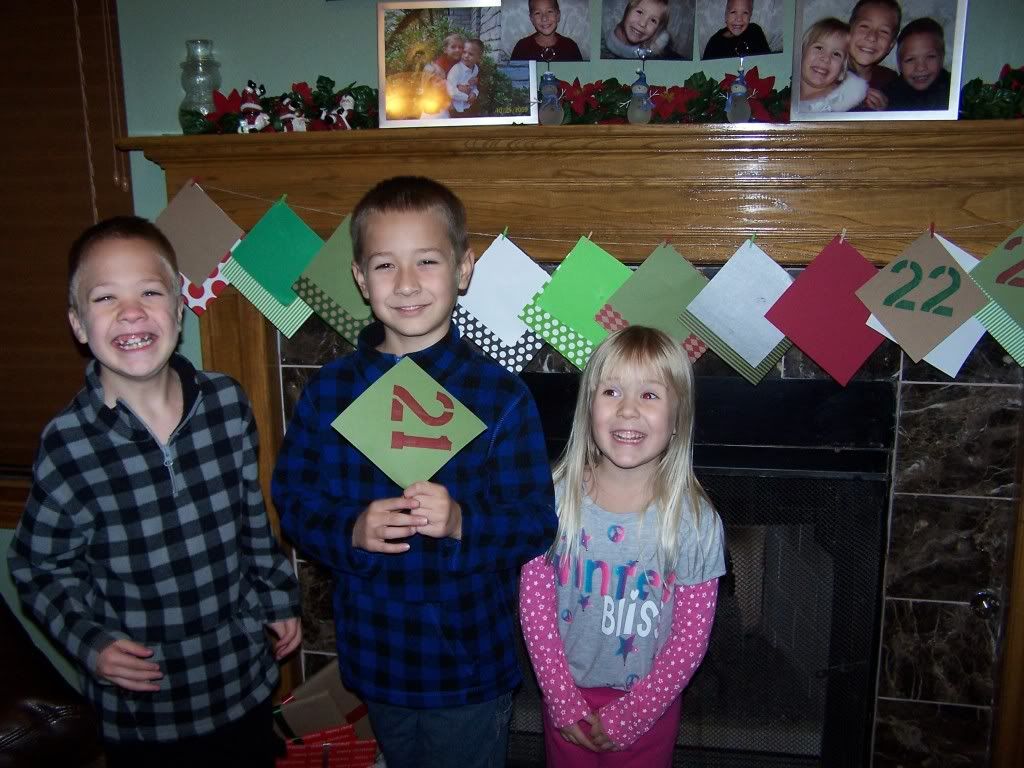 Today's clue was:
Something to do as a family that might include popcorn and candy while the surprise is viewed.
We took the littles to see Alvin and the Chipmunks: Chipwrecked.  It was a fun family movie, and we all enjoyed it.
But, what we enjoyed even more than the movie was just doing something fun together as a family.  That is one of the many great things about the holidays – family togetherness, family fun.