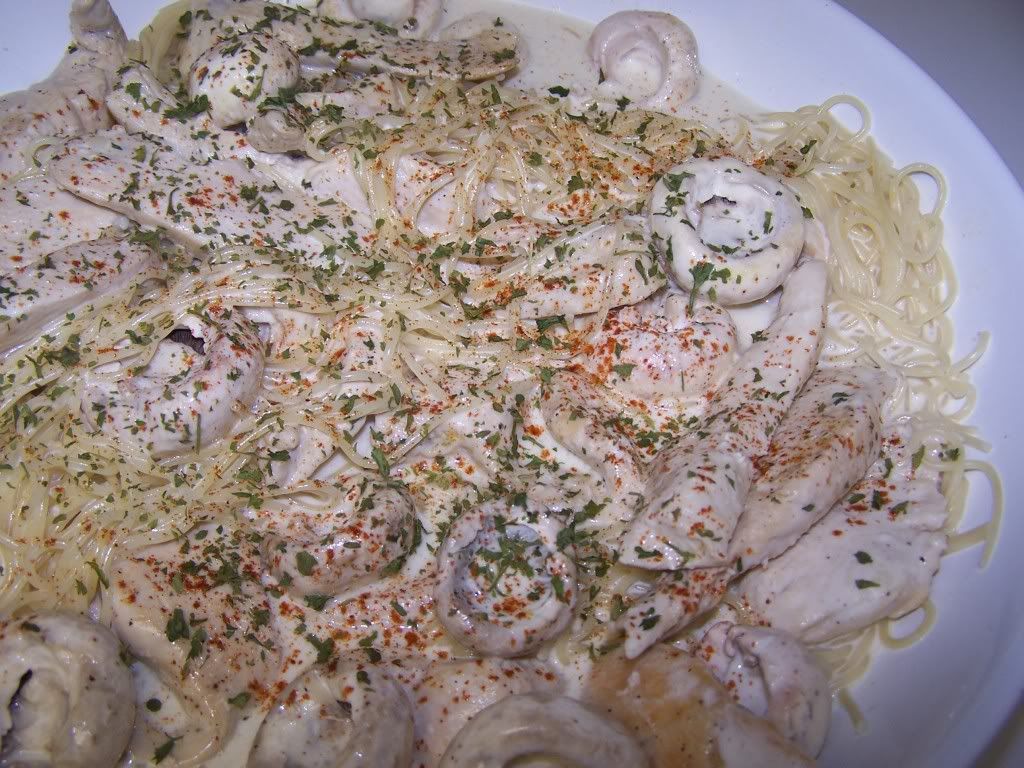 One of the great things about living in Texas in the winter, fall, and spring weather.  The summer is a little intense, but the other seasons make up for it.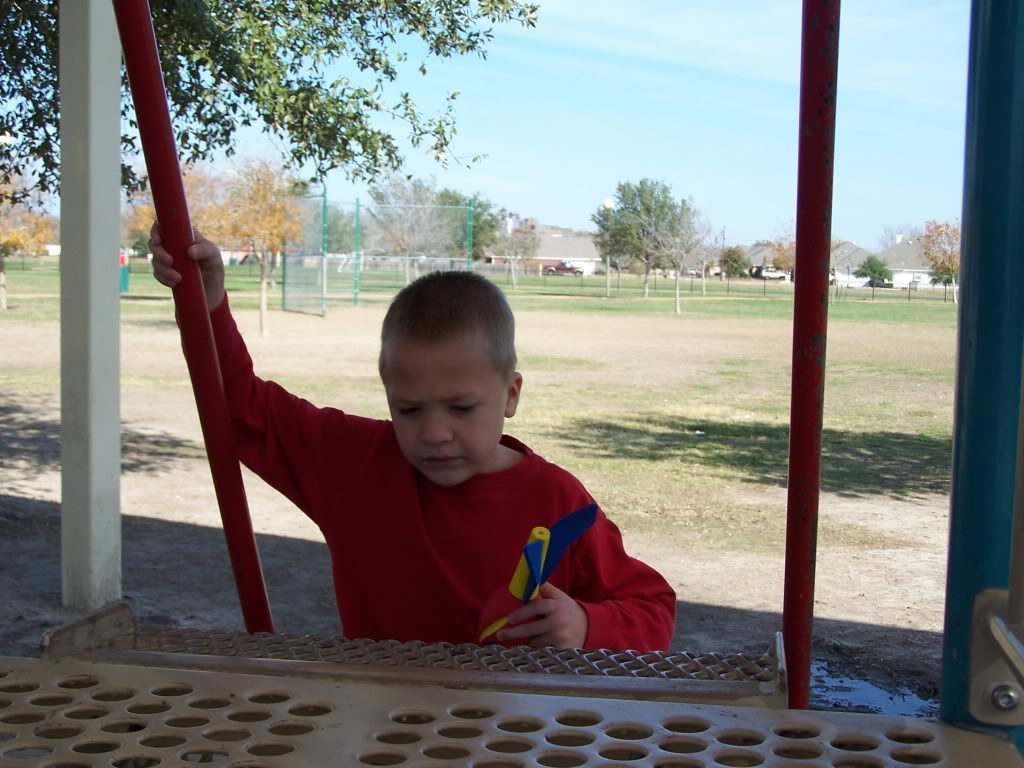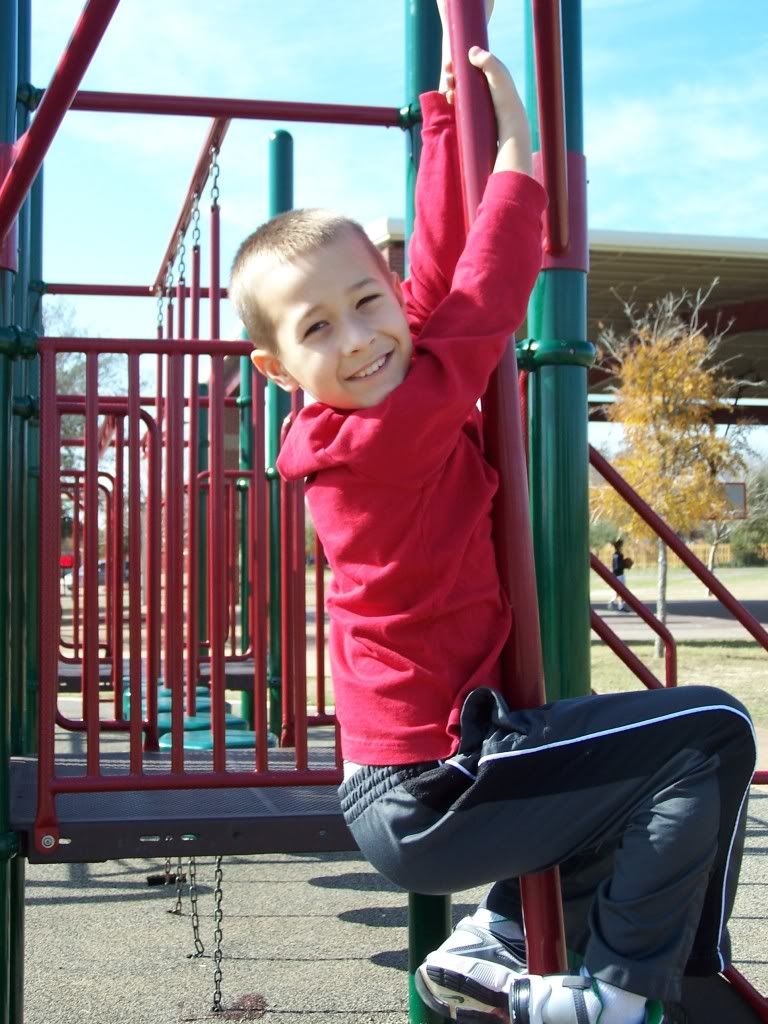 It is really nice to be able to take the littles to the park to run around and play on a December afternoon without bundling up from head to toe.
Do not get me wrong.  We do love snow days, and we wish that we had a few more of them each year.  To my children, the snow is filled with magic.  Likely, though, much of that has to do with the fact that when it does come, it is special.  It is like Christmas and birthdays.  As much as I love them, I know that it would not be as amazing if we celebrated them every day.  The magic comes in the fact that it is a build-up that lasts for months and then all comes together on a beautiful, perfect day.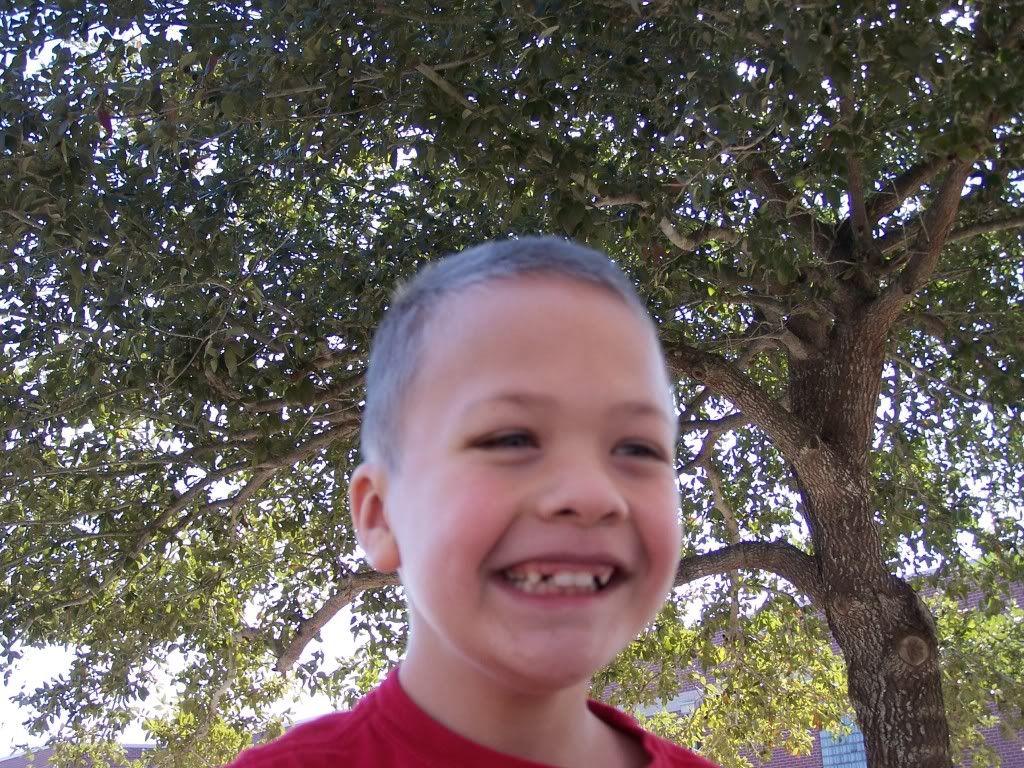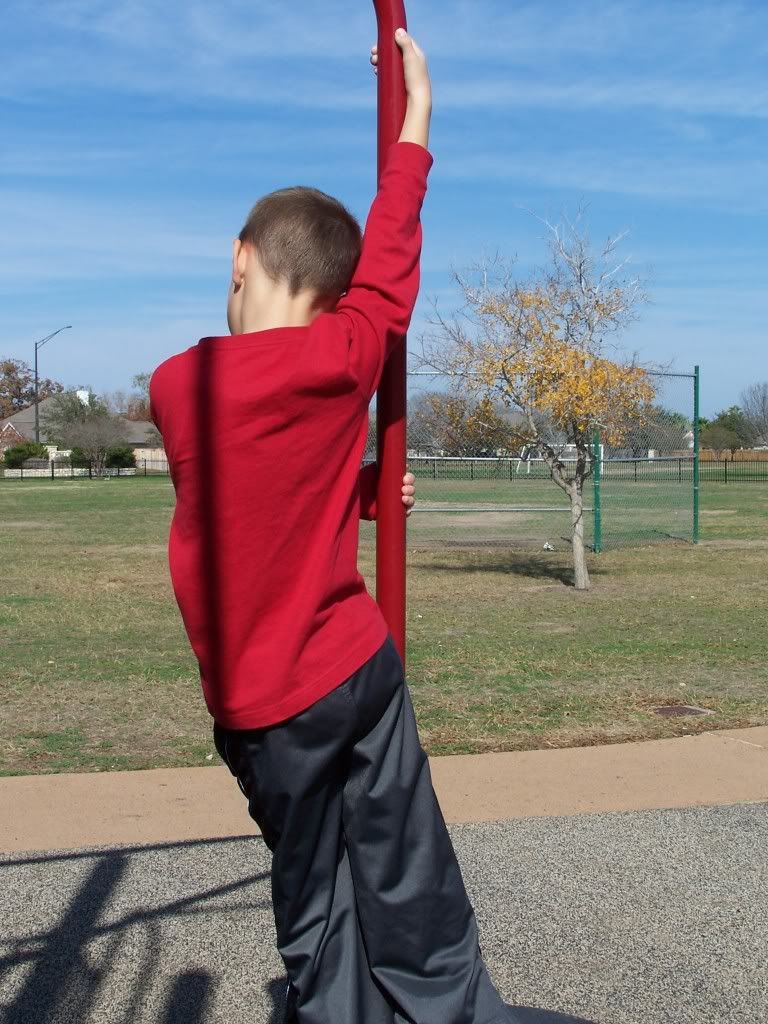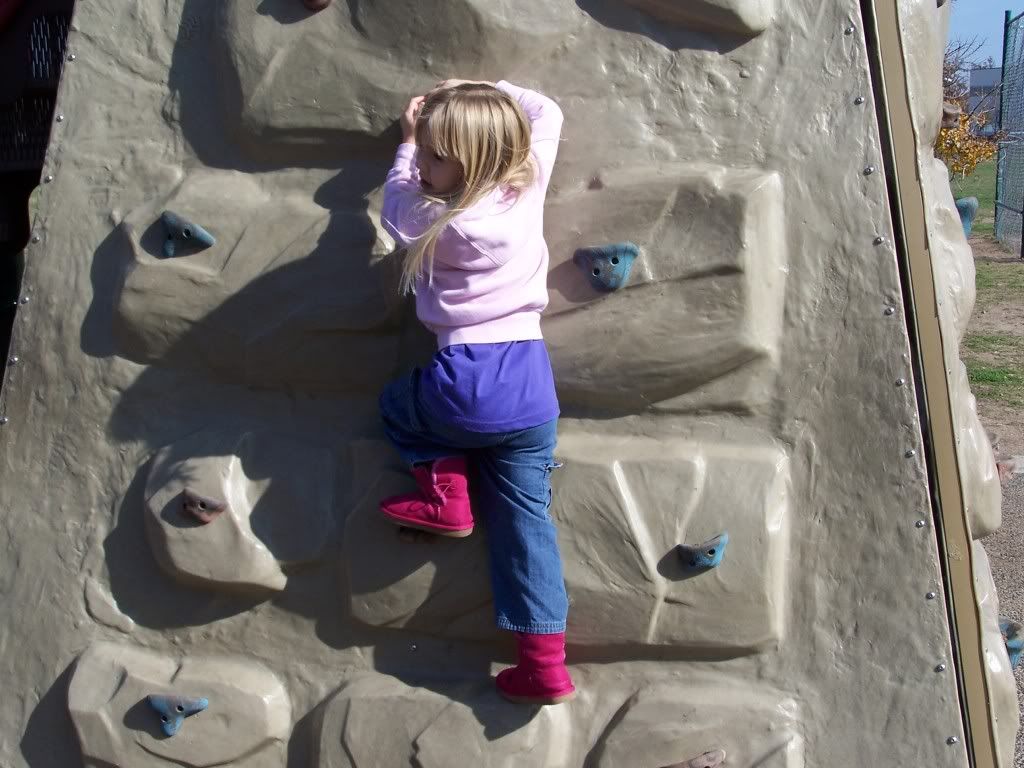 But, the park?  Well, the park is something that can be fun on any given day.  There is always something new to do, something to explore, something to imagine or pretend.  It is easy unicorns and rainbows.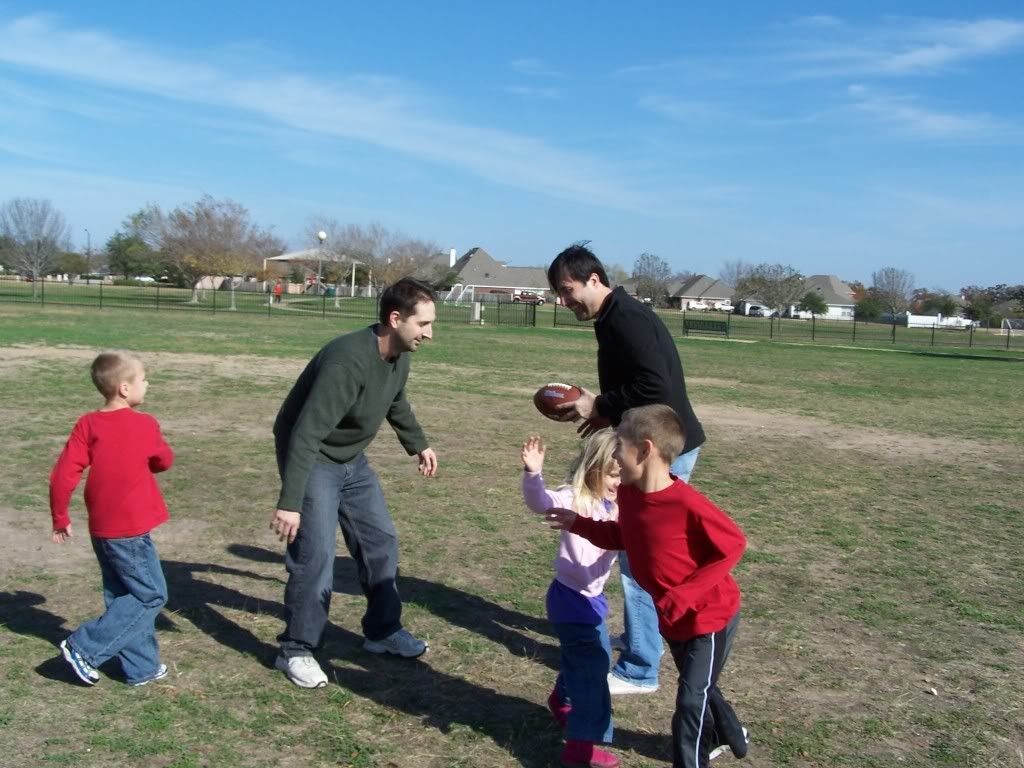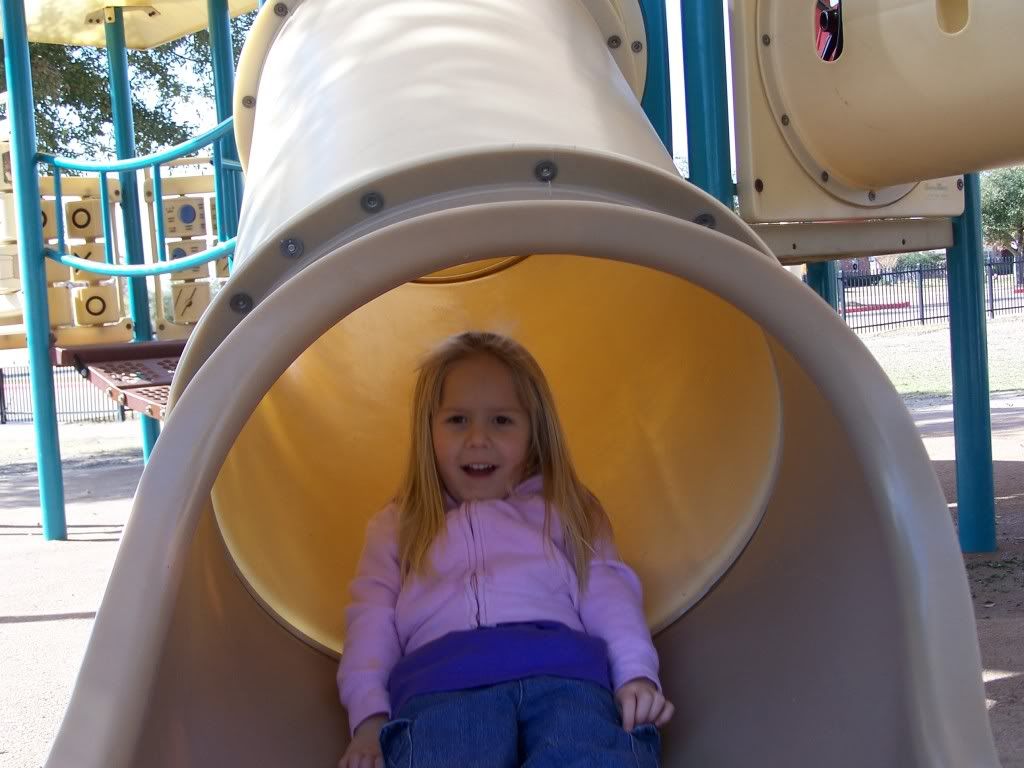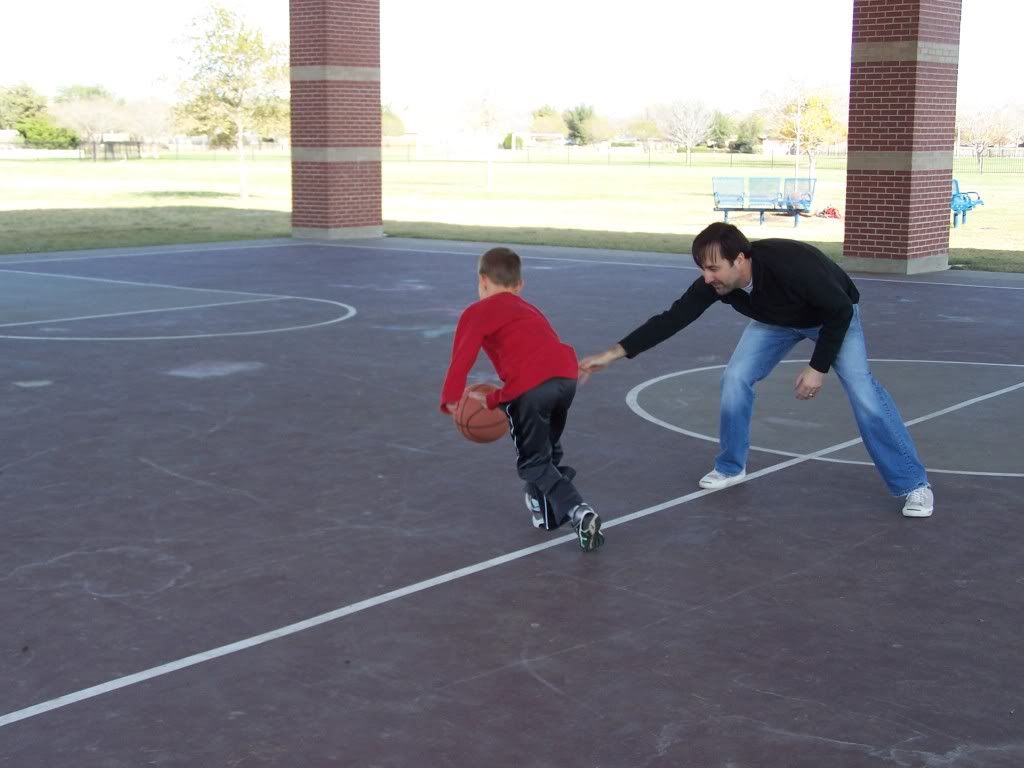 Pasta is much the same.  It is something that is perfect in any weather, and it often does create its own magic.  I love how a different sauce, a seasonal vegetable, or even a new type of noodle can transform something that should be plain into something unique and delightful.
I found this pasta on Pinterest, and I knew that we would be trying it very soon.  Actually, I did not even wait two days before trying it.  And, it did not disappoint.   This Dijon Chicken Linguine is definitely a keeper.  Pasta and Texas weather go together well – often unpredictable but almost always magical and fun.
Ingredients
16 ounce package of pasta, cooked (any pasta will work - linguine, spaghetti, etc.)
4 boneless skinless chicken breasts
1 cup chanterelle mushrooms
3 tablespoons olive oil
4 cloves minced garlic
Salt and pepper to season
4 oz white wine
2 cups whipping cream
3 tbsp Dijon mustard
Salt and pepper to season.
Instructions
Slice chicken into strips.
Heat olive oil in a large heavy bottomed frying pan over medium low heat.
Add chicken strips, garlic, season with salt and pepper and continue to fry the chicken until completely cooked.
Remove chicken from pan and hold in a warm oven.
Add the white wine to the pan that you used to cook the chicken.
Simmer until volume is reduced by half.
Then add 2 cups whipping cream, 3 tbsp Dijon mustard, salt and pepper to season.
Simmer until sauce thickens enough to coat a metal spoon.
Return chicken to the sauce, add the chanterelle mushrooms and simmer for an additional 2 minutes. Mix with cooked pasta.
Sprinkle parsley flakes and cayenne pepper on the top for extra flavor.
Serve with a salad and bread sticks.
http://cookingformykids.com/2011/12/20/park-days-recipe-dijon-chicken-pasta/