I still have a couple more holiday treats to share.  But, for now, I just wanted to give you some quick links in case you are still baking and looking for Christmas goody recipes.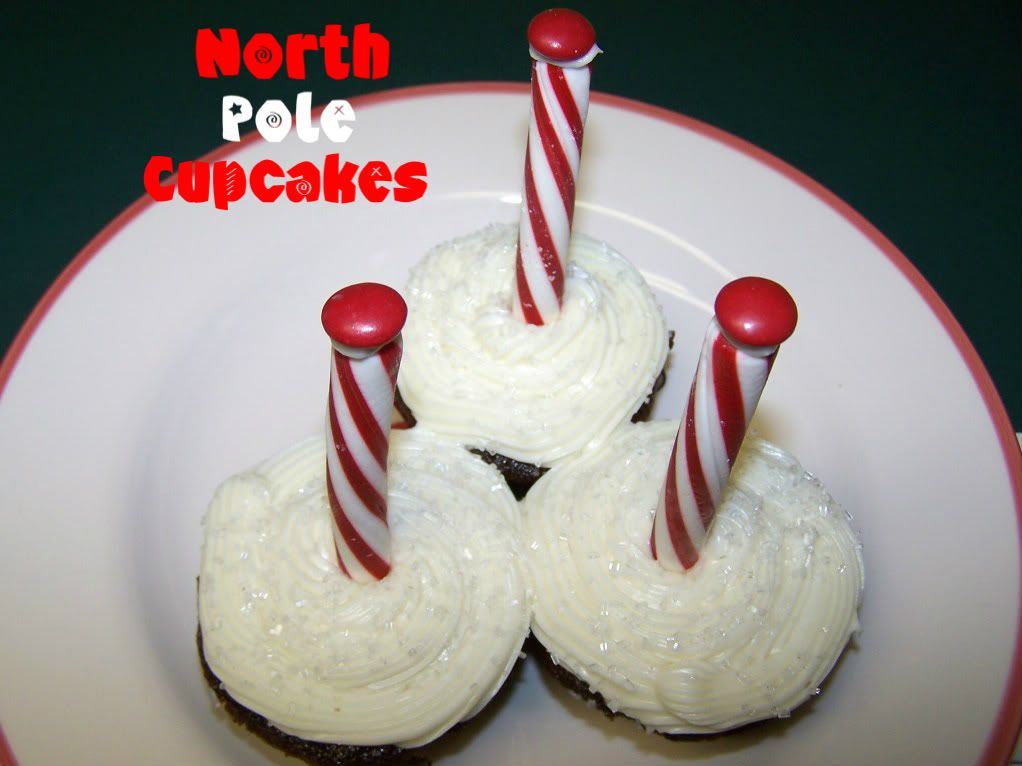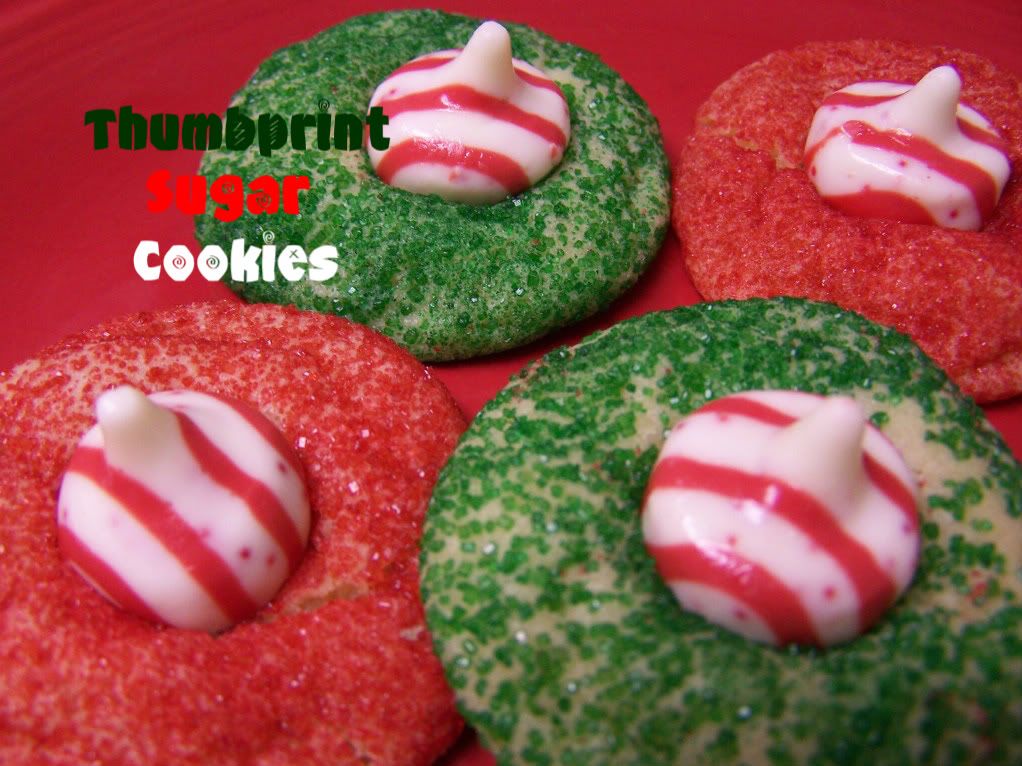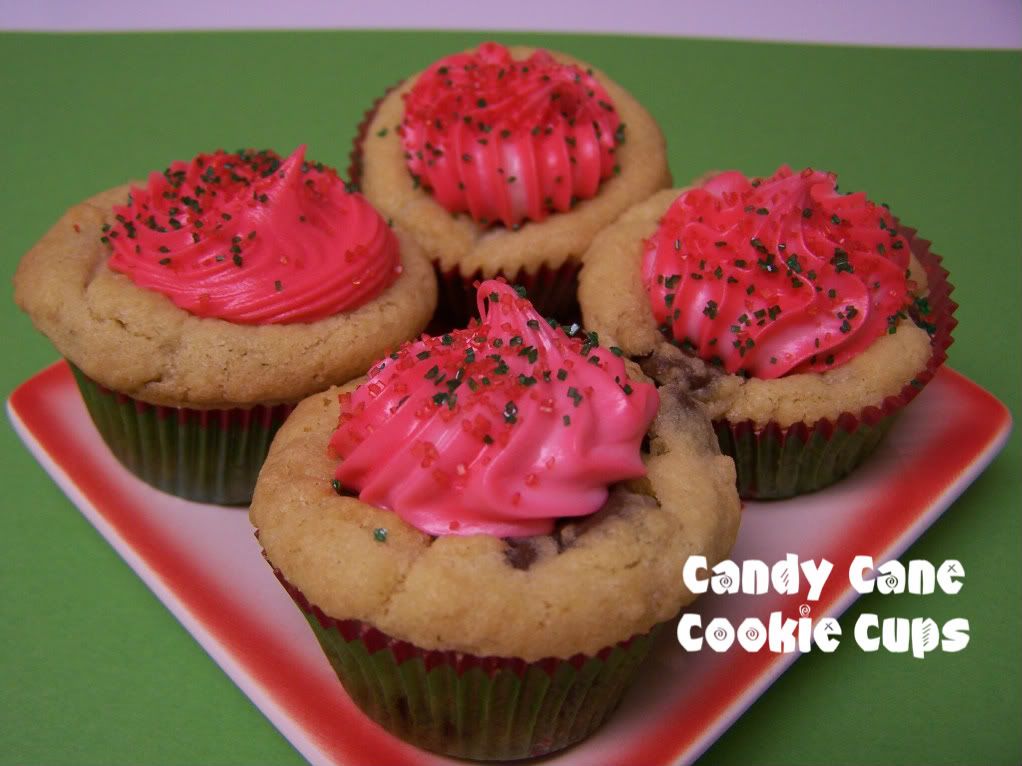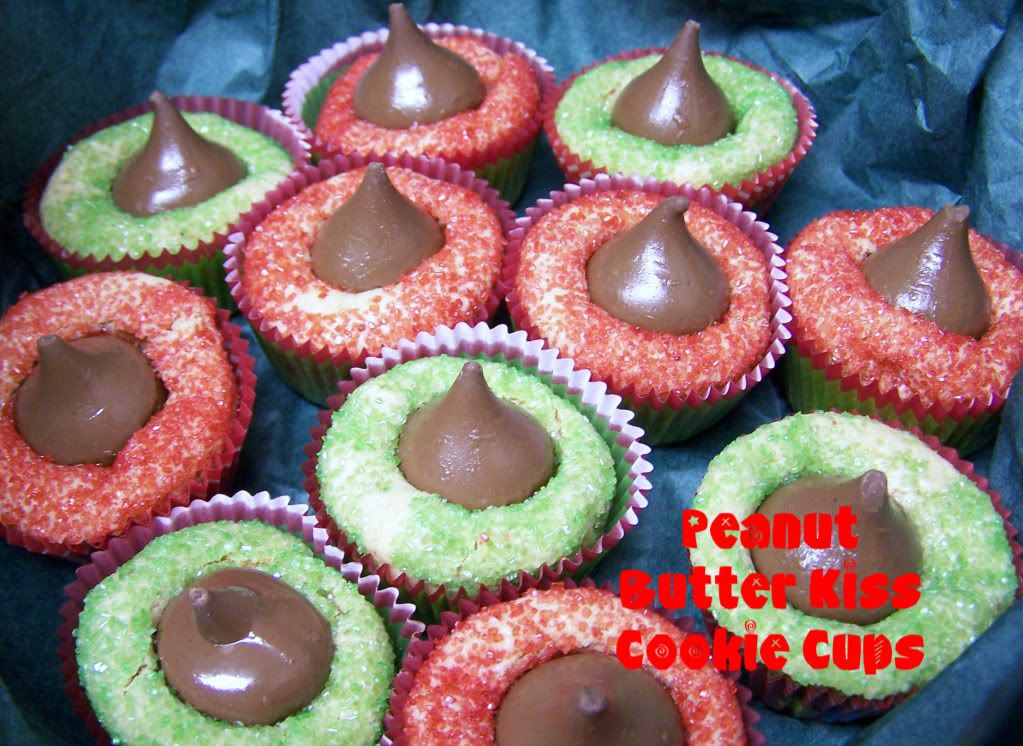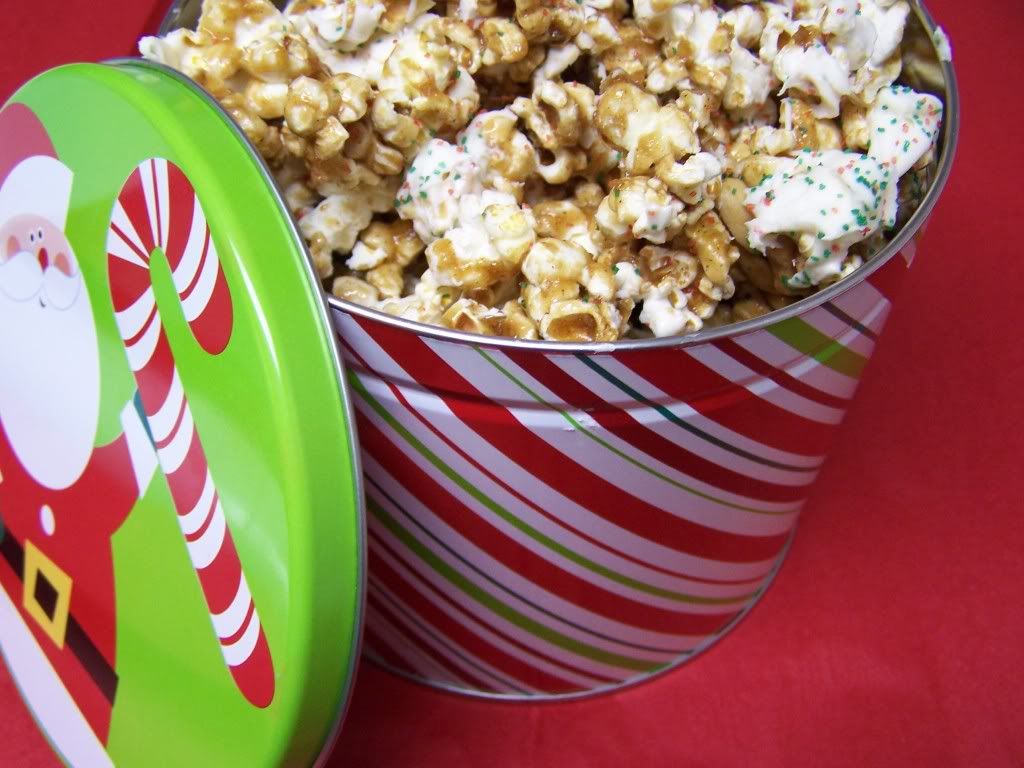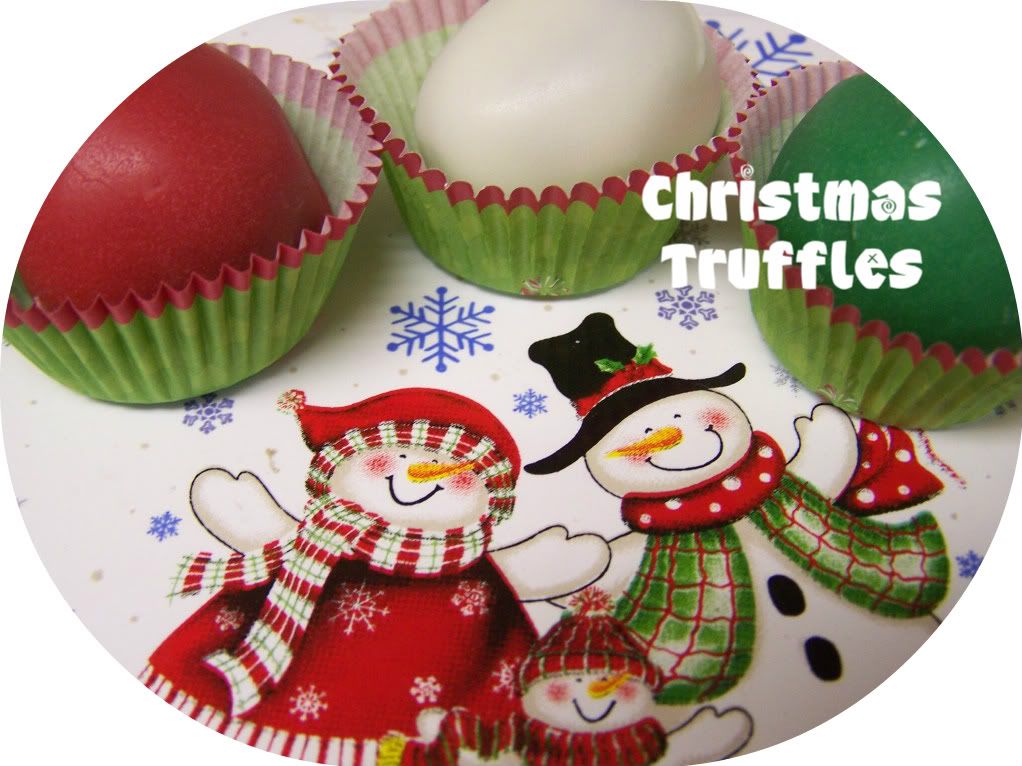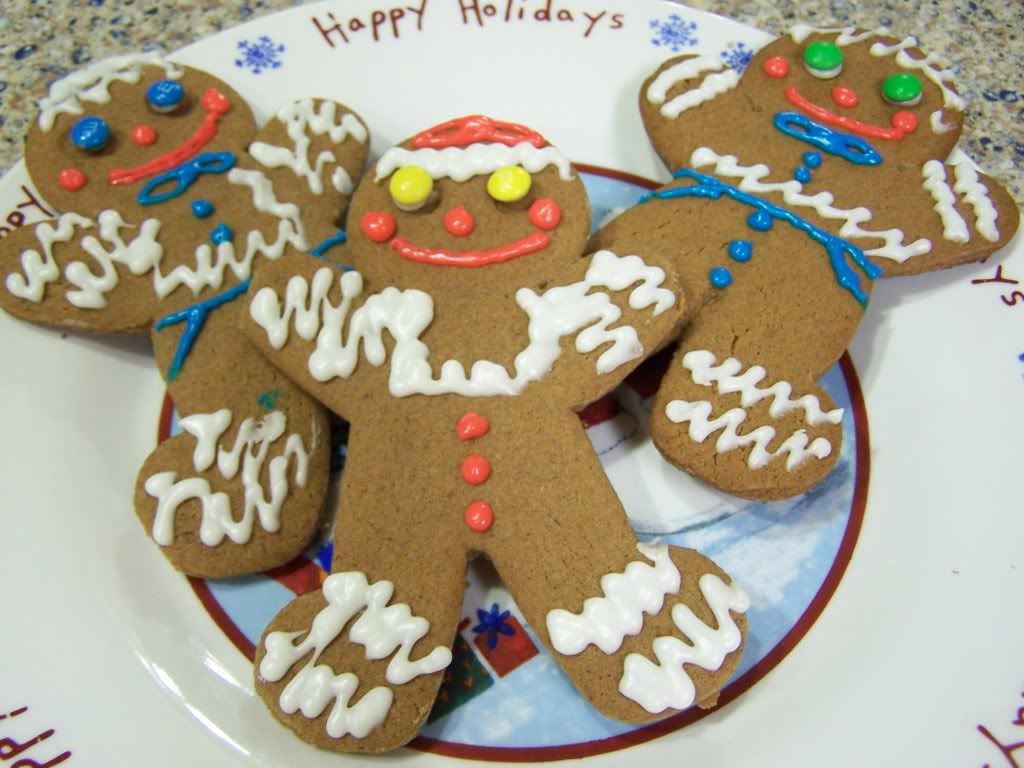 Happy Holiday Baking!
I shared this post with This Chick Cooks, Sweetology, and Add a Pinch.