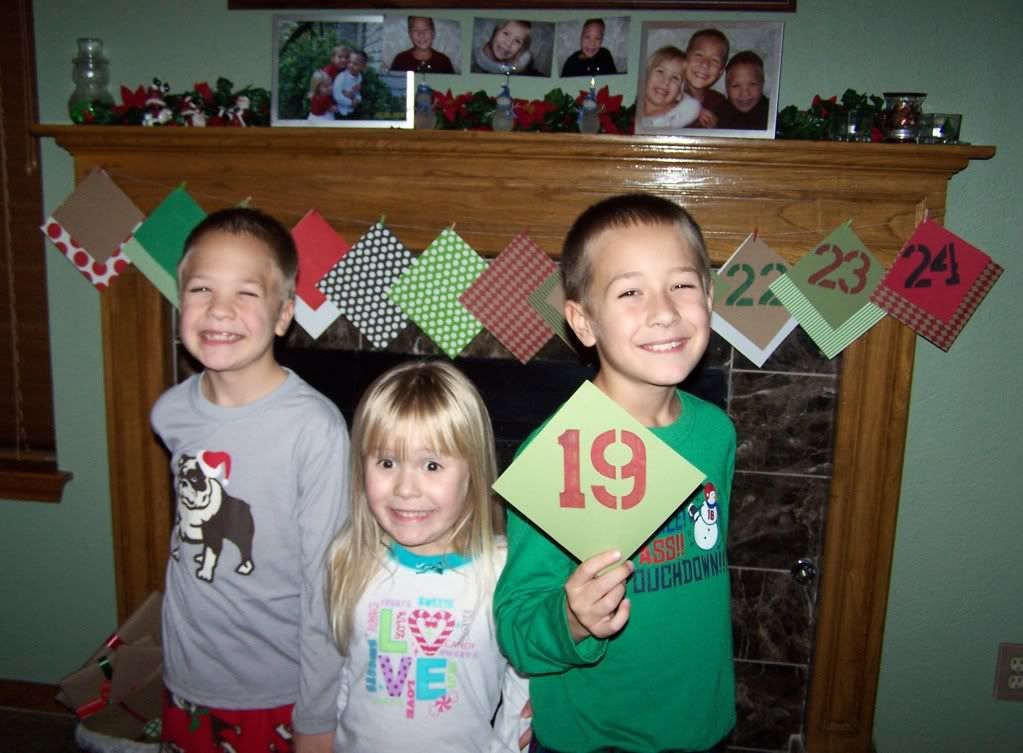 Today's clue was:
Figuring out the pieces is half the fun, as long as Dakota does not eat one!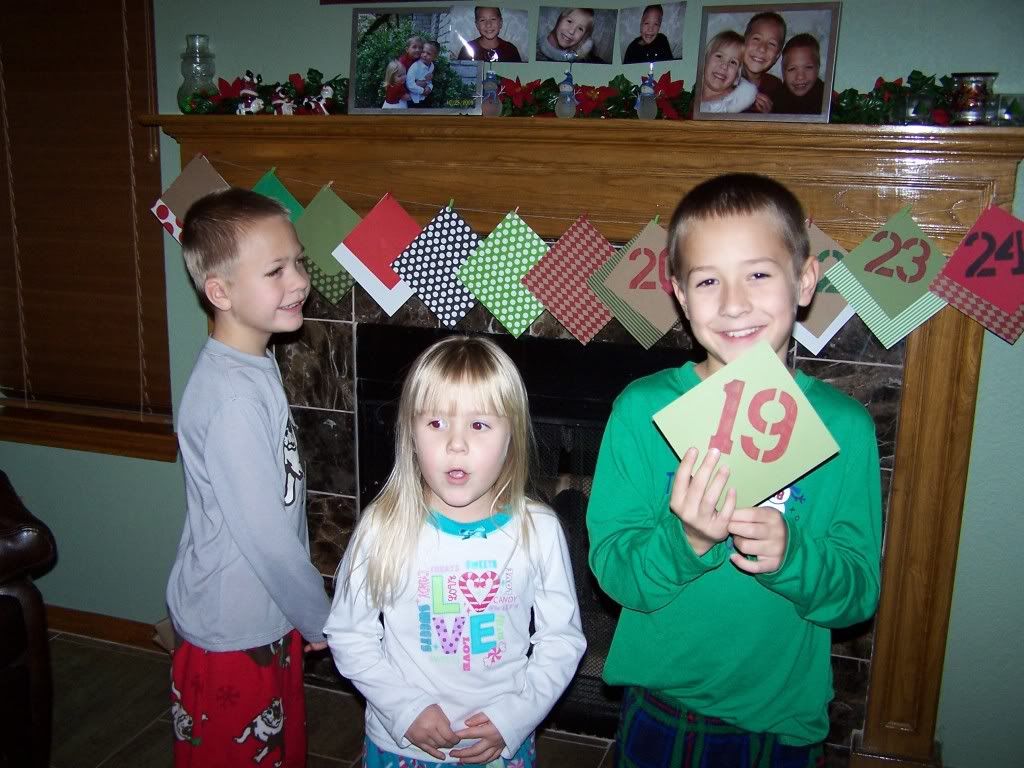 They each opened up puzzles, and they loved them.  It was a simple, fun, little gift that I found in the dollar section.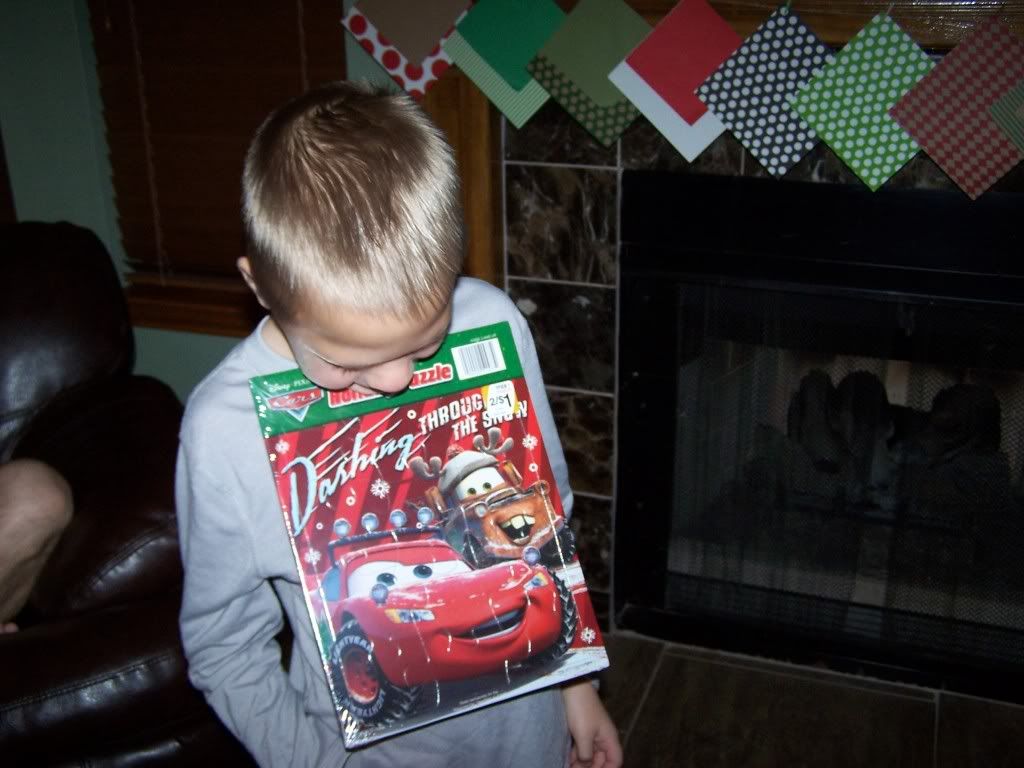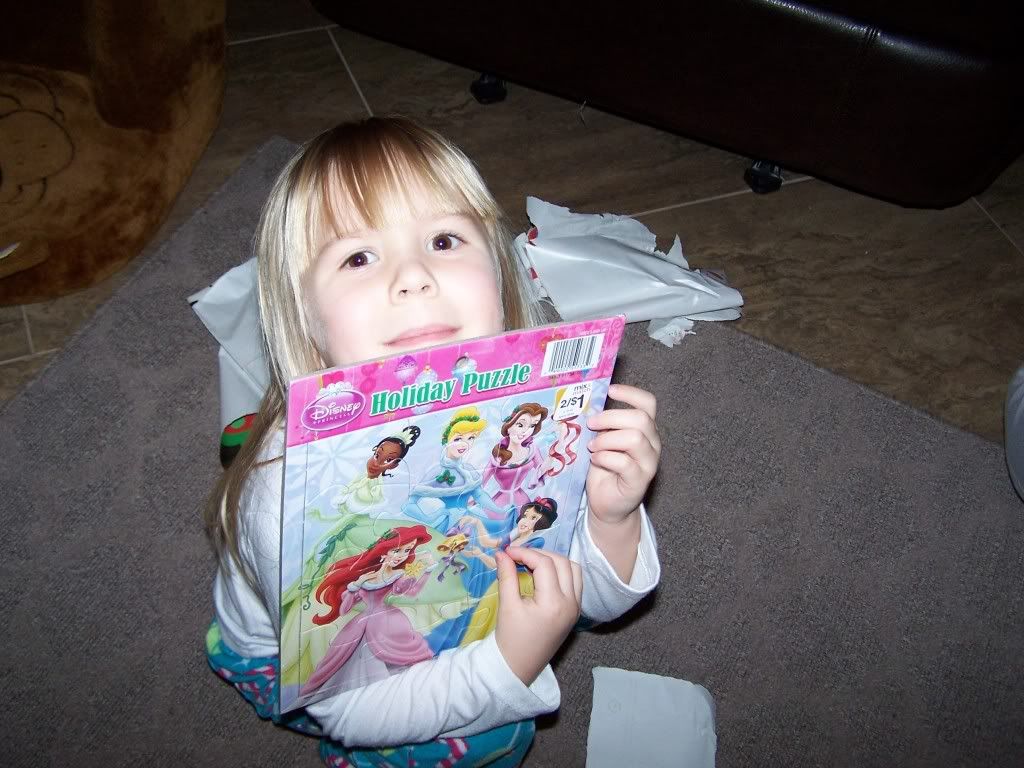 And, the clue is in reference to our little dog who has a habit of eating puzzle pieces whenever we put them together at my parents' house each Christmas.