Today's clue was:
Looking at holiday nights is so much fun, especially with a car full of loved ones.
We were a few days behind on Advent since we went out of town for the weekend, so we did days 17-19 today.  And, it worked out great!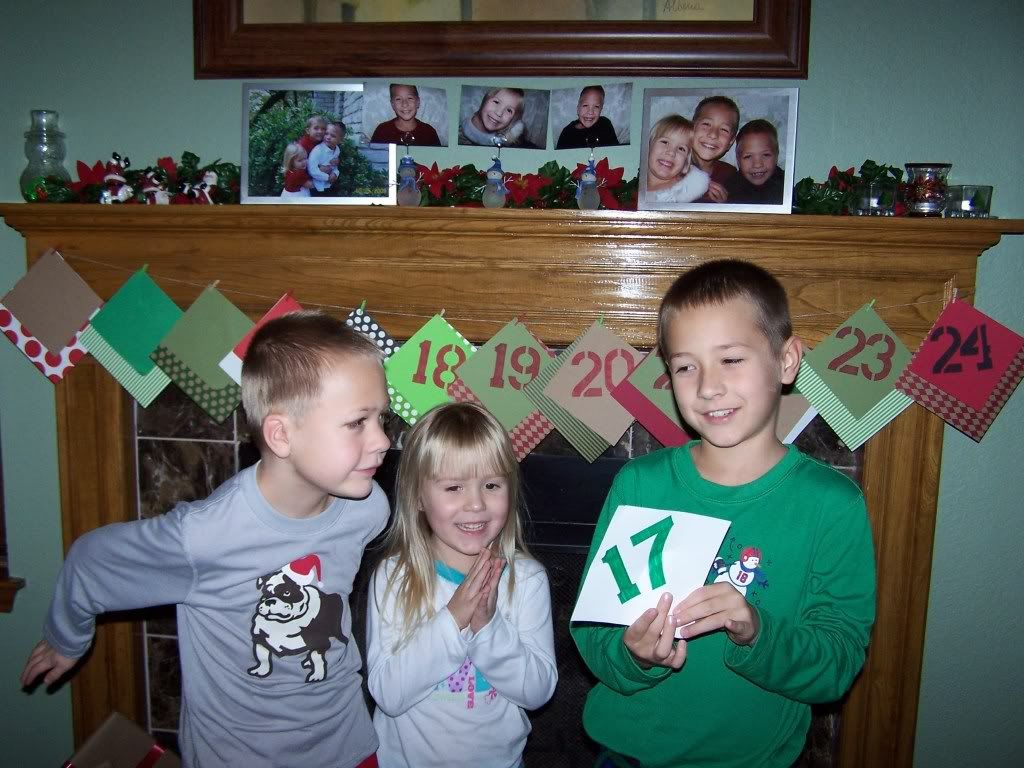 Tonight, we loaded up the car, put on Christmas music, and drove around town looking at Christmas lights.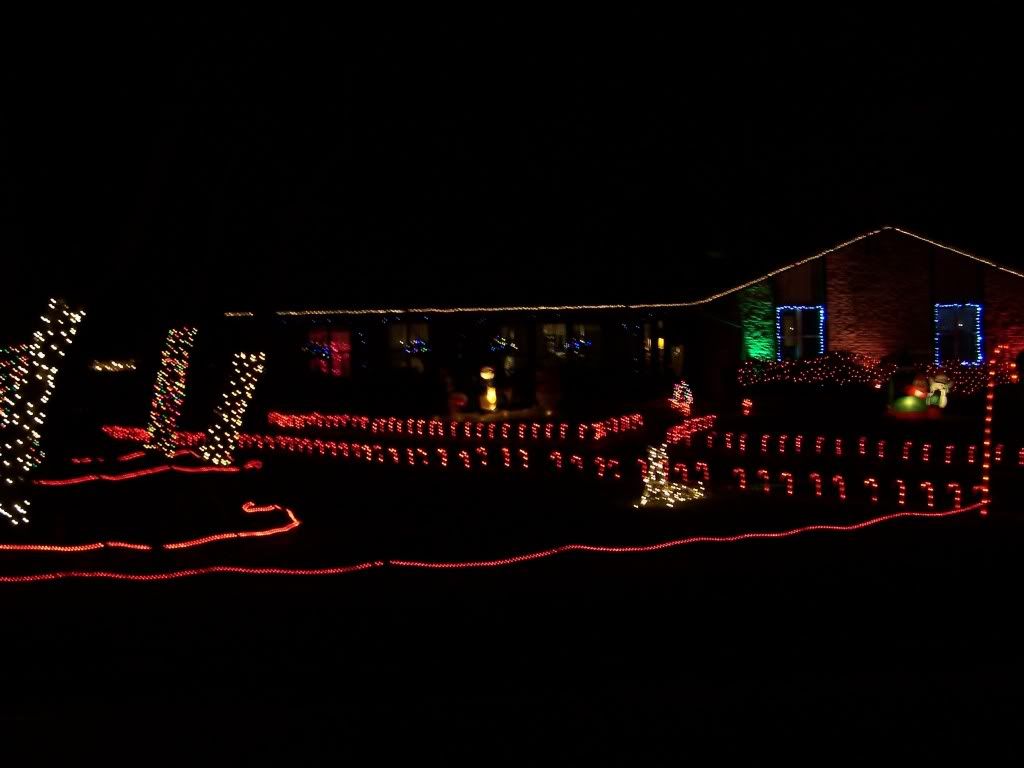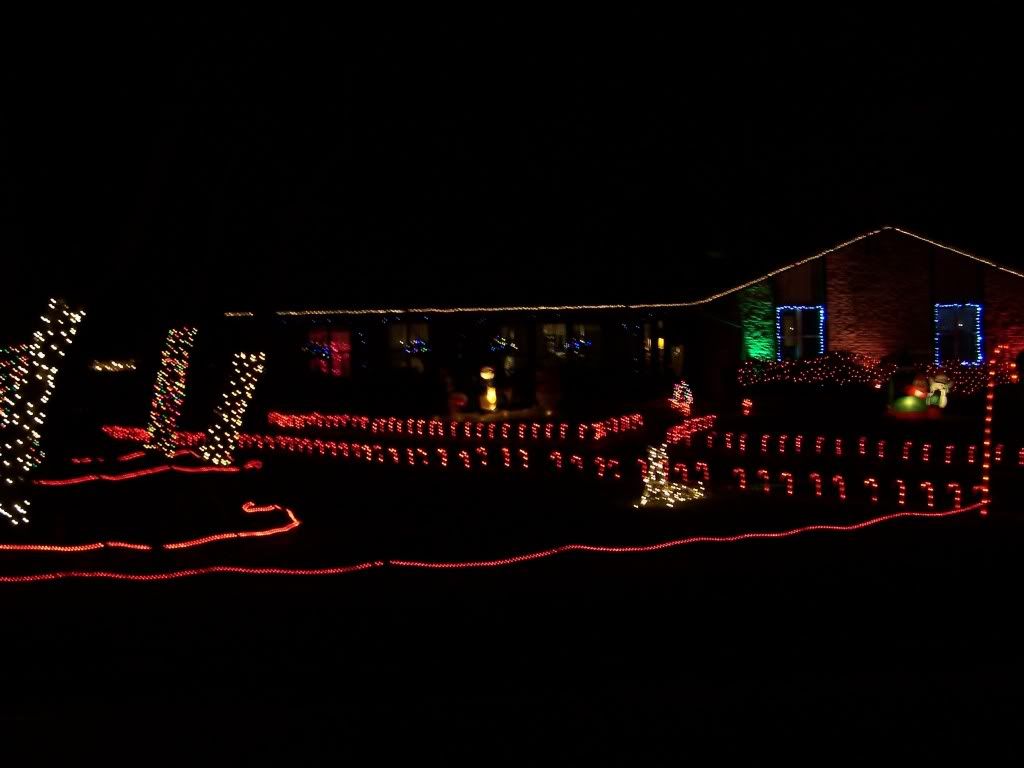 My favorite part.  Listening to the littles sing along (and, I even heard Ethan humming some of the notes).  It made my heart smile.