As I have mentioned, my family has two whole weeks to spend together, and I am super excited about it.   I am not sure if I will blog more or less.  I am just going to take the days one day at a time, enjoying the precious moments, while making great memories with my family.
I know that we will be doing some baking this week.  I have already tried some old recipes and some new ones, as well, that I want to share with you.
Nonna's Gingerbread Cookies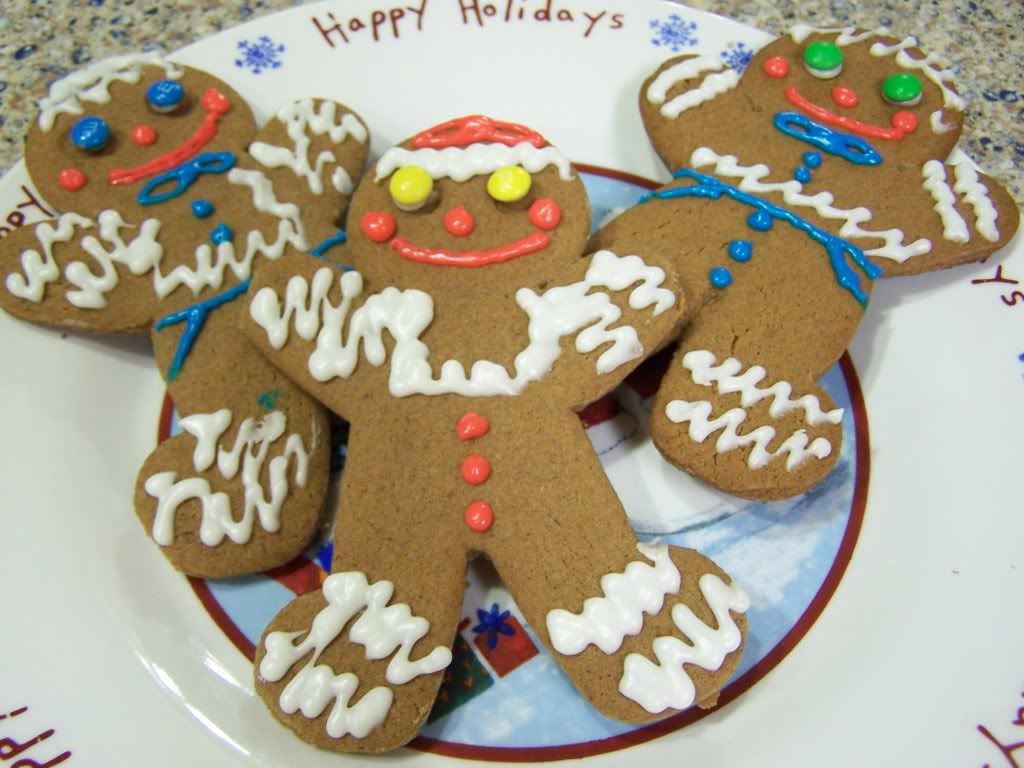 Pepparkakor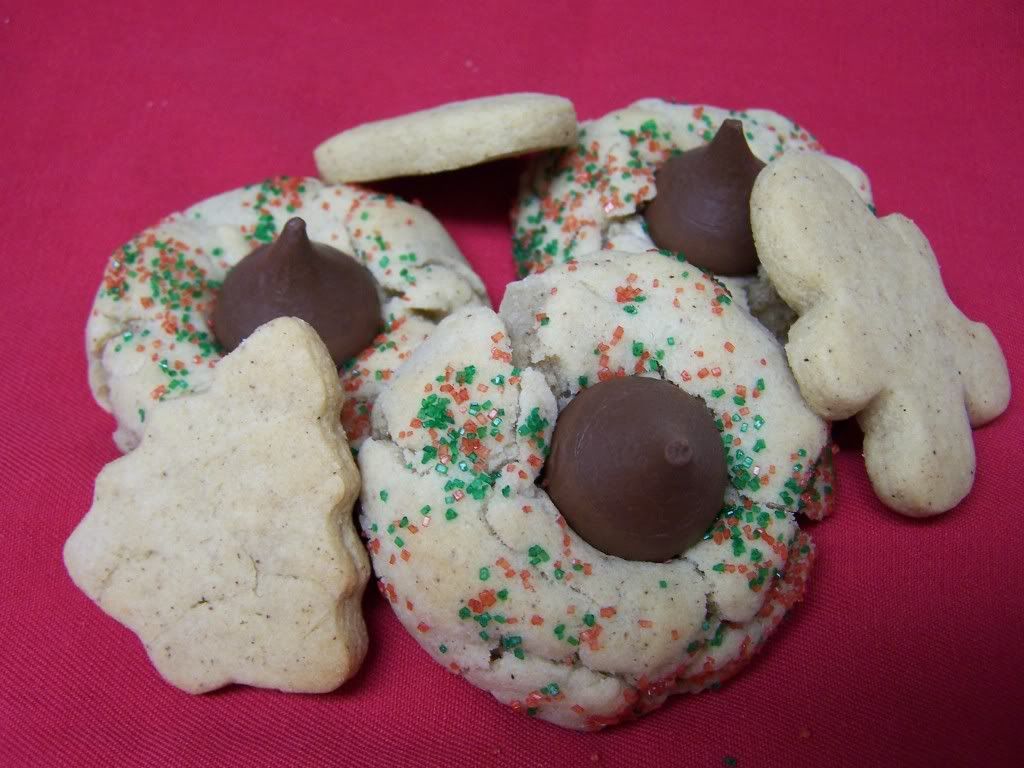 Mini Peanut Butter Kiss Blossoms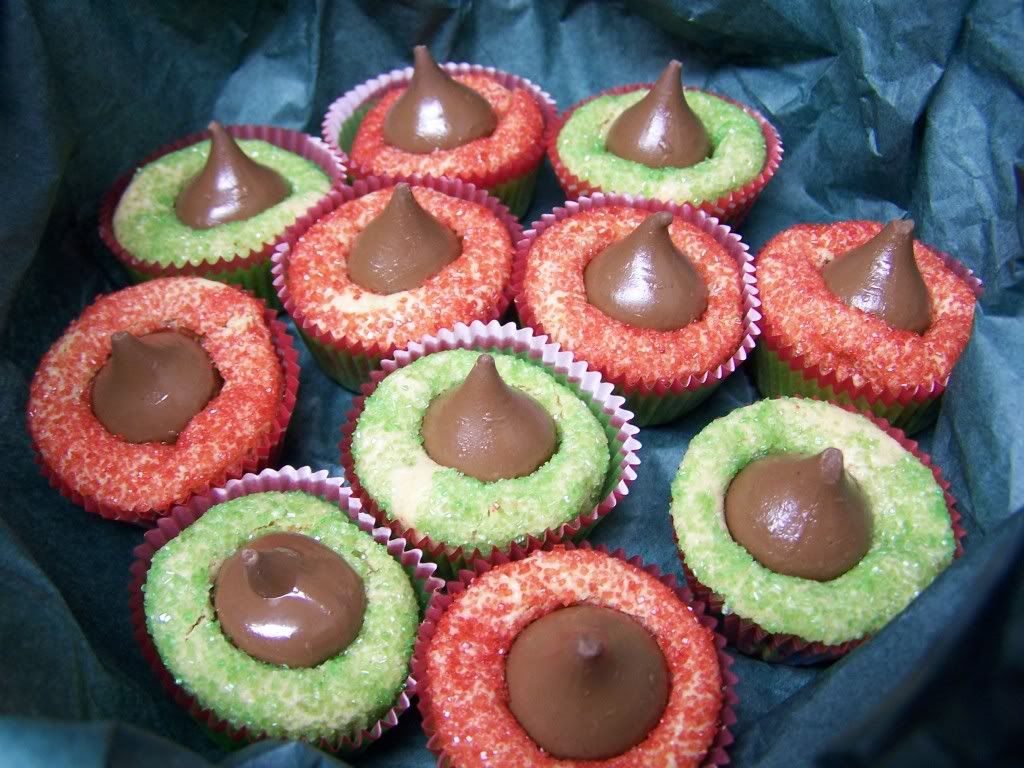 Have a great week!