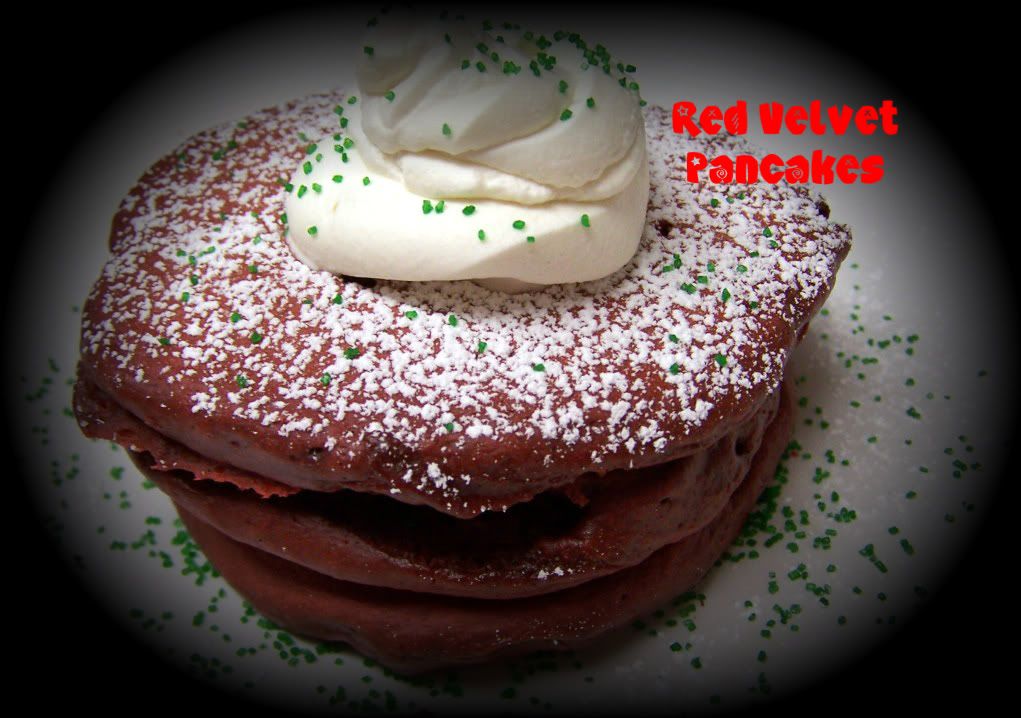 Happiness is Christmas break!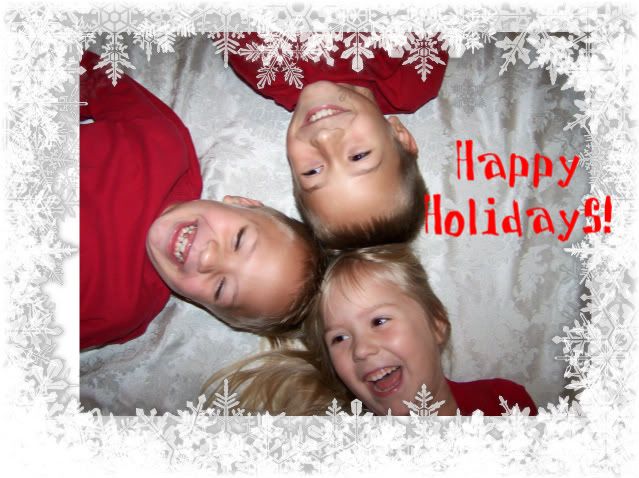 Happiness is going out of town to celebrate an early Christmas with some special people.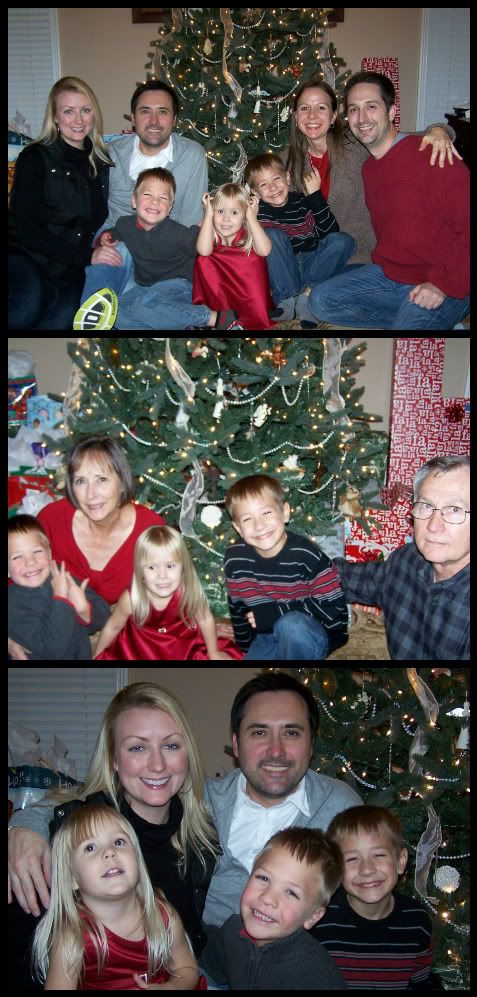 Happiness is a baby's 1st Christmas.
Happiness is having a sweet, loving husband.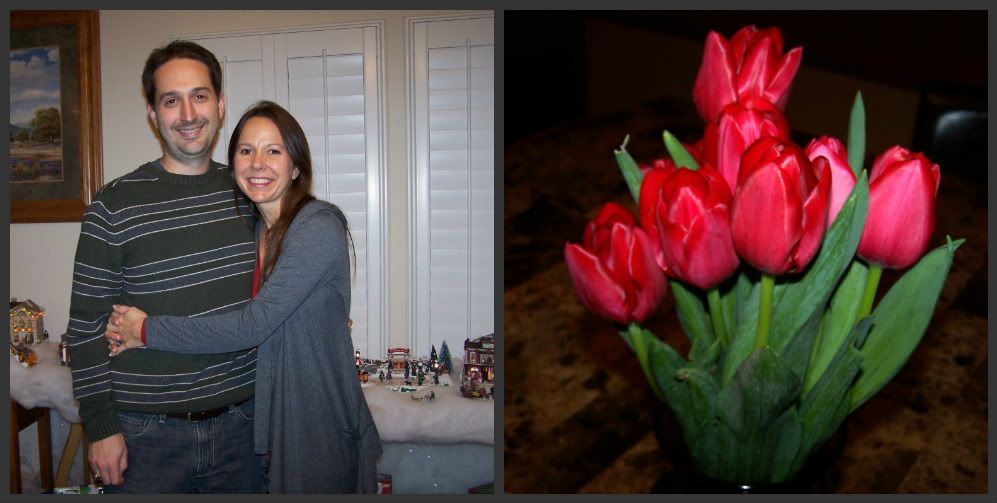 Happiness is 16 days together as a family.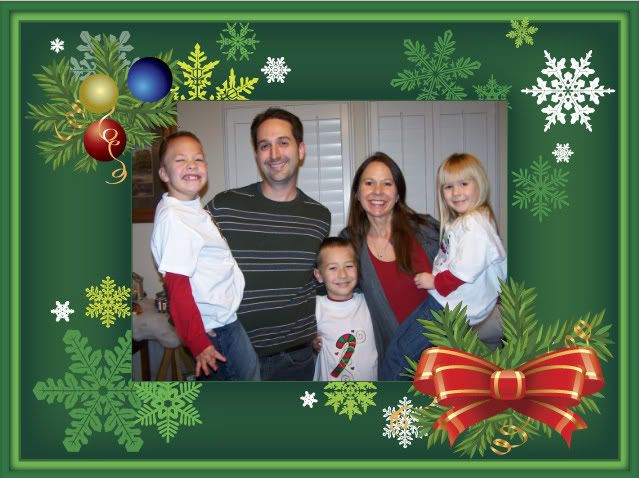 Happiness is three amazing littles.
Happiness is trying something new for breakfast.  Especially when that something new is in the form of a family favorite.
Pancakes are always a morning hit.  Even though my littles are not huge breakfast eaters, they always come back and forth all morning to finish eating the last of the pancakes.  My Ethan can seriously eat 4-5 pancakes throughout the course of a morning grazing session.  And, he absolutely loved these.  Each time he would go back for more, he would look at me with his sweet, crooked smile, with his eyes pleading with me to say "yes" just one more time.  So, of course, I said, "Yes, Ethan, you can have another one" no less than 5 times that morning.
Ingredients
2 cups all-purpose flour
2 teaspoons baking powder
1 teaspoon baking soda
1 teaspoon salt
6 tablespoons granulated sugar
4 tablespoons unsweetened cocoa powder
2 large eggs
1-1/2 cups buttermilk
1/2 cup sour cream
2 teaspoons red food coloring
4 teaspoons vanilla extract
1/2 cup chocolate chips
Instructions
Combine all dry ingredients in a large bowl and set aside.
In a separate bowl, whisk together the egg, buttermilk, sour cream, food coloring and vanilla.
Add wet ingredients to dry, and mix just until combined.
Add chocolate chips and fold in batter.
Pour about 1/3 cup onto medium/high griddle and lightly brown on both sides.
Sprinkle powdered sugar on top and serve with maple syrup.
http://cookingformykids.com/2011/12/16/happiness-is-recipe-red-velvet-pancakes/
Have a happy weekend!
I have shared this recipe at Whipperberry, Designs by Gollum, Jane Deere, and Tidy Mom.