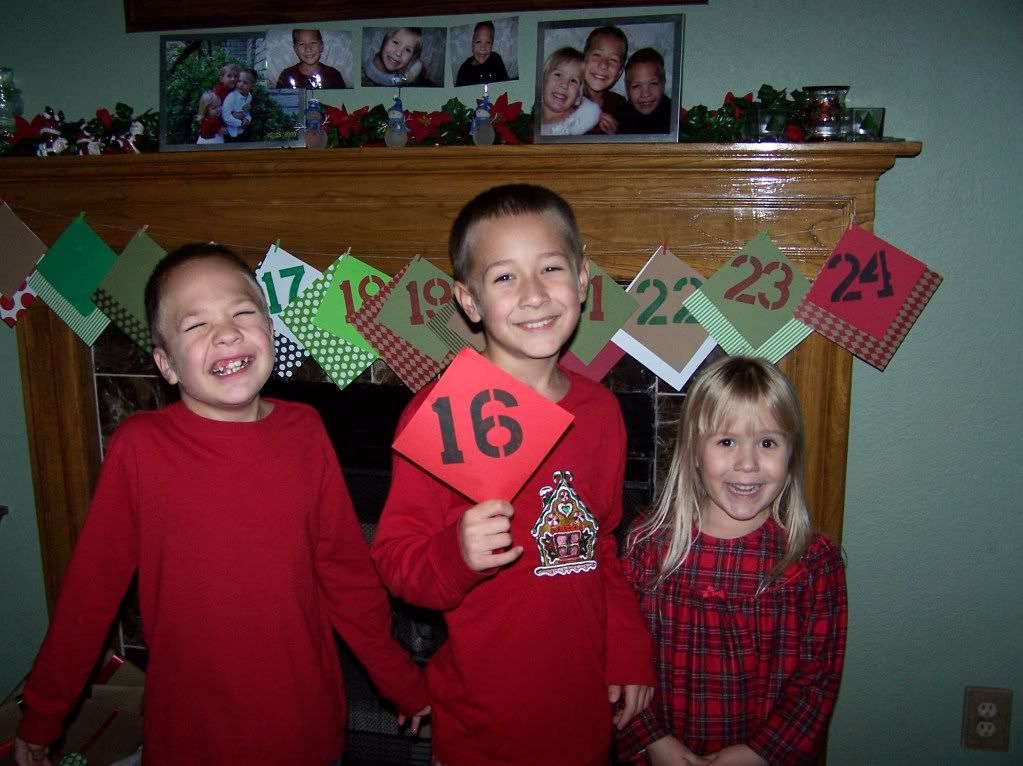 Today's clue was:
Sometimes it is nice to have something to do, as we make our way to College Station to say, "Merry Christmas to you!
As soon as the school parties were over today, we packed up the van to go out of town for the weekend.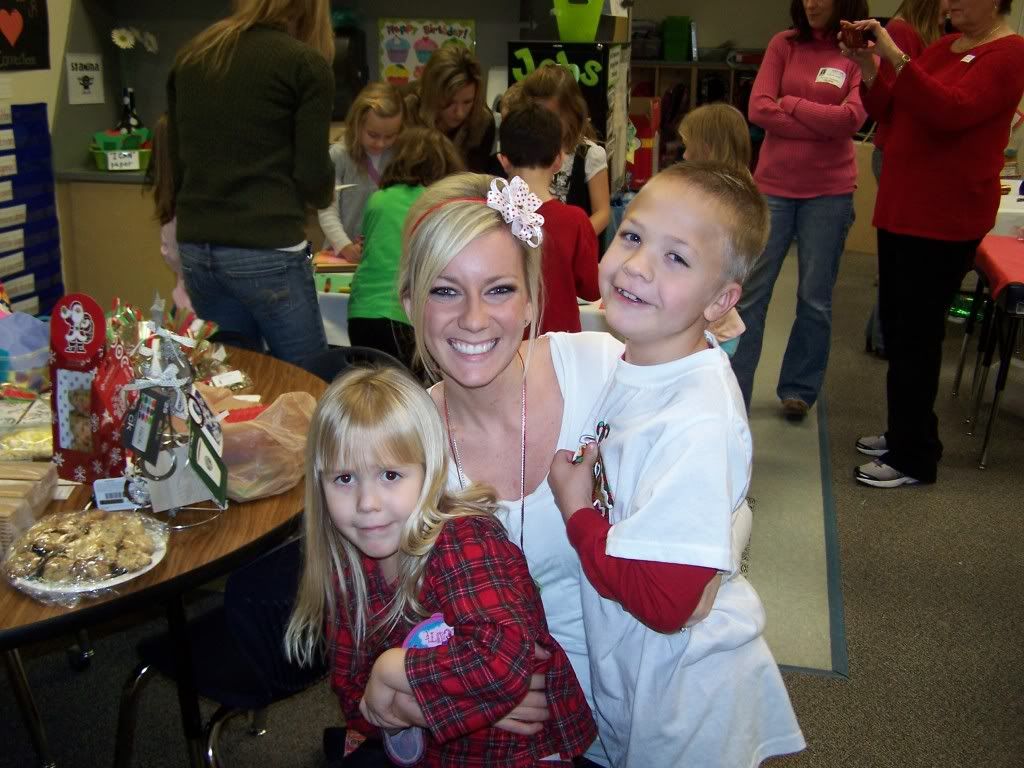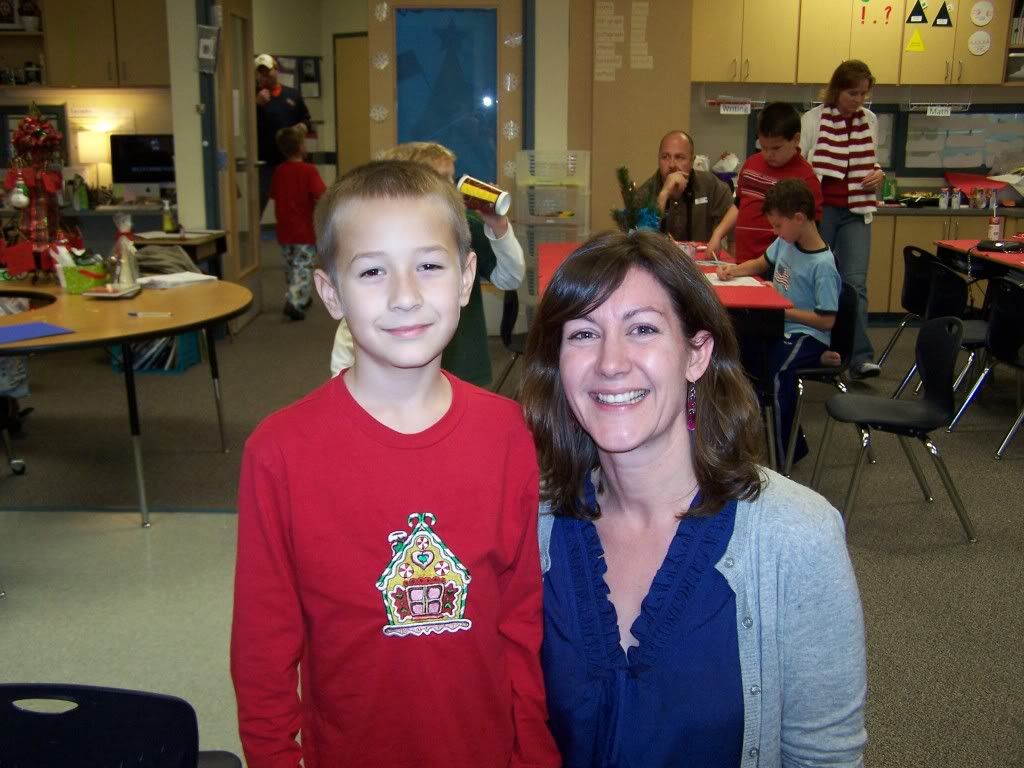 So, Summer and Ethan opened up a coloring book and crayons, and Gabriel opened up a book of Sudoku puzzles and crayons.  I thought that they would enjoy some extra entertainment for the drive.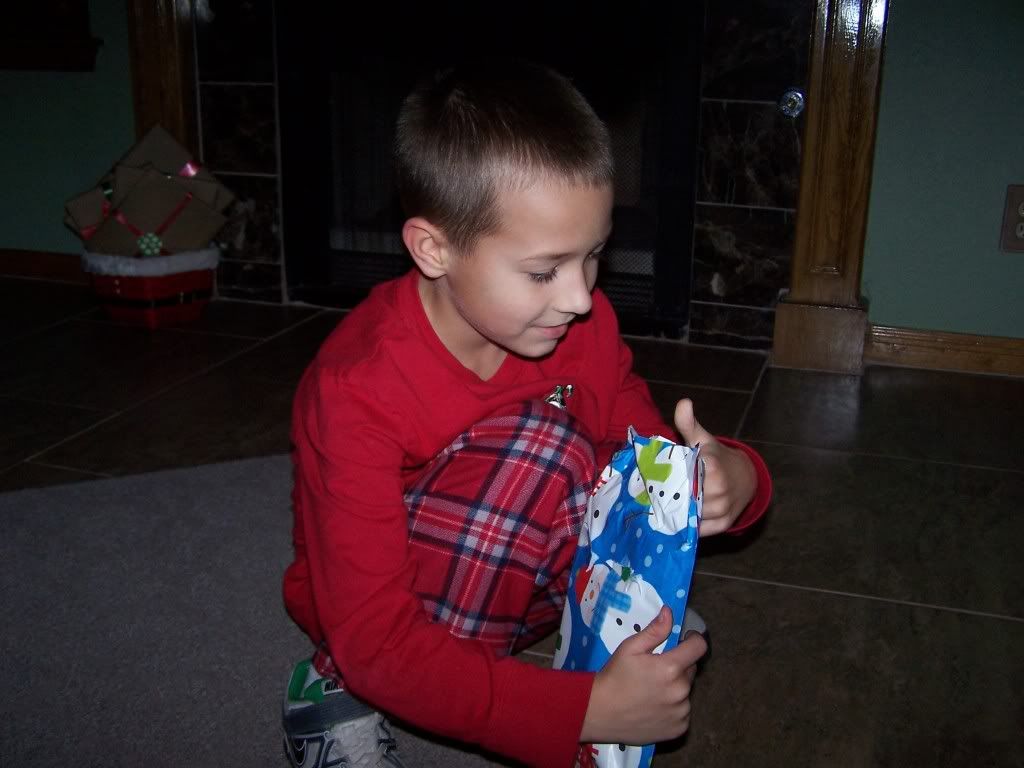 And, they did.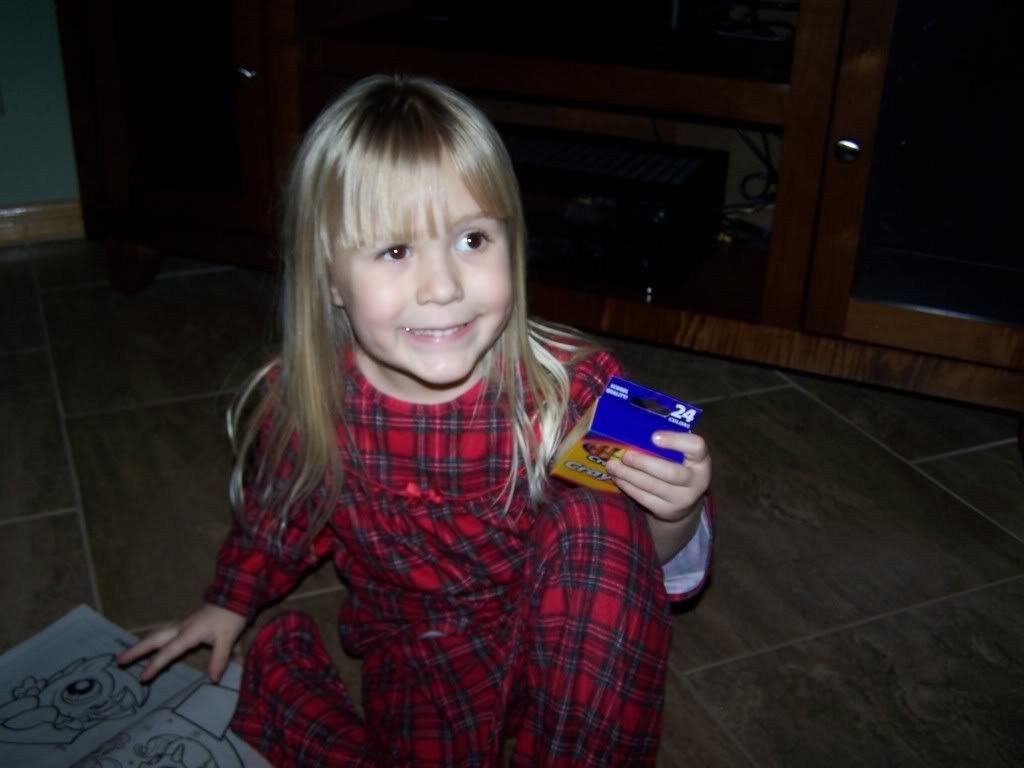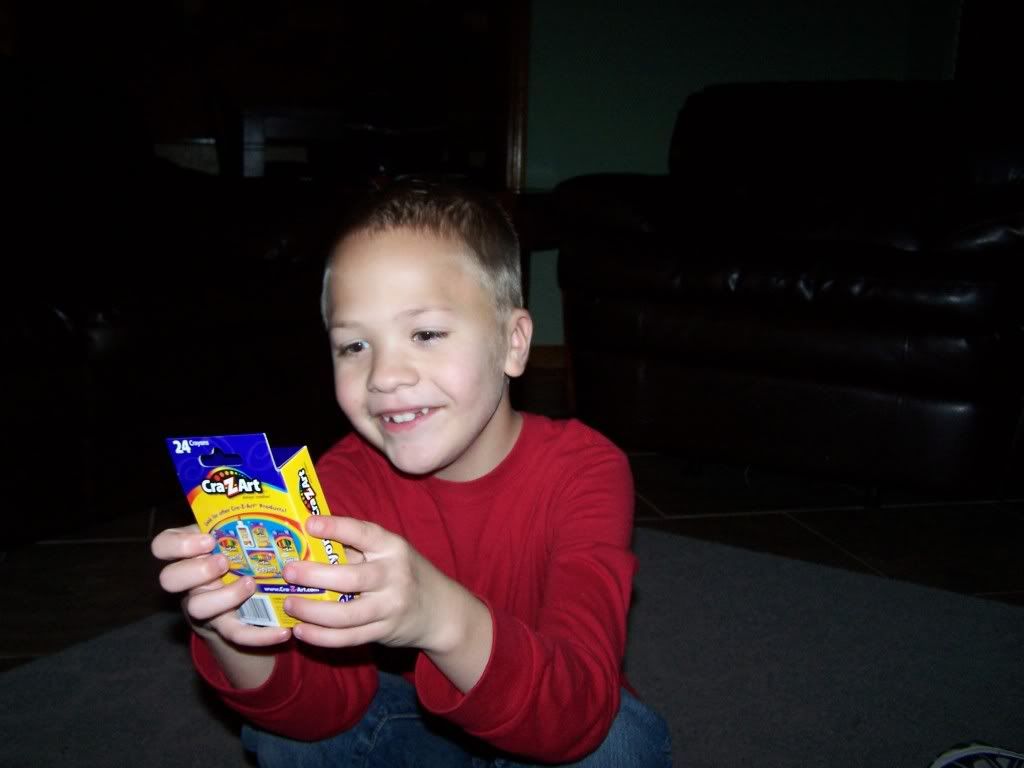 Have a great weekend!