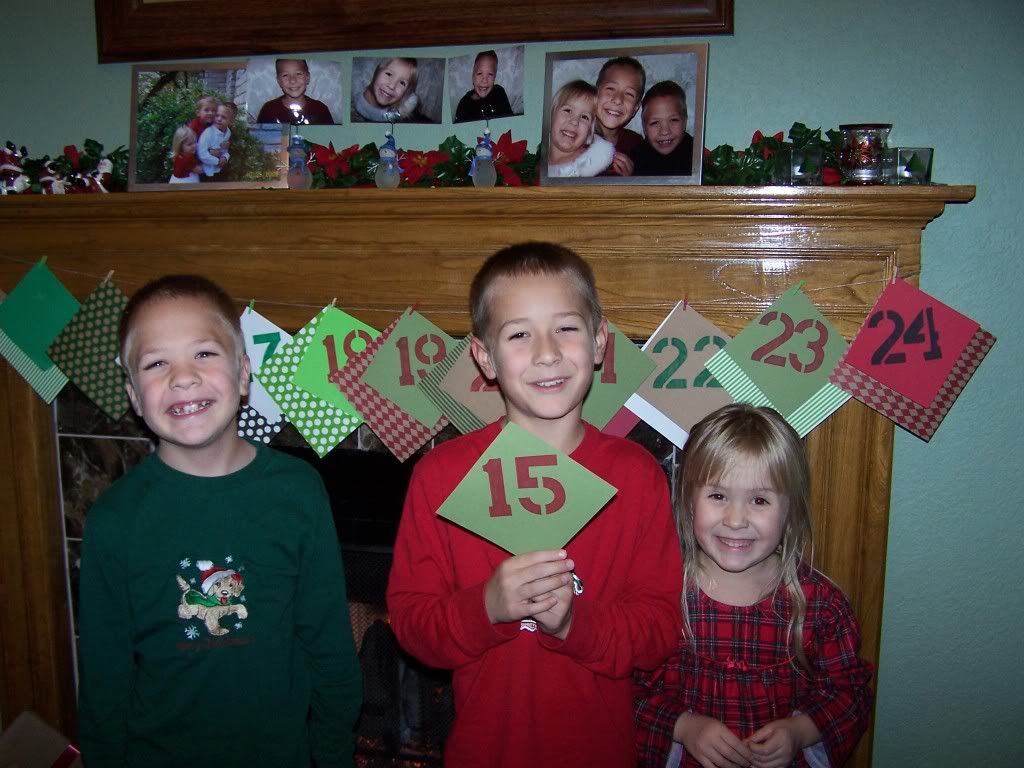 Today's clue was:
There is nothing better than The Polar Express, except maybe the hot chocolate that we like the best.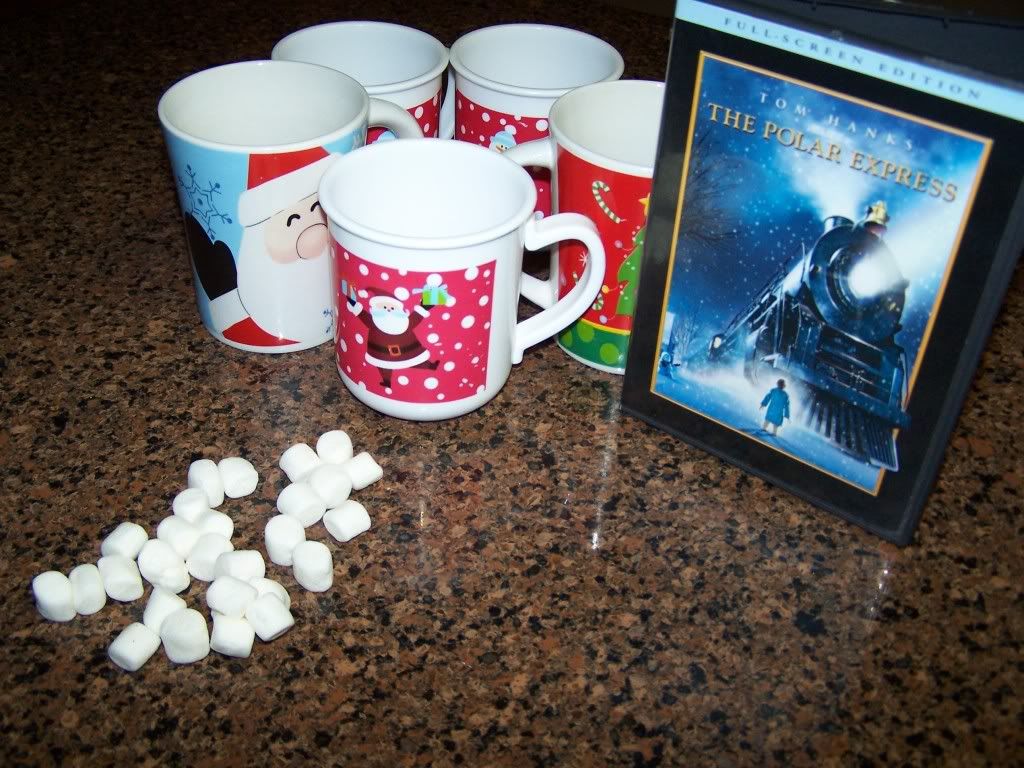 We had an early movie night, watched The Polar Express, ate S'Mores, and drank hot chocolate.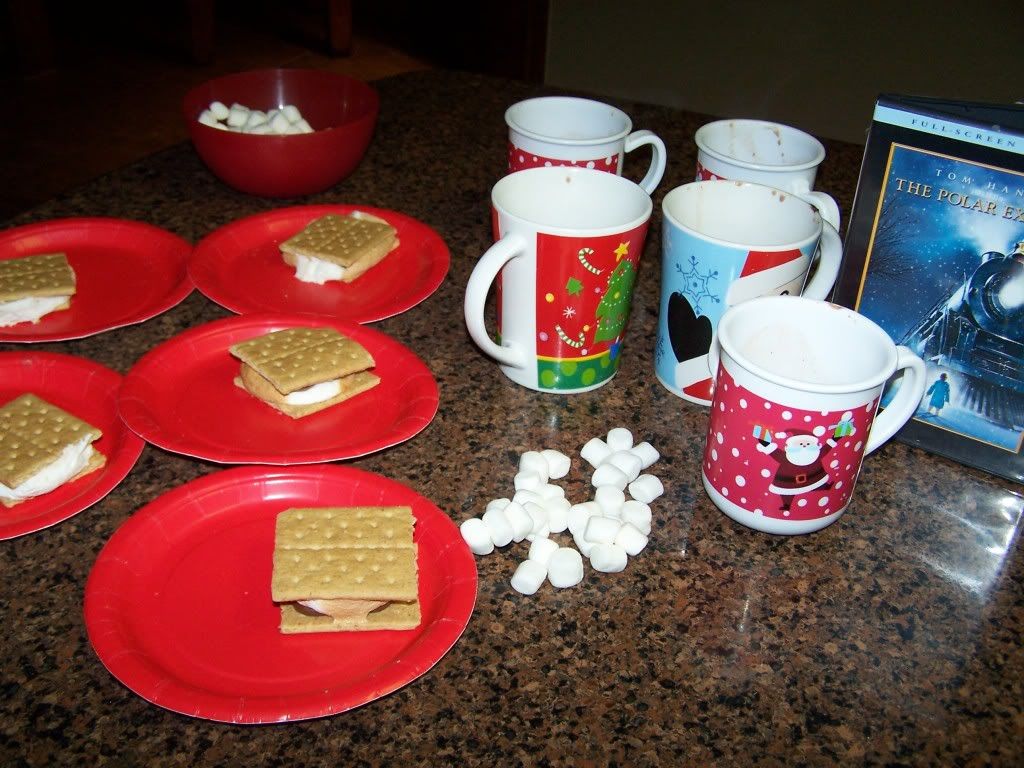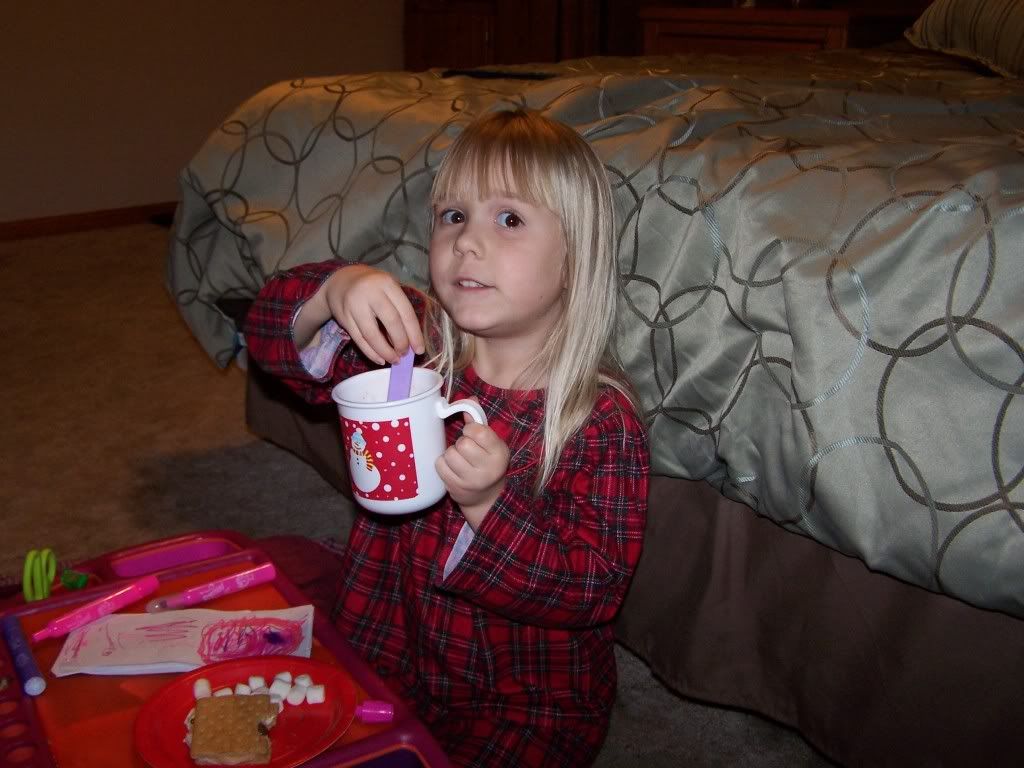 We kicked off the Christmas break a day early, and the night was good and perfect in every way.
Right down to the dancing to the music during the credits.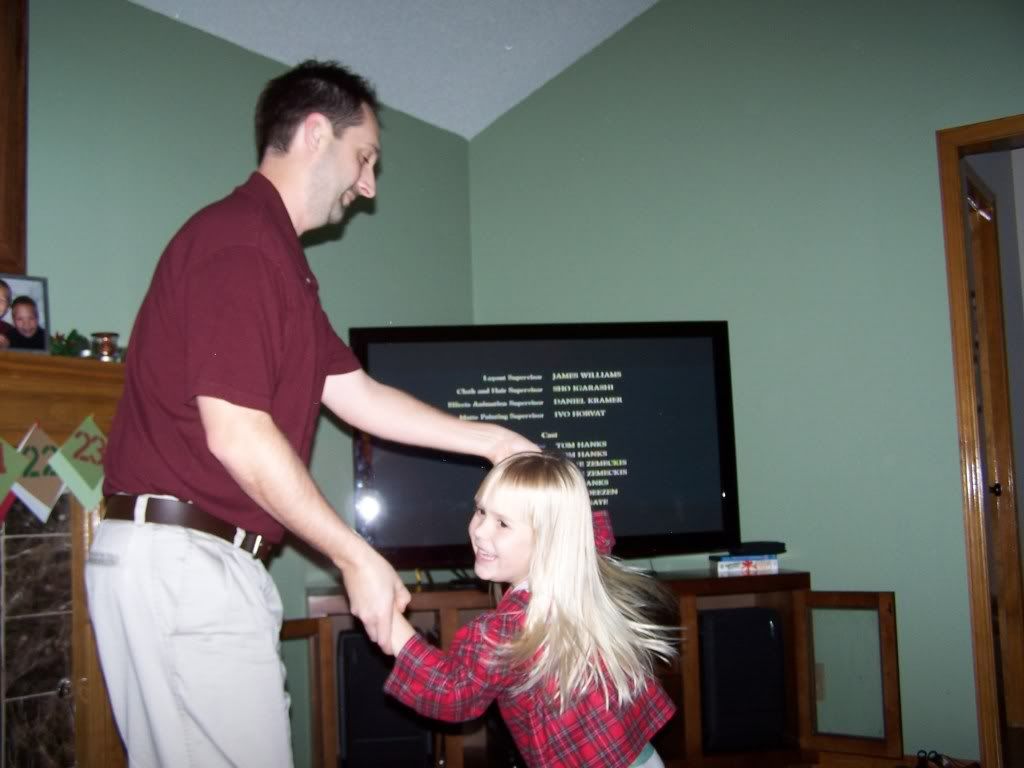 This Polar Express Hot Chocolate is delicious with some marshmallows or whipped cream.  And, it is even better while watching the movie by the fire with your littles while eating some yummy s'mores.
Why, yes, we do believe.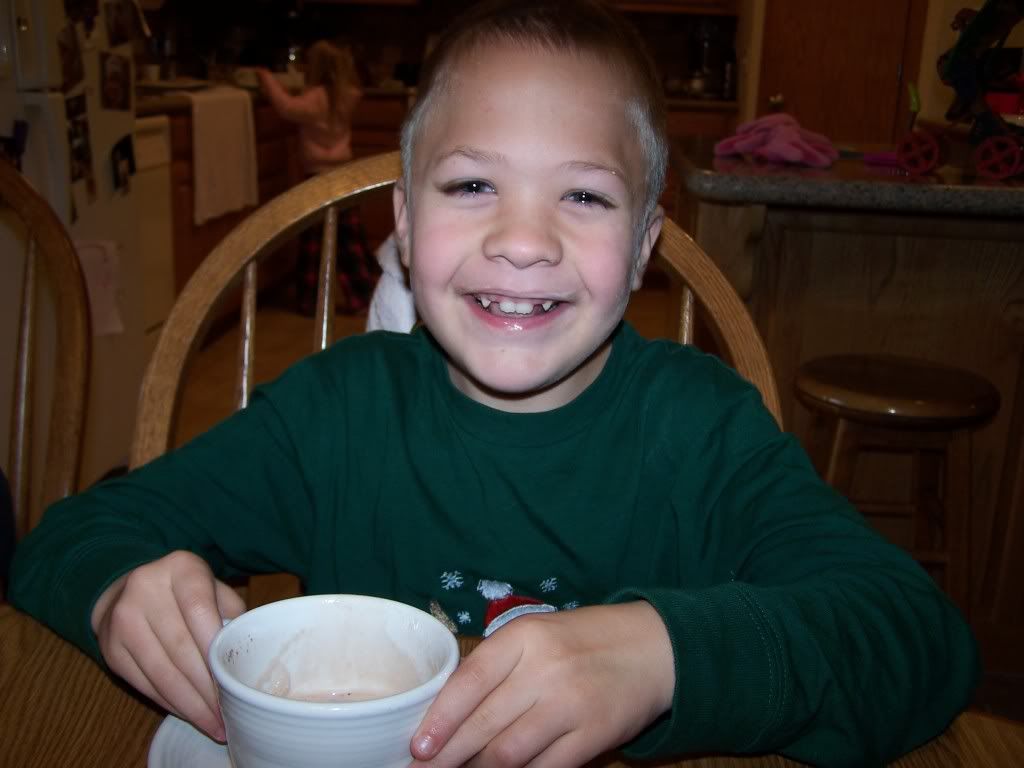 Enjoy!