Today's clue was:
"If you think really hard, there might be a reason, to get more warm night time clothes for the holiday season."
As you might have guessed, I love pajamas.  I have loved seeing my littles in new pajamas since they were itty bitty babies.  There is just something about seeing them all warm and cozy.  It just makes me smile.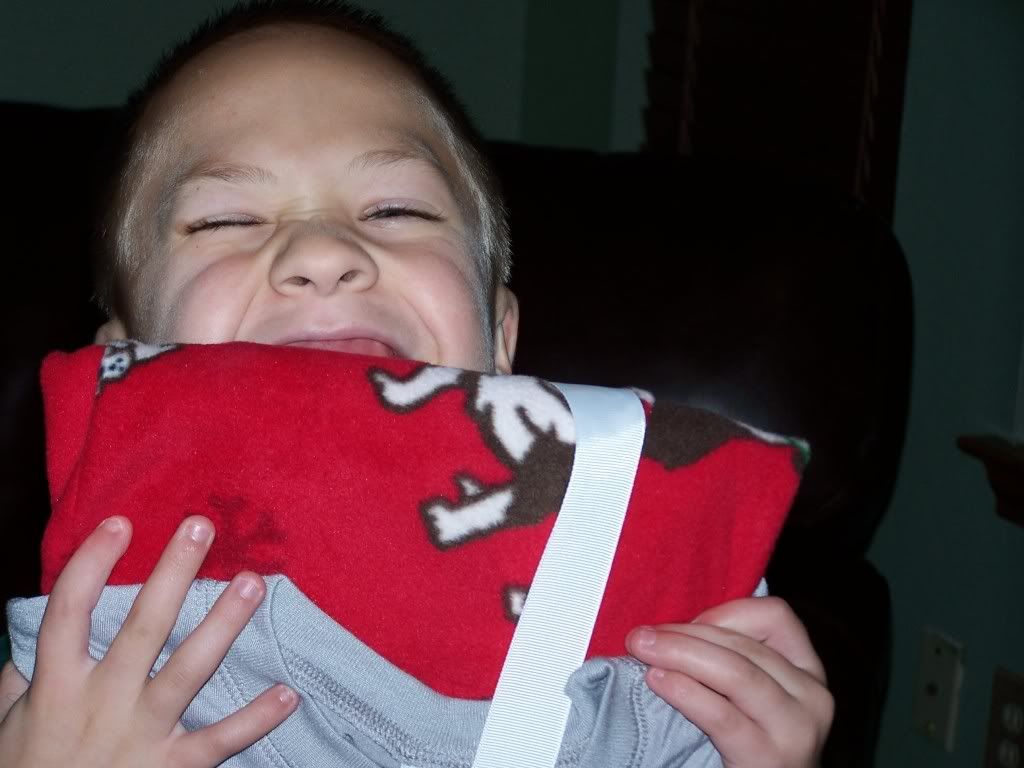 So, when I found these pajamas sets with slippers on sale the day after Thanksgiving, I had to snatch them up.  They loved the slippers, and I could not resisted getting pictures of their cute, cozy feet.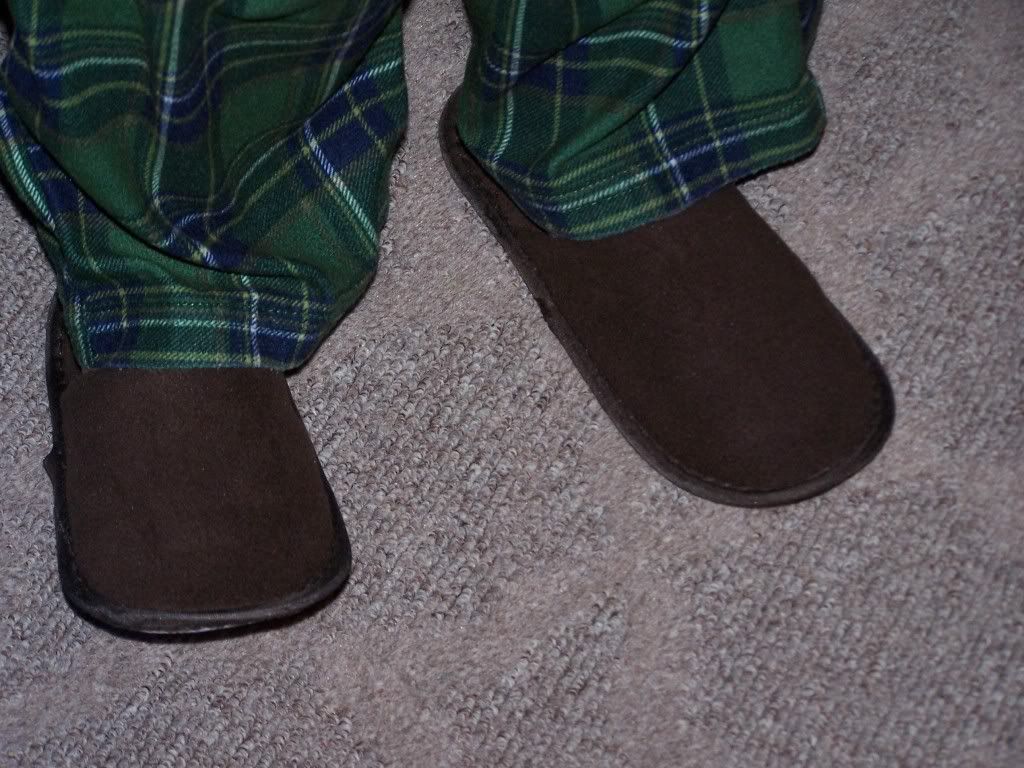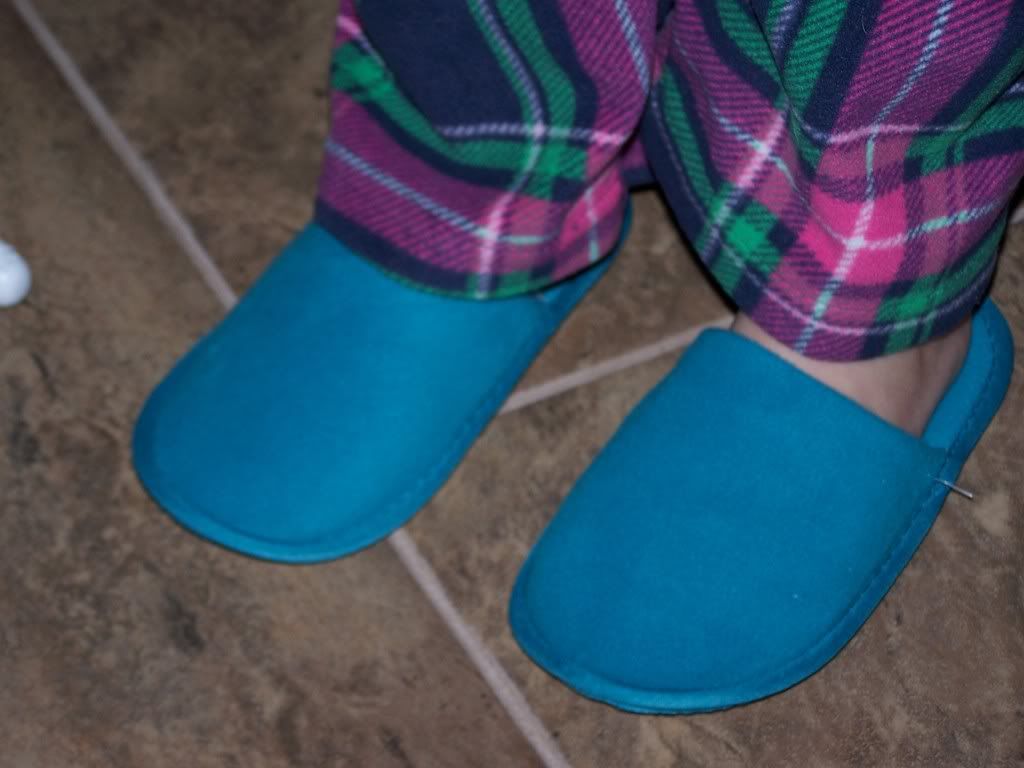 Today begins the final 12 day count-down until Christmas morning. May your days be merry and bright!