We celebrated an early Christmas with my family this past weekend.  As I have mentioned before, my sister's family lives next door.  In addition, my sister is the school nurse at our school, so we see each other daily.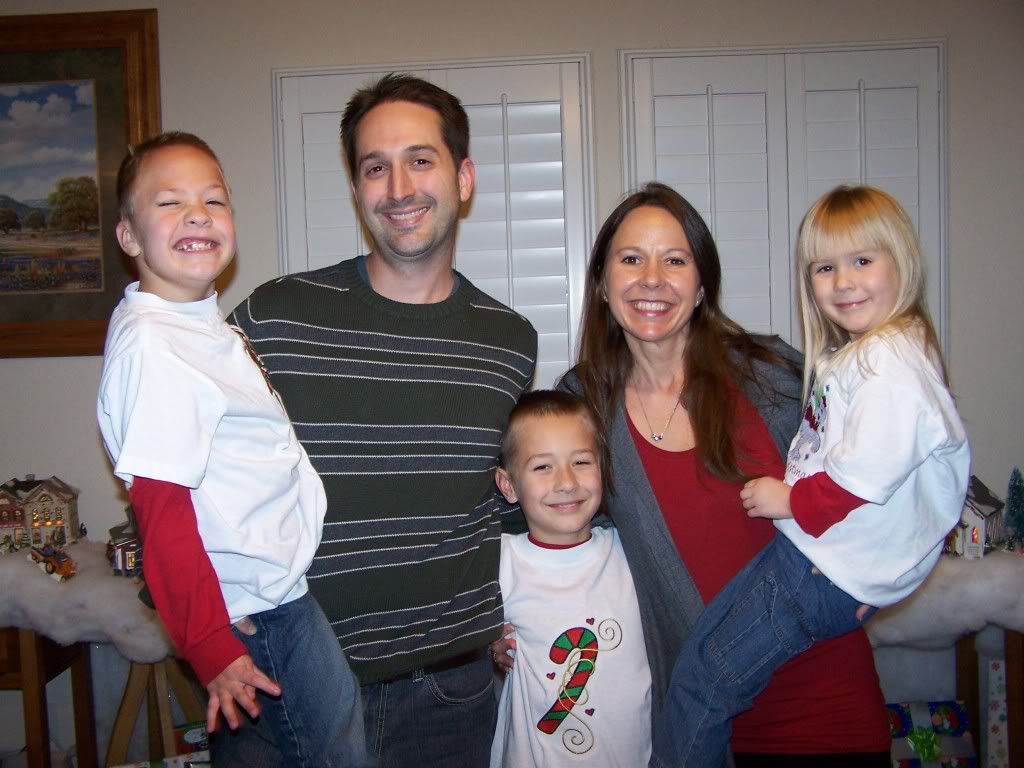 But, that does not take away the magic of being together under the same roof as we celebrate Christmas.  There is just something special about staying up late watching movies or putting together puzzles and then getting up together to drink tea, visit, and spend the day in our pajamas.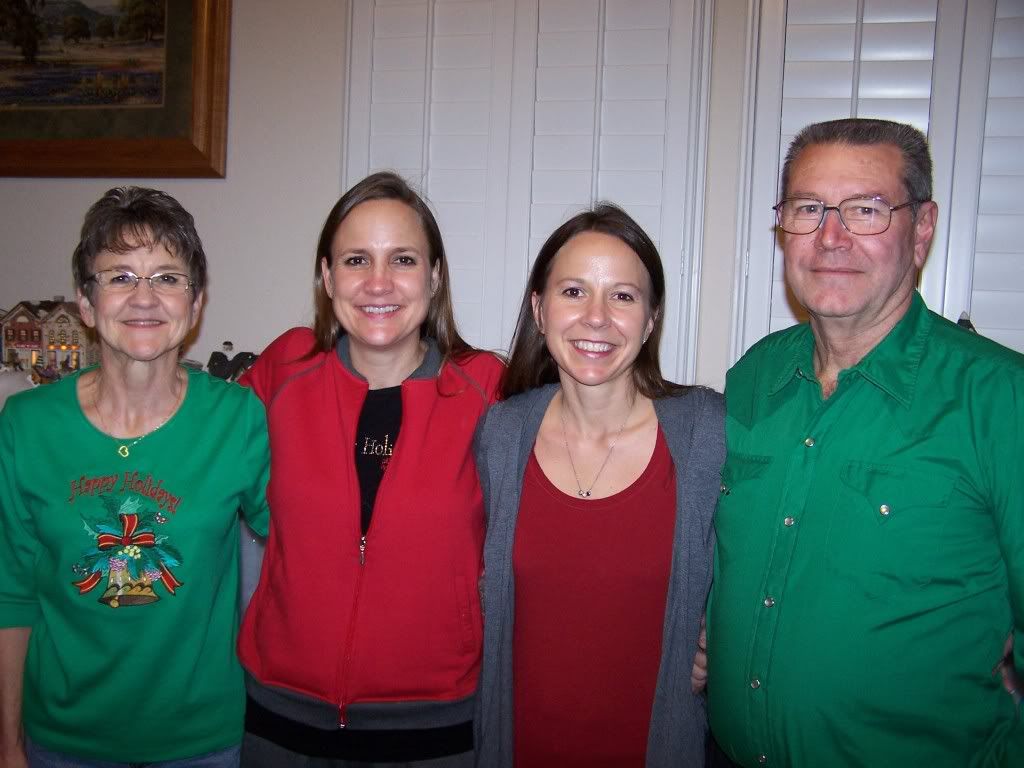 My parents have a wonderful way of taking us back in time, spoiling us and allowing us to be the kids for a day or two.  They have taught us that, no matter our age, we are always their little girls.  There is something special and magical about that, knowing that when we go home, we will be spoiled for the weekend…almost like our own little bed and breakfast.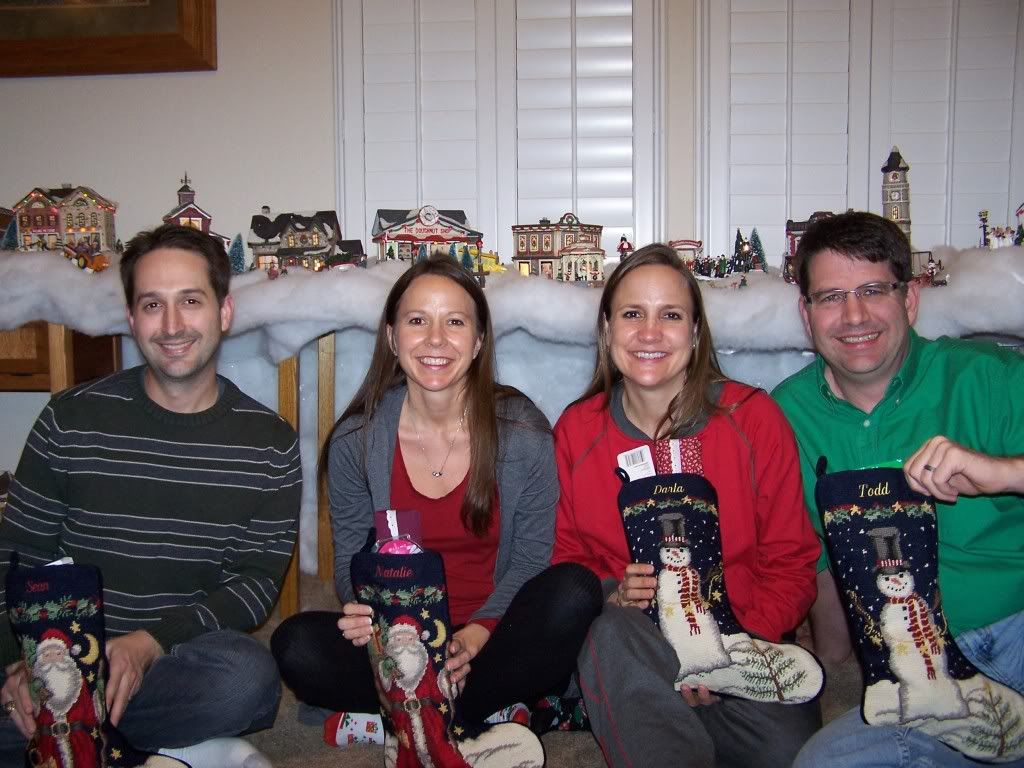 After spending three days in the hospital with Ethan, having Christmas with my family was just the vacation that I needed to instantly make everything right in the world again, to come back to a Polar Express kind of world where all we have to do is believe.  Because…believing is when you see the true magic unfold.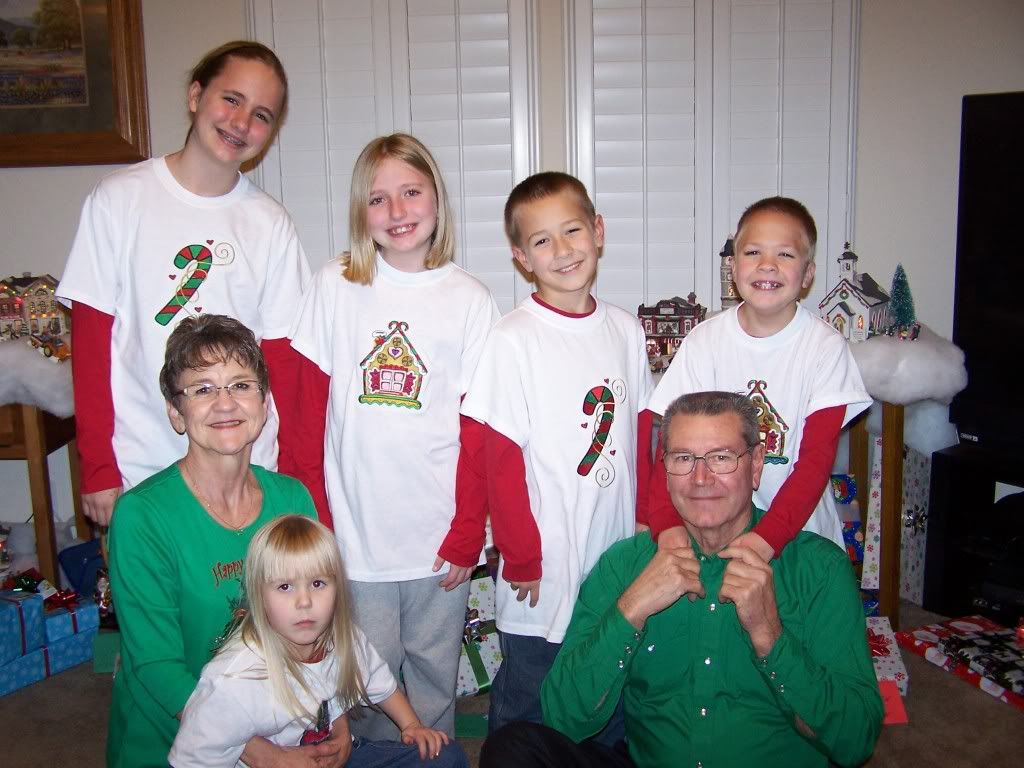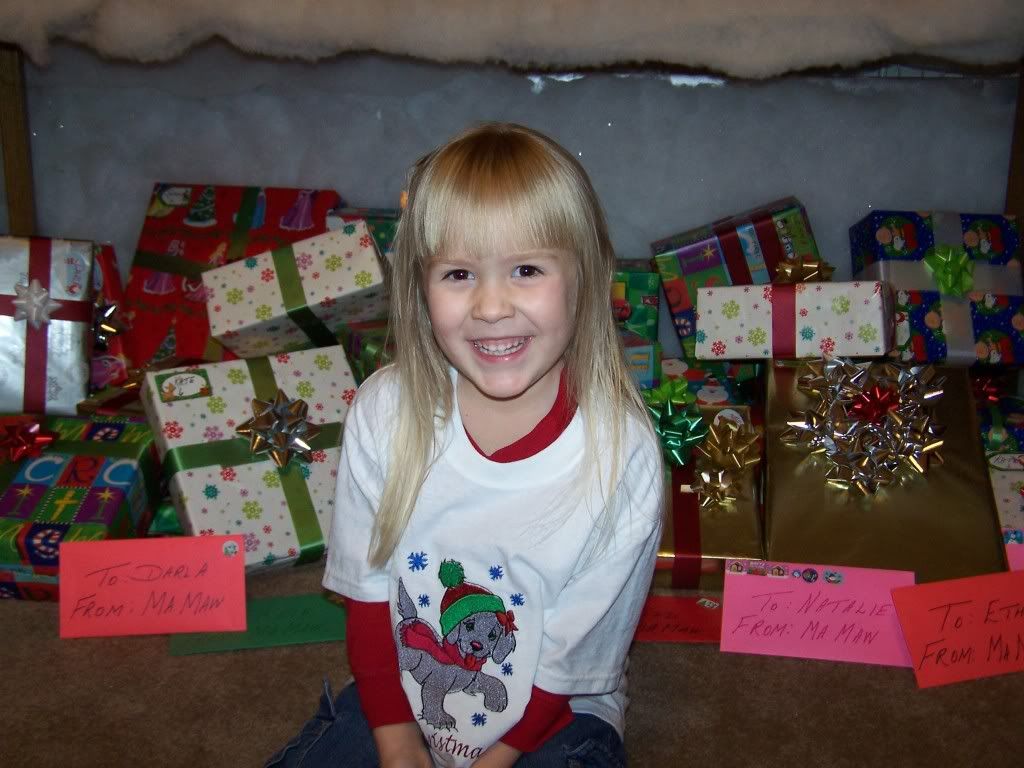 I did not do laundry or cook this weekend.  There is no reason for that when I am with my mom.  She is the one who taught me those things, who has mastered the art of beautiful baking, the one who makes everything seem so seamless and easy in the kitchen, especially when it comes to baking.  So, while I did not cook this weekend, I did make some dessert for Thanksgiving.  I made this wonderful Pioneer Woman pecan pie.  And, when I received my mom's seal of approval, I knew that I had truly arrived in the baking world.  There are a zillion blogs, cook books, etc. on the market these days, but there is nothing better than learning first-hand from a mom who continues to create as much magic in her kitchen as she does in her home for the holidays.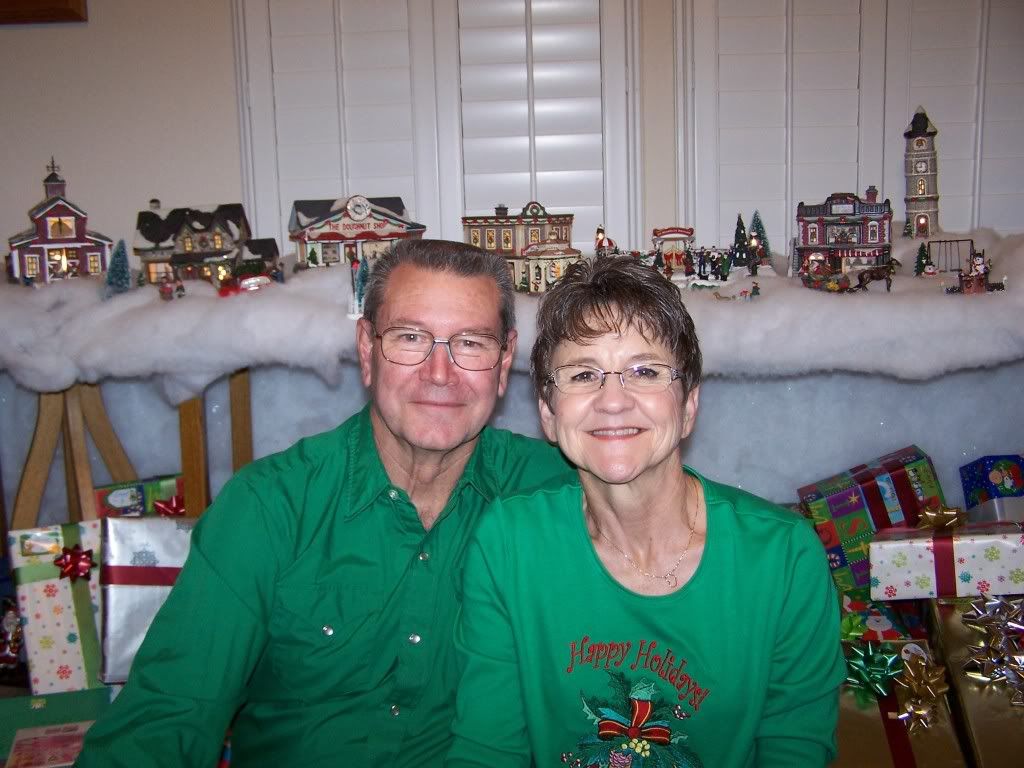 Ingredients
Pie Crust
2 ½ cups all purpose flour
1 teaspoon salt
1 tablespoon sugar
1 cup butter
¼ cup cold water
1 cup White Sugar
3 Tablespoons Brown Sugar
1/2 teaspoon Salt
1 cup Corn Syrup
3/4 teaspoons Vanilla
1/3 cup Melted Butter (salted)
3 whole Eggs Beaten
1 cup (heaping) Chopped Pecans, roasted
1-1/2 cup Heavy Cream
5 Tablespoons Pure Maple Syrup
3 Tablespoons Light Corn Syrup
1 Tablespoon Whiskey (can Add More If Desired)
Whipped Cream
1 pint heavy whipping cream
1/4 cup sugar
1 teaspoon vanilla
Instructions
Pie Crust

Mix the 2 cups of the flour, salt and sugar together lightly in a mixing bowl.
Add the butter cut into the flour using a pastry cutter or by mixing together with clean hands. The mixture should look like large crumbs and begin to cling together in clumps.
Add the remaining ½ cup of flour and mix lightly.
Sprinkle the water over the dough and continue mixing together with clean hands until the dough holds together.
Divide the dough into two discs.
Roll out and press into prepared pan. I like to lightly spray my pie pan with cooking spray.
You can really do whatever you want to make the pie look pretty. For Thanksgiving, I cut out little leaf shapes and pressed them along the edges of the pie.
You will have some leftover dough because this recipe makes two 9-inch crusts.

Pecan Pie

Mix sugar, brown sugar, salt, corn syrup, butter, eggs, and vanilla together in a bowl.
Gently mix in the chopped, roasted pecans.
Pour mixture into the pie shell.
Cover top and crust lightly/gently with foil. Bake pie at 350º for 25-30 minutes.
Remove foil, then continue baking for 10 minutes, being careful not to burn the crust or pecans.
Note - This is just a personal preference, but I like to remove my pecan pie when it is still slightly jiggly. It will continue to set some after you remove it from the oven. And, it will be more gooey and delicious the next day when you serve it.
Allow to cool for several hours or overnight.

Whiskey Maple Cream Sauce

Combine cream, maple syrup, and corn syrup in a saucepan and stir to combine.
Cook over medium-low to medium heat, stirring constantly, for 15 minutes or until sauce is reduced and thick (sauce should bubble slightly as it's cooking.)
When sauce is thick, remove from heat and stir in whiskey.
Return to heat for a couple of minutes, stirring constantly.
Pour into a container and refrigerate until completely chilled. Stir before serving.
Drizzle over pies!

Whipped Cream

Add the heaving whipping cream to a bowl.
Beat with an electric mixer on low speed.
Slowly add the powdered sugar and vanilla.
Continue to beat for 8-12 minutes, until stiff, fluffy peaks start to form.

Serving Pie

This pie is best served in small slices with a drizzle of the Whiskey Maple Cream sauce and a spoonful of the whipped cream.
http://cookingformykids.com/2011/12/12/family-christmas-fun-recipe-pecan-pie/
Thank you for a wonderful weekend, Mother and Daddy!  It was just perfect in every way.  We love you!
Come join the fun at the My Baking Addiction and GoodLife Eats Holiday Recipe Swap sponsored by Breville.
I shared this recipe at Delightfully Dowling, Add a Pinch, Skip to My Lou, A Southern Fairytale, Make Ahead Meals, and Mrs.  Happy Homemaker.