Since we were in the hospital for most of the week and traveled for the weekend, I did not do any cooking last week.  But, I have been storing up some recipes to share for such a time as this.
Glazed Doughnut Muffins by My Baking Addiction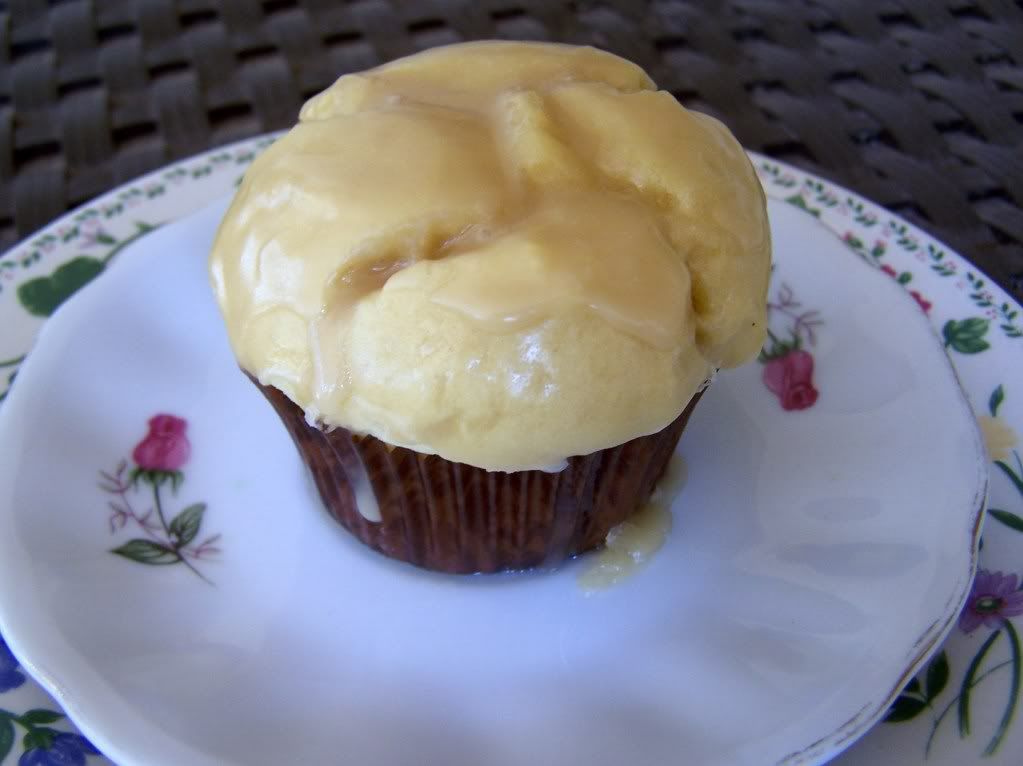 Green Bean Casserole by Paula Deen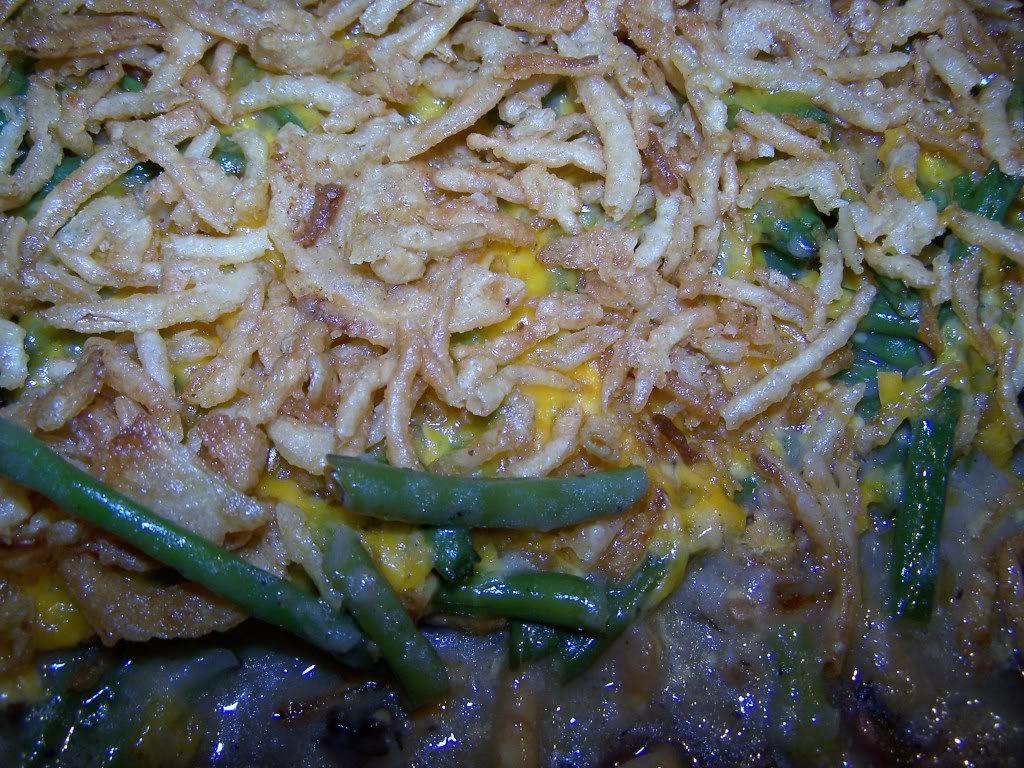 Pecan Pie by The Pioneer Woman
Shredded Brussels Sprouts by Martha Stewart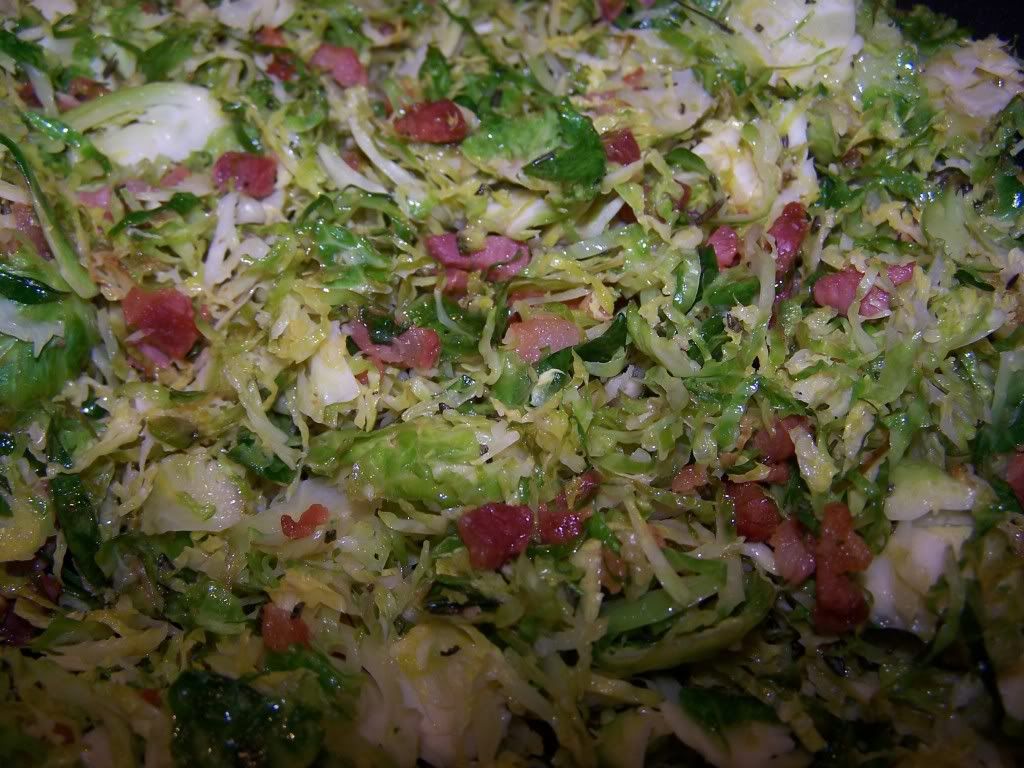 Red Velvet Pancakes by That's So Yummy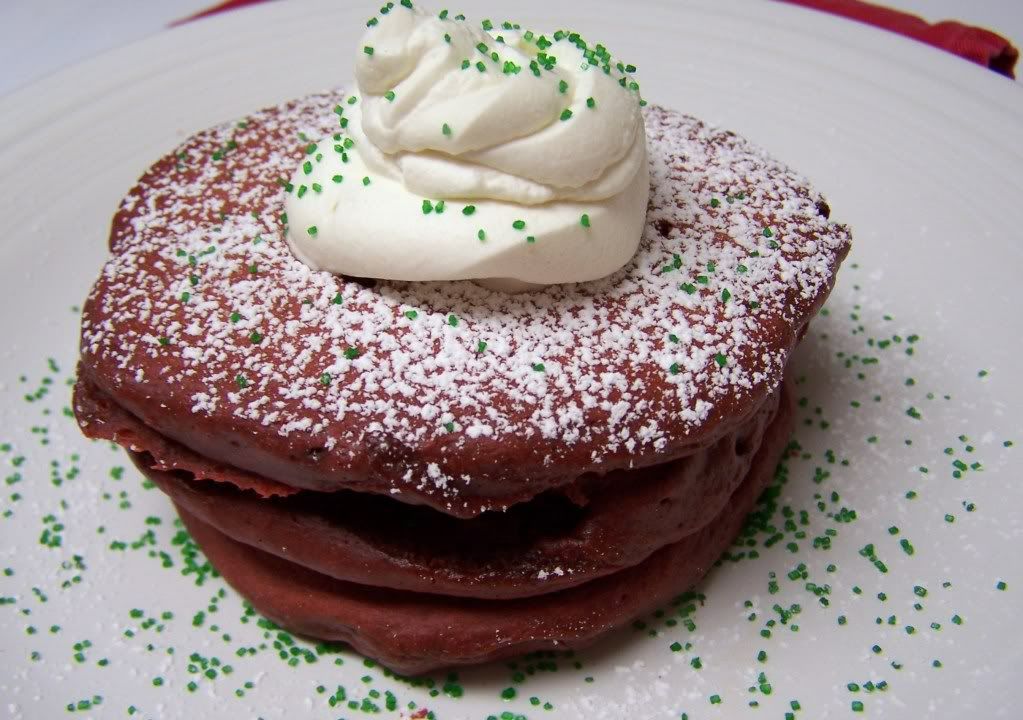 Have a great week!