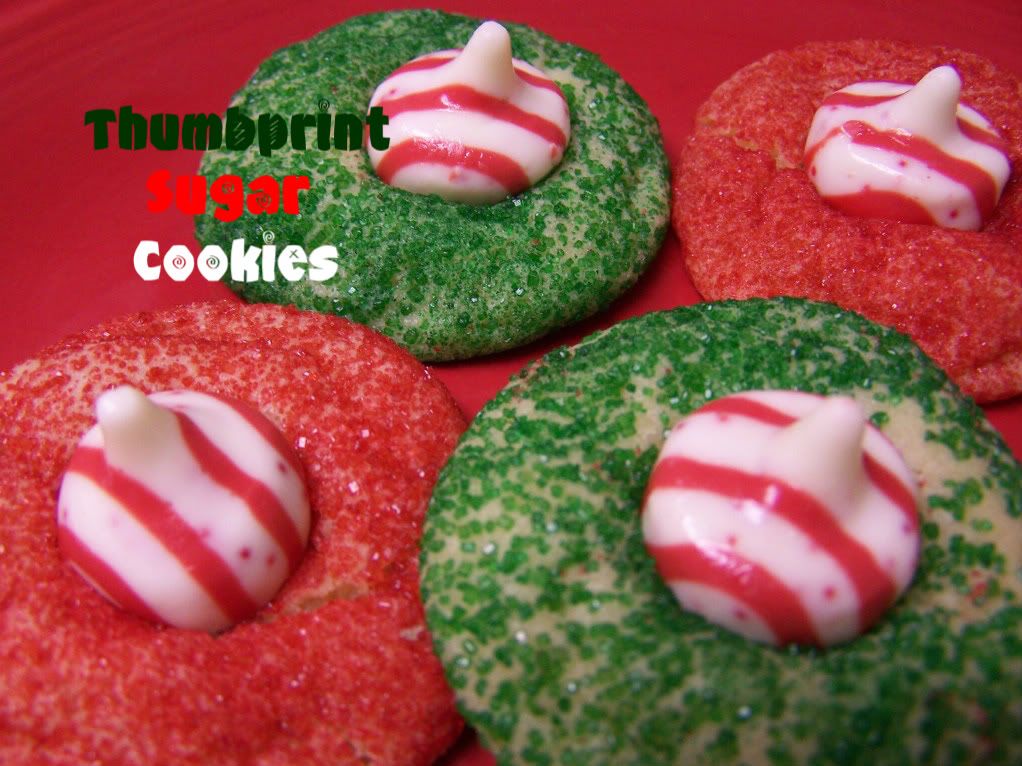 Given what you know about me after reading some of my blog posts, I am sure that it comes as no surprise that we extend our Christmas celebration throughout the entire month of December.  We like to spread it out, soak it in, enjoy it, and have fun.  It starts December 1, with Advent, and it goes through Christmas Day.  Sean told the littles last weekend, as we were having our first holiday breakfast of the month, "You know, not just everyone celebrates Christmas all month long."  I was so proud when they looked at him, instead of me, like he was the crazy one.  To them, the month long celebration is normal.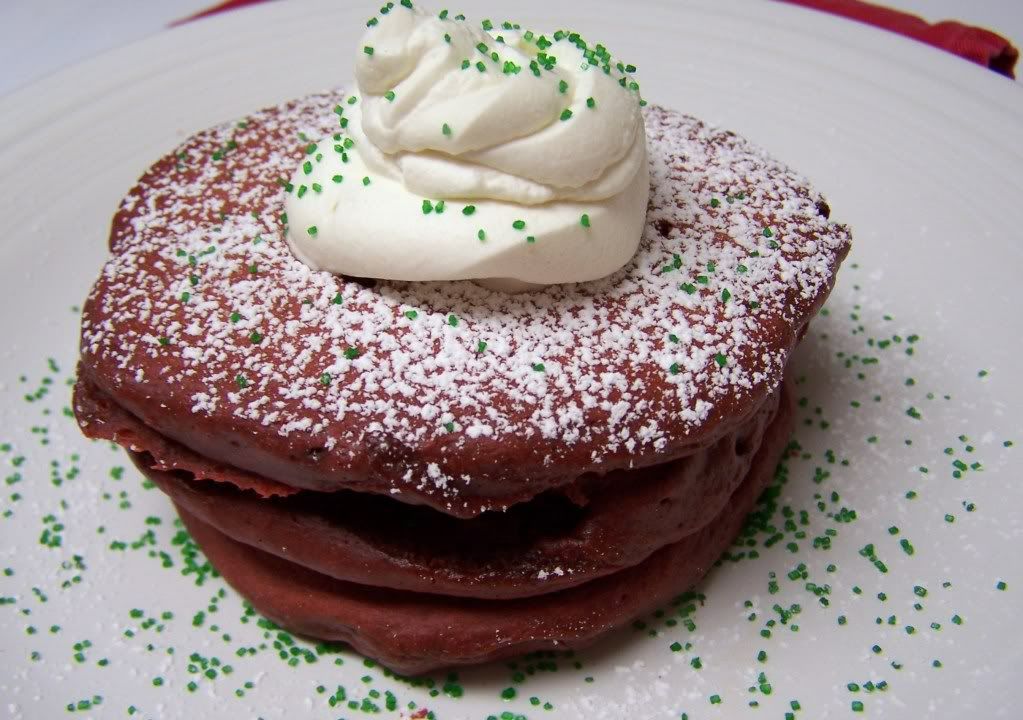 We will start our official Christmas celebrations with grandparents tomorrow, as we travel to my home town to have an early Christmas with my family.  We will spend the weekend getting pampered, putting together puzzles, eating good fun, and having fun.  Even though we see each other often, and I see my sister's family almost daily, there is still something special about us all being together under one roof for the weekend.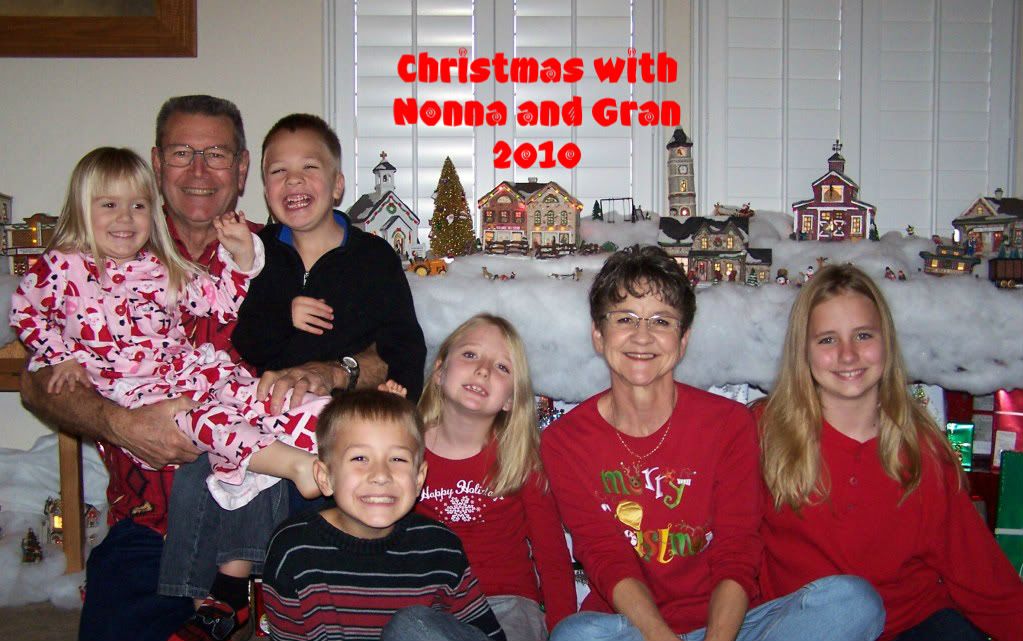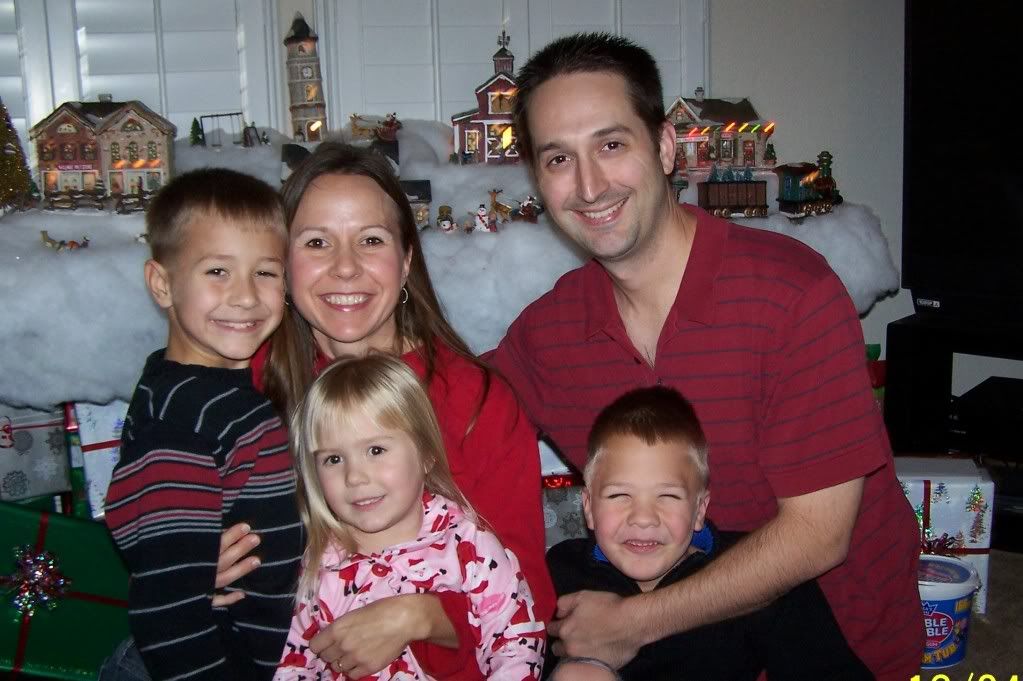 We will continue the celebration next week with school parties, ending the week by going to see Sean's family in College Station.  We are so excited to see everyone and play with baby Garrett.  We have been so occupied with school, family, soccer, and appointments that we have not been able to see him since he was born.  I cannot wait to hold, rock, and love on my sweet nephew.
And, of course, we will complete our celebration with Christmas Eve services and Christmas Day Santa fun.  I went to bed last night by telling Sean, "I cannot believe that it is almost Christmas.  I love Christmas day."  He smiled and then laughed.  I am quite sure that he was thinking, "Really…I would never have guessed it, based on our month long celebration of Christmas each year."  I figure that if we celebrate birthdays for a week that Christmas deserves a whole month, though.  Right?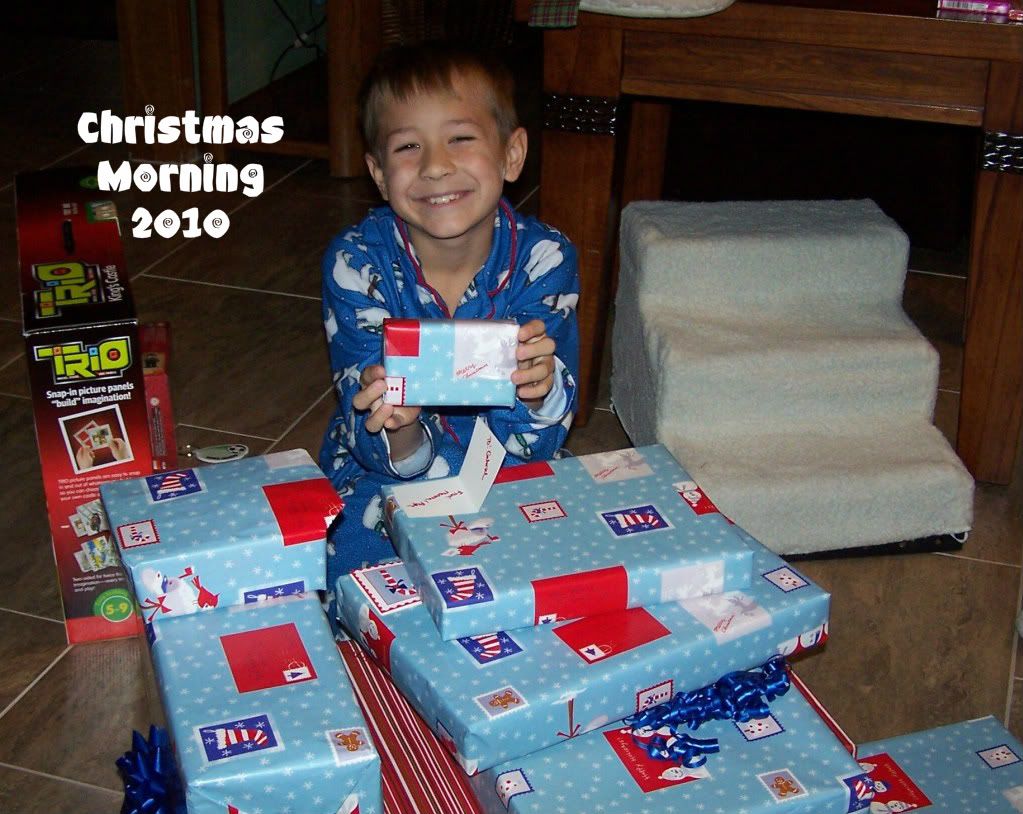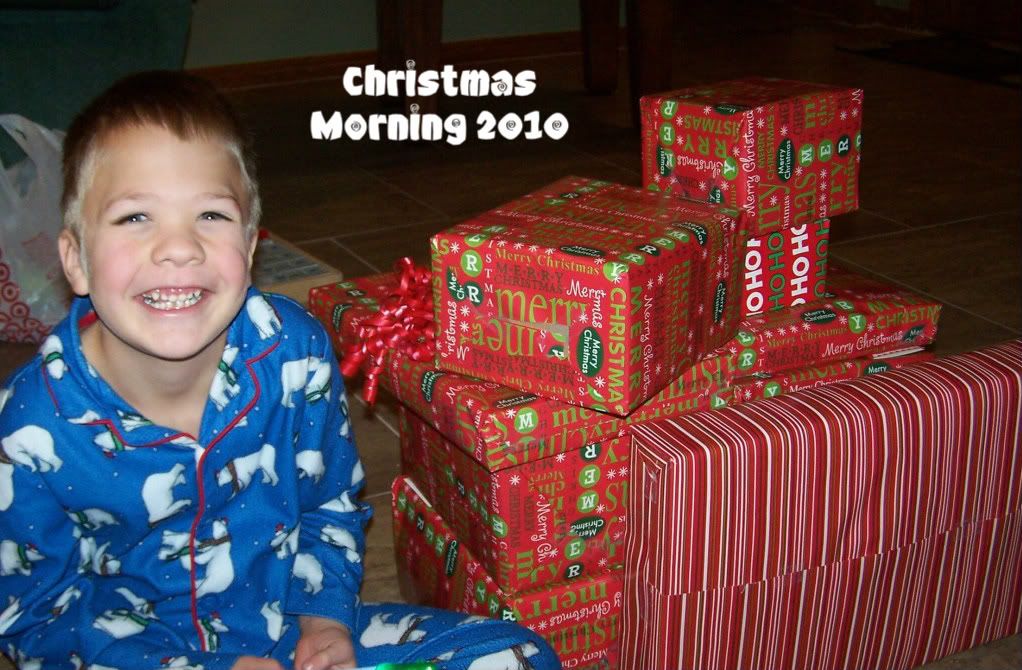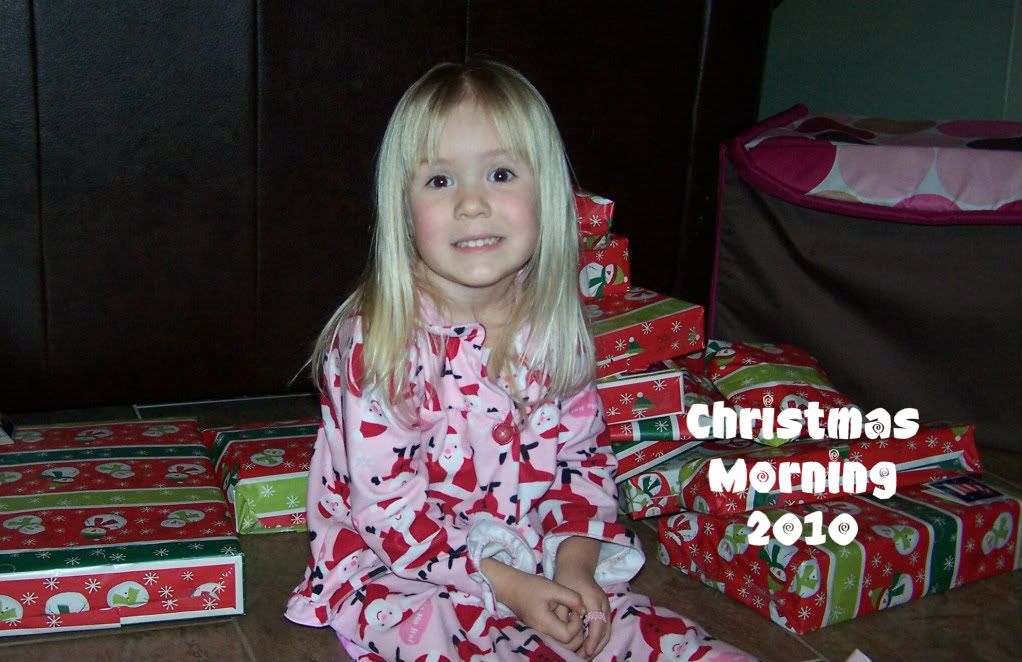 This is my Nathan's Sugar Cookies recipe. I just decided to roll them into balls for thumbprint cookies instead of rolling them out. They turn out great both ways.
Ingredients
1 cup butter
1 teaspoon vanilla
3 tablespoons heavy cream
1 egg
1 cup sugar
3 cups flour
1 1/2 teaspoons baking powder
1/2 teaspoon salt
Red and green sugar, for rolling
Peppermint Kisses
Instructions
Preheat oven to 400.
Prepare baking sheet by lining with parchment paper.
Add butter to mixer, and mix until whipped.
Slowly add the sugar, and mix until combined.
Add the egg, cream, and vanilla.
In a separate bowl, mix together the flour, baking powder, and salt.
Slowly add the flour mixture, and mix until combined.
Taking a small amount of dough at at time, roll into a 1- 1/2 inch ball.
Roll the balls into red and green sugar.
Place about 2 inches apart on the baking pan.
Bake for 8-9 minutes.
Remove from oven, and immediately place a Kiss in the middle of the cookie, gently pressing it down.
Remove from pan and allow to cool on wire rack.
Enjoy them during the month-long Christmas celebration.
http://cookingformykids.com/2011/12/08/celebrating-christmas-recipe-thumbprint-sugar-cookies/
 I shared this post at Alli 'n Son.