Today's clue was:
"Draw a picture to celebrate…that we are leaving for Nonna and Gran's in just one day!"
Since I knew that Summer and Gabriel would need some extra entertainment and Ethan might need some extra things to do in the hospital, I packaged up a big box of craft supplies – bags to decorate, pictures to color, and some wood ornaments to paint.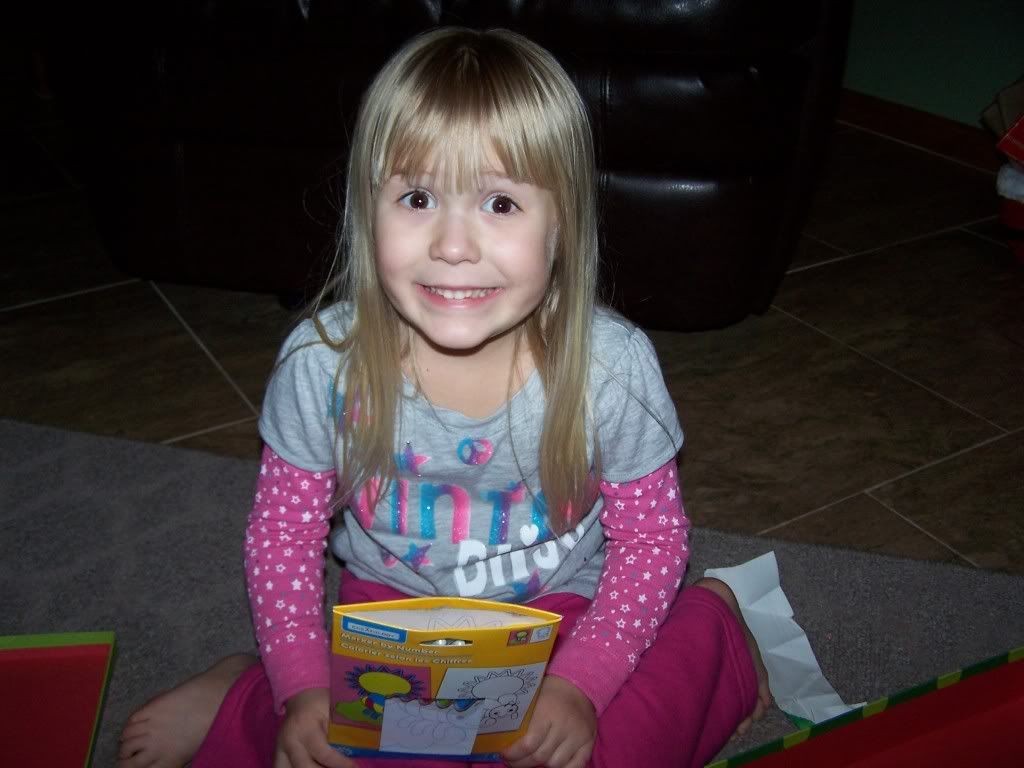 Since I look for little things like that all throughout the year, I bought it all when Michaels had things on clearance for 80% off, so I got it all super-cheap.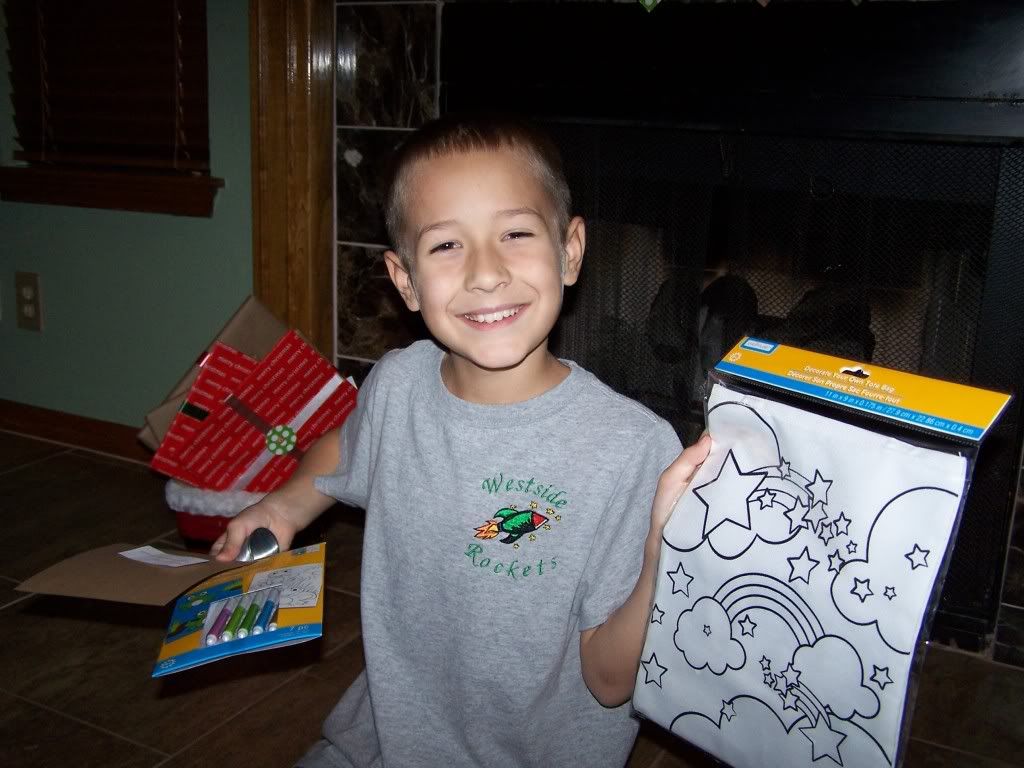 They were beyond thrilled.