We cheated a little bit.  Since Ethan is in the hospital until Friday, I let the littles open four days of Advent surprises yesterday.  They all agreed that they wanted to do it together, and I was so happy that they made that decision.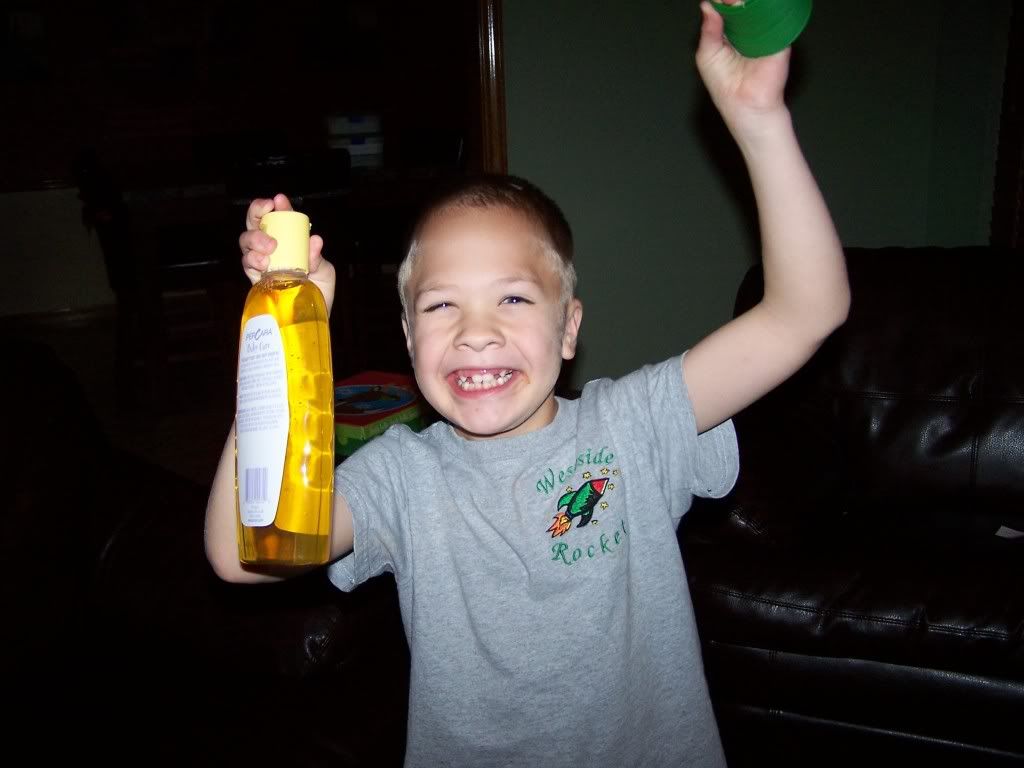 Today's clue was:
"Rub-a-dub-dub, get nice and clean…Because Christmas is closer than it might seem."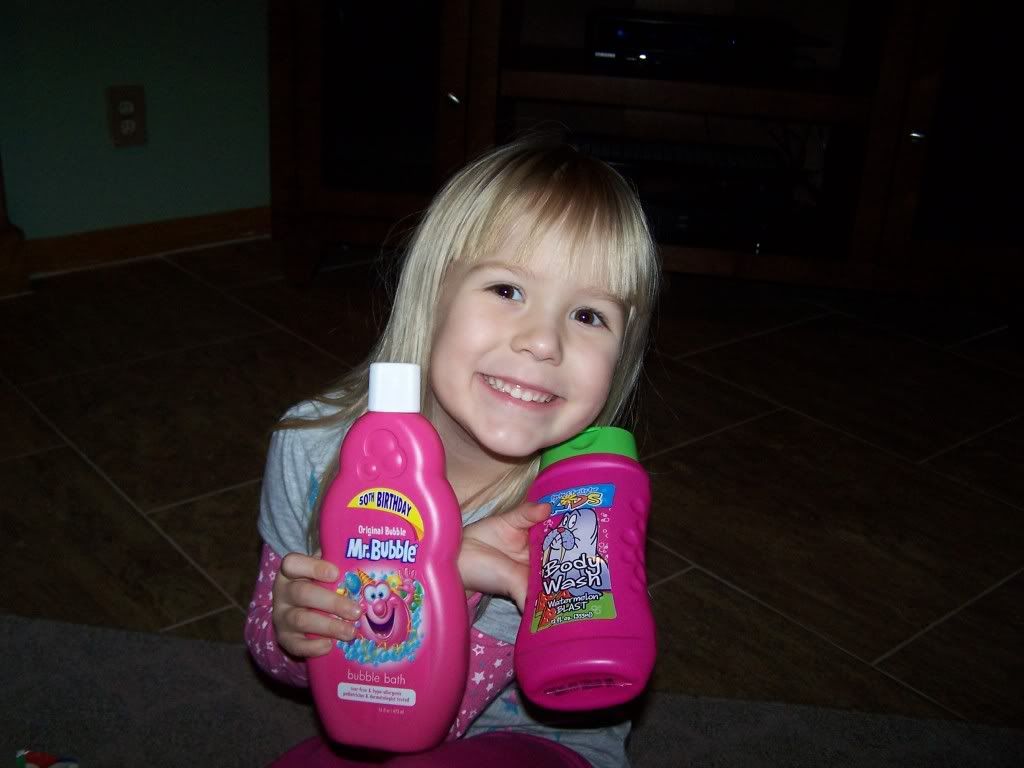 And, they opened up a bucket full of soap, shampoo, and bubble bath.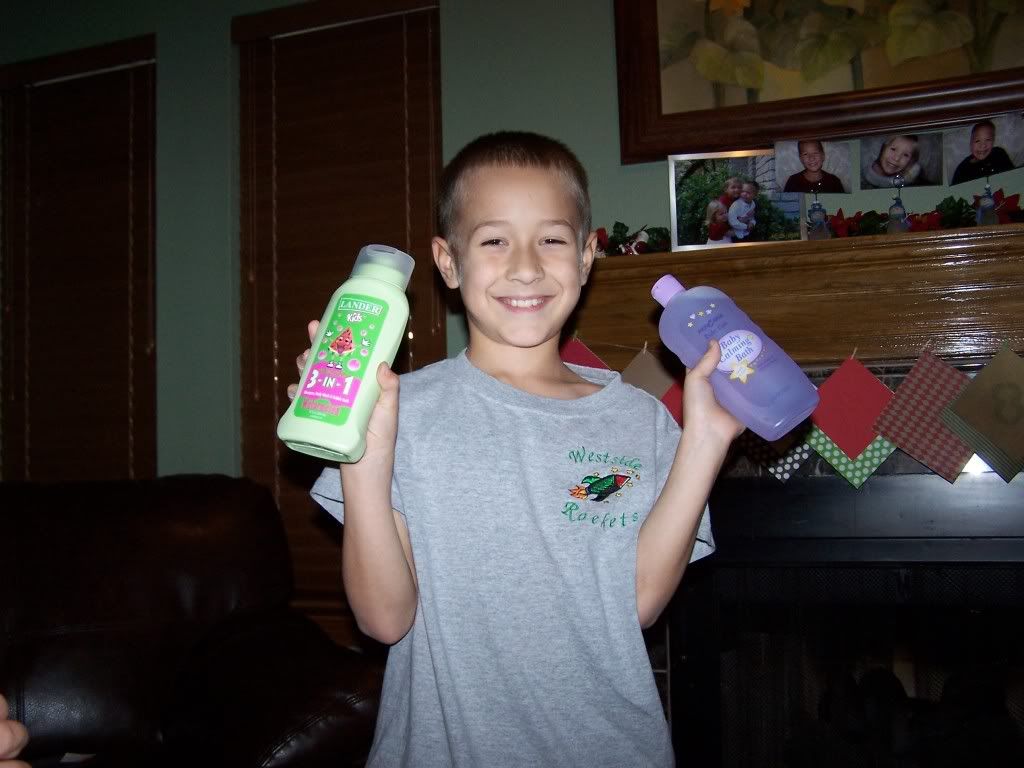 When I was thinking of Advent treats, crafts, and surprises, I wanted to do things that were simple and fun but also practical, things that we need and/or use every day anyway.  We can never have enough bubbles, shampoo, and soap.  They loved it and immediately wanted to take a bath with their new supplies.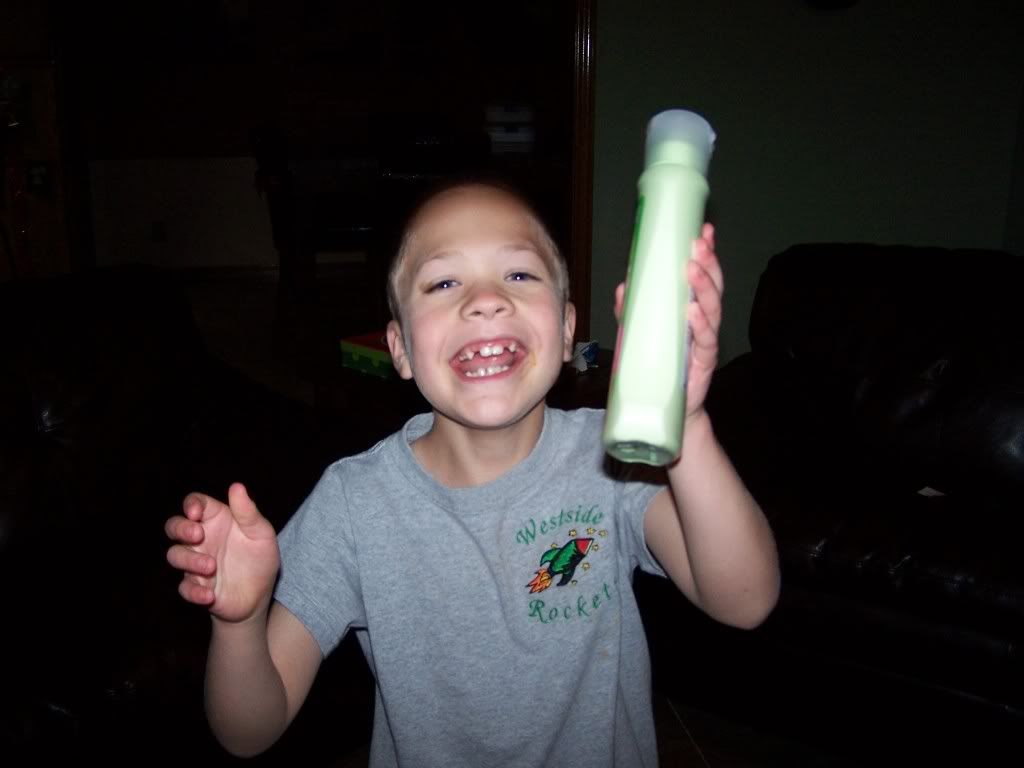 And, I loved all of the smiles.