I have always taken a lot of pictures of my littles, even before I started this blogging journey.  While Sean has often made fun of the amount of pictures that I take, he loves looking back at them and smiling.  Even though we have a digital scrapbook in our minds, it is great to also have one on paper, as well.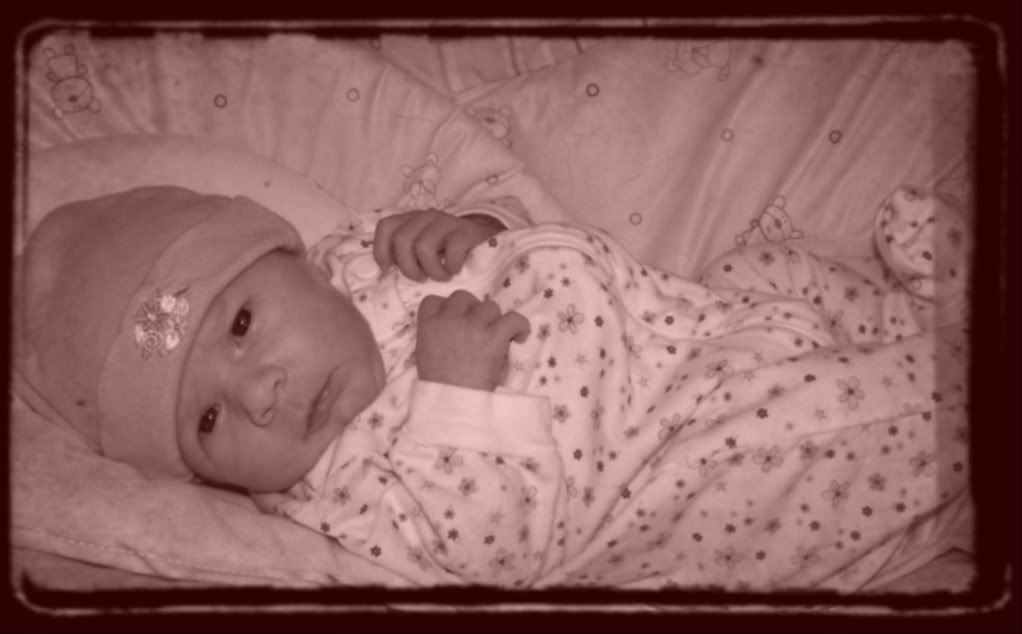 Because, try as we might, there are moments that we forget until we are reminded of it by a picture, which is why a picture is worth a thousand words.  Even though I am not the best photographer and do not have the latest and greatest camera, it does not matter.  I know that I will always look back and enjoy every single picture that I have taken of my babies.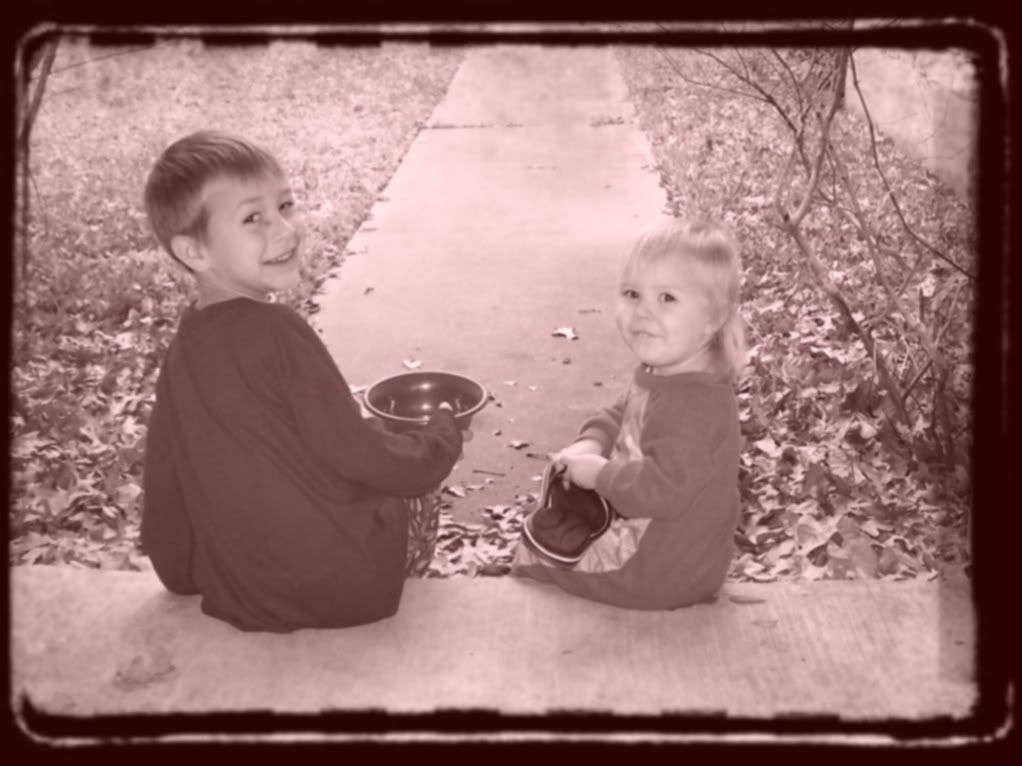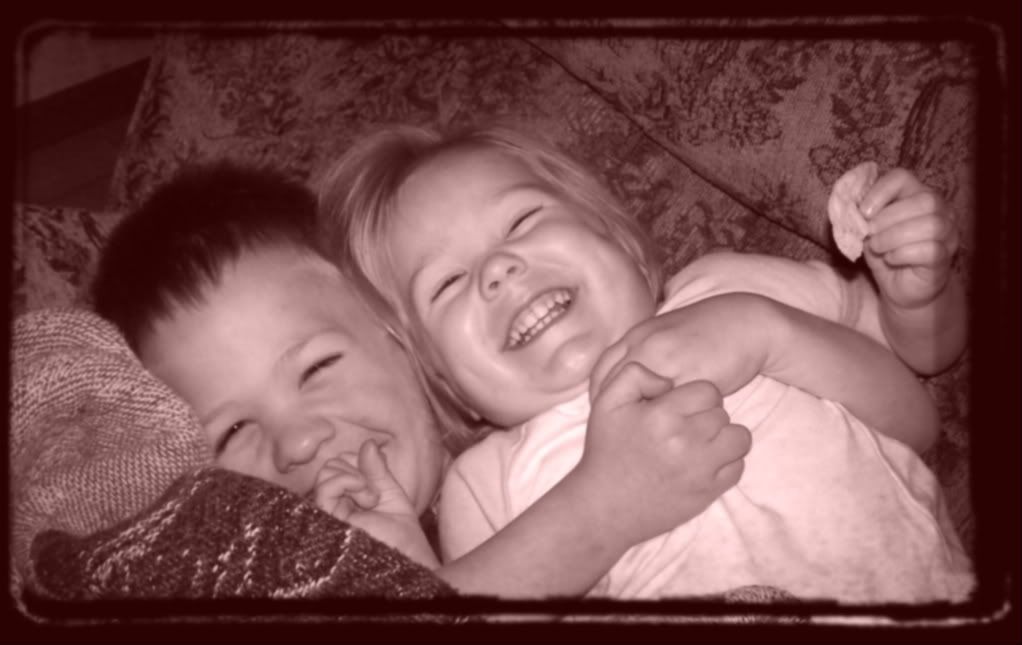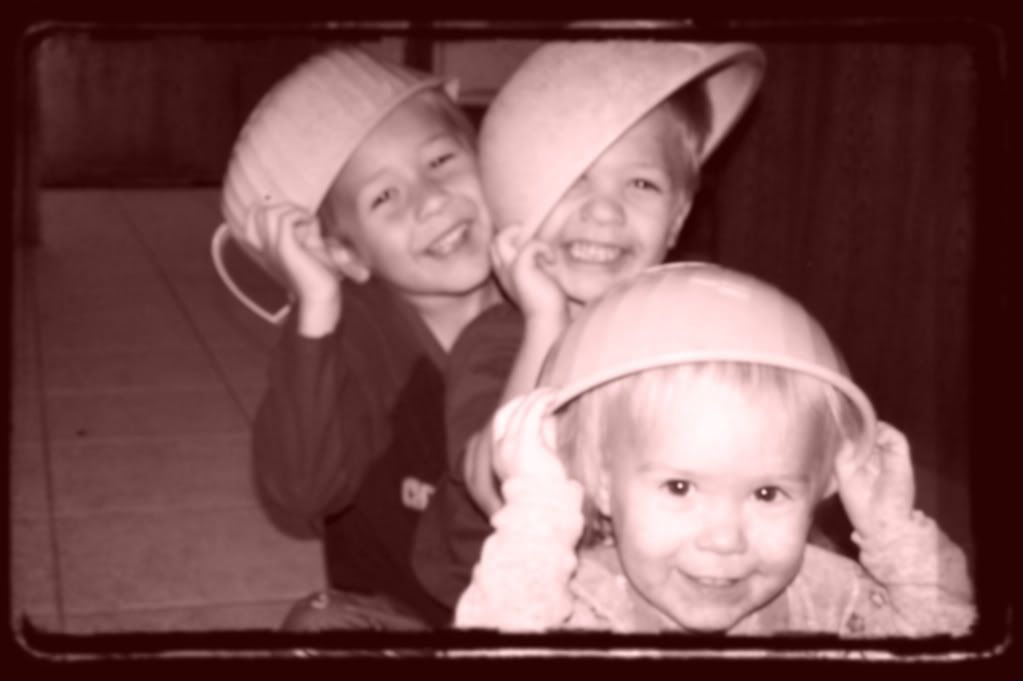 Yesterday, as I was picking Gabriel up at his classroom for his book fair, Summer obeyed and was waiting patiently outside of the classroom.  Given that she is always so excited to see her brothers at school, she often just busts into the classroom to run and give them kisses.  I asked her to wait at the door yesterday, and she did.  When Gabriel saw her, he knew that she looked sad, and he simply said, "Summer, are you okay?  Do you need a kiss?"  I did not get to capture the first shot, but I did get to capture the second one.  It was sincere and genuine, just a sweet moment between a big brother and his little sister.  While it was not a big event, it is one of those pictures that I definitely want to look back at and remember that sweet, enduring, loving moment of true sibling love.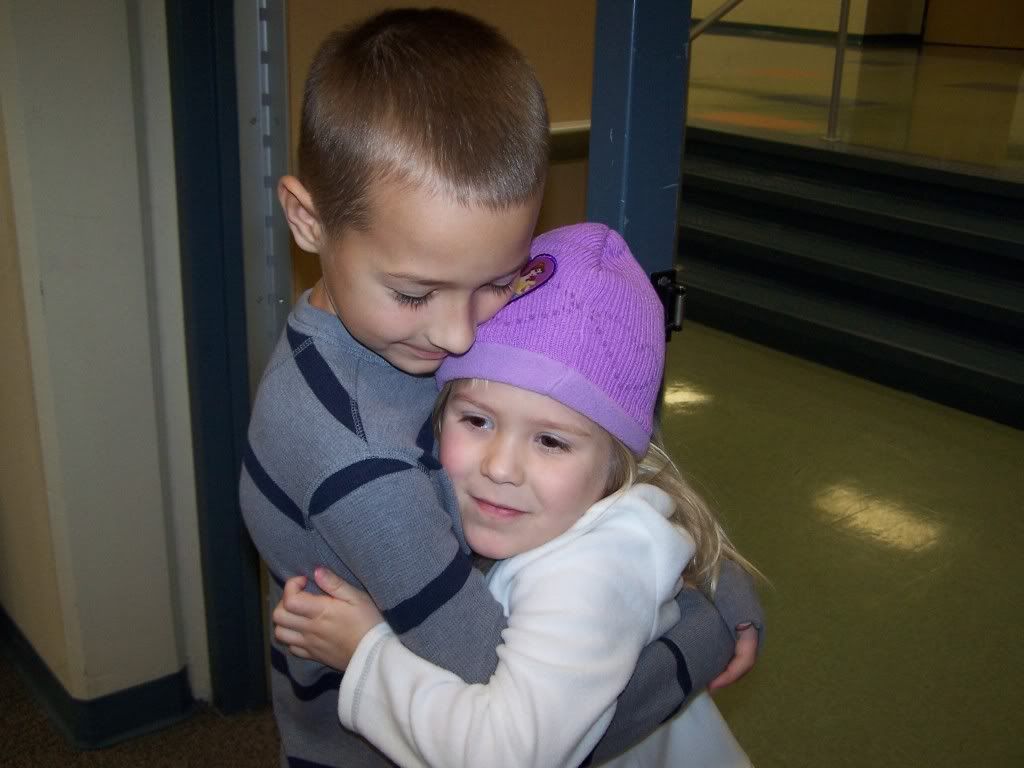 And, as they walked down the hall, Summer was beaming as her biggest brother held her hand.  While there is nothing that I can do to ensure that they will all always be close, I can enjoy it now, encourage it always, and capture the pictures that will last forever.  And, of course, hope and pray that the love that they all feel for each other now will continue, will last, will see them through all of the big and small moments in life.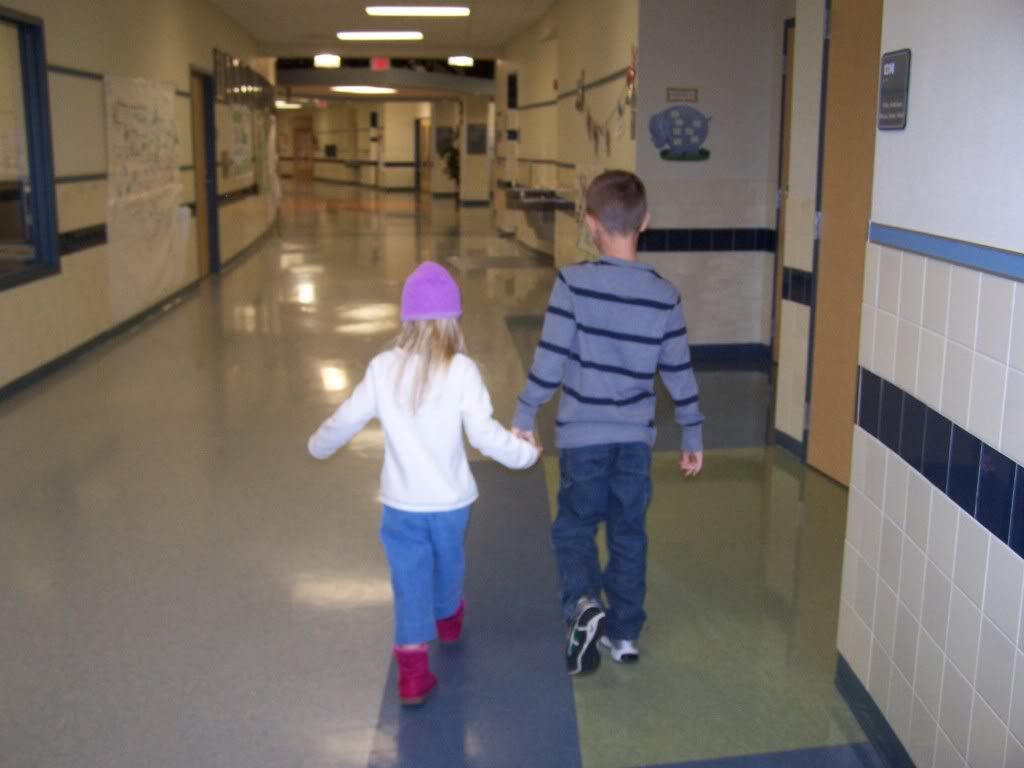 Which is exactly what I try to do when I am baking.  I do it because I enjoy it, because we enjoy it, because others enjoy it.  I love doing something so simple that leads to so much pleasure, even if it is just for a moment.  When I was planning my menu of what to make the staff and teachers at our school, I was trying to remember what I knew about all of them because I wanted them to feel special, to feel loved…because they are.  Gabriel's 2nd grade teacher loves these chocolate muffins.  I created them into mini muffins yesterday because I wanted the recipe to make more so that everyone could enjoy them.  I was so happy when I was in the break room when she walked in.  Even though I did not have my camera, I will remember her scanning the table and being able to tell her that I made the mini muffins for her.  I will remember her hug of appreciation, just as I will remember everything that she did for my sweet oldest boy in 2nd grade.
My sister originally found this recipe in Cuisine at Home magazine. When she brought a warm one over to me, I thought that it was the best thing that I had ever tasted in my life. Seriously. Since then, I have been making them for my family and friends to enjoy.
Ingredients
2 cups semisweet chocolate chips
10 tablespoons butter
4 large eggs, lightly beaten
3/4 cup sugar
1 teaspoon vanilla extract
1/4 teaspoon table salt
1 cup all-purpose flour
1 cup milk chocolate chips
1 cup walnuts or pecans, chopped, optional
Additional milk or peanut butter or white chocolate chips, optional
Instructions
Preheat oven to 350.
Line 12 muffin cups or 36 mini muffin cups with liners.
Melt semisweet chocolate chips and butter together in a large bowl in the microwave for 1 minute. Stir, microwave another minute, and stir again.
Repeat until mixture is smooth. It only took two minutes in my microwave.
Cool slightly.
Whisk together eggs, sugar, vanilla and salt.
Add the egg mixture to the cooled chocolate mixture, whisking to combine.
Fold in flour, just until incorporated.
Add milk chocolate chips and nuts (optional).
Fill prepared cups and top each with additional chips.
Bake regular muffins for 20 minutes or mini muffins for 10 minutes.
Remove from the pan and cool on a rack.
http://cookingformykids.com/2011/12/06/picture-the-memories-recipe-brownie-muffins/
Enjoy!  And, remember to always let your family and friends know how much you love them – take a picture, draw a picture, send a card, or make them these delicious muffins.
We love you, Mrs. Travis!
I shared this recipe at Delicious Dinners.