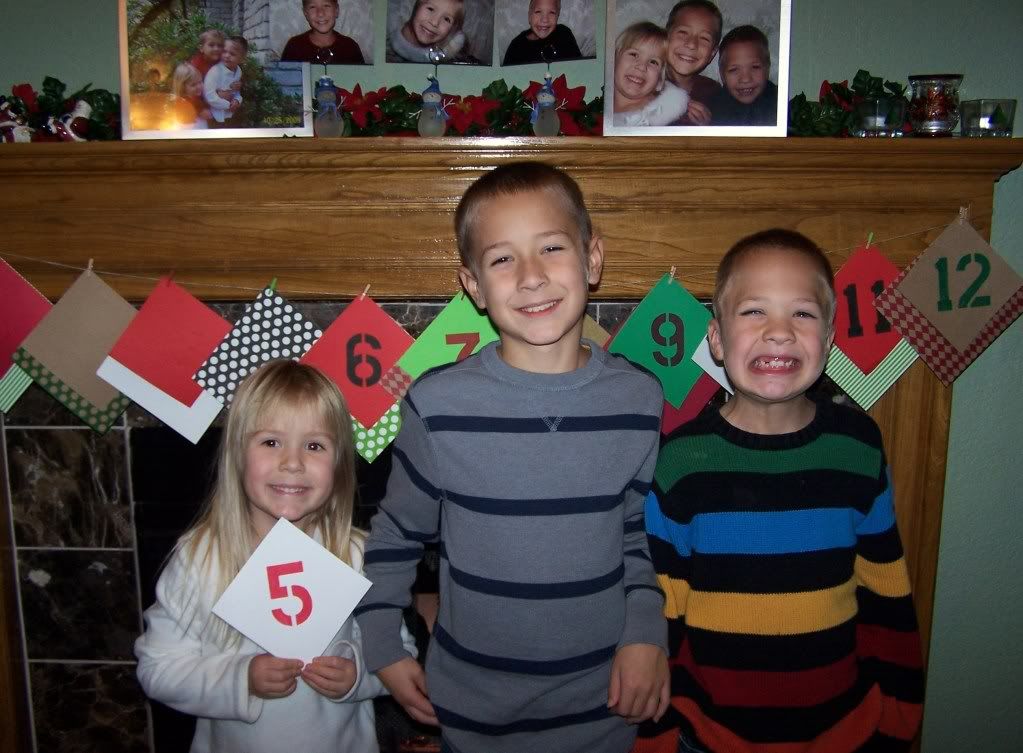 Today's clue was:
"Dancing is what we like to do, especially when Elvis is singing holiday songs to me and you."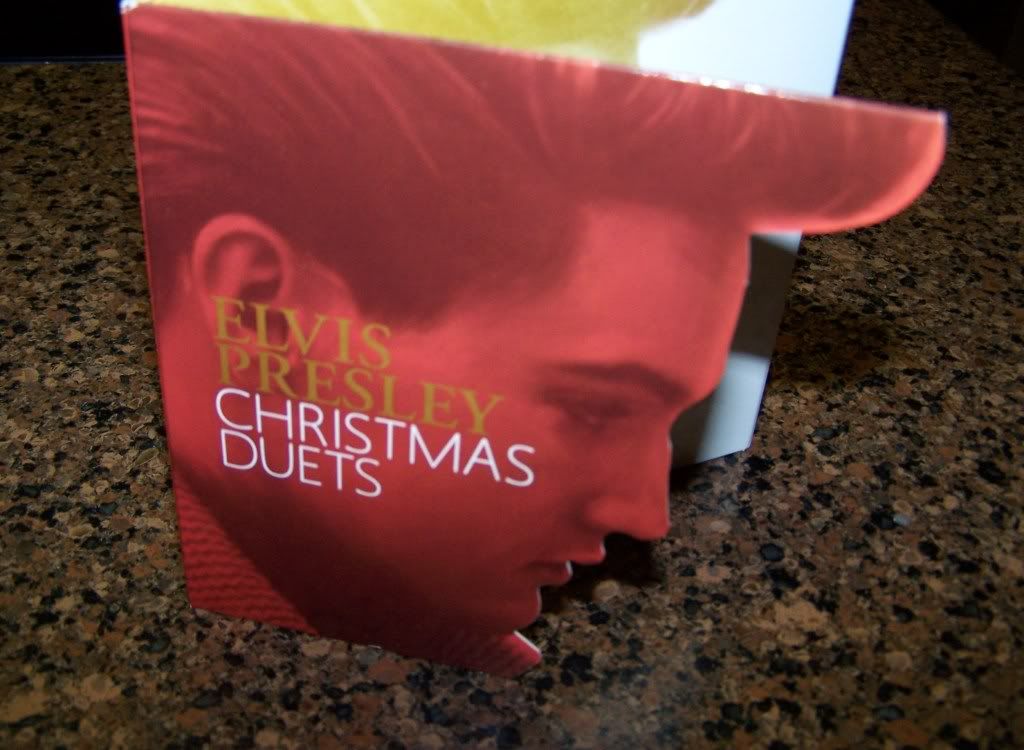 It was simple, sweet, and fun. And, it took me back to my childhood, listening to Elvis with my mom and sister. I love happy trips down memory lane…and I love creating little events that produce big memories for my children for when they take their own journeys down memory lane one day, too.
Sing, dance, play….whatever you do, just make sure that you enjoy the moments.