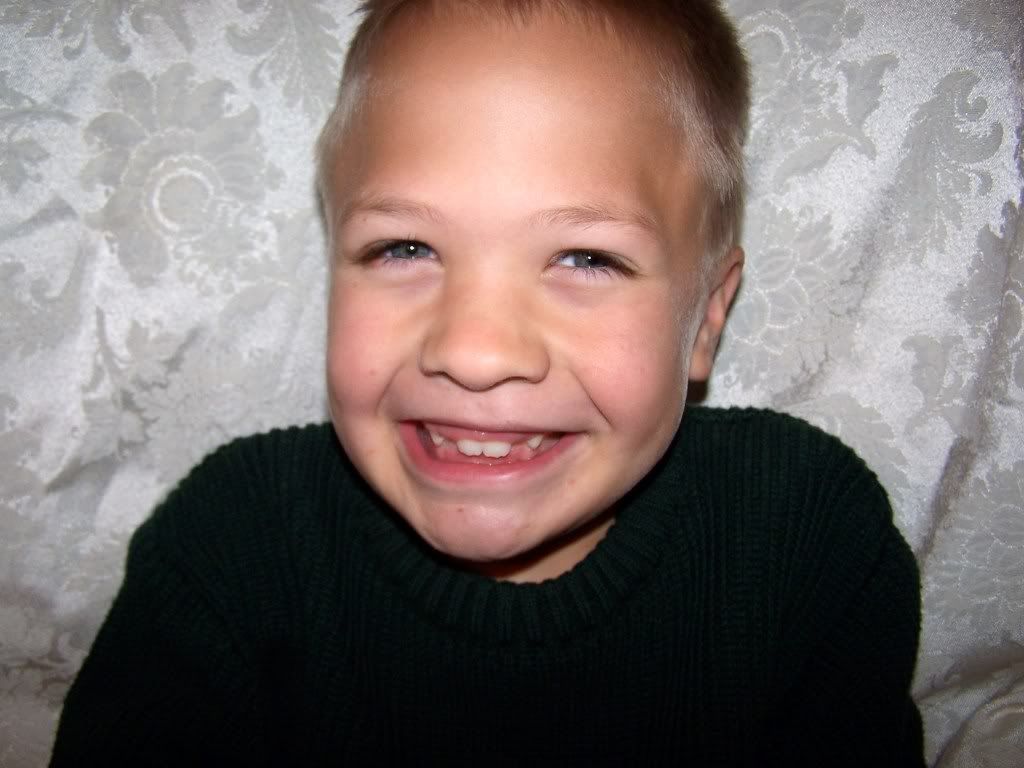 My sweet Ethan had a great week, especially considering how it started out.  The great news about getting the medical information regarding the ulcers is that he started the medication that very day and already seems to feel so much better.  We will receive the biopsy and lab results on Monday.
He began his new speech therapy program this week.  In typical Ethan fashion, he was smiling when she took him back to work with him, and he was smiling when he came back to the waiting room to see me.  She sent home paperwork with all of the mouth exercises that he will need to do each day.  He loves doing them…and Summer has a great time doing them with him.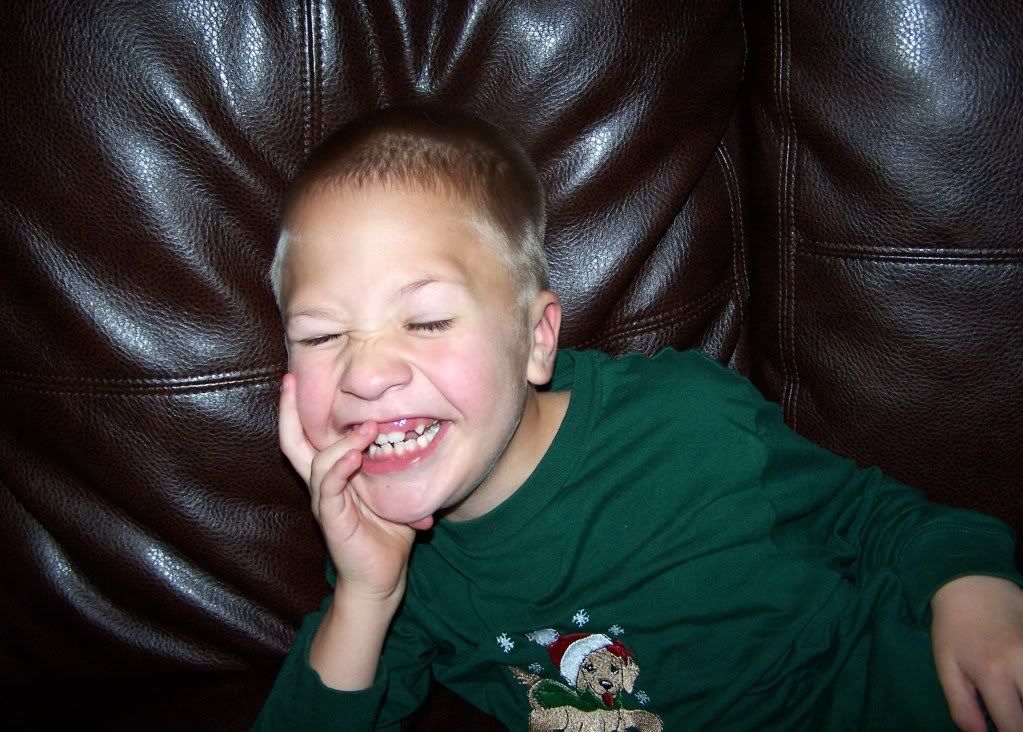 Ethan's teachers were excited to report good work in both communication, writing, and other fine motors skills this week.  I love it when they brag on Ethan in front of Ethan.  He always gives me one of his best smiles, trying to be humble but yet knowing that he has done something quite spectacular.  Just like any other child, he loves to be praised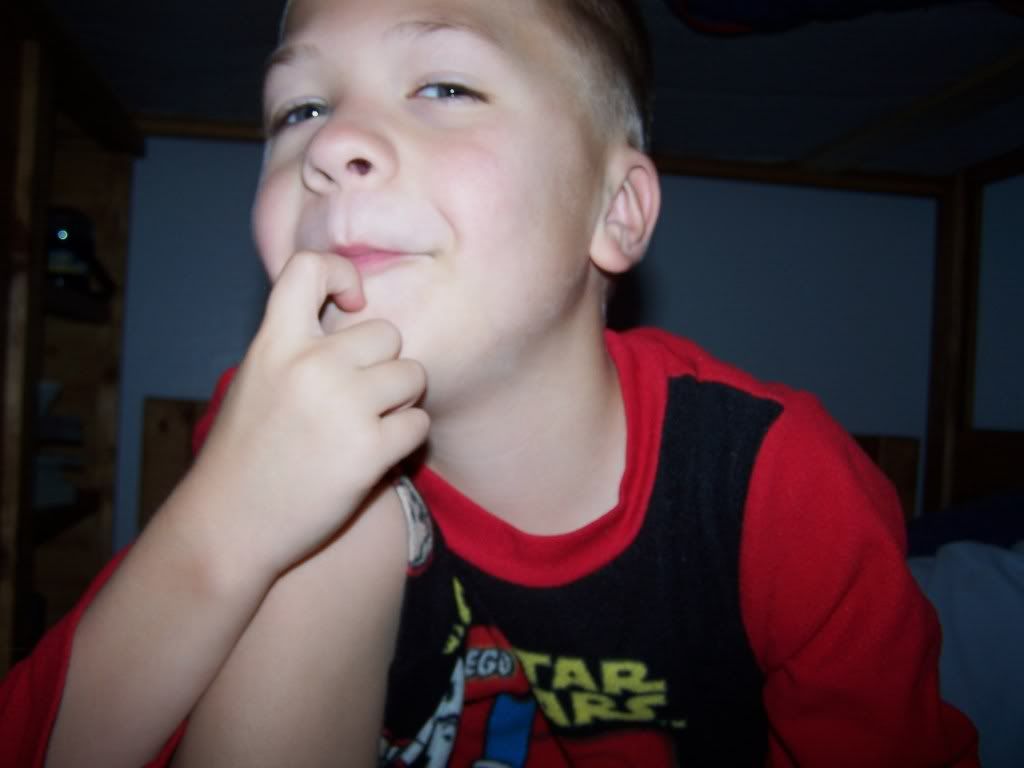 There were a few favorite Ethan moments this week.  I love how he wanted to sleep right beside me Monday night, just to be reassured that everything really was okay.  Ethan is usually very comfortable in his own bed, so I knew that he needed some extra love that night.  And, I was happy to give it to him.
I loved how, when I told him that it was Friday, he pumped his little fist and said, "Yea!"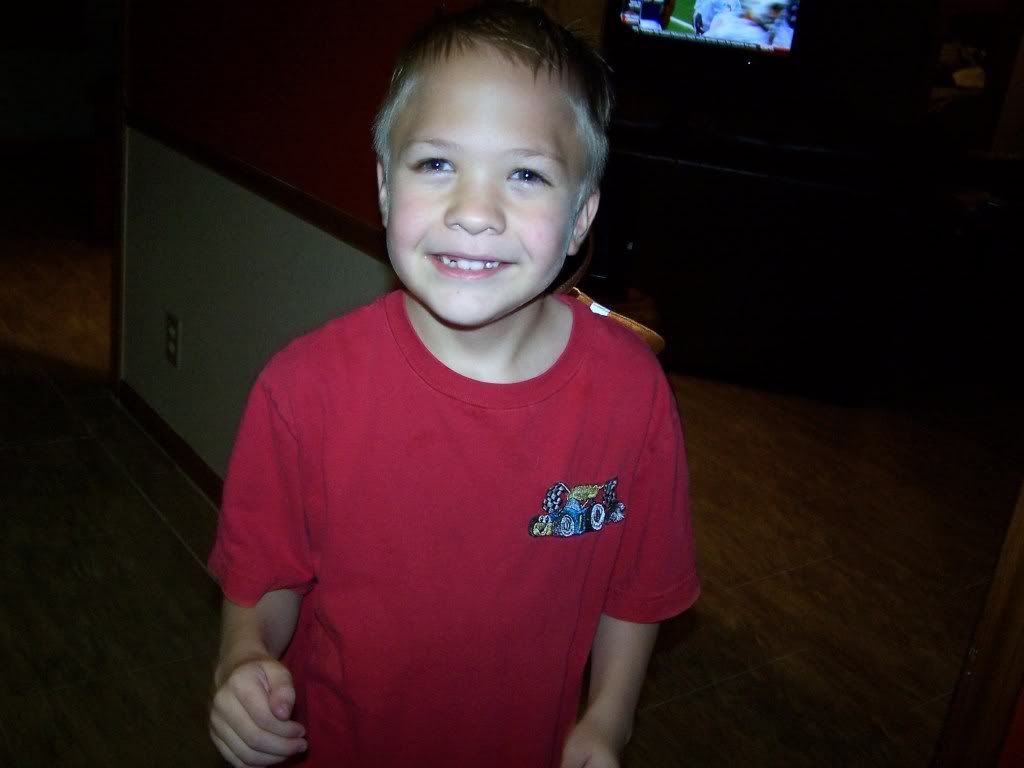 I loved how he was walking down the hall at school on Tuesday, saw me, and started running, while saying, "Momma!", which ended with a huge hug when he got to me.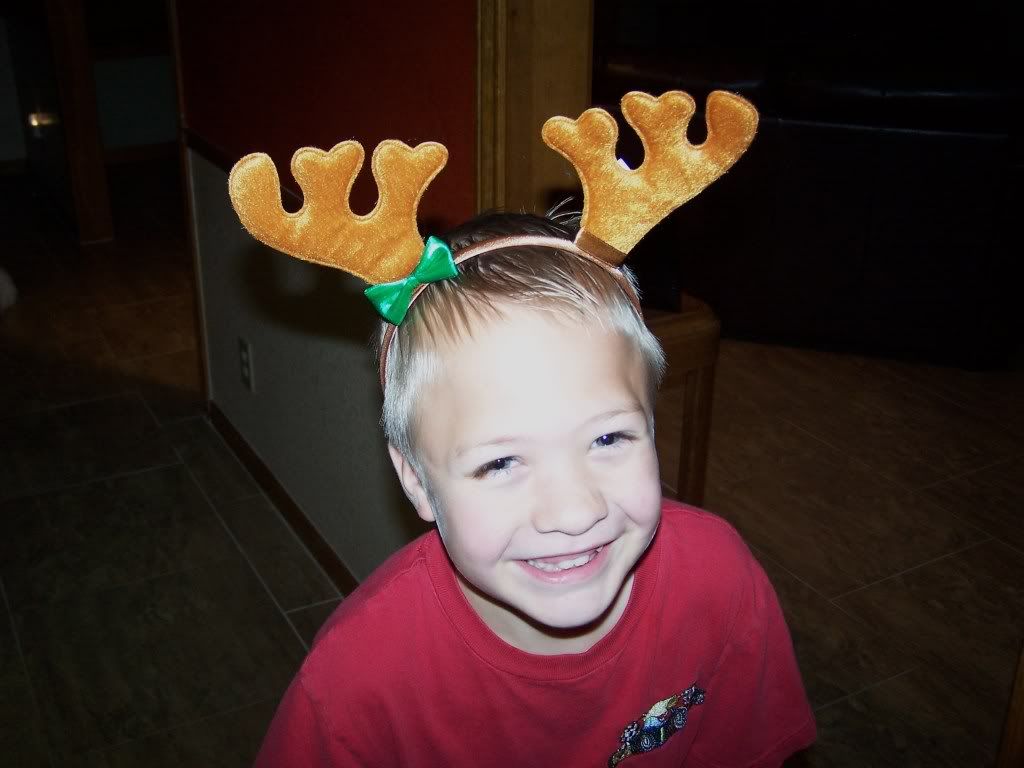 And, I loved how he, along with Gabriel and Summer, were so excited to open their Advent books and clues each day.  He loves everything about the holidays, especially the lights, the decorations, the food, and the excitement of it all.  And, I love watching it all unfold in his world.  Just a little more of that Ethan magic added to an already magical season.  It is beautiful to behold.