Happiness is two more weeks until Christmas break!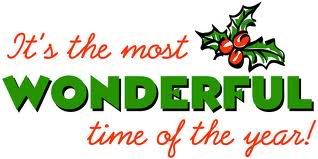 Happiness is our Advent book count-down and our Advent calendar.  I love the smiles that I receive each morning and night.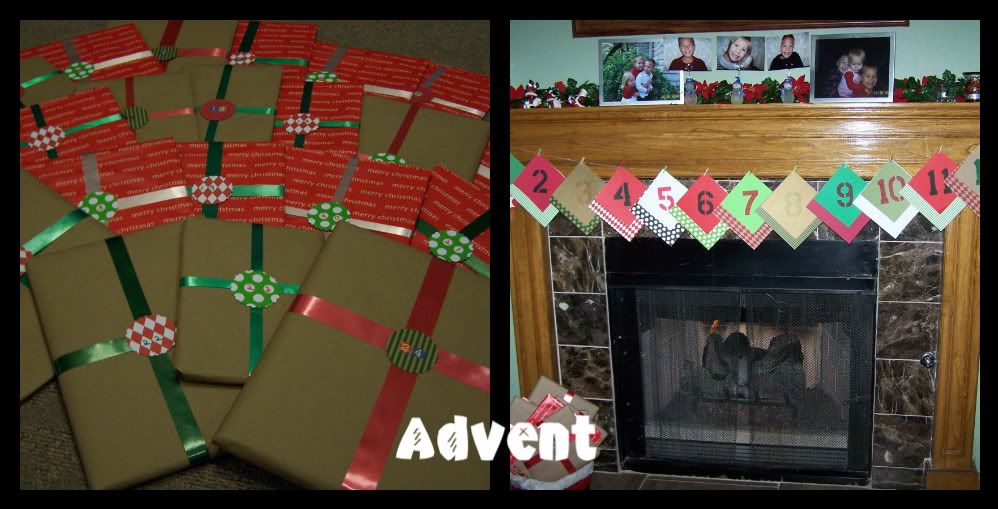 Happiness is having an amazing family and great friends.  The comments and emails that I have received this week were simply beautiful.  Thank you!
Happiness is spending the weekend at home wrapping Christmas presents, watching football, and baking up some nice treats for some very amazing people.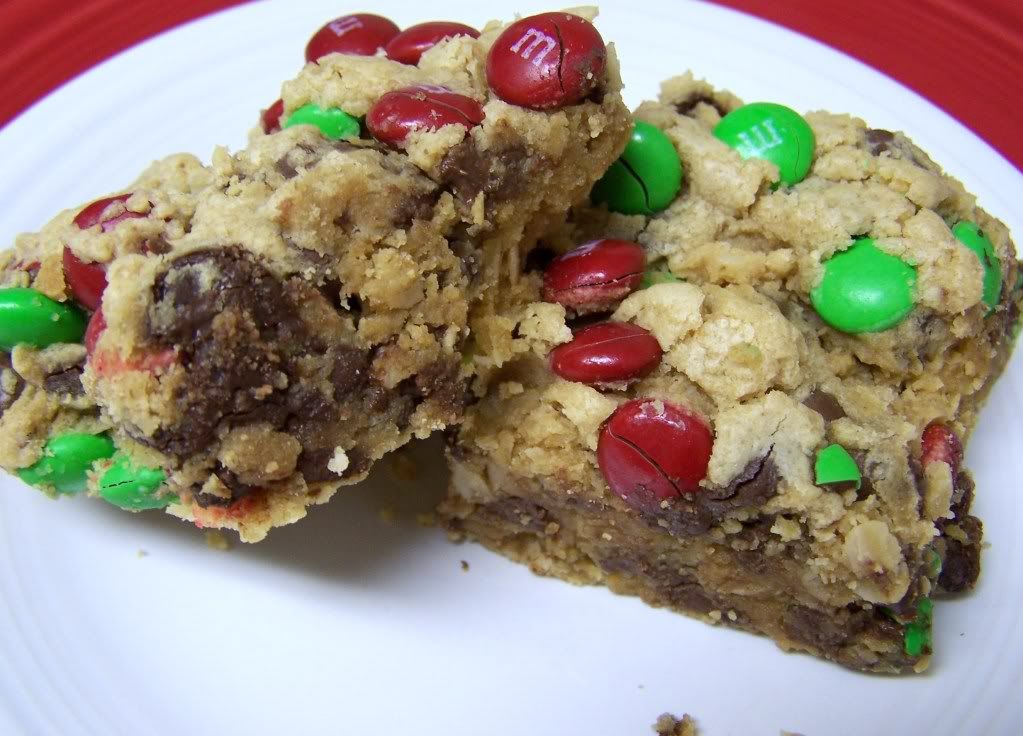 Happiness is making pink party cupcakes for a special little girl.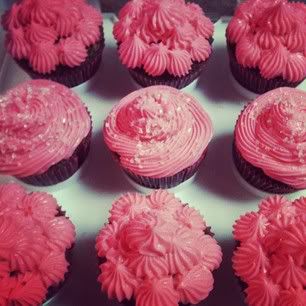 Happiness is a late fall rain…and watching my boys enjoy it took the happiness meter to a whole new level.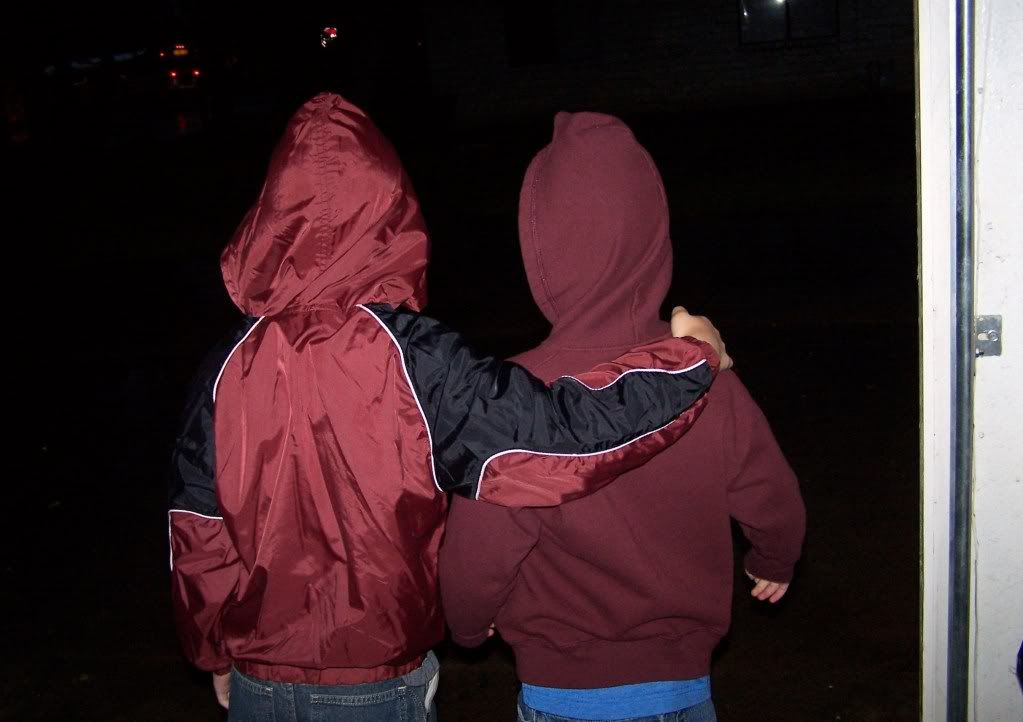 Happiness is making fun, little-friendly dinners that everyone can enjoy.  I love meals that can be easily adjusted to everyone's preference.  Such was the case with these Chili Packs.  Everyone could pick and choose what all they wanted – Fritos, chili, melted cheese, shredded cheese, etc.  It was a simple, fun meal, and everyone enjoyed their own personal creation.
Ingredients
2 pound ground beef
29 ounces tomato sauce
2 tablespoons chili powder
1 teaspoon paprika
1 teaspoon onion powder
1 tablespoon corn starch
1 teaspoon ground pepper
1 teaspoon cayenne pepper
1 teaspoon season salt
1/2 teaspoon kosher salt
1 teaspoon sugar
Fritos
Queso
Shredded cheese
Instructions
Brown the ground beef over medium high heat. Drain.
Add the tomato sauce to the ground beef and continue to cook over medium low heat.
In a separate bowl, mix together all of the spices.
Add to the ground beef mixture, stirring until combined.
Continue to cook over low to medium low heat for 20-30 minutes.
Serve the chili over Fritos and top with queso or shredded cheese.
http://cookingformykids.com/2011/12/02/happiness-is-recipe-chili-pack/
Have a happy weekend!
I shared this recipe at A Little Nosh, Hugs and Cookies, and Jane Deere.