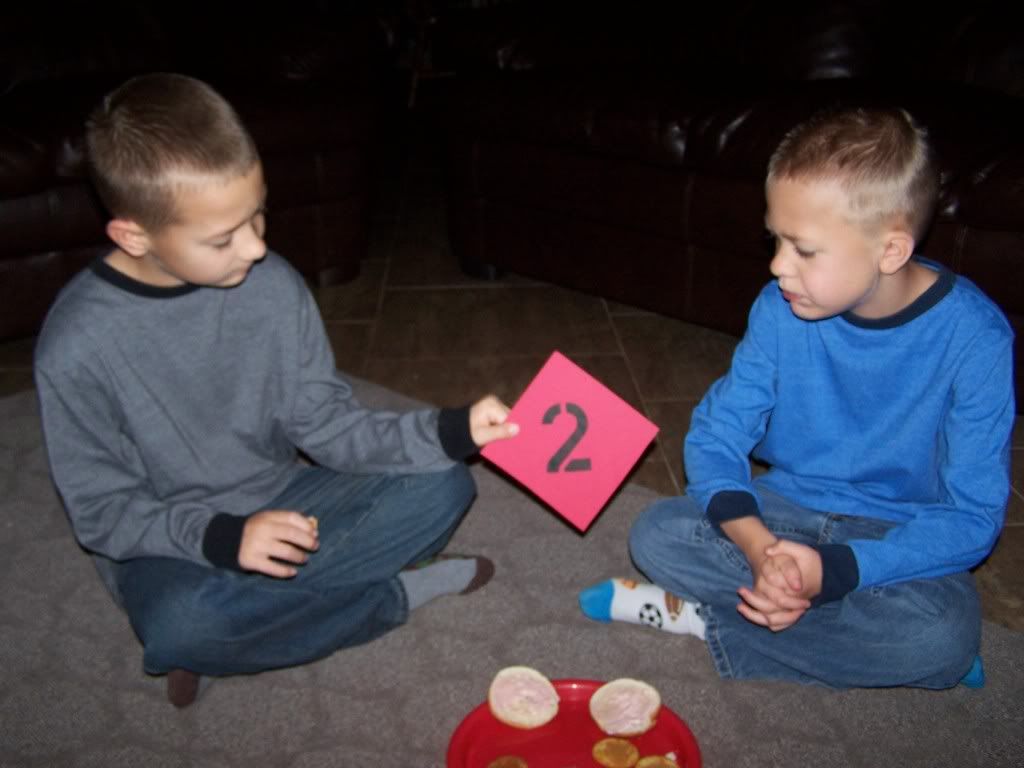 Today's advent clue was, "Have a coke and a smile today as we dream the afternoon away."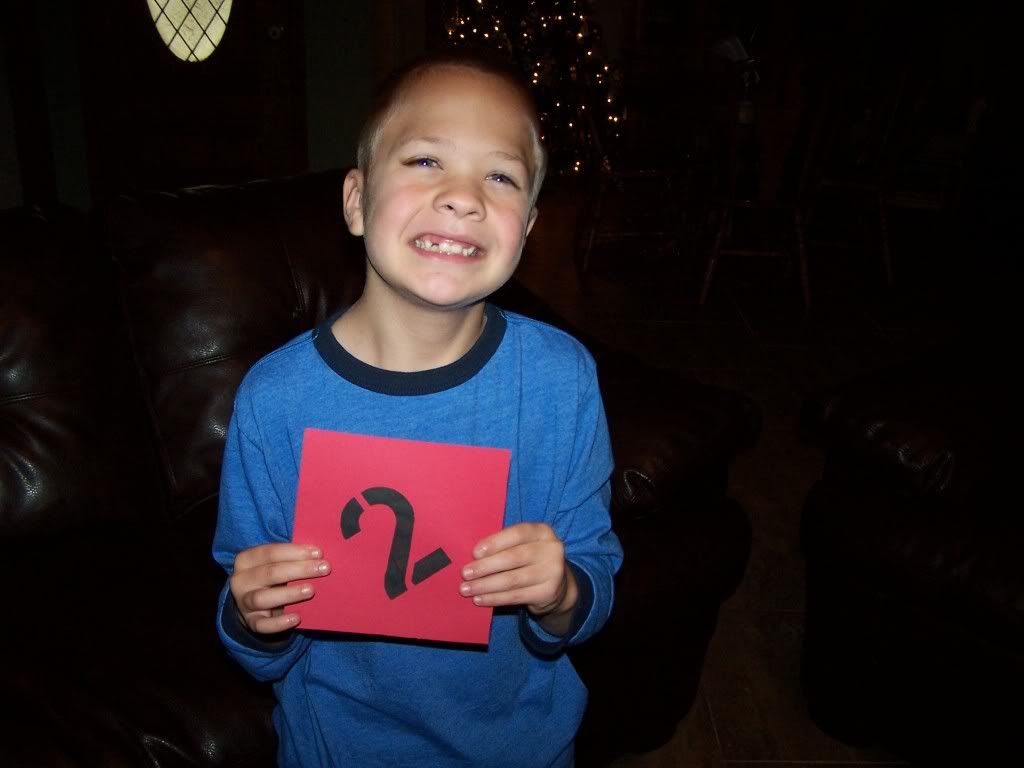 Summer and I picked up the boys at lunch, and we brought home Chick-fil-A to eat.  They did not actually have a coke, but the lemonade is quite spectacular.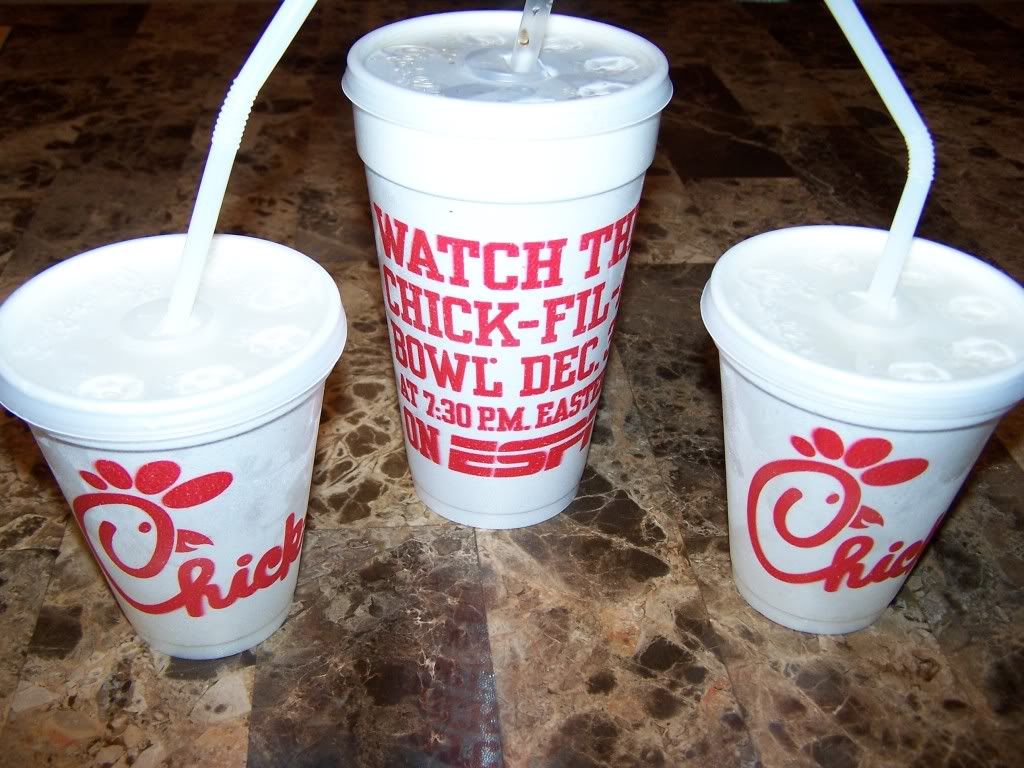 And, most importantly, they were definitely smiling as we dreamed of snow, trips to see family for Christmas, and wondering what Santa might bring. It was just an ordinary day that we turned into a fun, special day simply by getting out of school early, eating lunch together, and making memories.