I am not going to lie.  It has been a challenging semester.  I texted my mom yesterday and said, "I do see the unicorns and rainbows, but, man, it has been a rough semester at times."
The fact that Ethan has been so sick and has had so many appointments has been difficult.  Not knowing what was going on with his little tummy was stressful.  Now that we are starting to receive some answers, we are starting to see that rainbow in the clouds.  And, wow, it is beautiful, one that is very fitting for my handsome, amazingly awesome little boy who is truly beautiful both inside and out.
The other rainbows have come in the form of amazing teachers for my boys.  Honestly, I do not know if I could have made it through this semester without them.  Because….I will be honest…there have been times when I have wanted to just keep them at home, try my hand at homeschooling, and never let them out of my sight again.  But, each time I had that thought, I would picture the amazing women who teach my angel boys, and I would feel total peace about their education, their safety, and their happiness at school.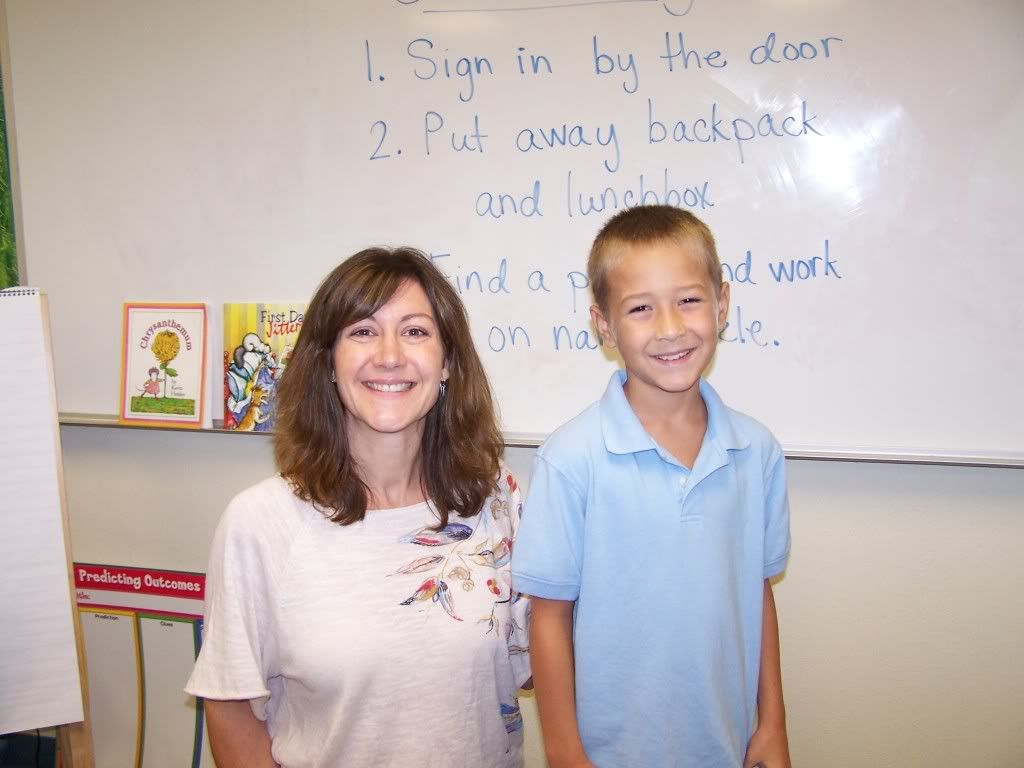 I know that it might seem hard to believe since I have a personal blog.  But, Sean and I have always been very private people.  And, we have protected our children quite fiercely.  We have done everything in our power to make sure that nothing has been written in any of Ethan's files that we were not comfortable with, and even when we have had to back down, at times, we never did so without making our opinions/our views clearly stated.  So, deciding to start this blog was definitely not a decision that I took lightly.  There are still times when I question how much information to disclose, but, at the end of the day, my decisions have been driven by two things.  First and foremost, I want people to know our story because I truly believe that it is a beautiful one.  And, secondly, I believe that the more people who know our story equals more people who are thinking about and praying for my sweet Ethan and our family.  Those are both huge positives that seem to balance out any negatives at this point.
And, while I would not consider myself a "blogger", I do believe that I am more in that world than I was 4 months ago.  It is an interesting one because, especially at this time of the year, it is hard not to get caught up in the fact that there are bloggers doing give-aways, winning sponsored vacations, or signing book deals.  And, it is often hard not to think, "Wow, I wish that was me."  Well…guess what?  That is where the unicorns and rainbows come in.  How amazing is it that normal people, people who one day just decided to start a blog, are now enjoying the sweet success of their hard work and dedication.  Many of those bloggers made the commitment to stay at home with their children, and, I believe, they are now being rewarded for their dedication to their family.  Totally unicorns, rainbows, and maybe even some fairies in there somewhere, too.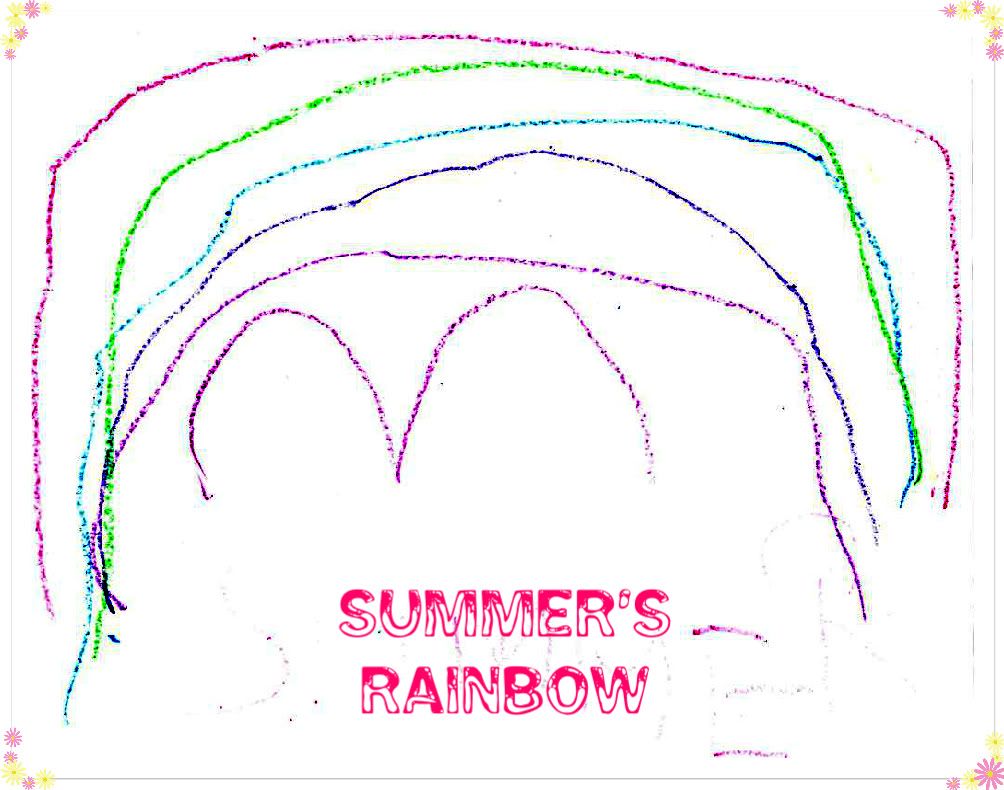 One of my favorite blogs, both for its recipes and for the two ladies who run it is Our Best Bites.  When I am looking for a last-minute recipe, I know that I can go there because they have a little bit of everything, and it is all perfectly organized.  So, when I was trying to come up with one more Thanksgiving appetizer, I jumped over to their blog, and, as always, I was not disappointed.  I found this Jalapeno Popper Dip, and I knew that it would be good and perfect in every way.  And, it was.  If you are looking for just one more Christmas gift for someone, check out their calendar.  When I looked at it and thought of their success, I could not help but smile.  Yes, there are challenges in life, but there are also unicorns and rainbows all around us, too.
This recipe is by Our Best Bites. They recommended using 1/2 of a 4 ounce can of jalapenos. Since I wanted to make something that the littles would be able to eat, I took that recommendation. The spiciness level was perfect, and everyone enjoyed it.
Ingredients
2 8-oz. packages cream cheese, softened
1 c. mayonnaise
1 c. Parmesan cheese
2 cloves garlic, pressed or finely minced
1 4-oz. can fire roasted green chilies
1/2 4-oz. can diced jalapeno peppers, drained
1-2 sourdough baguettes, sliced and crackers
Instructions
Preheat oven to 350.
Combine cream cheese, mayonnaise, parmesan cheese, and garlic, stirring until smooth. Add jalapenons and green chilies.
Spread dip into a 9? pie plate or a small baking dish.
Bake for 20-25 minutes or until dip is bubbly and golden brown.
Serve with baguettes and/or crackers.
http://cookingformykids.com/2011/11/30/challenges-recipe-jalapeno-popper-dip/
Enjoy!
I have shared this recipe at This Chick Cooks, My Sweet and Savory, Blue Cricket Design and The King's Court.