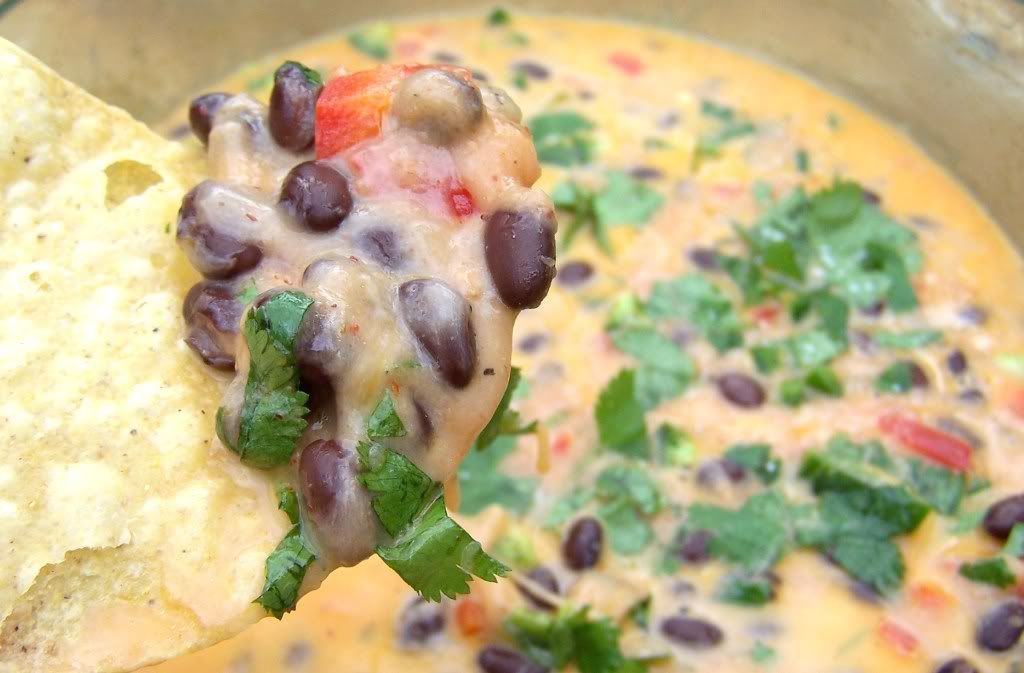 My littles love each other.  So much.  Watching them together truly warms my heart.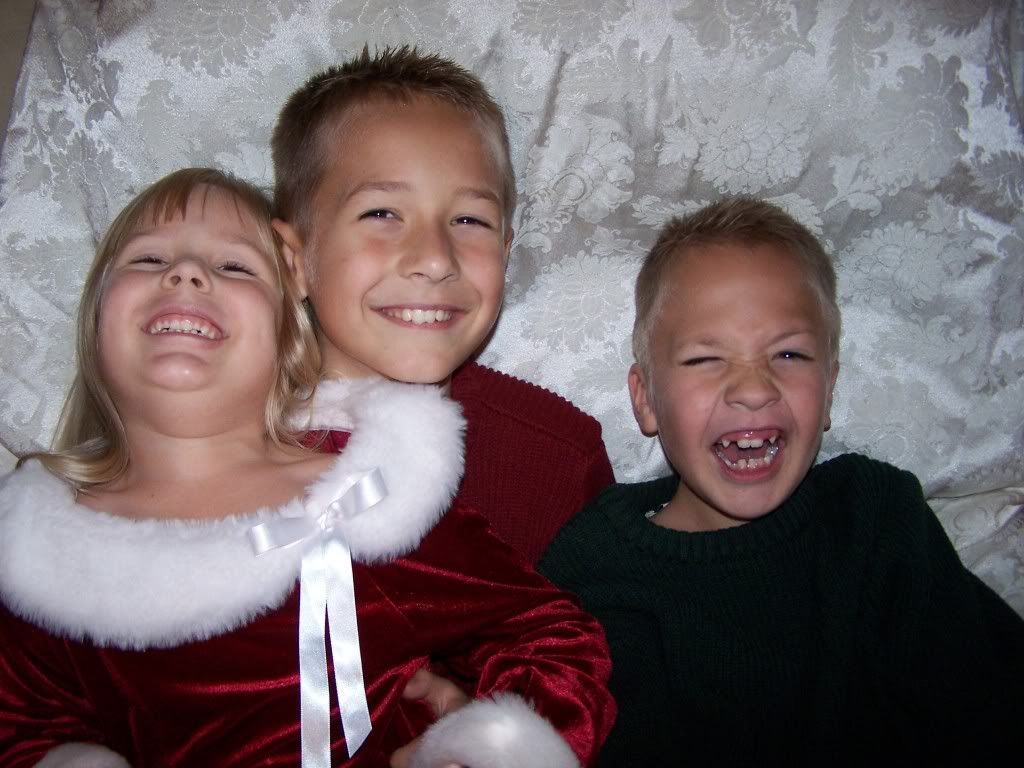 No, they do not always get along. Yes, they sometimes play wrestle and fight.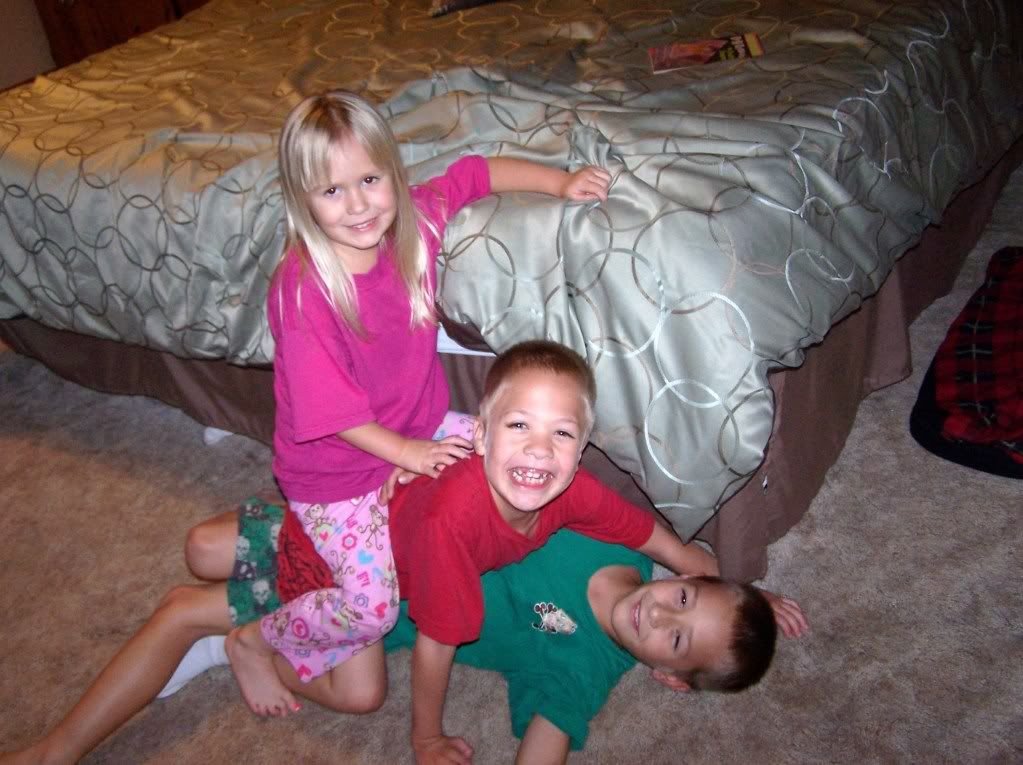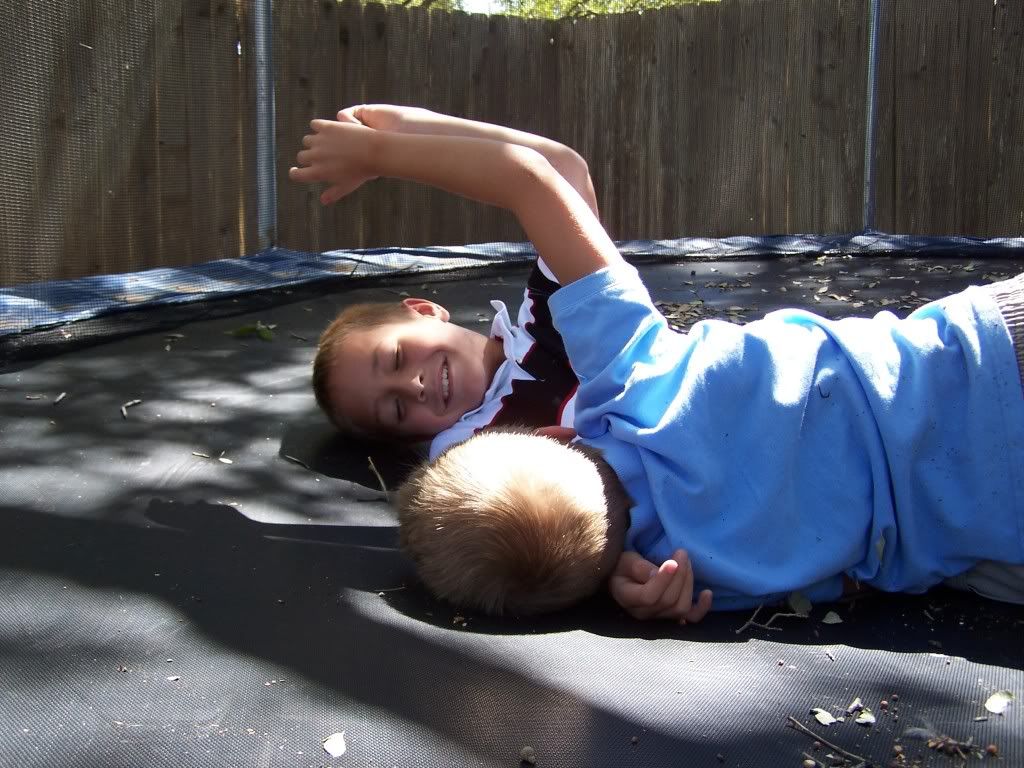 But, at the end of the day, they love each other.  And, they are there for each other.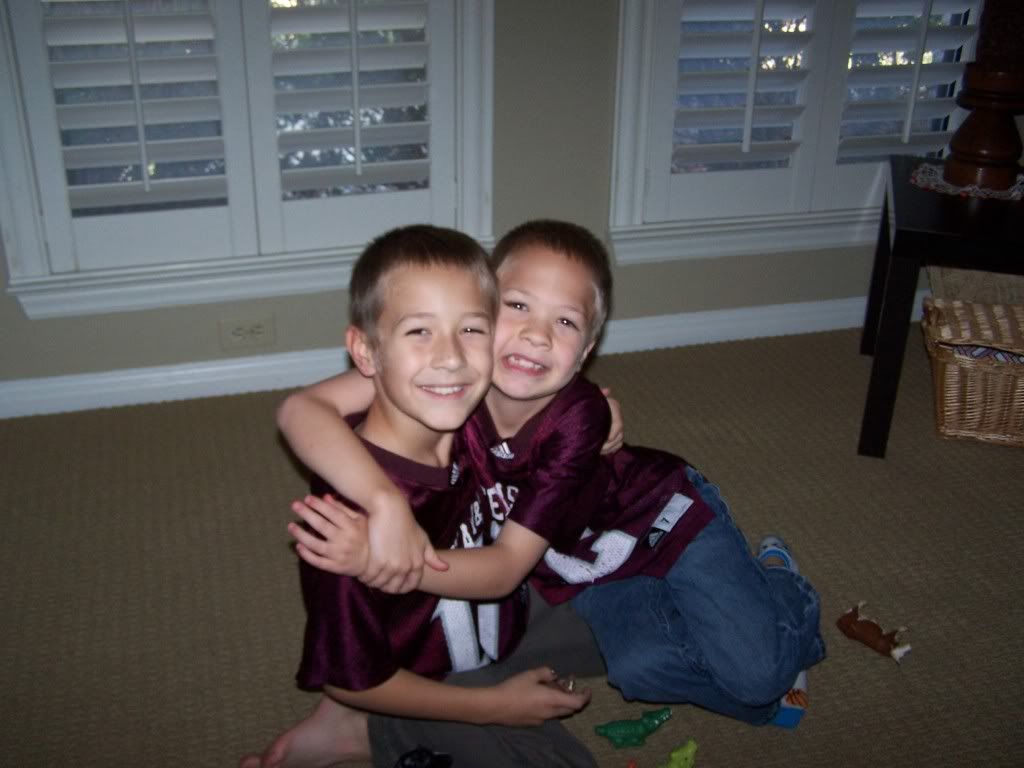 They love to watch movies, play games, pretend play, and just be together.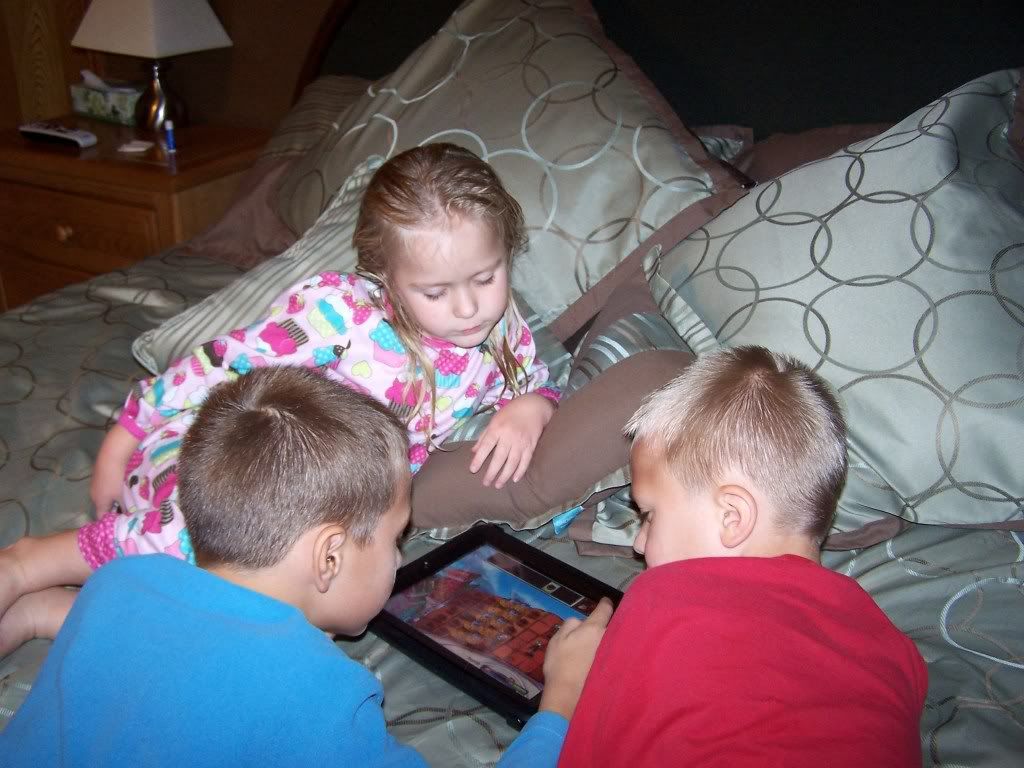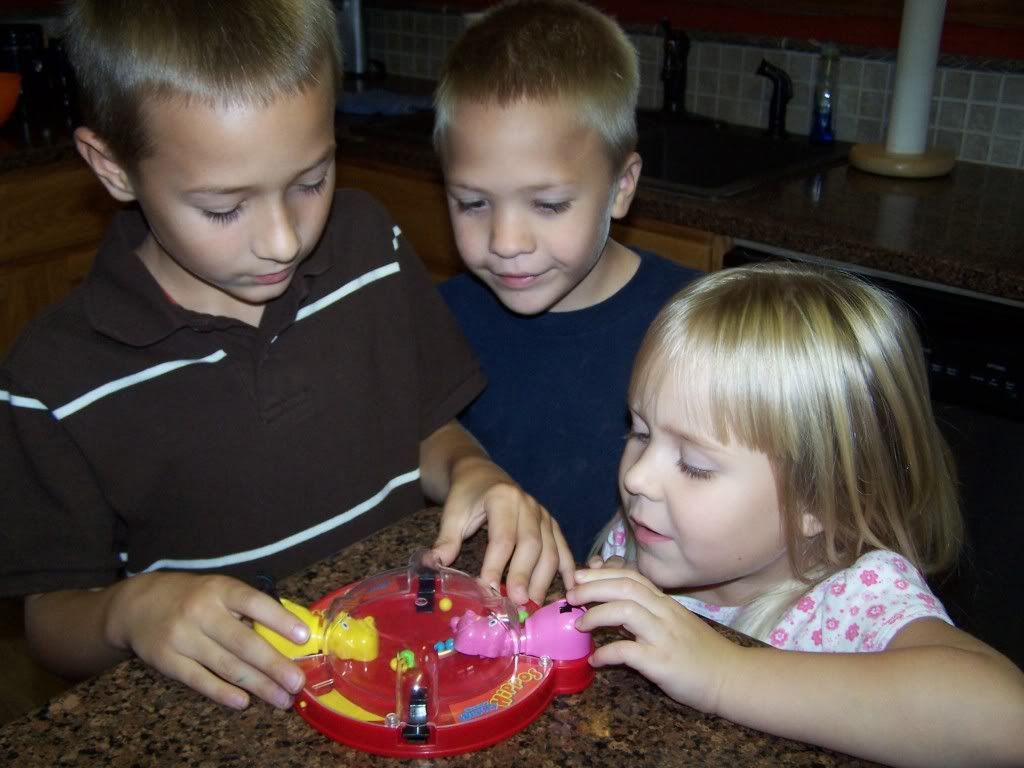 They feel the same way that I do…they are more complete when they are together.  They loved spending the Thanksgiving break together – playing games during the day, watching movies together at night, and sleeping late every morning.
Another thing that they love is snack food.  My littles love chips, dip, finger food, and desserts almost as much as they love each other.  They know that good things often come in small packages.
I found this Black Bean Fiesta Dip at Aggies's Kitchen.  I love Aggie's blog.  Yes, the name is what initially drew me there.  But, the food is what kept me hanging around.   While I do not know her, she seems sincere and genuine in every way.  If you have not visited her blog, you really should.  There is a little something for everyone there.  Needless to say, this dip was a success.  And, since it has black beans in it, I convinced myself that it could count as a healthy snack for the day.
Ingredients
1 15 oz can black beans, rinsed and drained
1 15 oz can Ro-tel slightly drained and blended
1 red or green bell pepper, chopped
2 teaspoons chili powder
1 teaspoon cumin
1/2 teaspoon garlic powder
pinch salt and pepper to taste
2 cups shredded cheese, Mexican blend
cilantro, chopped
Instructions
Preheat oven to 375 degrees.
In large mixing bowl, combine black beans, blended tomatoes (I used about half the can), peppers, seasonings and 1/2 cup of the shredded cheese.
Pour bean mixture into a lightly greased baking dish.
Top with remaining cheese and place in hot oven.
Bake for about 20-25 minutes until dip is bubbly and cheese is fully melted.
When dip is out of oven, top with cilantro.
Serve with baked tortillas.
http://cookingformykids.com/2011/11/29/little-love-recipe-black-bean-dip/
 I have shared this recipe at Delicious Dishes and From Mess Hall to Bistro.