We had a great Thanksgiving break.  It was everything that I had hoped that it would be. It was filled with joy, fun, family togetherness, and love.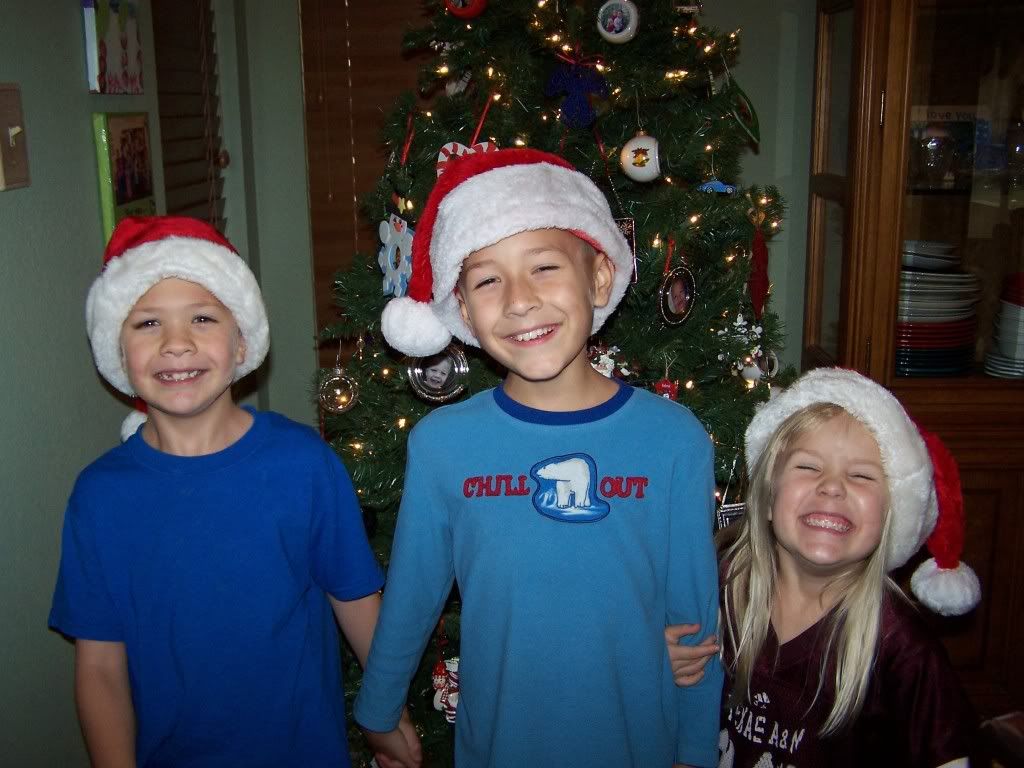 We played games.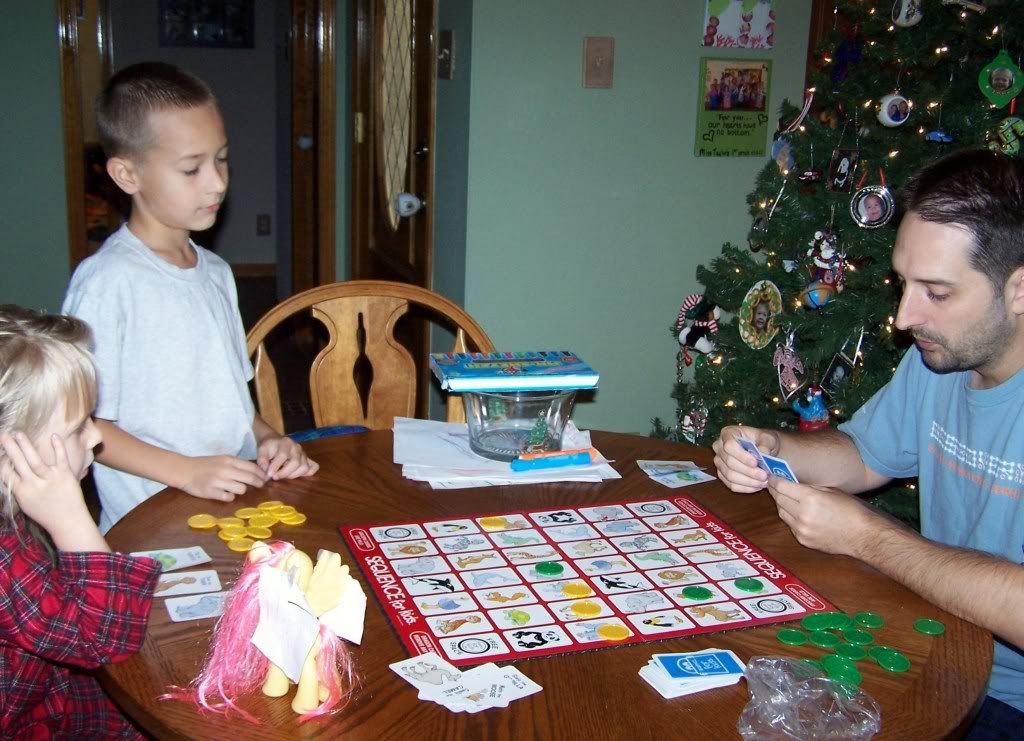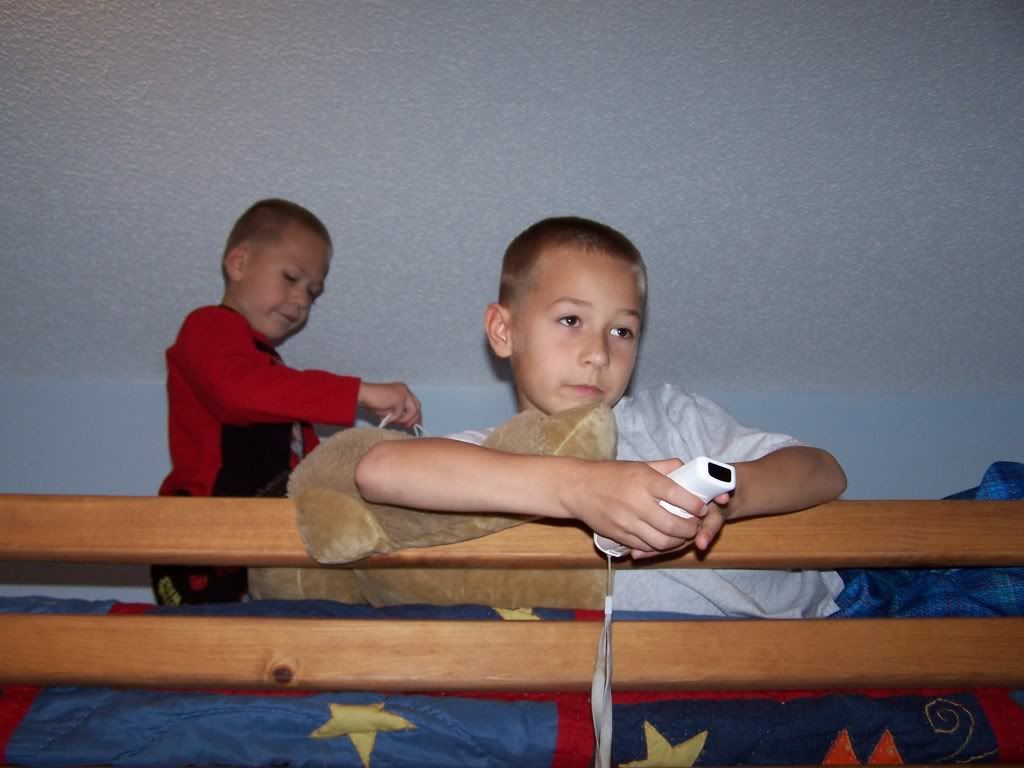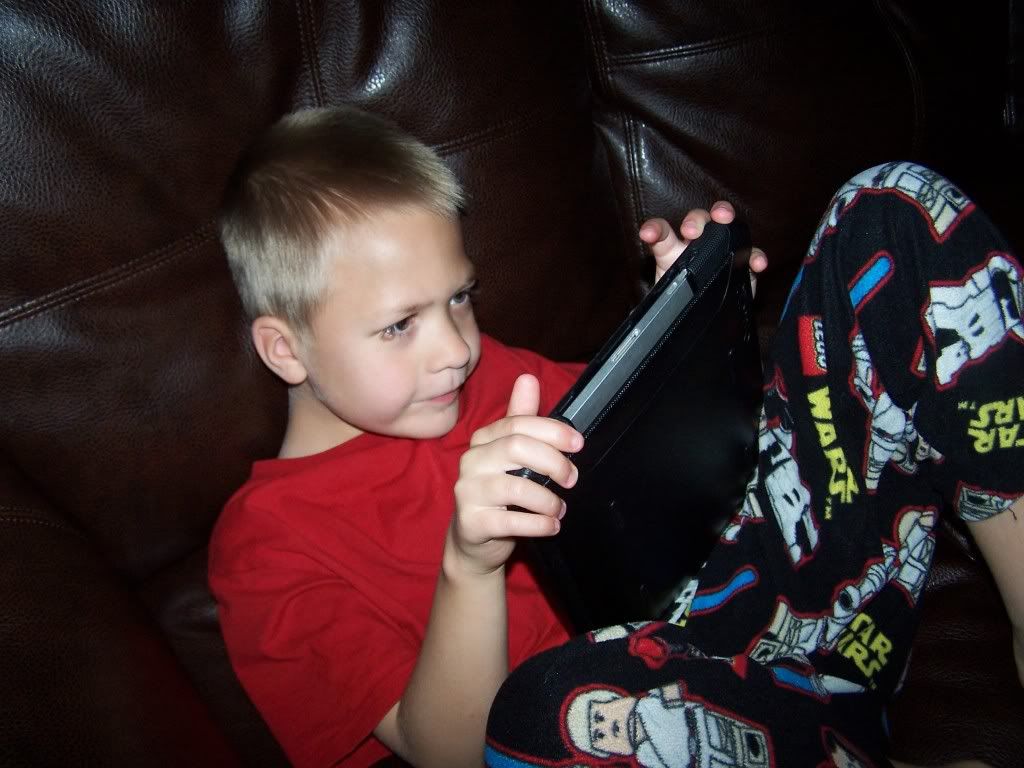 Watched movies and football.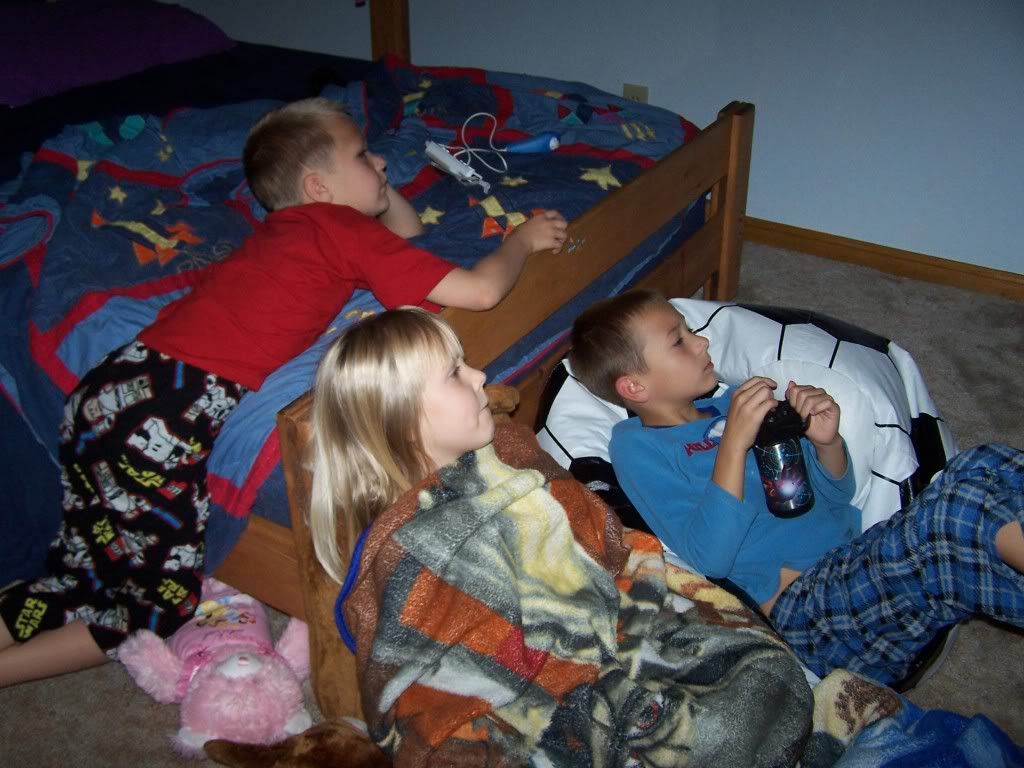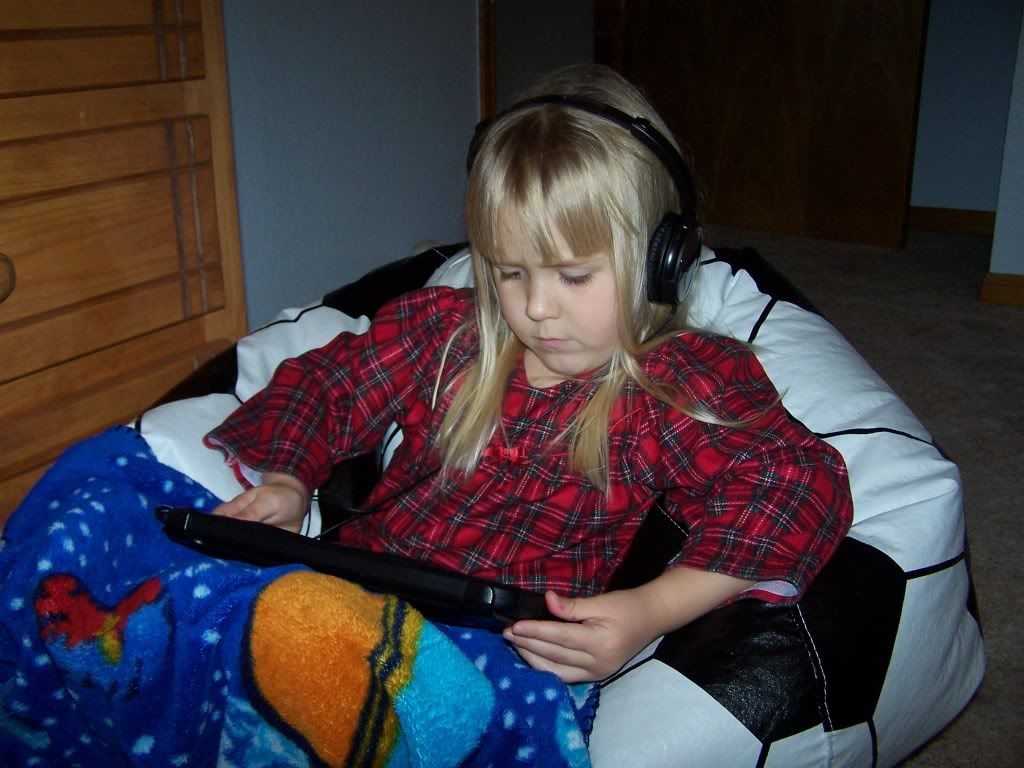 Slept late.
Decorated the Christmas tree.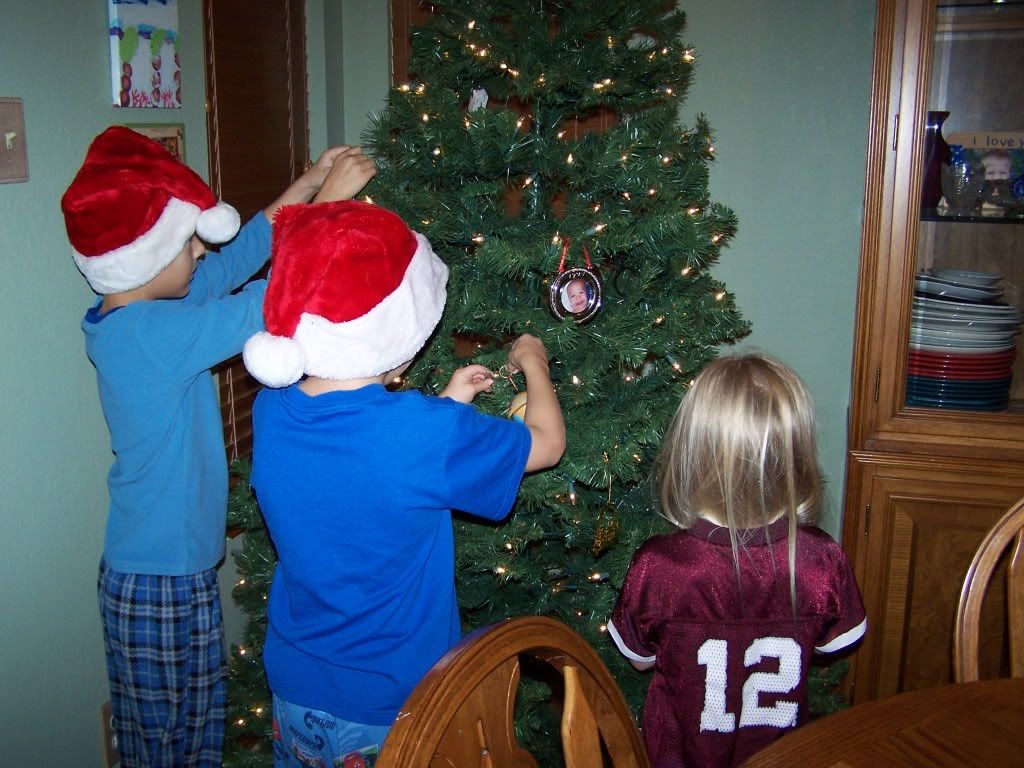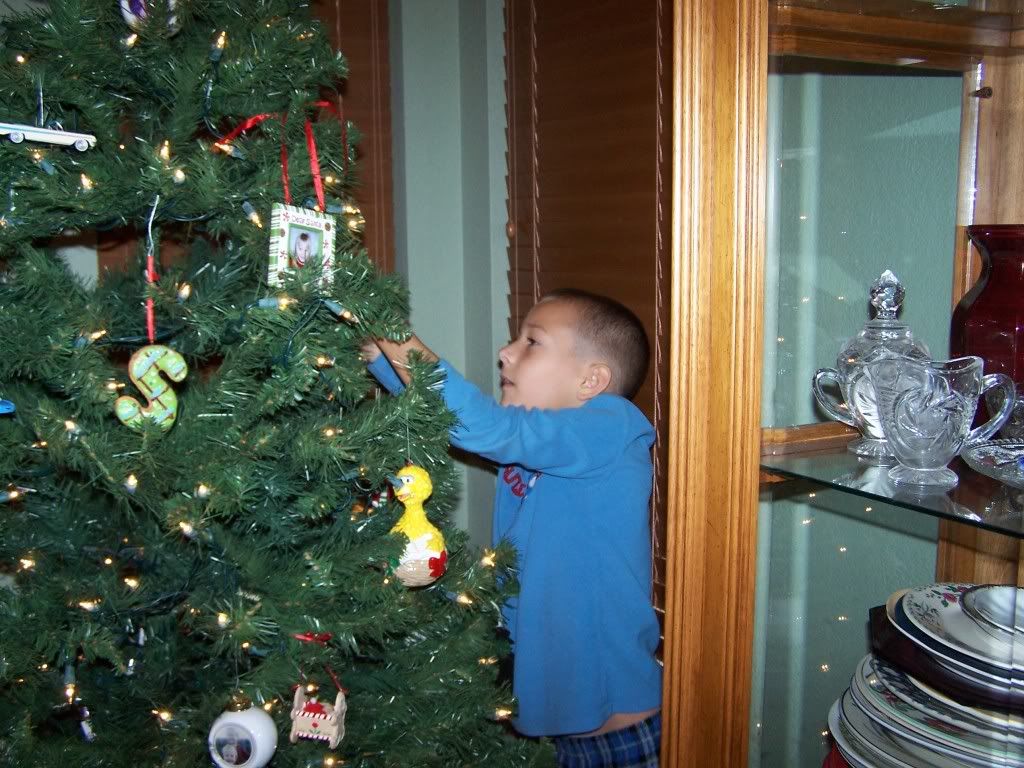 And ate a lot of good food.
Our schedule was off a bit, so we often ate a late breakfast, snacked for lunch, and then had a big dinner.  Snacking is one of our favorite things.  I love preparing appetizers and cleaning out the refrigerator to see what I can create.  Living in Texas requires that we always have jalapenos on hand.  We use them in salsa, pico de gallo, nachos, pizza, and also when we prepare these wonderful jalapeno poppers.
I originally found them over at The Pioneer Woman.  You might have heard of her.  But, if by some very small chance you have not, you need to go, run, sprint to her her blog. I am positive that you will find something there that you like – between entertainment, food, homeschooling, and life, in general, she covers a little bit of everything over there. And, she loves her children and her husband, which really, truly is all that it took to make me a fan.
I slightly adapted this Pioneer Woman recipe, just adding the barbecue sauce to give a little sweet taste to off set the spicy.
Ingredients
10-12 jalapenos
Cream cheese
Bacon
Barbecue sauce
Instructions
Preheat oven to 375.
Prepare a grilling rack by spraying lightly with cooking spray.
Stack the rack on top of a cooking sheet to catch the drippings.
Cut jalapenos in half, length-wise.
With a spoon, remove the seeds and white membrane (the source of the heat; leave a little if you like things HOT).
Smear softened cream cheese into each jalapeno half.
Wrap jalapeno with bacon pieces (1/3 slice). Secure by sticking toothpick through the middle.
Using a pastry brush, brush on some barbecue sauce.
Bake for 20-25 minutes. If, after 20 minutes, the bacon doesn't look brown enough, just turn on the broiler for a couple of minutes to finish it off.
Serve immediately with ranch or cranberry sauce.
http://cookingformykids.com/2011/11/28/capturing-the-moments-recipe-jalapeno-poppers/
This is a great holiday appetizer.  Serve it along with some cranberry sauce, and you have the perfect red, white, and green festive colors to add to any Christmas appetizer table.
Enjoy!
I shared this recipe at Delightfully Dowling, A Southern Fairytale, Skip to My Lou, Frugal Antics, Mrs. Happy Homemaker and Add a Pinch.