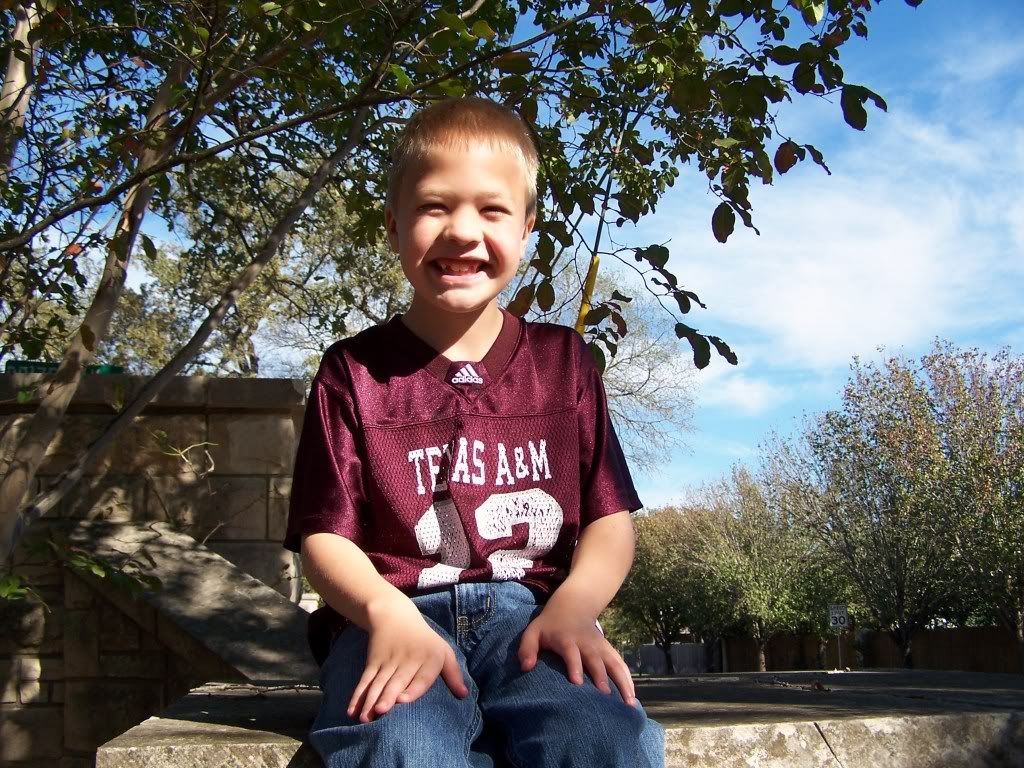 Ethan has had a great week.  We all have.  I always think that we are at our best when we are all together.  That is how it is supposed to be.  So, in spite of coughs, some runny noses, and congestion, everyone is great.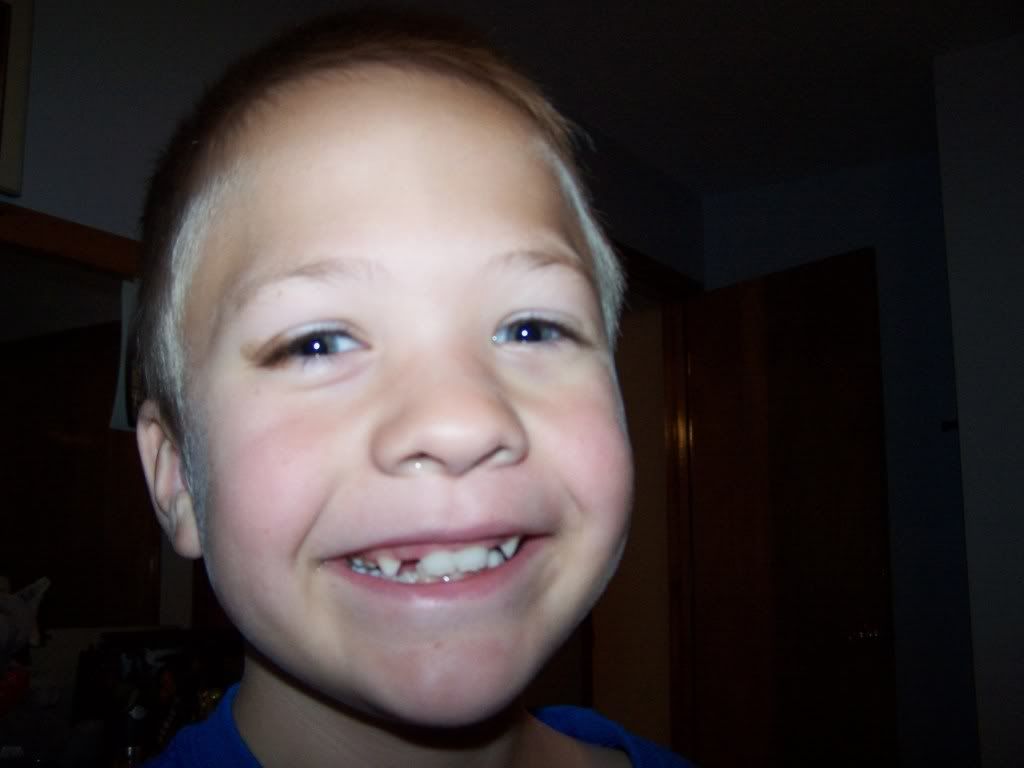 So great, that we all somehow ended up in the master bedroom last night, sleeping until 9 am this morning.  I was awake listening to the peaceful sound of sleeping littles (and a dear husband), and I was just in total, complete love with my life.
We had a wonderful thanksgiving.  My sister hosted, and we all took dessert, bread, and appetizers.  We had a great time.  And, the food was absolutely delicious.  I will definitely be sharing recipes in the coming weeks because some of the desserts and side dishes would be perfect for Christmas, too.

We ended Thanksgiving by watching the Aggies play Texas.  Even though we lost, I was proud.  Proud to be a momma raising littles to know that we do not always win, but, sometimes, that is when you learn the greatest life lessons.  Losing may not seem fair and definitely is not fun, but it is a necessary part of life.  And, the best part of all?  We were all marooned out, and it made for some perfect photo opportunities.  Or…maybe even better than that was the fact that Ethan tried his best to entertain us during the most tense parts of the game.  And, he did a fantastic job of providing the much-needed comic relief.  That's my boy!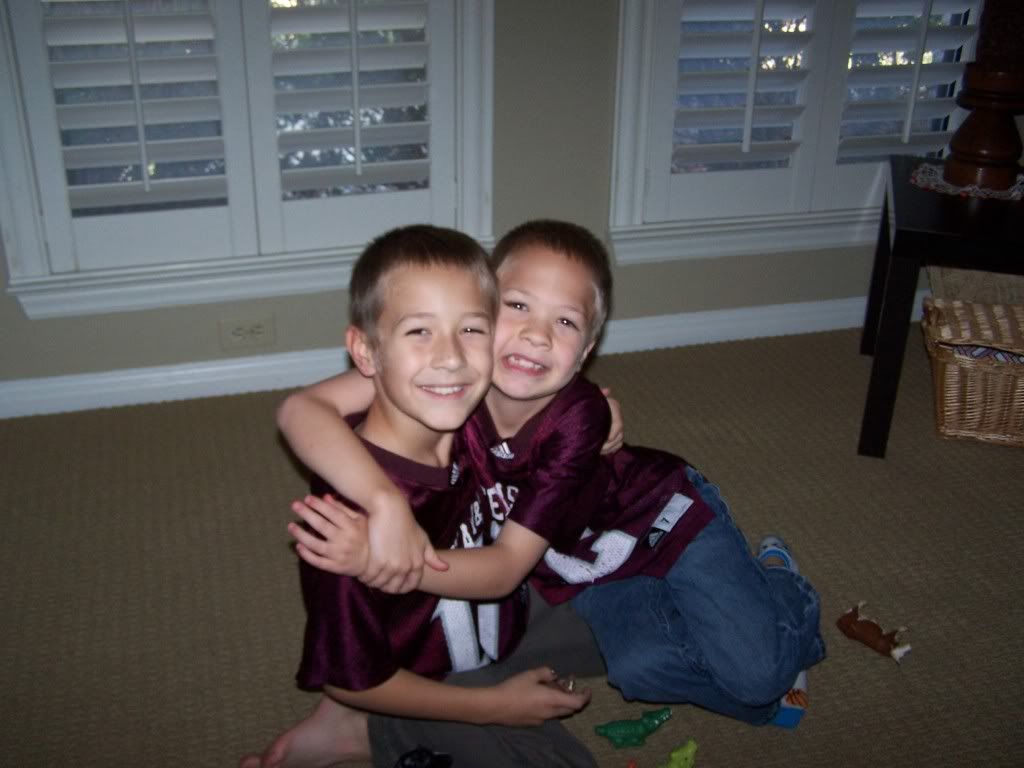 Ethan has his endoscopy on Monday morning at 8 am.  If all goes well, we will be home by noon.  Please keep us in your thoughts and prayers.  It is a quick, easy procedure, but we are a little anxious since he will have to have anesthesia for it.  I will feel much better when I see his smiling face and bright eyes.  His smile and eyes will certainly bring about world peace one day…yes, they truly are that powerful.  At least they are in the eyes of this proud momma.