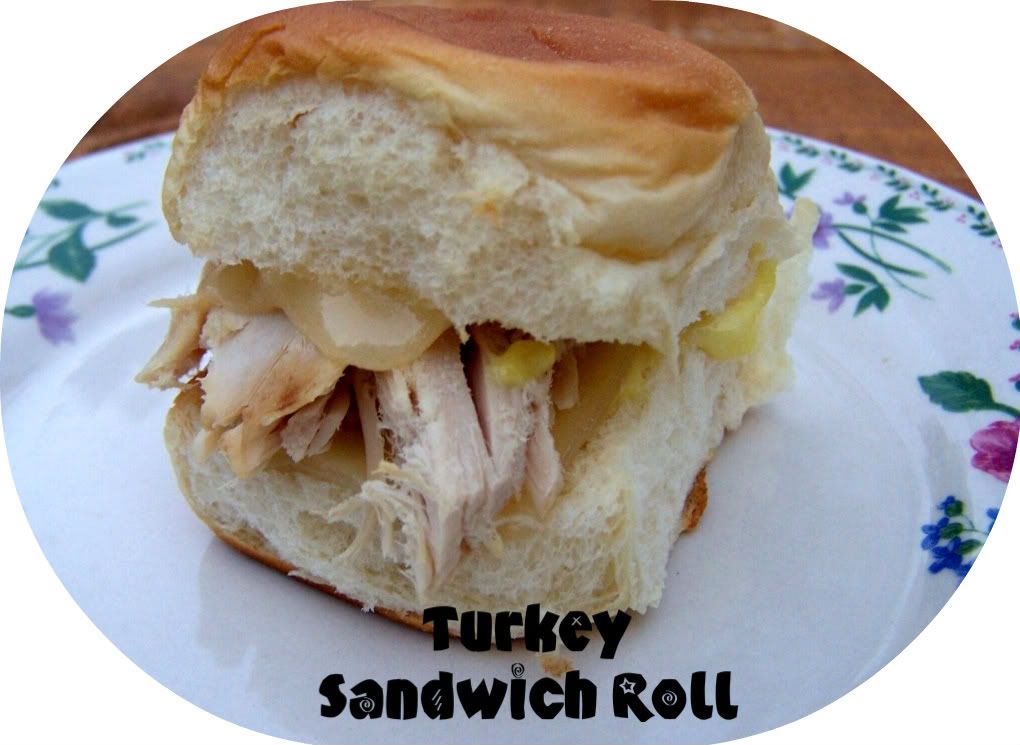 I am thankful for my husband every single day.  During thankful week, as I sit and reflect on all of the things that I am thankful for about him, the number one thing is that he allows me to be a stay-at-home mom.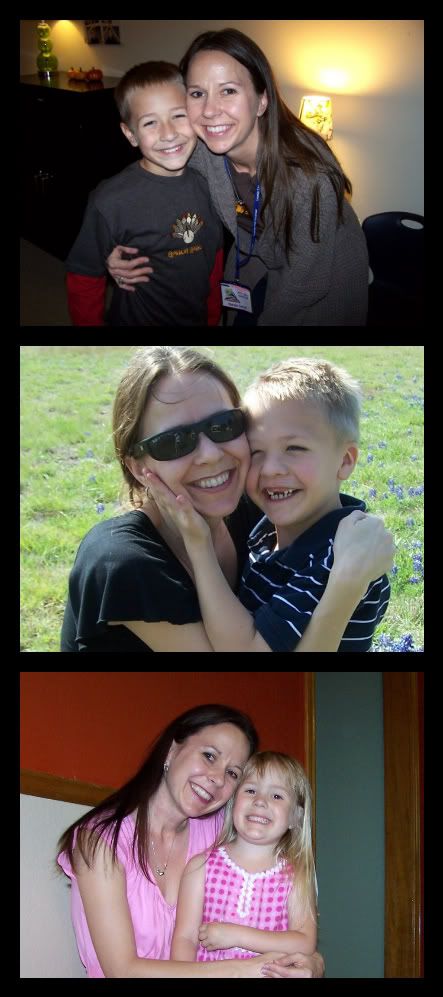 You see, I was supposed to go back to work when Gabriel was 3-months old.  I had a really good job, and we had thought that I would just return to it.  We had thought that it would be easy.  That is, until Sean found me in the nursery crying when Gabriel was 6-weeks old.  I was having a panic attack because I knew that my time at home with him was half-way over.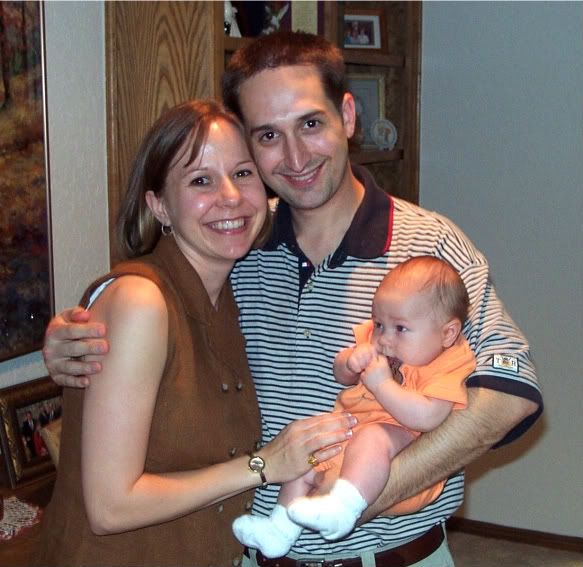 And, do you know what he did?  He hugged me and told me that we would make it work.  He told me that I could quit my job and stay at home to be a full-time mom.  He made my dreams come true, and I am so thankful to him for that.  We knew that we would make financial sacrifices along the way, but we never looked at it like that.  We never thought in terms of what we were giving up.  We only focused on what all we were gaining.  To be available to and for my children at a moment's notice is a gift that my husband gave to me.  So, often, when he asks me what he can get me for my birthday, Christmas, etc., I tell him that he has already given me the best gift in the world.  Because, he has.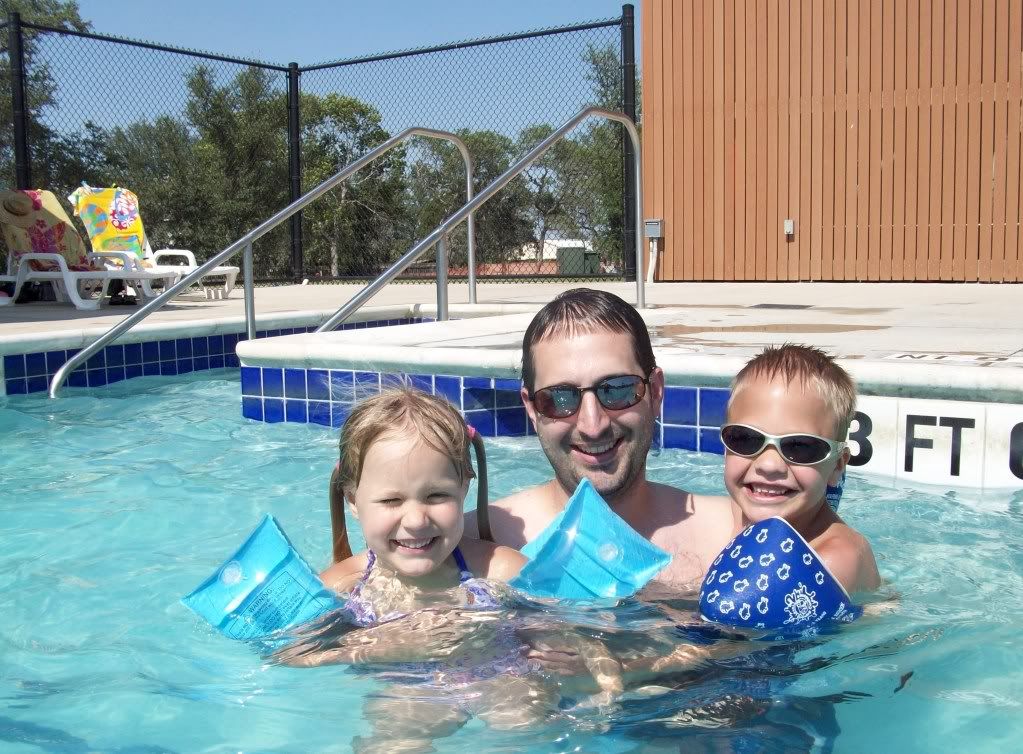 Another reason that I am thankful for my sweet husband is because he will try anything that I cook, even when it is not his favorite thing.  And, I love it when he smiles his warm smile of appreciation and thanks for me the meal, even when it is something, like sandwiches made out of leftovers, that is not necessarily his favorite things. I appreciate him for that. I love that I can experiment with food, knowing that I will always have an eager, loving audience. And, I truly love it when he is happily surprised when something as simple as a roll and some leftover turkey turns into a really good meal.
Ingredients
Honey Mustard Dressing
1/2 cup mayonnaise
2 tablespoons mustard
1 tablespoon Karo syrup
1 tablespoon honey
Sandwiches
Sliders or rolls
Turkey, sliced
Swiss cheese
Prepared honey mustard
Instructions
Preparing the honey mustard

Mix the mayonnaise and mustard together.
Add the Karo and honey, and whisk together.
Set aside.

Preparing the sandwiches

Preheat the oven to 350.
Slice open the rolls.
Spread each side with a thin layer of the honey mustard dressing.
Place turkey and cheese on one side of the roll.
Top with the other half of the roll.
Place in the preheated oven, and bake for 10-15 minutes.
Serve with extra honey mustard for dipping and/or cranberry sauce.
http://cookingformykids.com/2011/11/22/thankful-for-my-husband-recipe-turkey-sandwich-roll/
It takes a very special man to show his wife such love and appreciation, while simultaneously giving her the gift of a lifetime – that of being a mom. Thank you, Sean! I love you!