Once again, I just could not resist fixing the littles a cute, fun afternoon snack.  I found it here on Pinterest, and I knew that it would be a perfect snack for Thanksgiving break.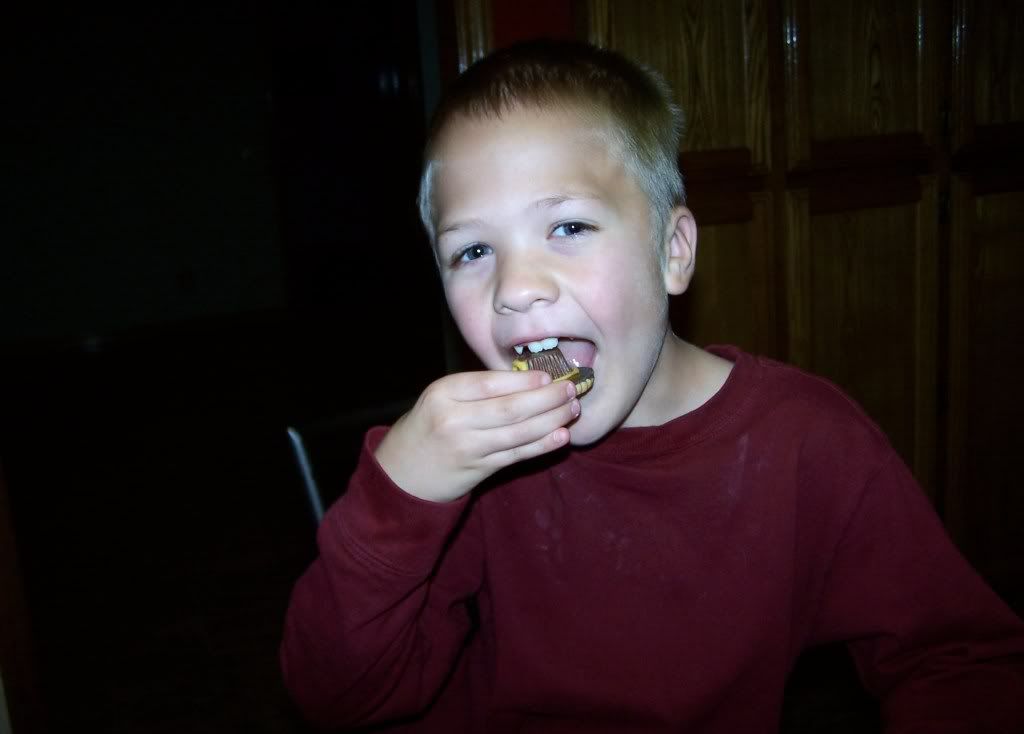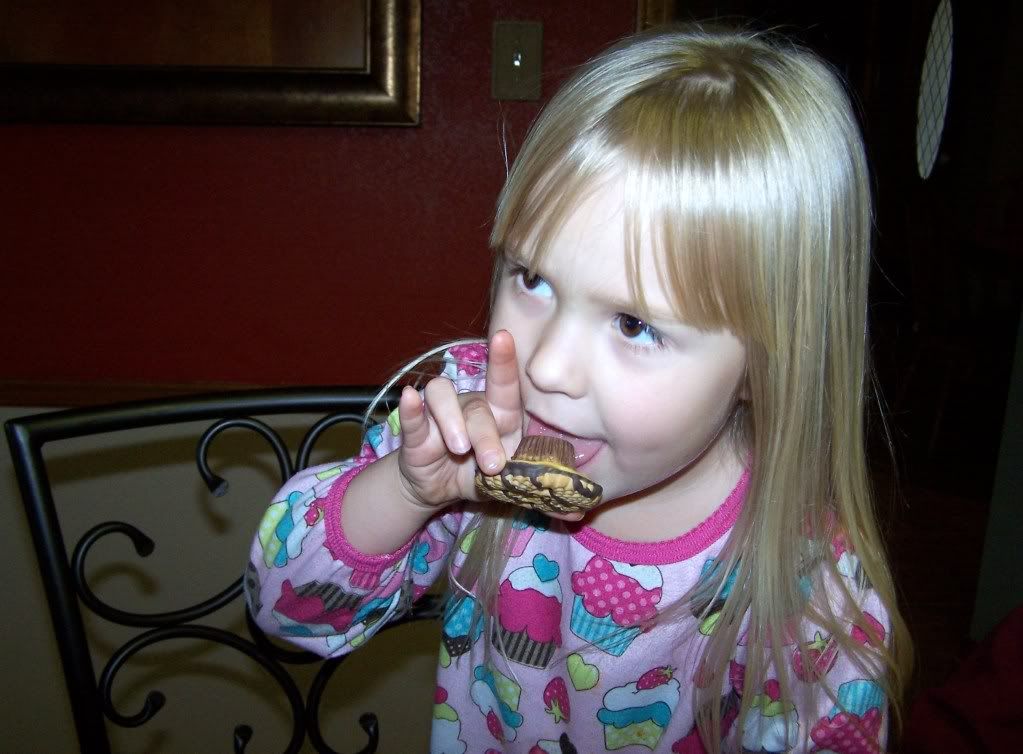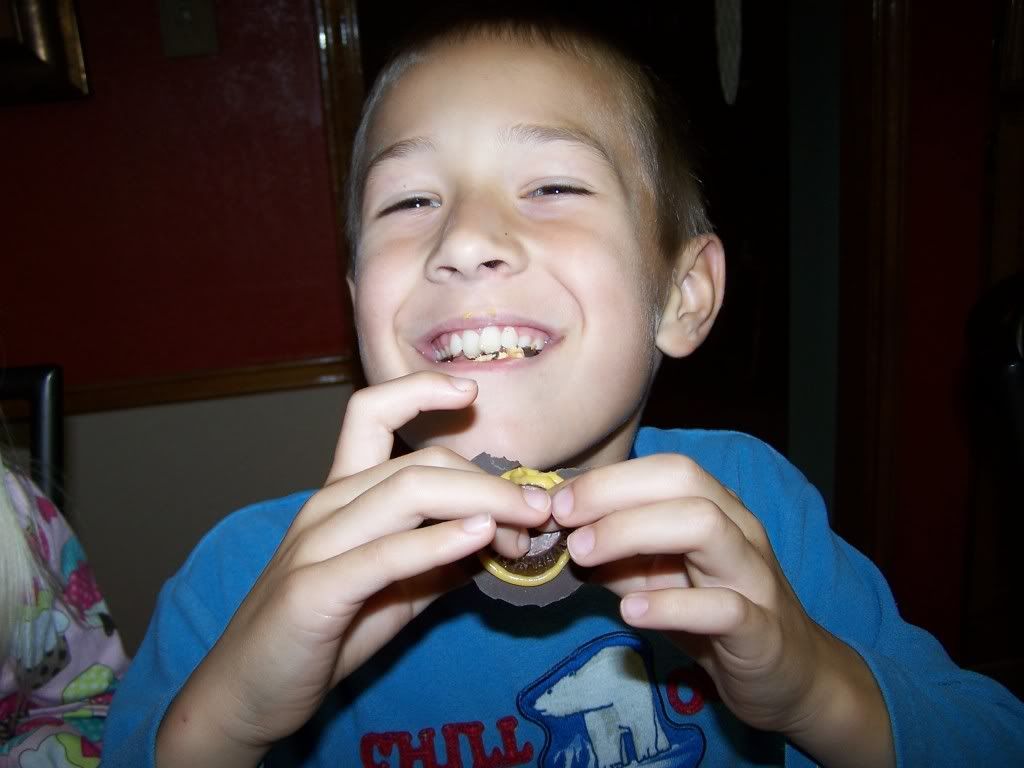 It is such a simple snack or dessert to prepare.  I definitely prefer cookies fresh and warm from the oven, but sometimes my littles like something a bit different. After all, what child can resist cookies, Reese's peanut butter cups, and frosting?  Certainly not mine.
I found these adorable cookies on Pinterest. They were created by Lorie at Reading Confetti.
Ingredients
Fudge striped cookies
Mini Reese's peanut butter cups
Chocolate chips, melted
Frosting
Instructions
Place the cookies, striped side down on a plate.
Spread melted chocolate onto the top (big side) of the Reese's peanut butter cup.
Gently press the peanut butter cup into the center of the cookie.
Using frosting, pipe around the edge of the peanut butter cup, and continue to create the square in the center.
Pilgrim hats magically appear.
http://cookingformykids.com/2011/11/22/recipe-pilgrim-hat-cookies/
Enjoy!