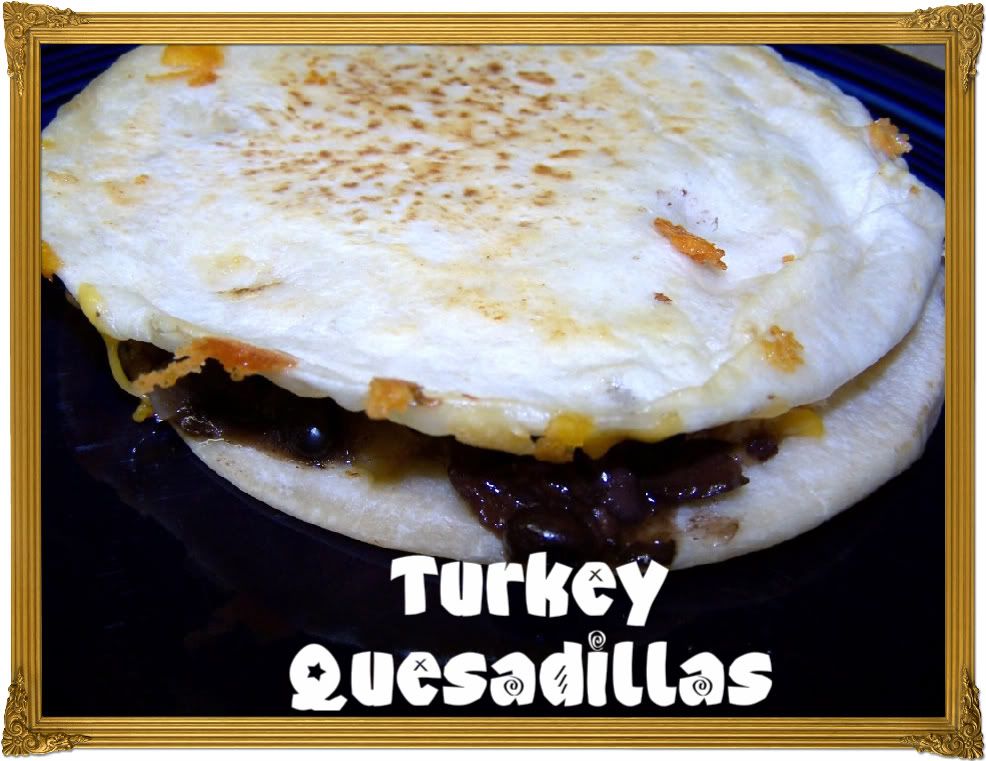 As I have mentioned just a few times, we have a very long Thanksgiving break.  It is great, and I am already loving every second of it.  We spent the weekend watching football, resting, relaxing, watching movies, and having fun.
We hope to continue the relaxing fun all week by playing games.
Cuddling in bed, while enjoying the beauty of sleeping later.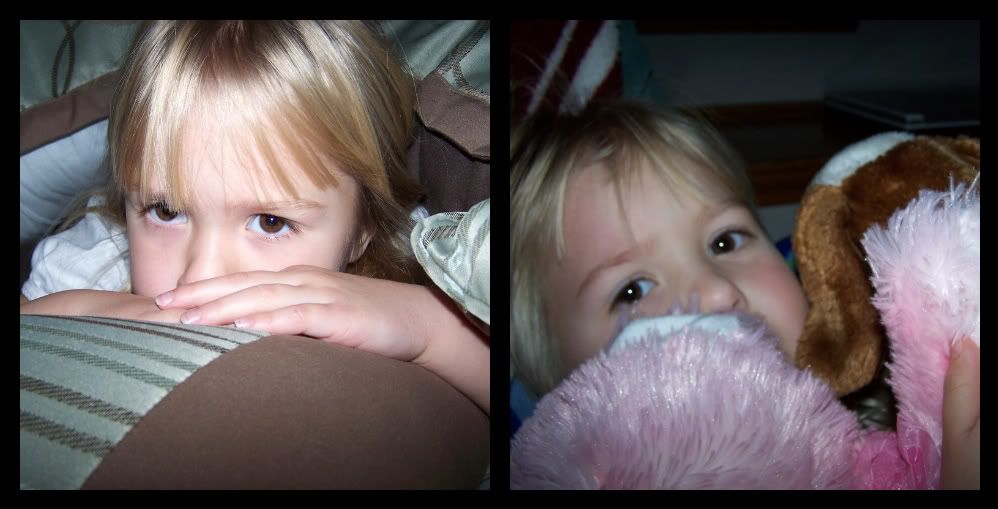 Eating yummy food.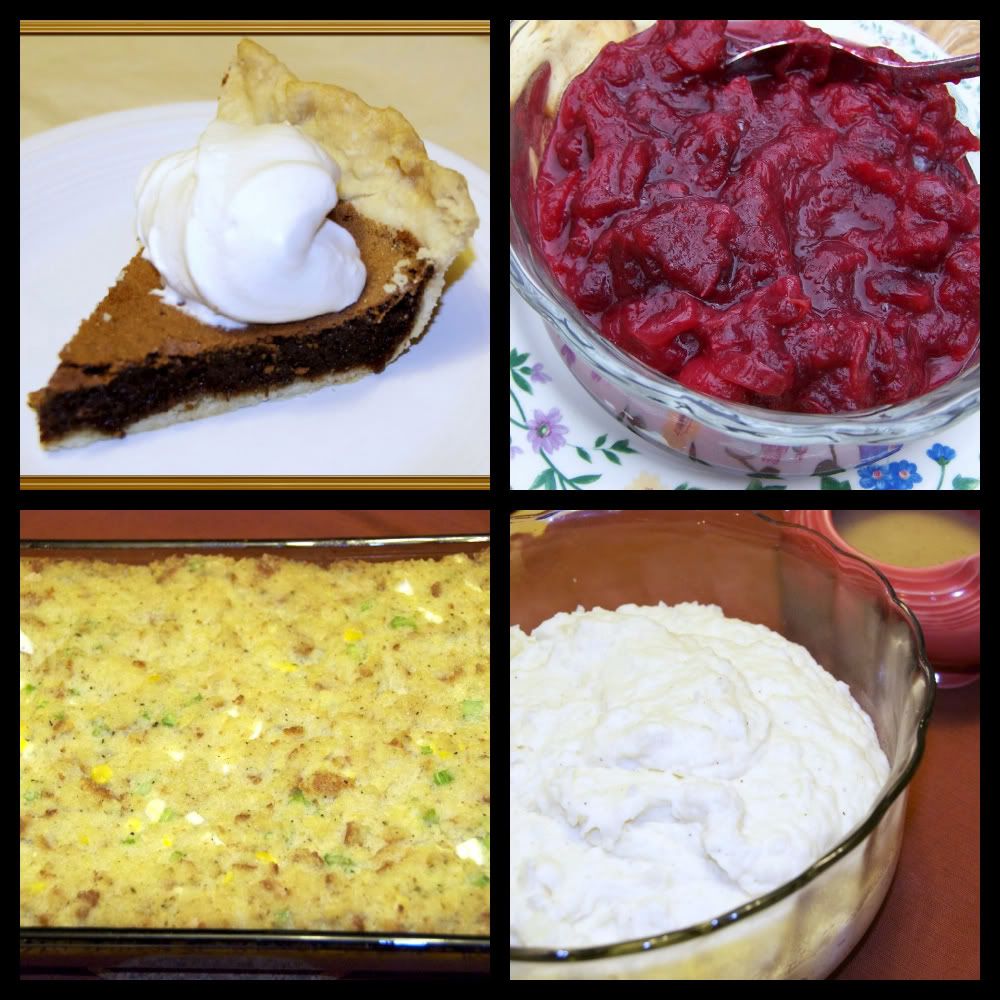 And, giving thanks for some many things.  I am truly, truly thankful for my littles.  They are amazing kids.  They created me because when anyone asks me to tell them about myself, my first thing to say is, "I am a mom."  It is a title that a cherish, a job that I adore.  And, it is all because of my littles that I have that title, that job, and today, as with every day, I am very, very thankful for that.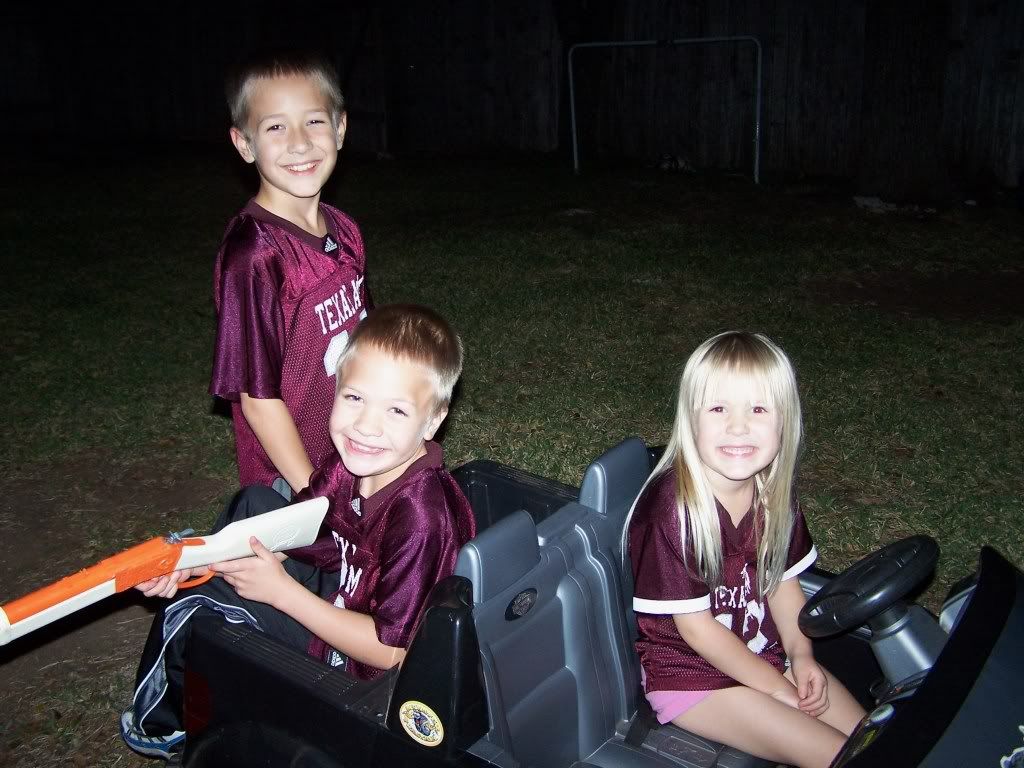 One of the things that I love about cooking is knowing exactly what is going into the little bodies of my children.  And, the process of creating something new and waiting for my family's reaction, is fun.  Even though not everything is a hit with everyone, I still enjoy knowing that everything was made with love, straight from my kitchen.  There truly is something satisfying about that.  And, when I can take leftovers and turn them into something totally different, that just takes the joy of it all up another notch.
So, yes, I am thankful for so many things this week.  I am thankful for my littles and for the ability to be at home each day to create made-from scratch meals for them.
Ingredients
12 flour tortillas
Softened butter, for spreading on tortillas
1 onion, sliced
1 tablespoon butter
Seasoned salt
Leftover turkey, sliced
Black beans, drained and rinsed.
Cheddar or Colby Jack cheese, shredded
Sour cream, optional
Salsa, optional
Cranberry sauce or cranberry salsa, optional
Instructions
Add 1 tablespoon butter to to small cooking pan, and heat over medium high heat.
Add the sliced onions.
Sprinkle with seasoned salt, and saute for 5-7 minutes.
Remove from pan and place in a separate bowl.
Heat large cooking pan or pancake griddle on medium to medium high heat.
Using a large work area, spread butter on one side of all 12 tortillas.
Place 6 tortillas butter side down on the pan or griddle.
Top with cheese, turkey, sauteed onions, black beans, and more cheese.
Add a tortilla (butter side up) to the top of the last layer of cheese. Repeat with all 6 tortillas.
Cook for about 5 minutes, and then flip to the other side to cook for another 5 minutes.
Remove from pan or griddle, and serve with sour cream, salsa, and/or cranberry sauce.
http://cookingformykids.com/2011/11/21/recipe-turkey-quesadillas/
Enjoy!
I shared this recipe at Make-Ahead Meals, Delightfully Dowling and Add a Pinch.