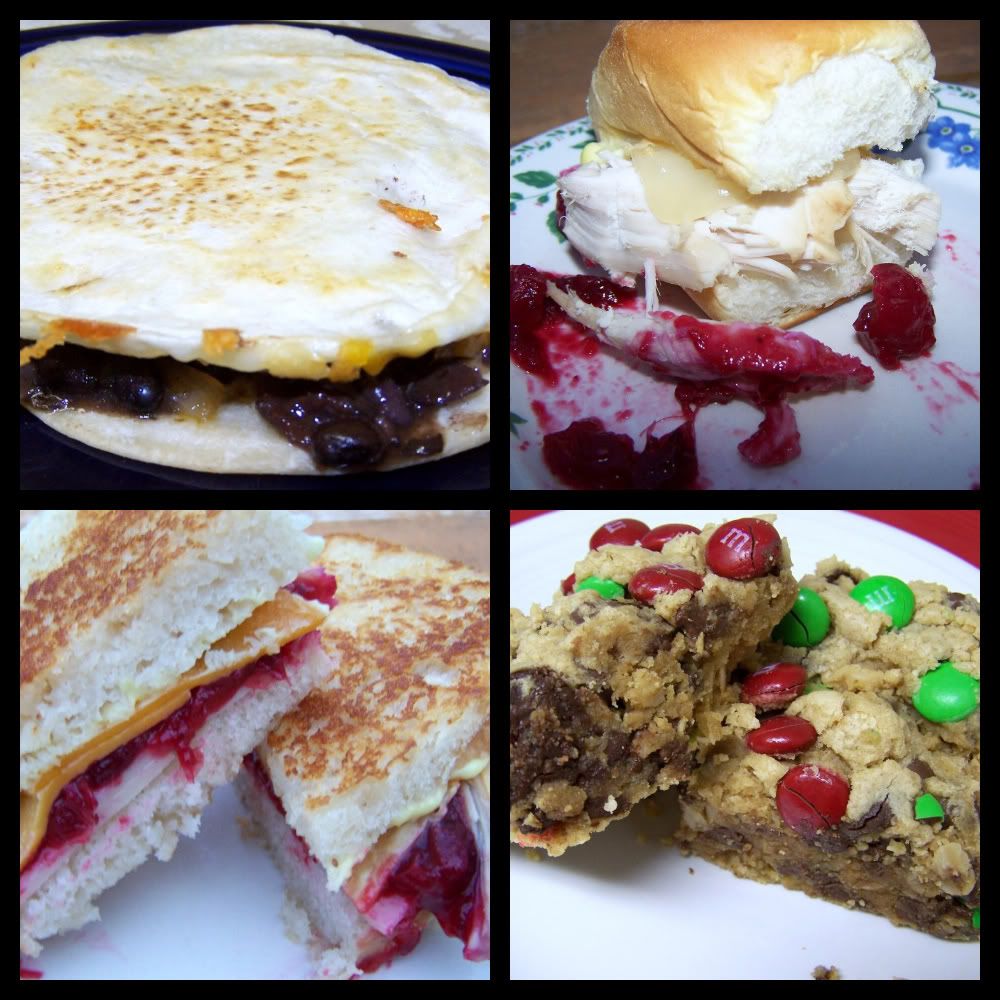 While I focused on Thanksgiving food last week, this week I will focus on what do with the leftover turkey. I had so much fun experimenting with new ideas, and they were all a hit with my family.  And, in typical mixing the healthy with the indulgent fashion, I will also throw in a sweet treat to begin the changing of the holidays from Thanksgiving blessings to Christmas fun.
Turkey Quesadillas
Mini Turkey Sandwiches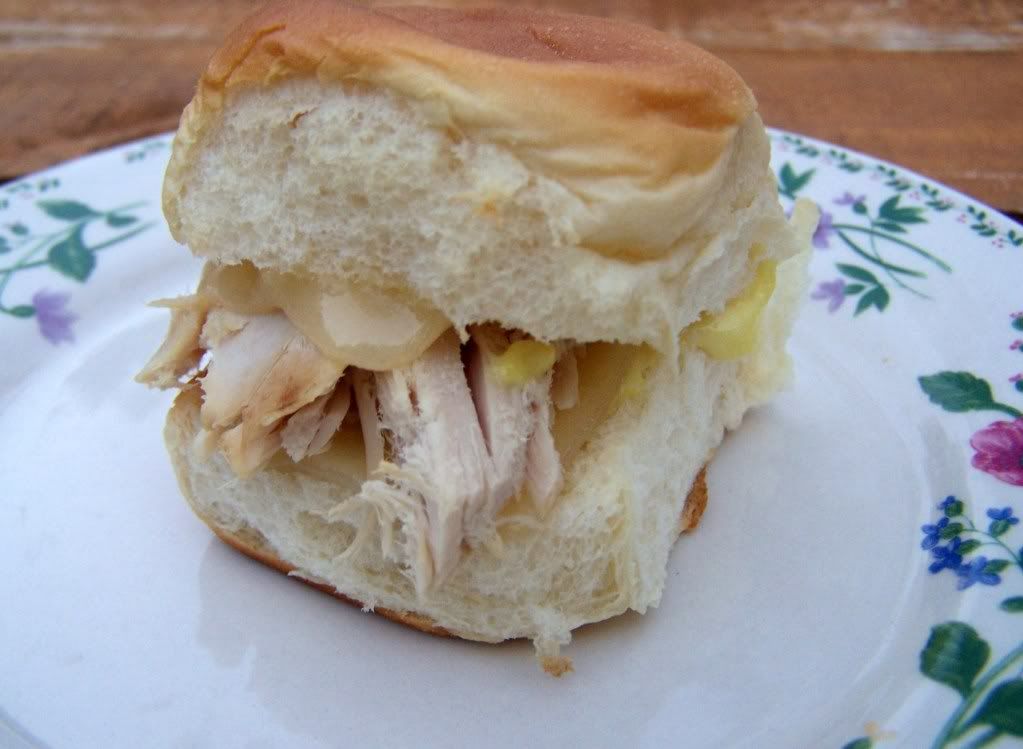 Turkey Grilled Cheese Sandwiches
Christmas Monster Brownies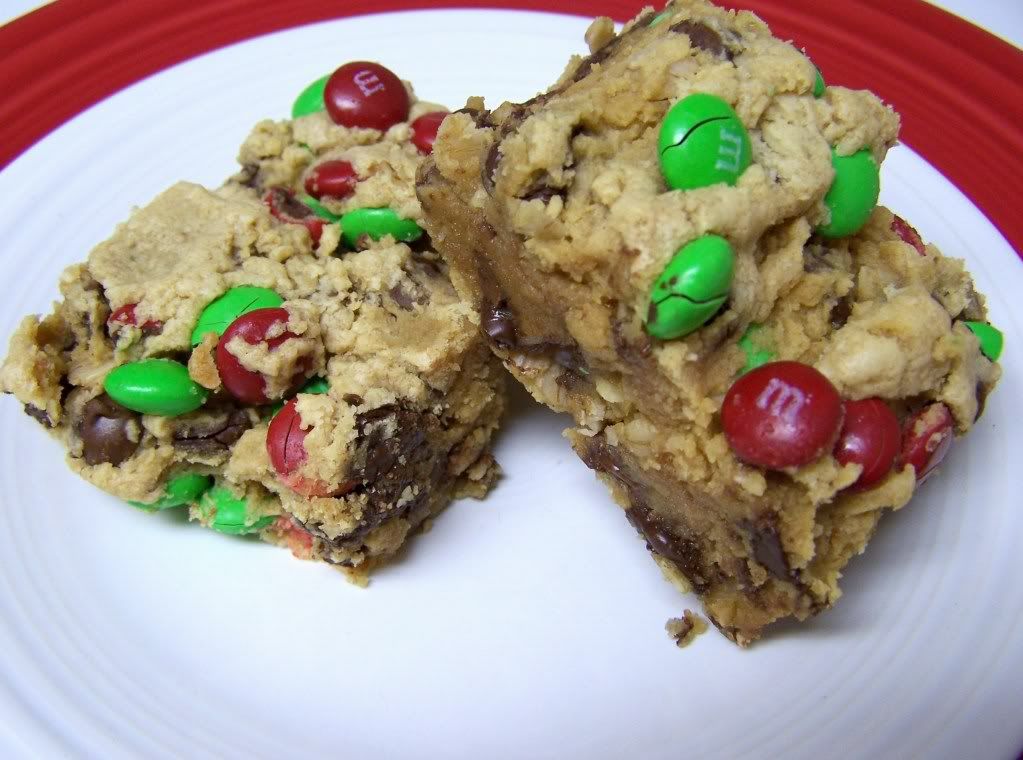 Have a great week!  I plan to play games, eat wonderful food, and spend extra time cuddling with my sweet family.