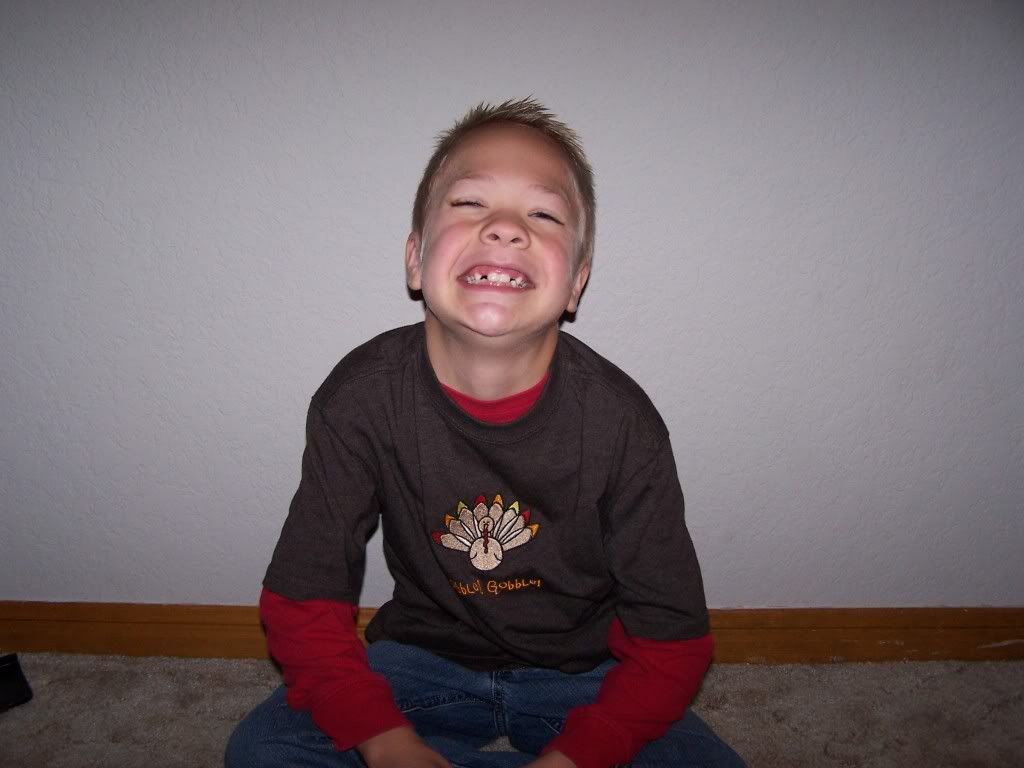 I have updated you to much throughout the week that this post should be short and sweet.
To sum it up…Ethan had a great week.  I was so proud of him.  Between the appointments, school, a runny nose, and a little rash that he developed Thursday, he has had a trying week.  But, you would never know it.  He is still smiling.  Still happy.  Still my fun-loving little boy.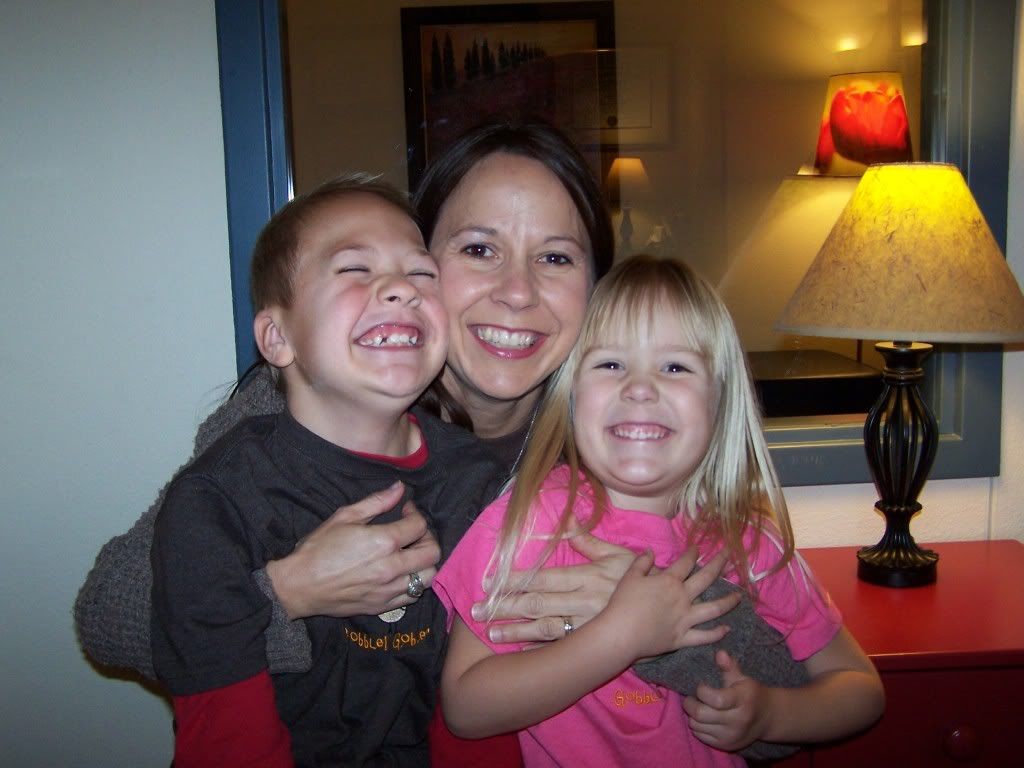 I have had people ask if I reported the facility who treated Ethan and I less than kind on Monday.  As much as I really did not want to do it, I did talk to their Customer Care Manager.  And, she was fantastic.  I waited two days because I wanted to make sure that I was doing it all for the right reasons and not just out of hurt or anger.  Eventually, the reason that I made the call was because I kept coming back to one thing…I did not want any other mother and child to be treated that way.  I actually apologized for calling, and she said that she was glad that I did, because they need to know what their facility is capable of handling, what techs should be working with a specific age group, etc.  I do believe that I made the right decision.  The image of my sweet Ethan sitting on that table with tears filling his eyes was just more than I could handle.  I truly wanted to do everything possible to prevent that from happening again.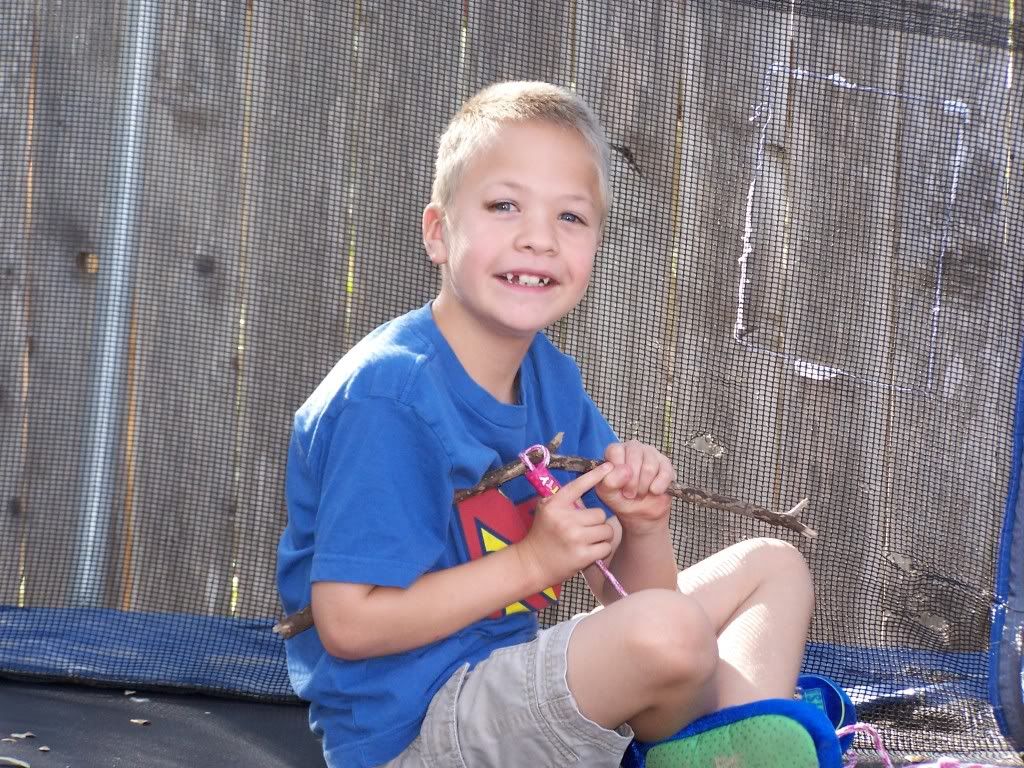 Ethan is truly excited that we have 9 days at home.  While I do not think that he understands the concept of how many days that really is, I do know that he totally understands that he gets an extended break at home with us.  And, that is all that matters to him.  He gets to sleep later, play more games, run around in the backyard at will, and eat all of his favorite foods.  I am sure that his excitement has a little bit to do with the fact that I have been counting down the days to this week for at least a month.  It is finally here, and we are all so incredibly joyful.
The seizure team called me on Friday at 4:15 pm.  They wanted Ethan to come in for his evaluation on Monday.  They told me that it will be a two night stay in their facility, where he will be hooked up to the EEG the entire time.  We will be given our own private room, with all of the comforts of home…only it will not be home because our family will be split during those days.  Given that it was late in the day, after a long, some-what stressful week, I just could not think to make a decision regarding what to do.  By the time that I was able to talk to insurance and Sean, it was nearing 5 pm, which is when they close.  So, for now, we have the appointment scheduled for December 7-8.  I did leave them a message to see if they can still get us in on Monday, because, at this point, if we could get that done Monday and Tuesday and have the endoscopy the following Monday, we would have all of the appointments finished by December.   And, I would really, truly like to relax and enjoy Advent, Christmas, and December, in general, with my sweet family.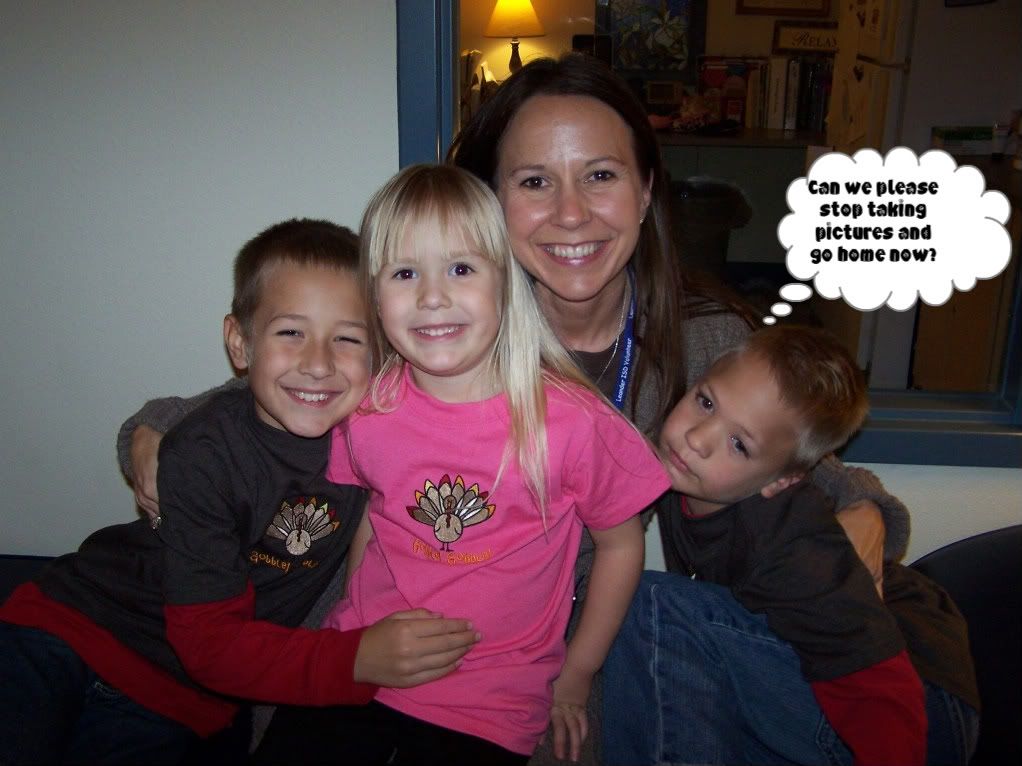 As I sit here, I started thinking about all of the reasons that I started this blog.  While it initially started to share our food sensitivity journey, it has changed somewhat in four short months.  It has become such a wonderful, amazing place where I can share my heart, my family, and my joy in being a mom.  And, I can share Ethan's story.  The  more it unfolds and the more that I am able to share with each of you, the more that I realize how beautiful his story truly is.  I smile each time his magic touches someone new.  And, when that magic jumps into cyber space, I am truly amazed.  But, I shouldn't be.  Because, we all have our gifts.  Ethan's gifts are humor, love, joy, and happiness, just to name a few. Those are beautiful, amazing things, and to be touched by them truly is a special magic.