Happiness is having 9 days at home with my family.
Happiness is watching my littles together.  They all have unique, loving relationships, and I love watching how they interact together.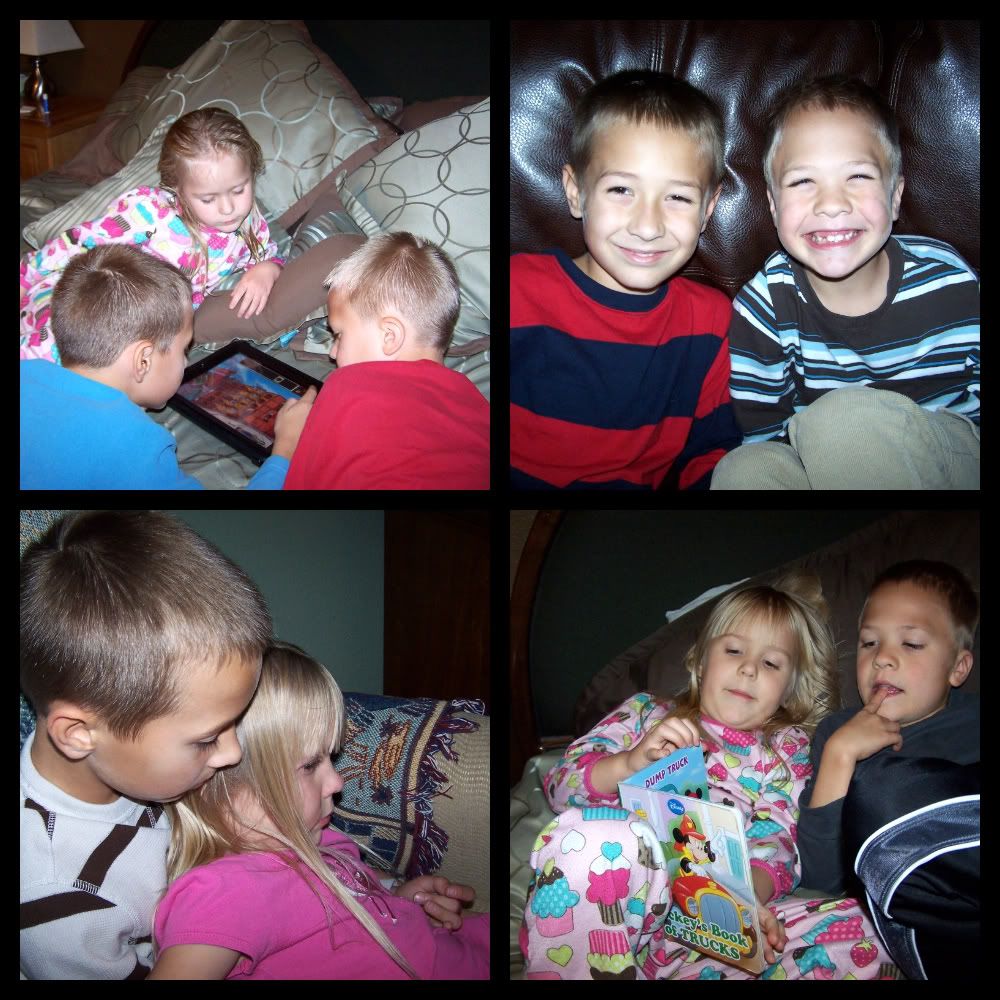 Happiness is Swagbucks.  If you do not already do this, you really should.  You literally earn free things just for searching the internet.  Promise.  I just now cashed in $20 worth of Amazon gift cards.
Happiness is spending the weekend at home watching football with my family.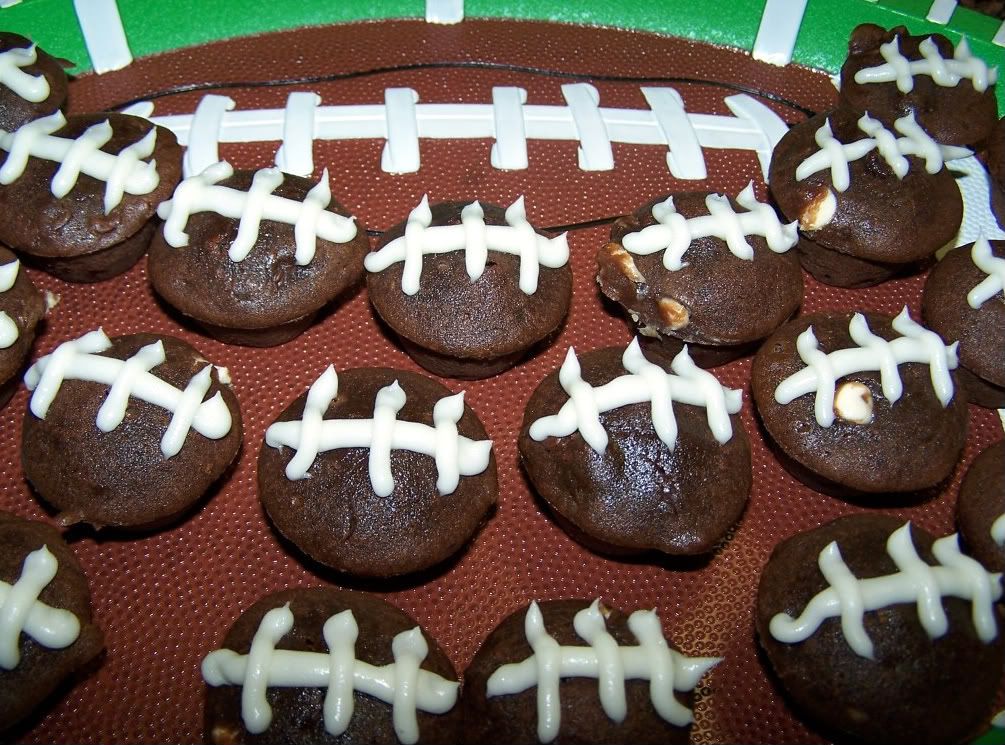 Happiness is being able to support and encourage a very sweet friend who needs some extra love right now.
Happiness is looking forward to Black Friday.  We enjoy it because it gives us a little date, and we are able to clear out a ton of Christmas shopping all at once.  Do not worry…we are not the pushing, shoving, angry shoppers.  We are the ones holding hands and laughing, just enjoying the moment…and the good deals.
Happiness is dessert.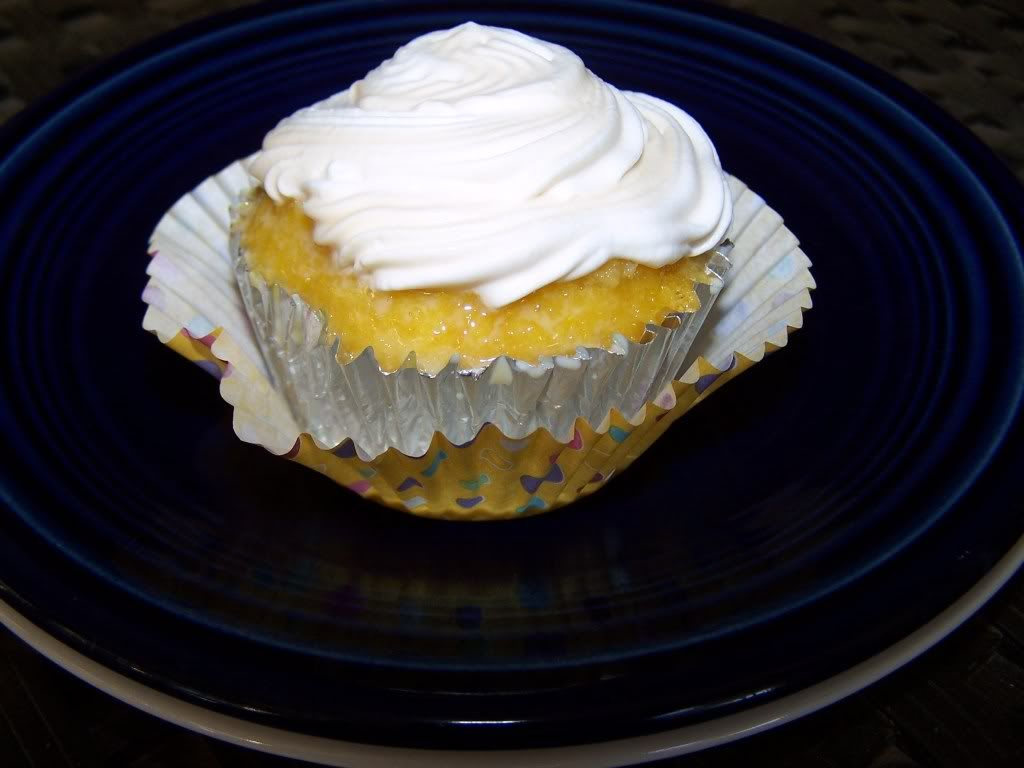 Happiness is sharing this Chocolate Fudge Pie with you, which was given to my mother from a friend who she worked with many years ago.  My mother noted that Freda is a wonderful cook…and a wonderful person, too.  Happiness is having wonderful people in your life.
Ingredients
1 cup sugar
3 tablespoons cornmeal level
3 tablespoons baking cocoa level
3 eggs (well beaten)
1/2 cup melted butter
1/2 cup white Karo
1 teaspoon vanilla extract
1 unbaked pie shell
Instructions
Preheat oven to 325.
Mix together sugar, cornmeal and cocoa.
In a separate bowl, combine the the eggs, butter, Karo and vanilla
Pour the egg mixture into the dry ingredients, and stir until there are no lumps.
Pour into an unbaked (homemade) pie shell.
Bake for 45-50 minutes.
Serve with whipped cream.
http://cookingformykids.com/2011/11/18/happiness-is-recipe-chocolate-fudge-pie/
Have a happy Friday!
  Come join Love the Pie with TidyMom  sponsored by Cherokee USA, Le Creuset, Wilton, Bags by Bloom and  Harvard Common Press.
Come join the fun at the My Baking Addiction and GoodLife Eats Holiday Recipe Swap sponsored by Chicago Metallic.
I shared this recipe at Designs by Gollum, Jane Deere, and Alli 'n Son.