I have often pondered all of the joys that come with getting married and being welcomed into another family.  There is an expression that "you are not losing a daughter, you are gaining a son". Well, the same can be said for the reverse – "you are not losing a son, you are gaining a daughter".   And, while sons are awesome, daughters are pretty cool, too.
Here are some of my highlights about having two families that combine into one great, big family.
Getting to be a part of what made my spouse into the person who he is.  As a parent, I know that we help form our children into kind, loving, compassionate people.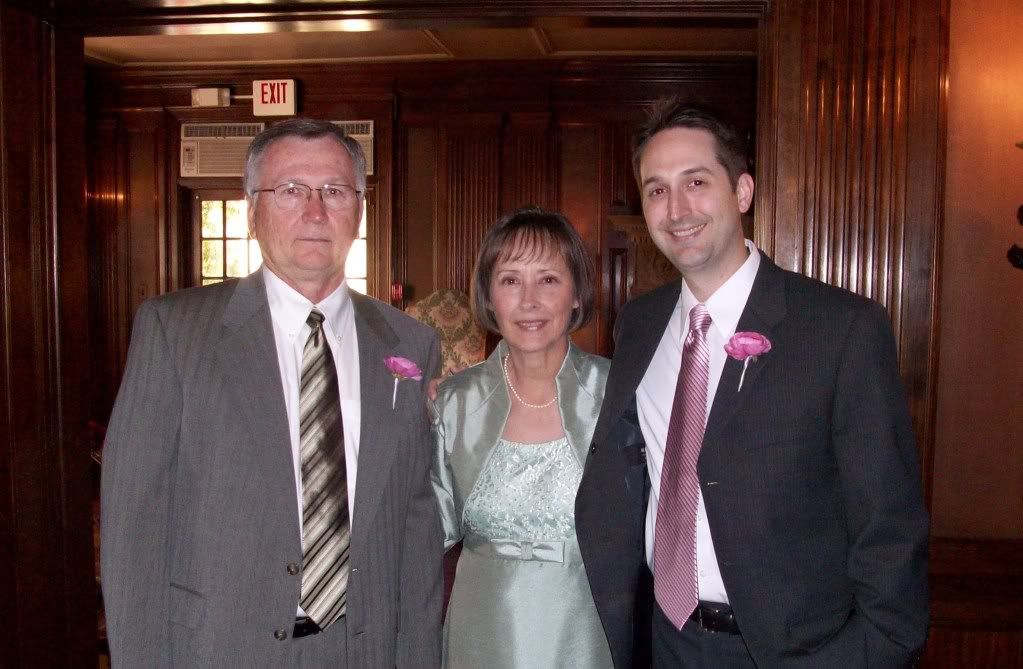 Adding instant siblings.  I have a sister who I love dearly.  Once I got married, I immediately gained a brother, too.
And, then, I was blessed with another sister when my brother-in-law finally decided to get married.  Getting to welcome someone else into the family with open arms was truly a joy.
Watching my new siblings love my children.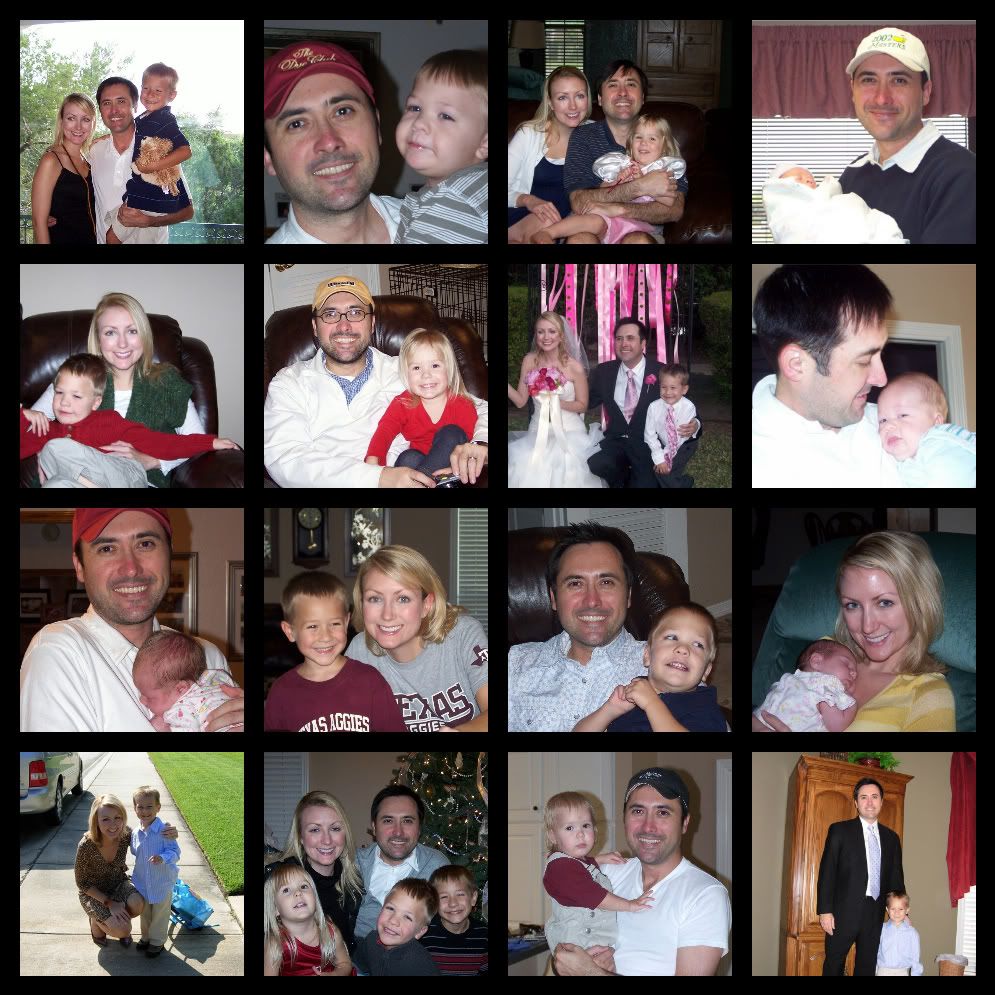 And, then, getting to love theirs, too.
Celebrating holidays multiple times.  I love hearing my children say, "We get to have Nonna and Gran's Christmas, then Grandma and Grandpa's Christmas, and then our Christmas."  They are loved so much by so many people, and that is truly priceless.
If you are fortunate enough to have great relationships with your in-laws, then you understand the feeling of knowing that you have not lost anything.  You have simply added more love into your life….and, if you are lucky, you might actually add some new recipes, too.
This cornbread dressings has been passed down through at least three generations, starting with my husband's Grandma.  It is always one of the most requested things that my mother-in-law makes.  When I asked for the recipe, she happily shared it, noting that she hopes that other people enjoy it as much as her family always has.
Grandma Lillian's Cornbread Dressing
Ingredients
2 Pkgs. Morrison's Corn-Kits Prepared Corn Bread Mix
6 eggs
1-1/3 cups of milk
8 biscuits
¾ cup diced onions (I sauteed mine first)
1 cup diced celery
4 chopped green onions & stems
½ cup of chopped pecans (I toasted mine first)
1 stick of margarine (I used butter)
2 tablespoons of dehydrated parsley flakes
2 tablespoons of sage (I used 1 tablespoon)
2 teaspoons of salt
2 teaspoons of pepper
1 teaspoon of Accent (MSG) (optional) (I omitted this)
4 cans (14 oz. each) of Swanson 99% fat-free Chicken Broth
Instructions
Mix 2 packages of Corn Kits cornbread mix with 2 raw beaten eggs and 1-1/3 cups of milk. Preheat oven to 400. Add 1 tablespoon cooking oil to iron skillet and heat in oven for about 5 minutes. Pour mix into heated skillet and bake 15 minutes. Once cornbread cools, crumble into large mixing container.
Bake can of 8 medium-to-large biscuits per can instructions. Add crumbled, cooled biscuits.
Add remainder of dry ingredients. These first three steps can be prepared the previous day.
Add chicken broth until consistency is almost, but not exactly soupy…just a little more liquid than most people use to get consistency of cream of wheat cereal.
Add melted stick of margarine.
Taste to see if you want to add any more sage, salt, etc.
Add 4 raw beaten eggs.
Spray roaster pan with Pam; add all mixed ingredients and bake uncovered at 350 to 375 degrees for 45 minutes to an hour. (Depends on how deep/large your pan is. Start checking for doneness at about 40 minutes.)
Serve with turkey and cranberry sauce.
http://cookingformykids.com/2011/11/16/gaining-a-family-recipe-grandma-lillians-cornbread-dressing/
Enjoy!
I have shared this recipe at This Chick Cooks, My Sweet and Savory, Good Cheap Eats and The King's Court.