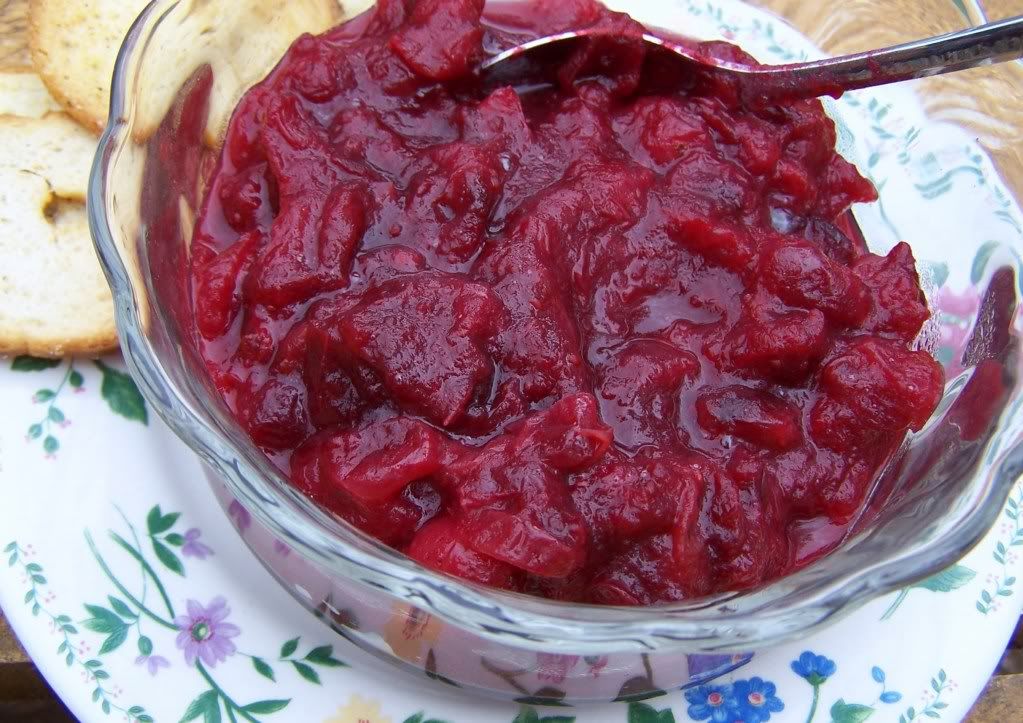 We have had some beautiful days lately.  And, beautiful days equal happy children.
They love the freedom of swinging,
jumping in the trampoline,
and just being kids.
And, I love watching it all.
I love soaking it all up and counting my blessings.  Seeing them just be kids, just enjoying the moment, and just enjoying a beautiful day is such a peaceful feeling.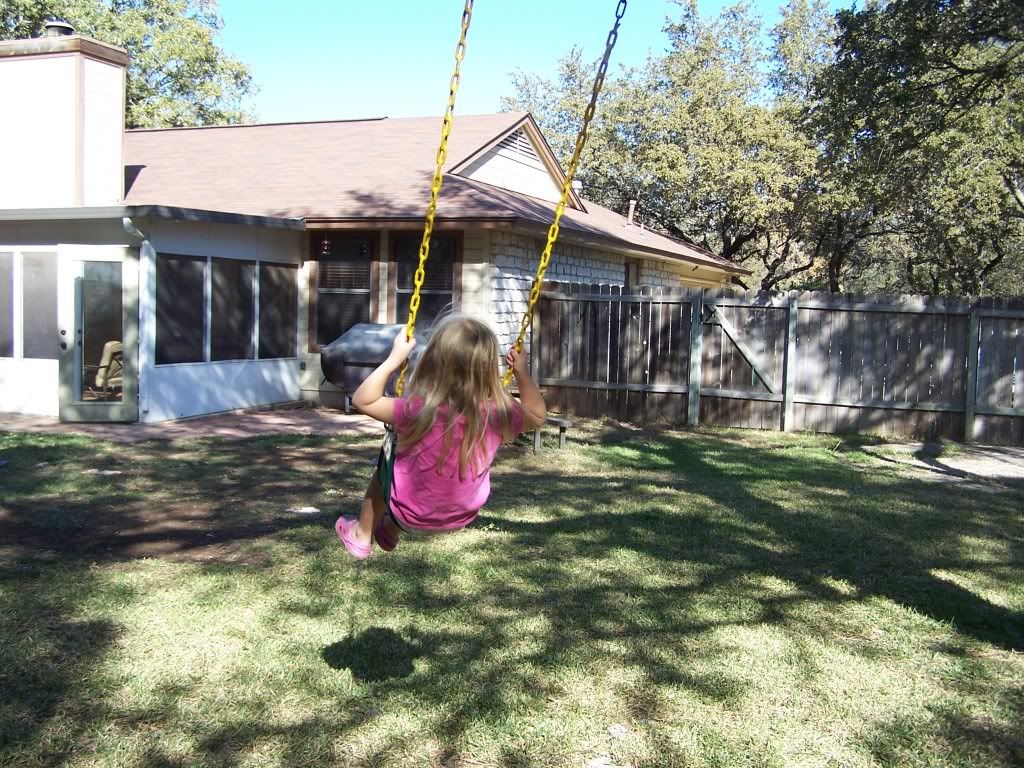 I am sure that I am more sentimental right now, as the holidays approach, as we give thanks and remember the reason for the seasons.  It is always good, especially during these busy days, to just stop and take it all in, to truly appreciate the beauty that surrounds us.  To me, that pure, innocent, perfect beauty is in my children.  And, while I might notice it some days more than others.  It is there every single day.  And, for that, I am extremely thankful.
While I was preparing our early Thanksgiving meal, since I was not rushing around preparing for a crowd, I was able to truly enjoy all of the colors, the smells, and the flavors of everything.  One of the things that really caught my eye (and later my taste-buds) was this beautiful homemade cranberry sauce.  It is one of the things, just like an ordinary day, that is likely over-looked on a crowded Thanksgiving table.  But, it should not be.  Even if it is just a show-stopper for one day, it does deserve its recognition for adding to the entire meal – with the turkey and dressing…and later, as leftovers, in some amazingly delicious sandwiches, too.
Ingredients
12 ounce bag of cranberries
3/4 cups orange juice
1/4 cup sugar
1/2 teaspoon red pepper flakes
1 teaspoon kosher salt
Instructions
Add the cranberries and orange juice to a sauce pan, and cook on medium heat for about 5 minutes.
Sprinkle in the sugar, red pepper flakes, and kosher salt.
Reduce heat to medium low, and simmer for 15-20 minutes, stirring occasionally.
Remove from heat and let cool.
Serve warm, cold, or at room-temperature with turkey and dressing.
http://cookingformykids.com/2011/11/15/just-a-beautiful-day-recipe-cranberry-sauce/
Enjoy!
I shared this recipe at From Mess Hall to Bistro.