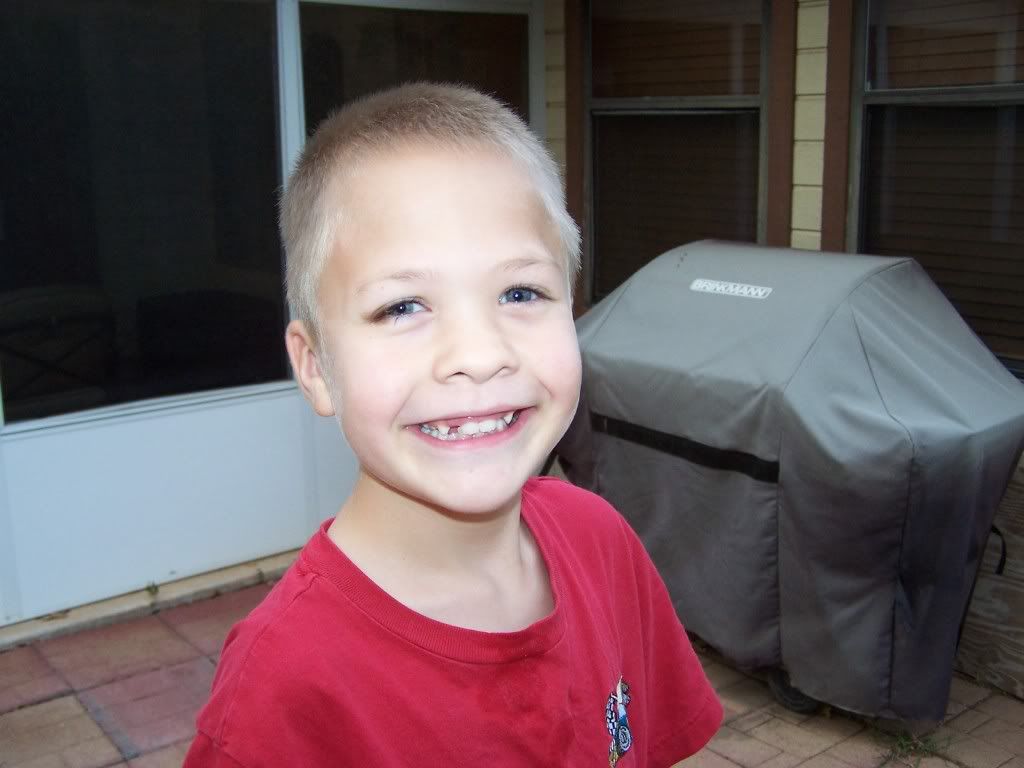 It was a rather uneventful week.  But, sometimes uneventful is good.  It was nice to slow down a little for a week before the busy season truly hits.
Fridays are always a little busy because that is the day that I usually run errands, get caught up before the weekend, and, most importantly, eat lunch with my boys.  Sometimes we wonder if Ethan has a full understanding of days, weeks, months, etc.  Then, we know that he does when we say things like, "Ethan, tomorrow is Friday."  His response, "Yeah!"  I follow it up with, "Ethan, who do you eat lunch with on Fridays?"  He smiles, gives me a hug, and says, "Momma!"  Yes, I think that he understands the important things.  Fridays are great…and having lunch with Momma is pretty awesome.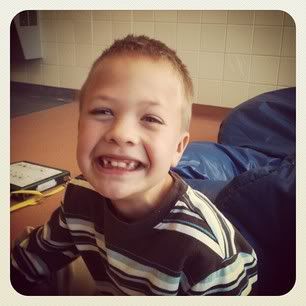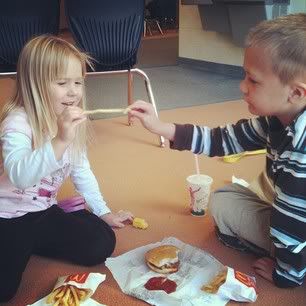 Another thing that was pretty cool this week was the end-of-the season soccer party that we had on Sunday.  It was great because we got to eat, visit, and watch all of the kids run around and have fun.  In those situations, however, Ethan kind of sits back and watches, unsure of what to do.  We think that he feels very comfortable around his classmates and family because he knows that they and we all know that he cannot talk…but that it is okay…because we love him for who he is.  And, who he is makes him pretty amazing.
But, sometimes we think that he is unsure about whether someone new to his world will accept him.  Usually, though, people are intrigued by Ethan and want to get to know him better.  Such was the case at the party.  There was a boy there who is a year older than Ethan.  I watched as he kept watching Ethan, interested in this little boy who also wanted to kind of hang back and not run around like crazy with the other children.  Finally, the little boy seemed to understand that Ethan was different.  But, he was totally okay with that.  He just went up and started interacting with Ethan by watching and observing everything with him.  It was heartwarming to watch it all unfold.  Martha, you are an amazing mommy.  Thank you for raising such a kind, compassionate little boy who wanted to enter my sweet Ethan's world on Sunday.  It made my night!
Ethan had a substitute teacher at school yesterday.   As we all know, children try to get away with things with a substitute that they would never attempt to do with their teacher.  And, apparently, my Ethan is no exception to that rule.  His Aunt Darla entered the cafeteria yesterday to see him standing (yes, standing!) on the bench at his table.  Needless to say, she went up to him and immediately told him to sit down.  Do you want to know how he responded to his Aunt Darla?  He gave her a hug, of course.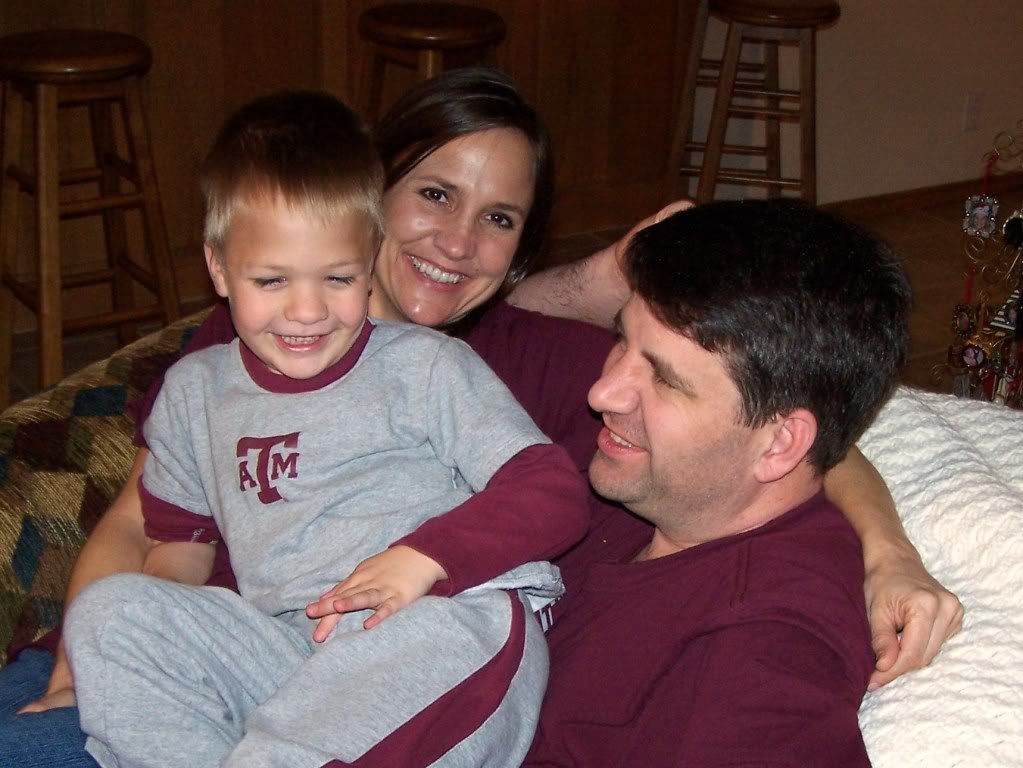 So, while this week was uneventful, next week will be anything but.  We have Ethan's upper GI and ultrasound on Monday. And, on Tuesday, we will see the neurologist, where we will hopefully get more information about the possible verbal apraxia.  Needless to say, it is going to be a busy, somewhat stressful two days.  We are excited about the appointments because we have to believe that every step takes us closer to finding out more of the information that we need to help our sweet boy.  But, the appointments always hold some anxiety, too, because of the unknown.  Please send thoughts, prayers, and good vibes our way.  We truly would appreciate it.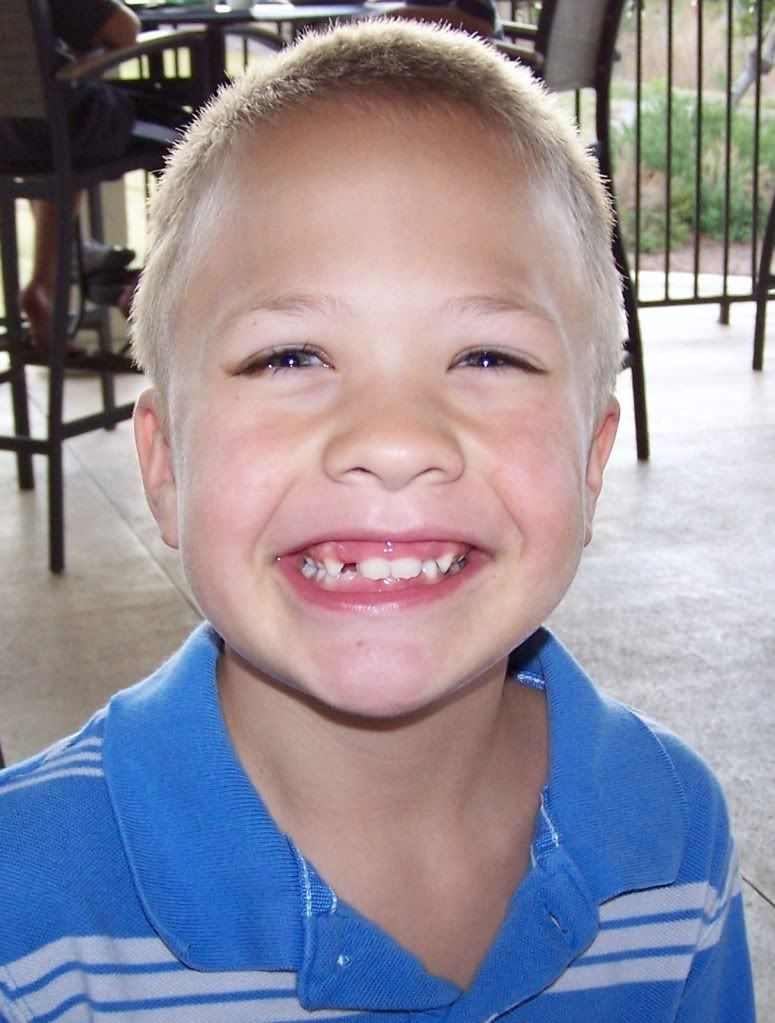 Have a great weekend!  Ours will be spent at the soccer field cheering on our oldest boy as he plays his last games of the season.