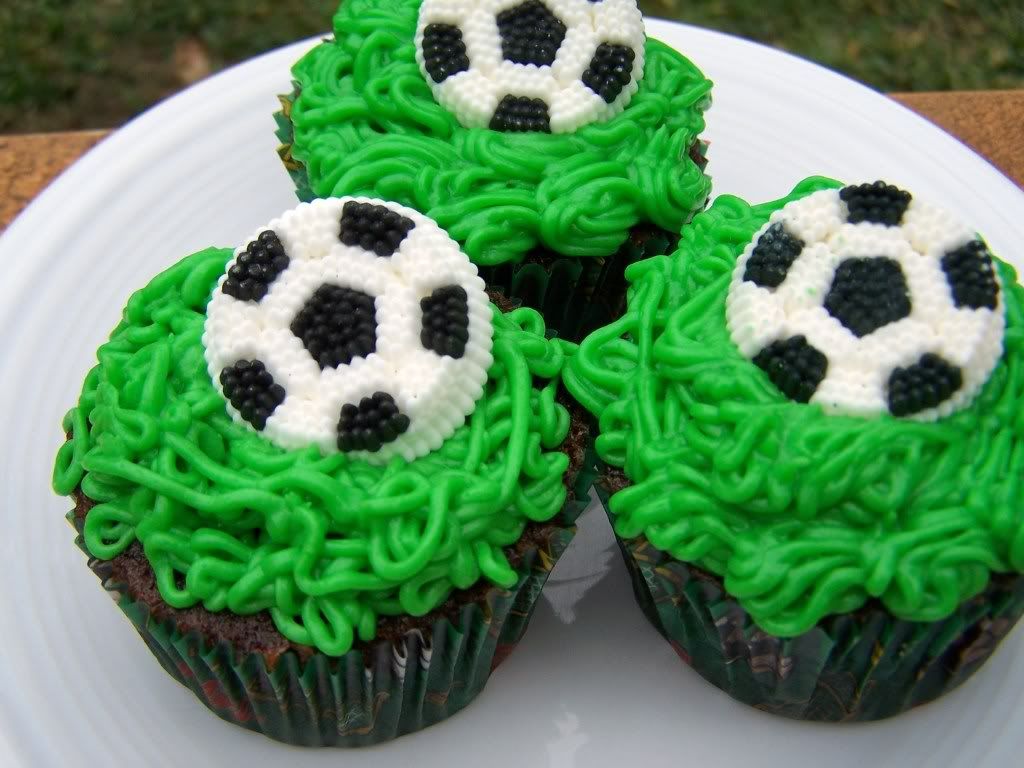 Happiness is being able to do what you love. For me, that is being a wife, a mom, and a personal chef for my family.
Happiness is knowing that we have just 5 more days of school…and then we have 9 days at home together!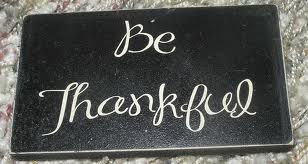 Happiness is dreaming of great things to come, while still living in the moment at hand.
Happiness is honoring the men and women who continue to keep the United States the land of the free and the home of the brave.
Happiness is seeing littles enjoy food prepared in my kitchen.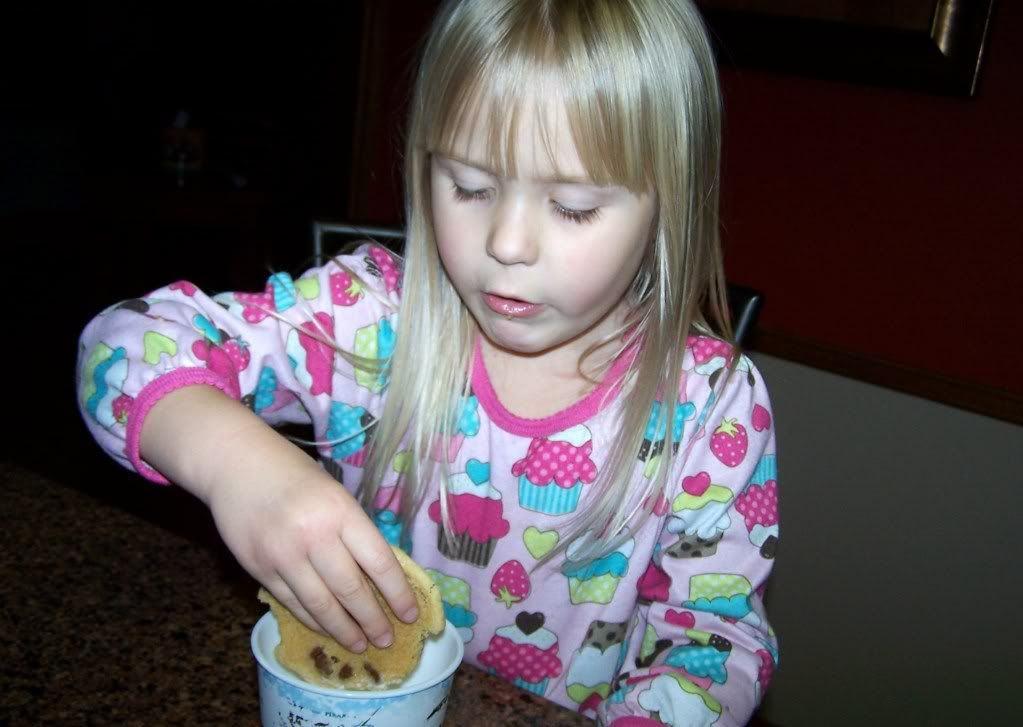 Happiness is hearing things like, "What does the tooth fairy do with all of those teeth?"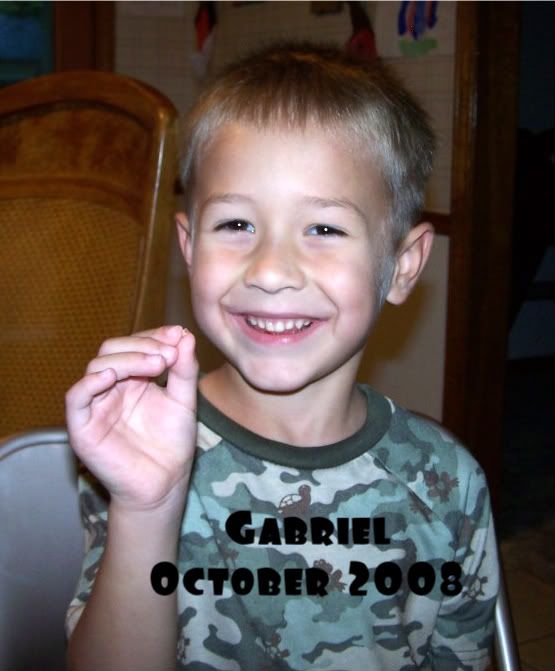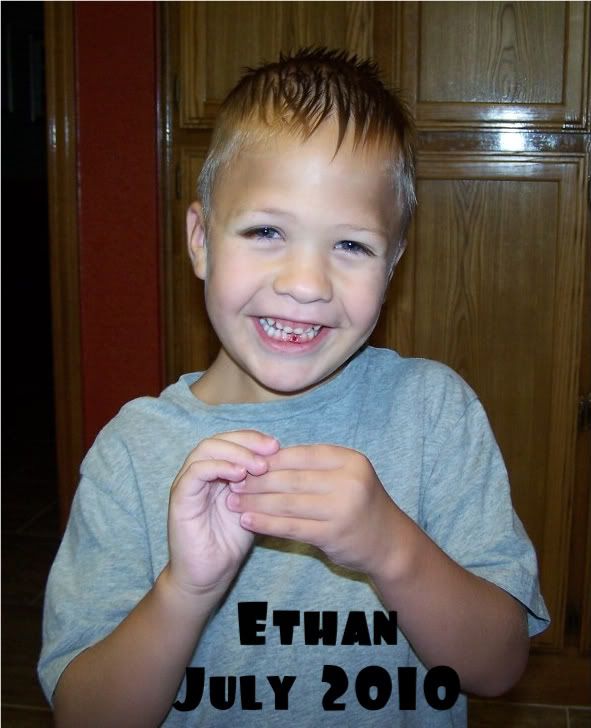 Happiness is a boy who is so excited about his soccer tournament tomorrow.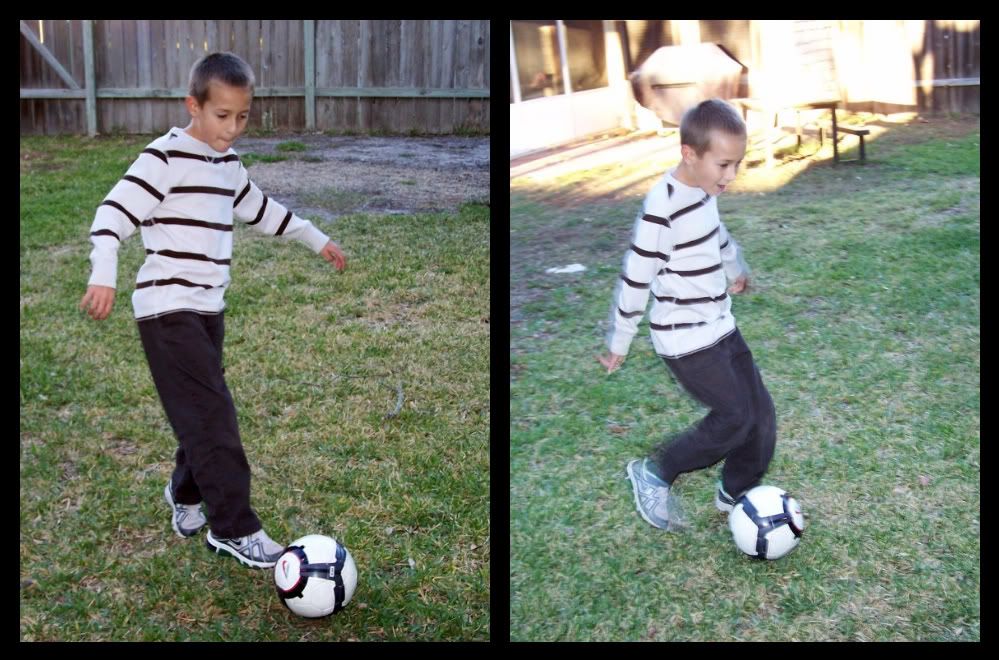 Happiness is making soccer cupcakes to celebrate a great soccer season…and a fantastic coach.
Happiness is baking, creating, and discovering new recipes.  I found this cake recipe at Our Best Bites.  Sara and Kate are wives and moms who also happen to be amazingly talented food bloggers.  They create fantastic recipes, and I look forward to their posts each week.  I have many chocolate cakes and chocolate cupcakes in my recipe book, and I use different ones depending on what I am creating, what frosting I am using, and what I have in my pantry at the time.  This one is truly fantastic.  It is the perfect combination of moist chocolate goodness, which always makes me very happy.
Ingredients
12 Tablespoons (1 1/2 sticks) unsalted butter, very soft, plus extra for greasing pans
1 3/4 cups all-purpose flour, plus extra for dusting pans
4 oz unsweetened chocolate, coarsley chopped
1/4 cup dutch-processed cocoa powder
1/2 cup hot water
1 3/4 C sugar
1 1/2 teaspoons baking soda
1 teaspoon table salt
1 cup buttermilk
2 teaspoons vanilla extract
4 large eggs, plus 2 large egg yolks
Instructions
Preheat to 350 degrees.
Add cupcake liners to muffins tins (makes 24-28 cucpakes).
Combine chocolate, cocoa powder, and hot water in medium heatproof bowl; set bowl over saucepan containing 1 inch of simmering water and stir with rubber spatula until chocolate ins melted, about 2 minutes.
Add 1/2 cup sugar to chocolate and stir until glossy, 1-2 minutes.
Remove bowl from heat and set aside to cool.
Whisk flour, baking soda, and salt in medium bowl.
Combine buttermilk and vanilla in small bowl.
In bowl of stand mixer, mix eggs and yolks on medium-low speed until combined, about 10 seconds.
Add remaining 1 1/4 C sugar, increase speed to high, and whisk until fluffy and lightened in color, 2-3 minutes.
Add cooled chocolate mixture to egg/sugar mixture and mix on medium speed until thoroughly incorporated, 30-45 seconds.
Add softened butter 1 tablespoon at a time, mixing about 10 seconds after each addition.
Add about 1/3 of flour mixture; followed by half of buttermilk mixture mixing until incorporated after each addition (about 15 seconds.)
Repeat using half of remaining flour mixture and all of remaining buttermilk mixture.
Scrape down sides of bowl and add remaining flour mixture; mix at medium low speed until batter is thoroughly combined, about 15 seconds.
Remove bowl from mixer and fold batter once or twice with rubber spatula to incorporate any remaining flour.
Using an ice cream scoop, scoop batter into the cupcake liners.
Bake for 15-17 minutes.
Remove from oven, cool, and frost.
http://cookingformykids.com/2011/11/11/happiness-is-recipe-chocolate-cupcakes/
Have a happy weekend!
I shared this recipe at Hoosier Homemade, Sweetology, Skip to My Lou, Add a Pinch, Ladybird Ln, Jane Deere, Tidy Mom and Simply Sweet Home.