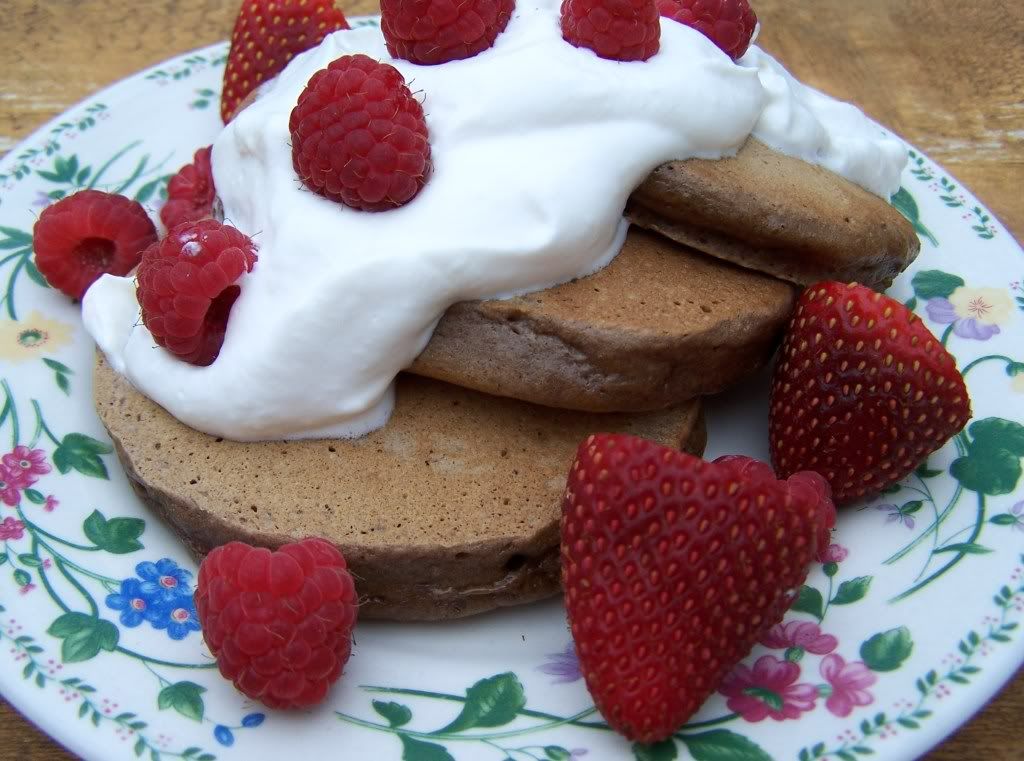 There are certain things in life that make everything better.
Puppy dog kisses.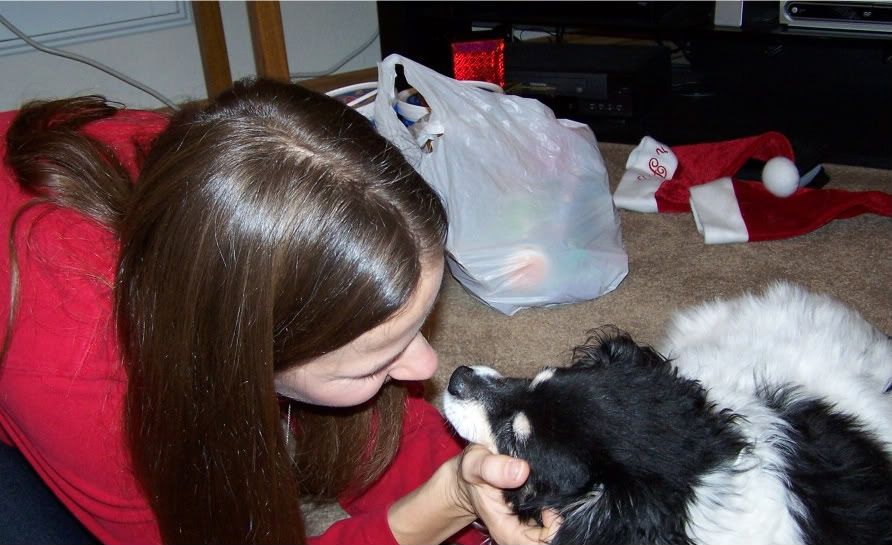 Sweet cuddles with sweet littles.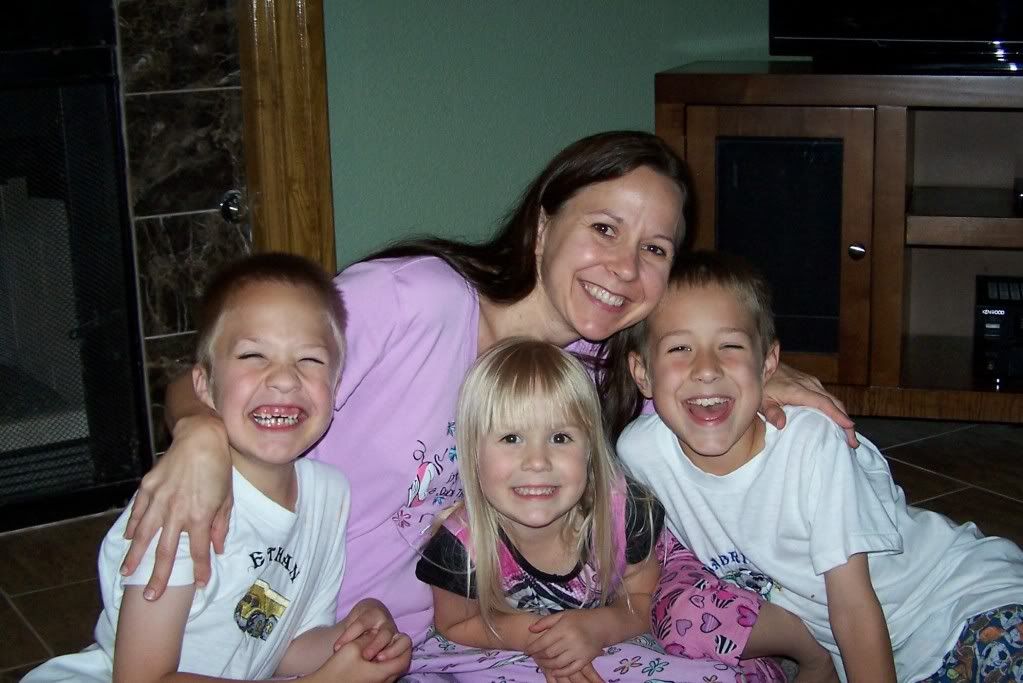 A wonderful husband.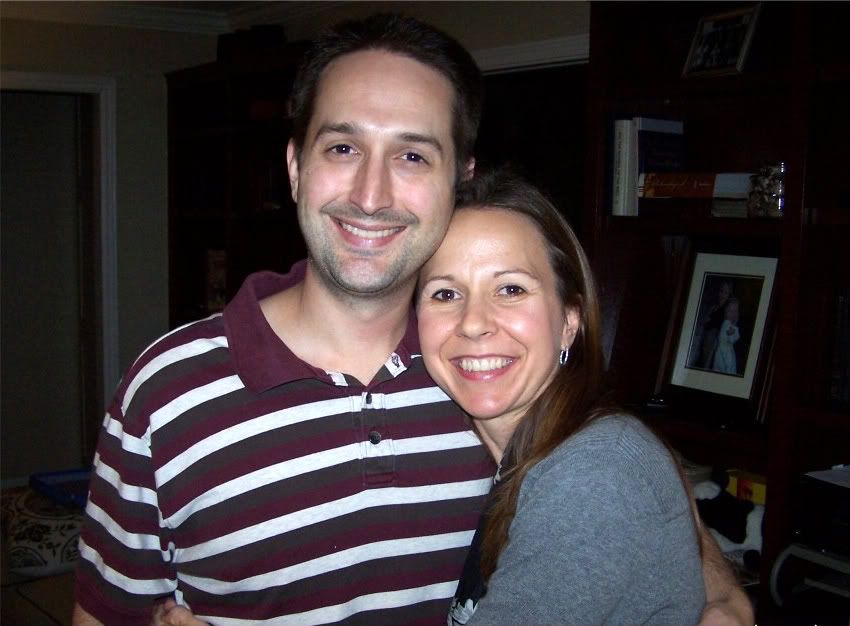 A beautiful fall day….a snow day…a sunny day…and a rainy day. To everything there is a season.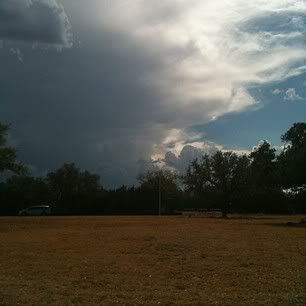 Whipped cream…especially when there is a cute little guy licking it straight off the lid.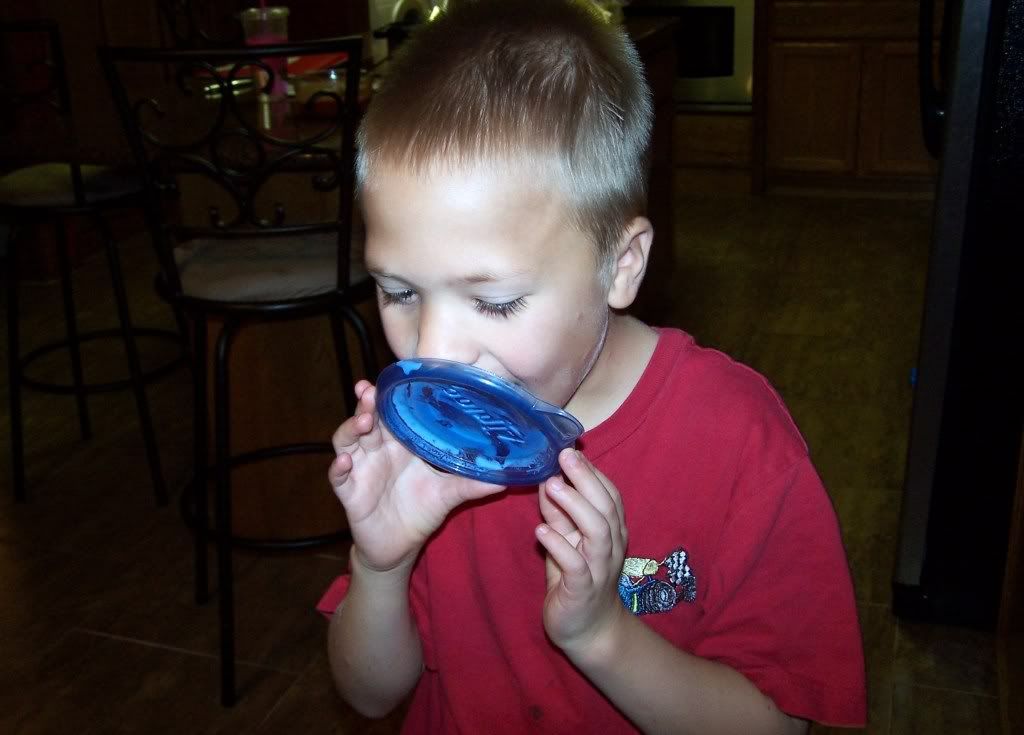 And…chocolate…chocolate makes everything better.
Before I met Sean, I honestly was not that much of a chocolate person.  Give me the bride's cake before the groom's cake any day.  Sean was the chocoholic.  But, over time, it became one of my favorite things, as well.  And, now…it is a toss-up between the cakes…usually ending with a piece of both.
When I made the pancakes, I honestly was not sure if the chocolate would kind of overwhelm what is already a naturally good pancake.  Never fear.  The chocolate honestly made these pancakes even better.  And, of course, the whipped cream, strawberries, and raspberries took it up a few notches, too.
Ingredients
3/4 cup buttermilk
3 tablespoons butter
1 teaspoon vanilla
1 egg, slightly beaten
1/4 cup sugar
1 cup flour
2 heaping tablespoons cocoa powder
1 teaspoon baking powder
1/2 teaspoon baking soda
1/4 teaspoon salt
Instructions
Add the butter to a large mixing bowl, and melt it in the microwave for about 30 seconds.
Remove it from the microwave, and add the egg and vanilla.
Slowly whisk in the buttermilk. In a separate bowl, mix together the sugar, flour, cocoa powder, baking powder, baking soda, and salt.
Add the flour mixture to the buttermilk mixture, and stir to combine.
Preheat the griddle to 375.
Using a small ladle, add about 1/4 cup of the pancake mixture to the griddle, one scoop at a time. I usually cook about 6 at a time on my griddle. Cook for about 3-4 minutes, until it starts to bubble a little, and then flip. Cook on that side for about 2-3 minutes, and then move from the griddle to a plate.
Continue until all of the mixture has been used. This recipe makes about 12 medium-sized pancakes.
Serve with whipped cream, strawberries, and raspberries.
http://cookingformykids.com/2011/11/09/life-is-better-with-chocolate-recipe-chocolate-pancakes-2/
Enjoy!
I have shared this recipe at Mom's Crazy Cooking, Hugs & Cookies, Blue Cricket Design, Good Cheap Eats, My Sweet and Savory, This Chick Cooks, Sugar and Dots, Lil' Luna, and The King's Court.