In case I have not mentioned it just a few times, I love fall.  I love the cool air, the holidays, the pumpkins, and the gatherings in my backyard.
I love hearing the sounds of pure joy as my sweet husband plays football with all of the kids.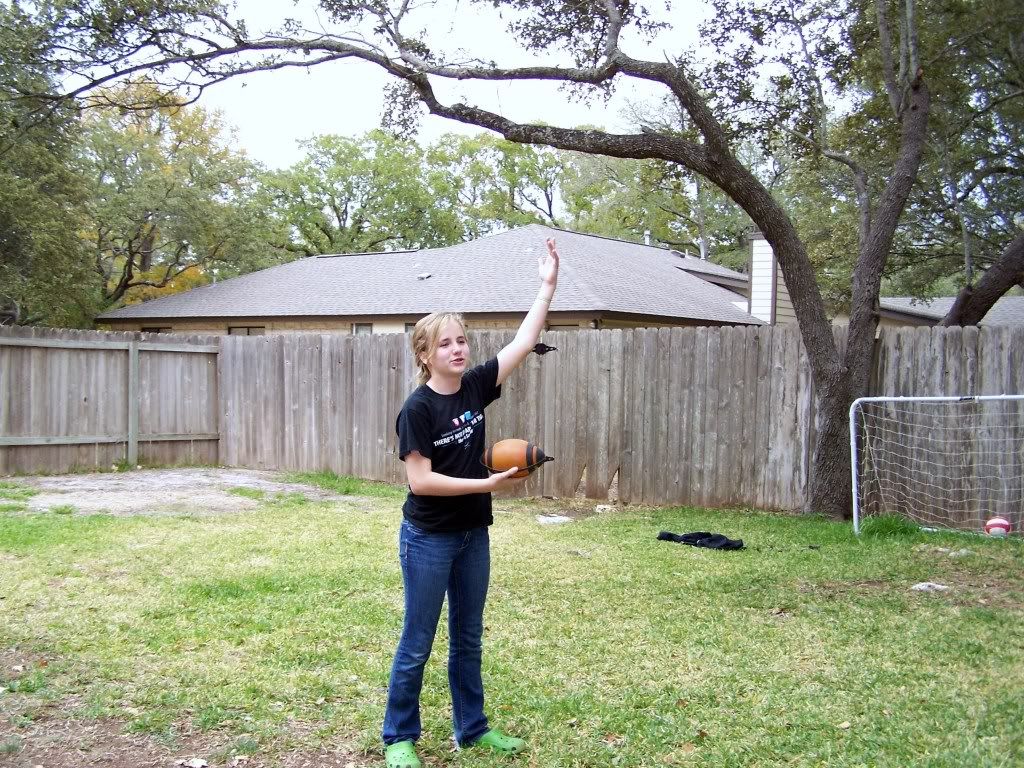 I love walking outside to see my oldest little joyfully climbing a tree.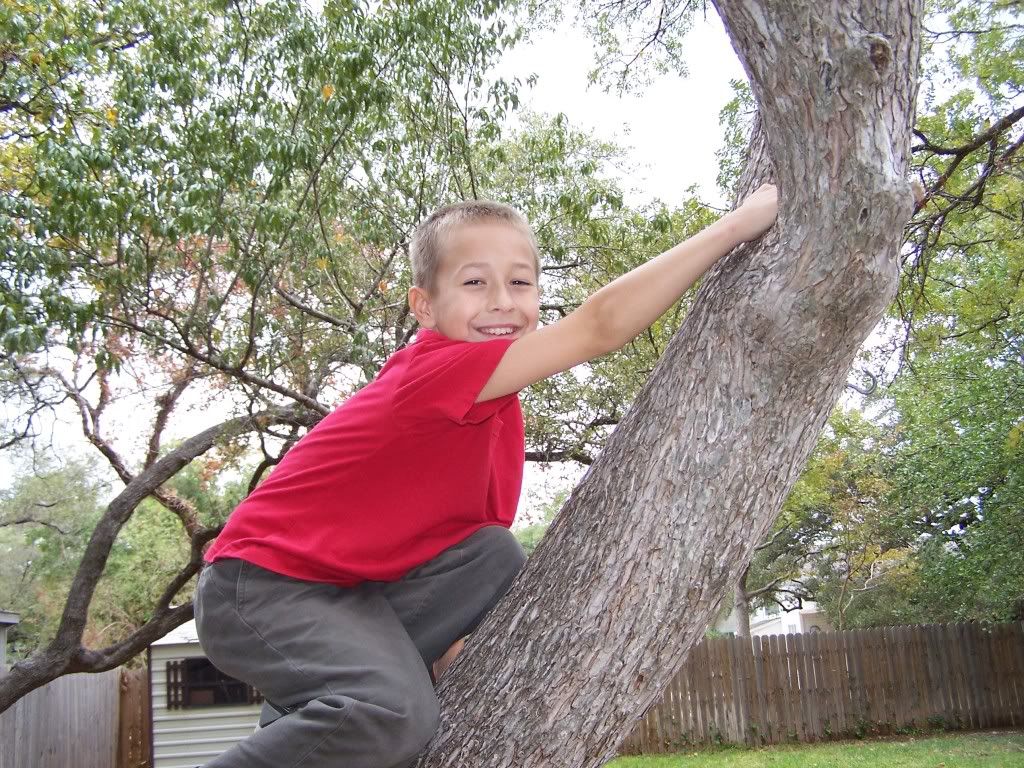 I love seeing my youngest littles work together to pretend to plant some seeds for the harvest.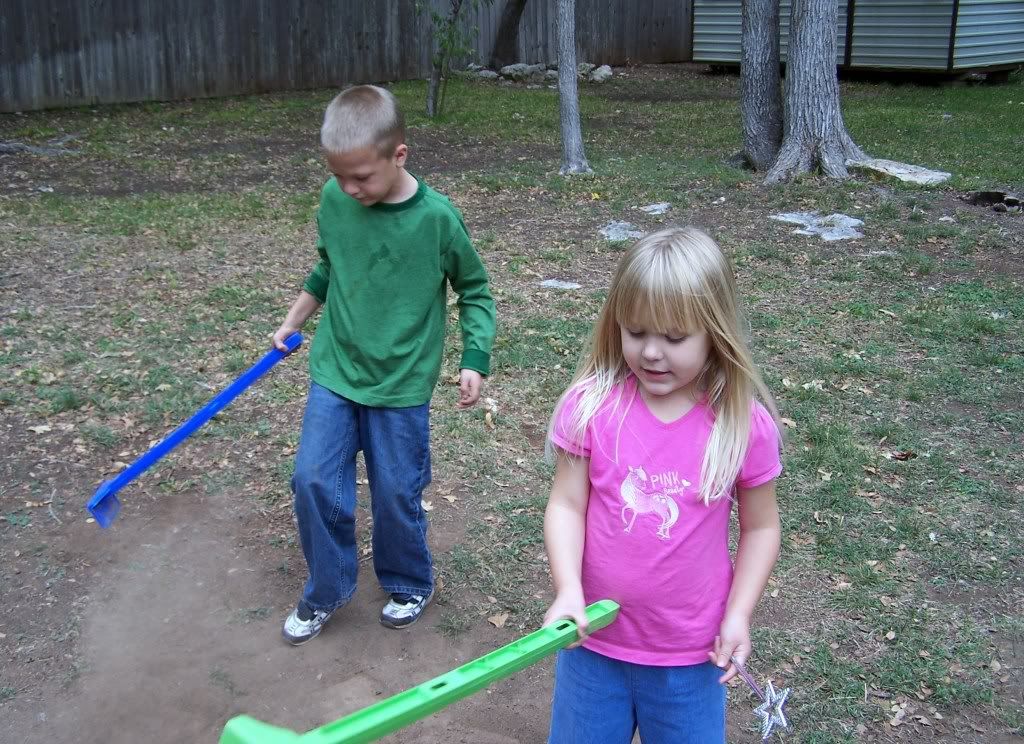 I love watching my niece happily swinging.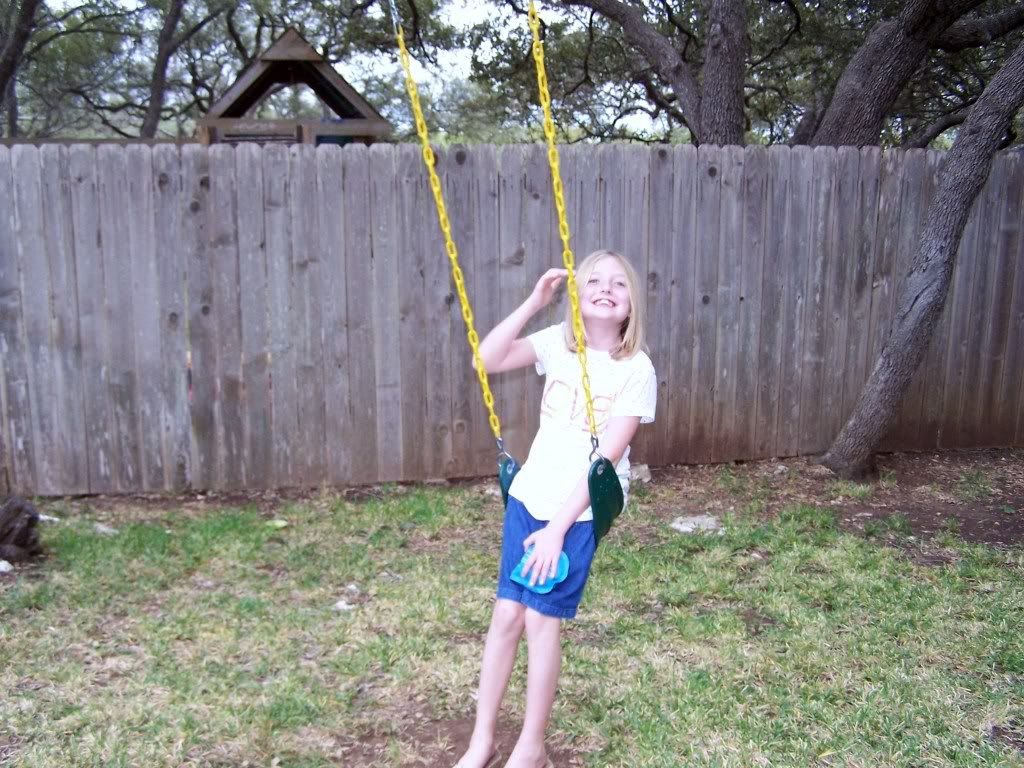 I love seeing pumpkins everywhere, especially in early fall, as they signal that so many wonderful, joyful days are ahead.
And, I love the feeling of creating recipes that I know my family will enjoy.
Ingredients
For the Muffins:
1 cup canned pumpkin
1/3 cup vegetable oil
2 large eggs
1 teaspoon vanilla
1 1/2 cups flour
1 1/4 cups sugar
1 teaspoon baking powder
1 teaspoon cinnamon
1 teaspoon nutmeg
1 teaspoon ground gloves
1/2 teaspoon salt
1/2 teaspoon baking soda
For the Cream Cheese Filling:
8 ounces cream cheese
1 teaspoon vanilla
1 cup powdered sugar
1 cup sour cream
For the Whipped Cream
1 pint whipping cream
1 teaspoon vanilla
1/4 cup sugar
For the Topping:
1 Butterfinger, finely chopped
Instructions
Preparing the Pumpkin Muffins

Preheat the oven to 350, and line a muffin tin with 12 cupcake liners.
Mix together the pumpkin, oil, eggs, and vanilla.
In a separate bowl, add the remaining ingredients.
Add the flour mixture to the pumpkin mixture, until combined.
Using an ice cream scoop, add one scoop of the batter to each cupcake liner.
Bake for 18 minutes, and remove from the oven to cool.
Once cooled, cut into cubes (or crumble) for the trifle.

Preparing the Cream Cheese Mixture

Add the cream cheese, sour cream and vanilla to a bowl, and stir to combine.
Slowly add the powdered sugar, and mix until combined.

Preparing the Whipped Cream

Add the heaving whipping cream to a bowl.
Beat with an electric mixer on low speed.
Slowly add the powdered sugar and vanilla.
Continue to beat for 8-12 minutes, until stiff, fluffy peaks start to form.

Preparing the Topping:

Finely chop the Butterfinger into small, crumbles.

Putting it All Together:

Add a layer of the cubed or crumbled pumpkin muffins.
Spread a layer of the cream cheese mixture.
Sprinkle on half of the Butterfinger crumbles.
Repeat pumpkin muffin and cream cheese layers.
Spread a generous layer of whipped cream on the top.
Sprinkle with the remaining Butterfinger crumbles
Refrigerate until time to serve.
http://cookingformykids.com/2011/11/07/enjoying-the-day-recipe-pumpkin-trifle/
Have a great week!
Come join the fun at the My Baking Addiction and GoodLife Eats Holiday Recipe Swap sponsored by Spice Islands.
I have shared this recipe at Mom's Crazy Cooking, Frugal Antics, A Southern Fairytale, Make-Ahead Meals, Delightfully Dowling, Homemaking Haven, Skip to My Lou, Mrs. Happy Homemaker, Sweetology, Eat at Home, and  Add a Pinch.