My friend, Kristen, over at Dine & Dish is hosting a give-away on her blog.  If you have a new camera on your wish list, you simply must hop on over to her blog and enter the give-away.
What inspired me even more than the give-away was the message behind it.  It is sponsored by Just Ask, which is an organization that does screening for early detection of breast and ovarian cancer.  As a wife and mom, my #1 goal is to always be available for my husband and children.  In order to do that, I plan to stay healthy by continuing to eat right and make sure that I keep my annual check-ups so that I can continue to enjoy all of life's moments.
Just Ask is currently sponsoring a Bucket List campaign.  The idea behind it is to make sure that you keep your health a top priority so that you will be around to mark off all of the items on your bucket list with your family.
Here are 15 of the items on my bucket list:
1.  Find a doctor who can heal my sweet Ethan.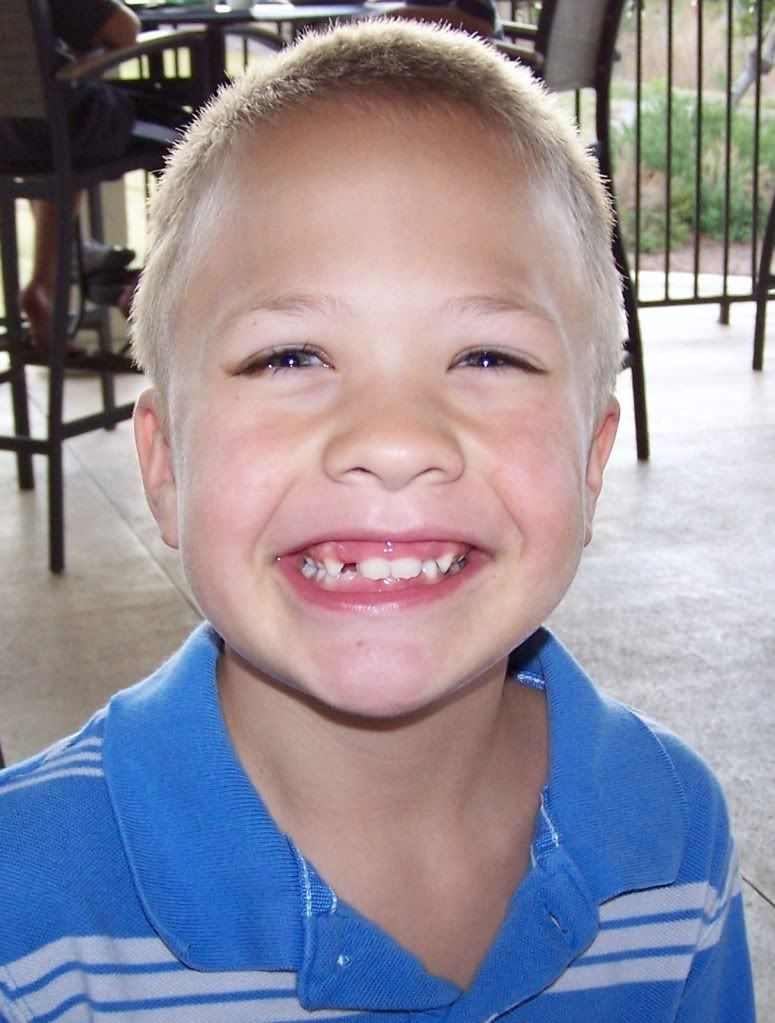 2.  Do 40 acts of kindness on my 40th birthday.
3.  Go to Venice with my amazing husband.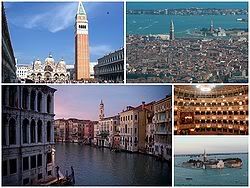 4.  Enjoy a white Christmas in Colorado.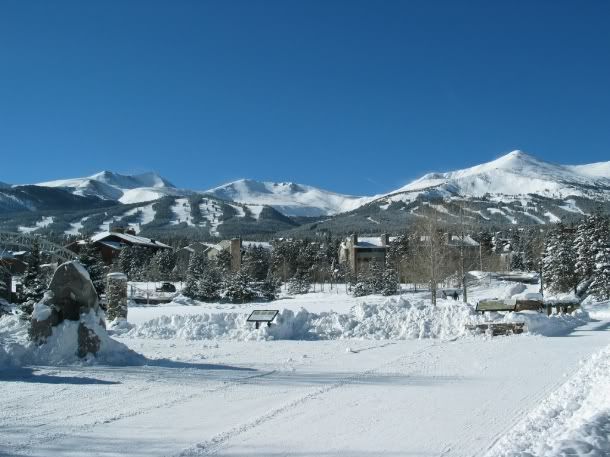 5.  Go to all of the football stadiums in the SEC with my family to watch our team play football.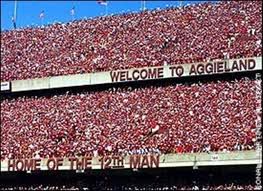 6.  Vacation in Hawaii with my family.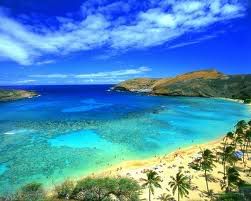 7.  Own a beach house where all of my children and one day grandchildren can rest, relax, and enjoy the moments.
8.  Swim with dolphins.
9.  Go on a Disney World vacation with my family.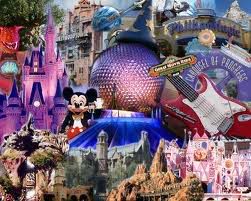 10.  Open my own business…for real.  🙂
11.  Transform our backyard into the yard of our dreams – complete with deck, hot tub, tree lights.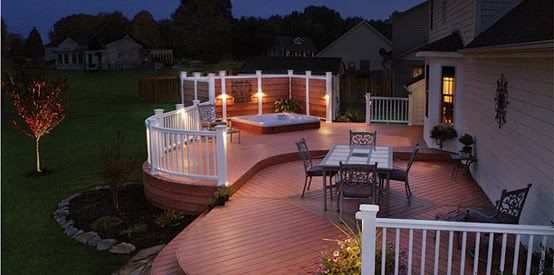 12.  Go on an RV vacation with my family, driving across all of the states and enjoying the small and big moments along the way.
13.  Take my children to Washington DC to enjoy all of the historical monuments that I was able to enjoy with my mother.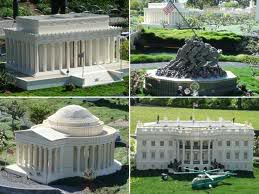 14.  Go back to Las Vegas with Sean to celebrate our 15th wedding anniversary.
15.  Take a food photography class.
And…I just had to add one more…
16.  Continue my daily blog, journal, and picture journey.
This is my entry in the Just Ask Bucket List Getaway Giveaway. Just Ask offers a breast and ovarian cancer screening and is encouraging people to share 15 things that I want to enjoy in my lifetime as a reminder to be aware of my health. Want to enter? Head over to TodaysMama.com to get the details.