I am in preparation mode – planning menus, advent calendars, and family gatherings.  We have so many wonderful things ahead, and we are all excited.  I have to plan and organize so that I can enjoy the moments once they arrive.  And, that makes me so excited, happy, and filled with complete joy.
I have some delicious recipes to share with you this week.
Pumpkin Trifle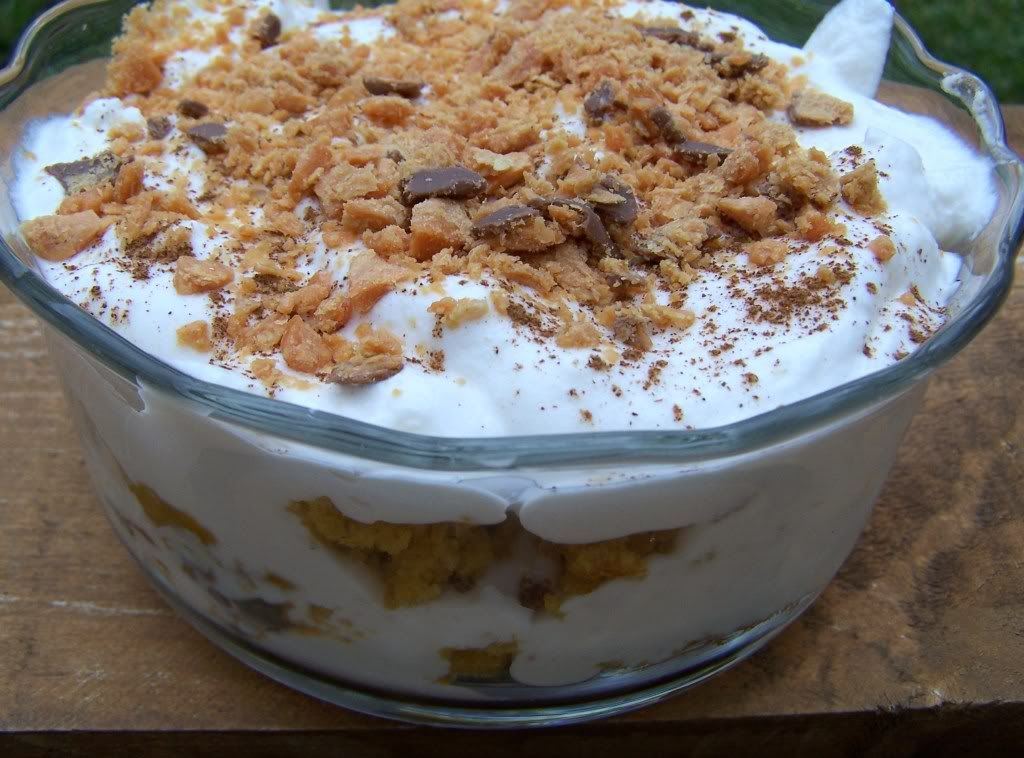 Lasagna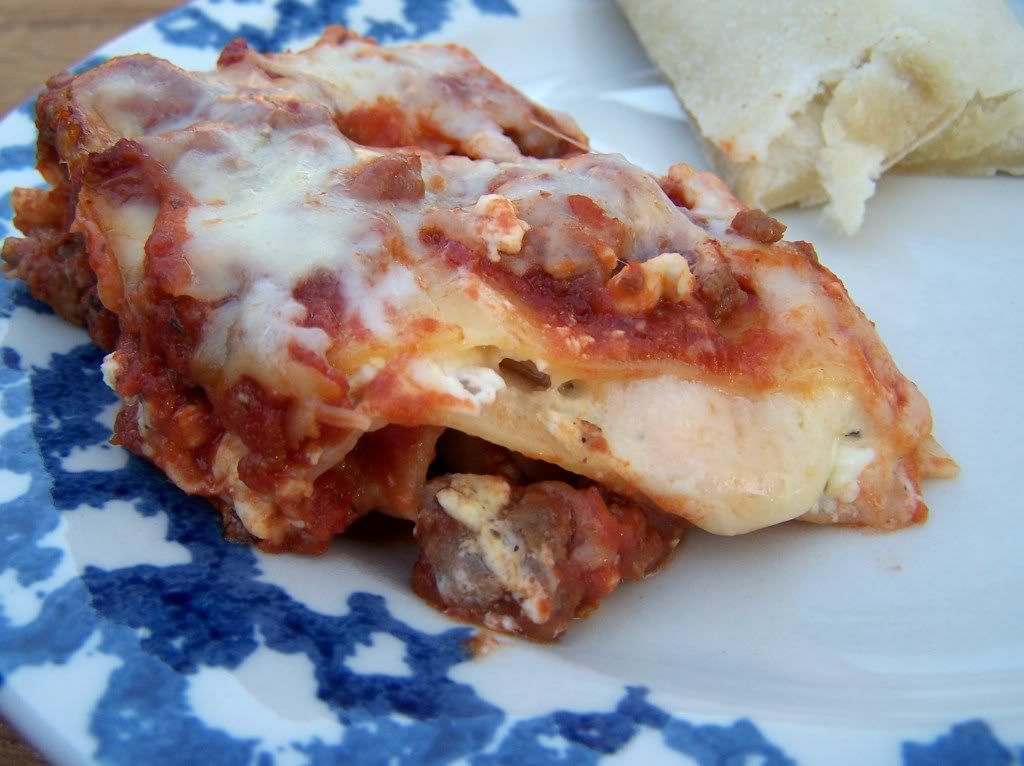 Chocolate Pancakes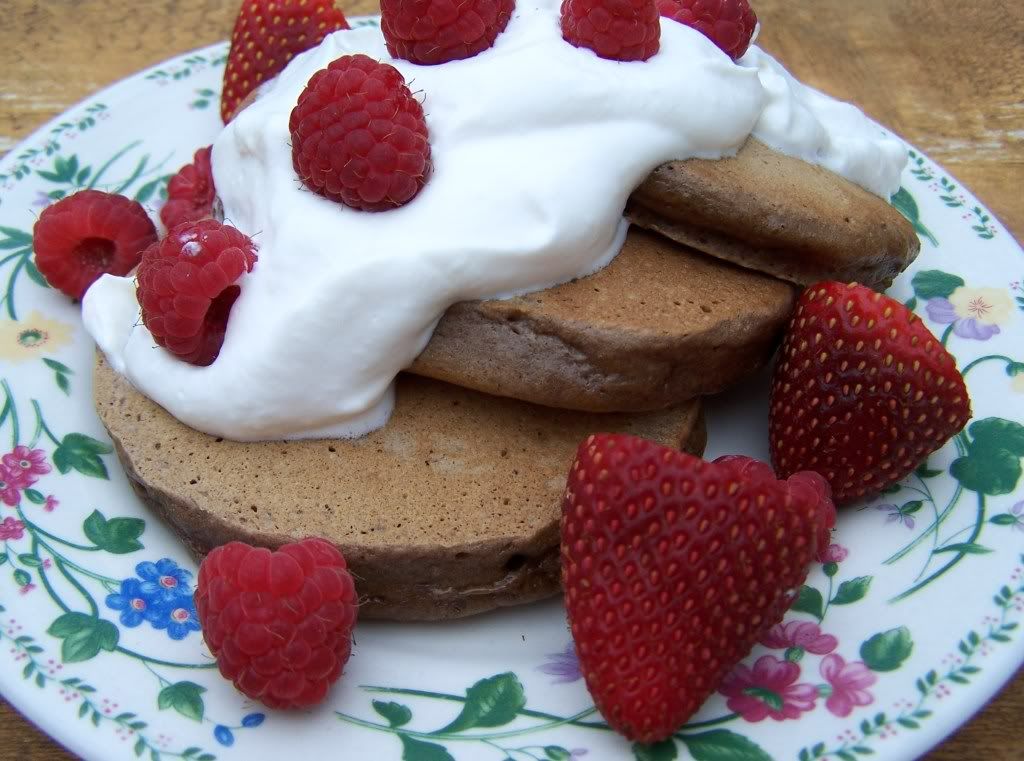 Creamy Chicken Etouffee by Jane Deere
Soccer Cupcakes
Have a great week!