Happiness is seeing how excited my boys were to pass out treats to their friends at school.  It is the little things that help them to understand, by being the happy gift-giver, that it really can be better to give than to receive.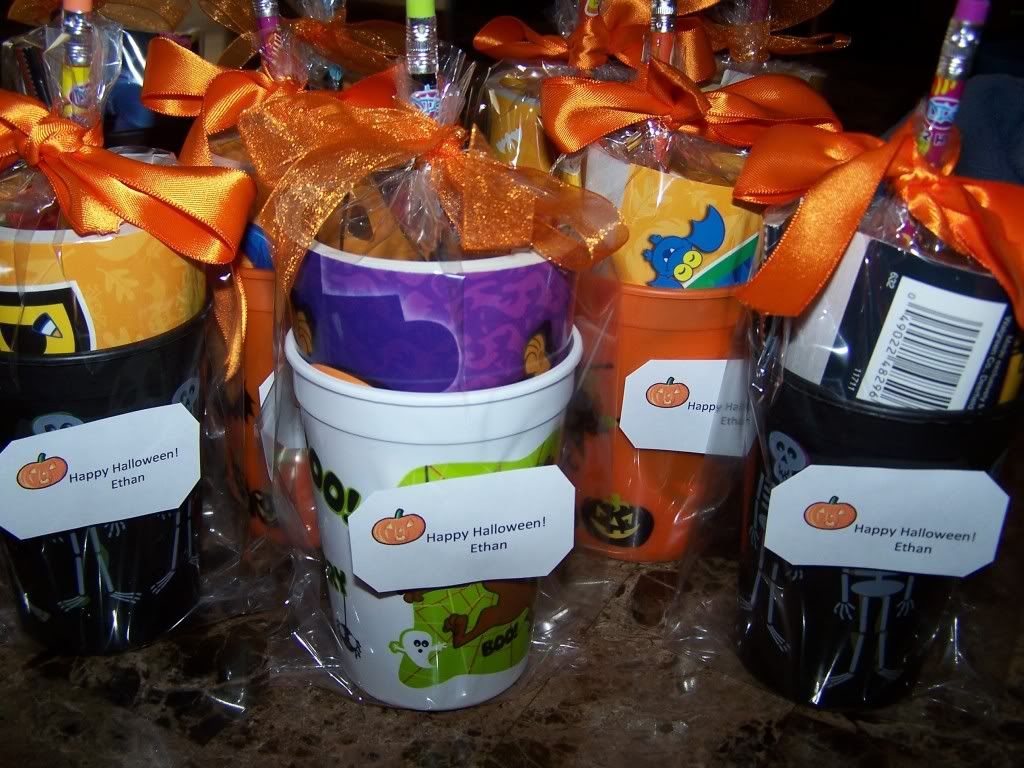 Happiness is watching 5 children, aged 4-11, playing happily together on our couch.
Happiness is having a sister who is also a neighbor, friend, and school nurse…and who loves my children dearly.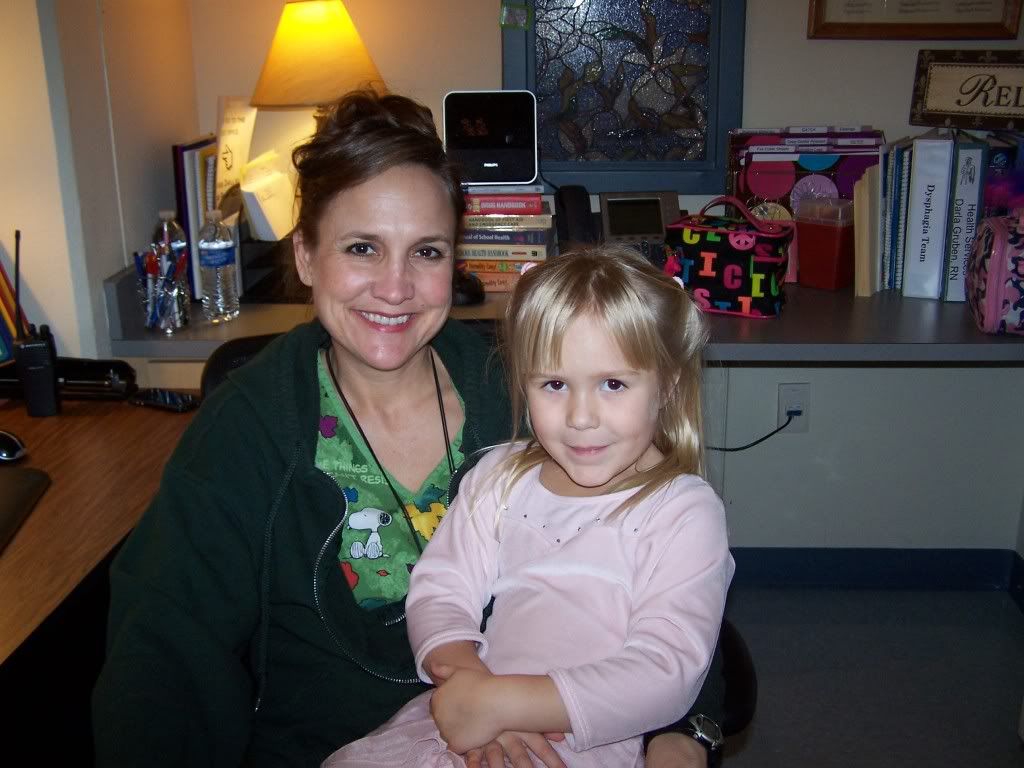 Happiness is pizza night by the fire.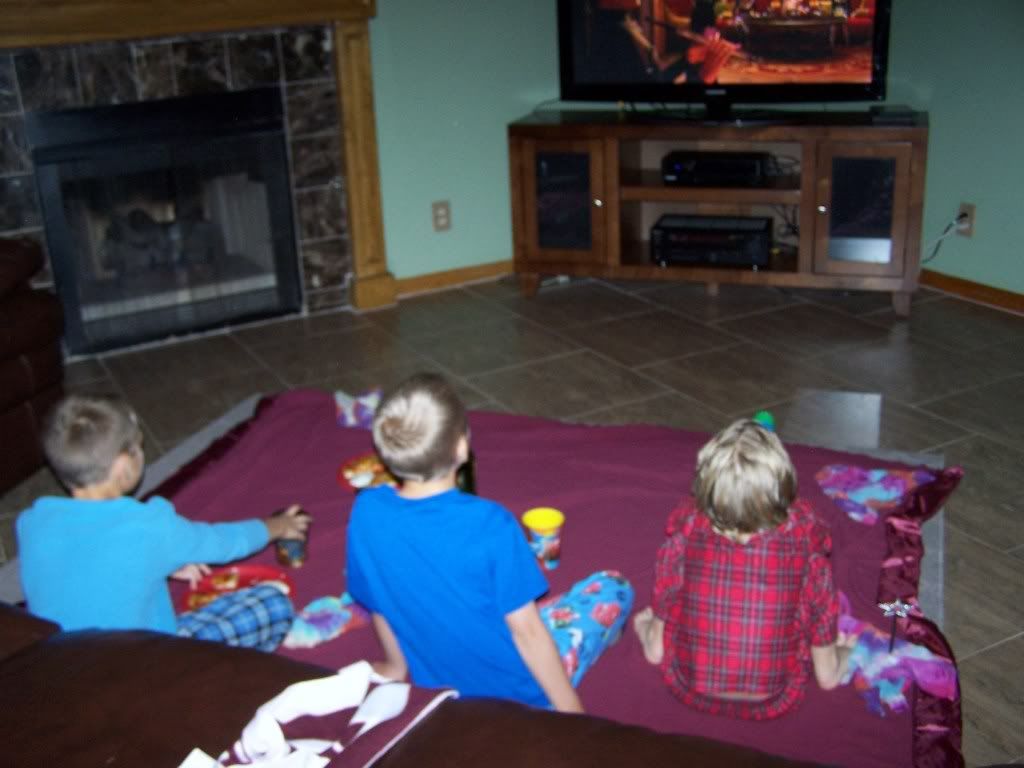 Happiness is celebrating the end of the soccer season with a party.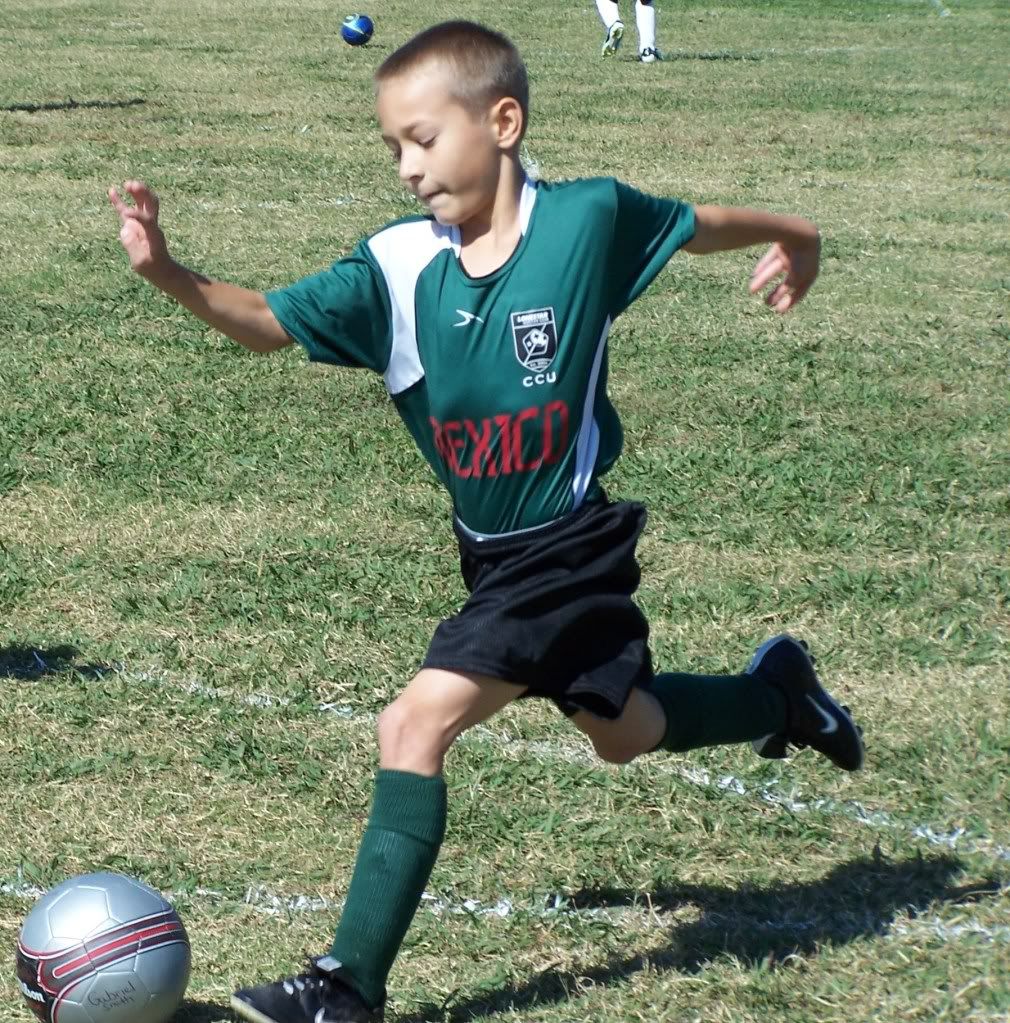 Happiness is finding a doctor who wanted to determine the root of Ethan's health problems…and was as amused by Ethan as we are.  More on that in Ethan's Progress Report tomorrow.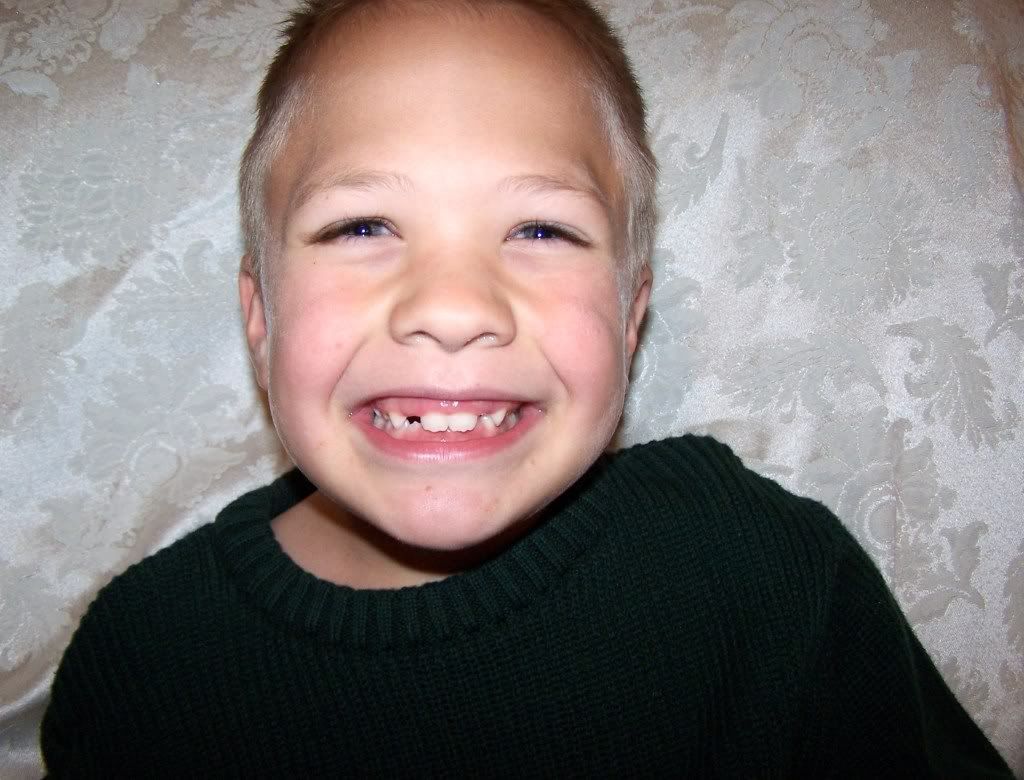 Happiness is Friday, weekends, and sleeping in..especially when I wake up to adorable sleepy faces wanting to snuggle in bed.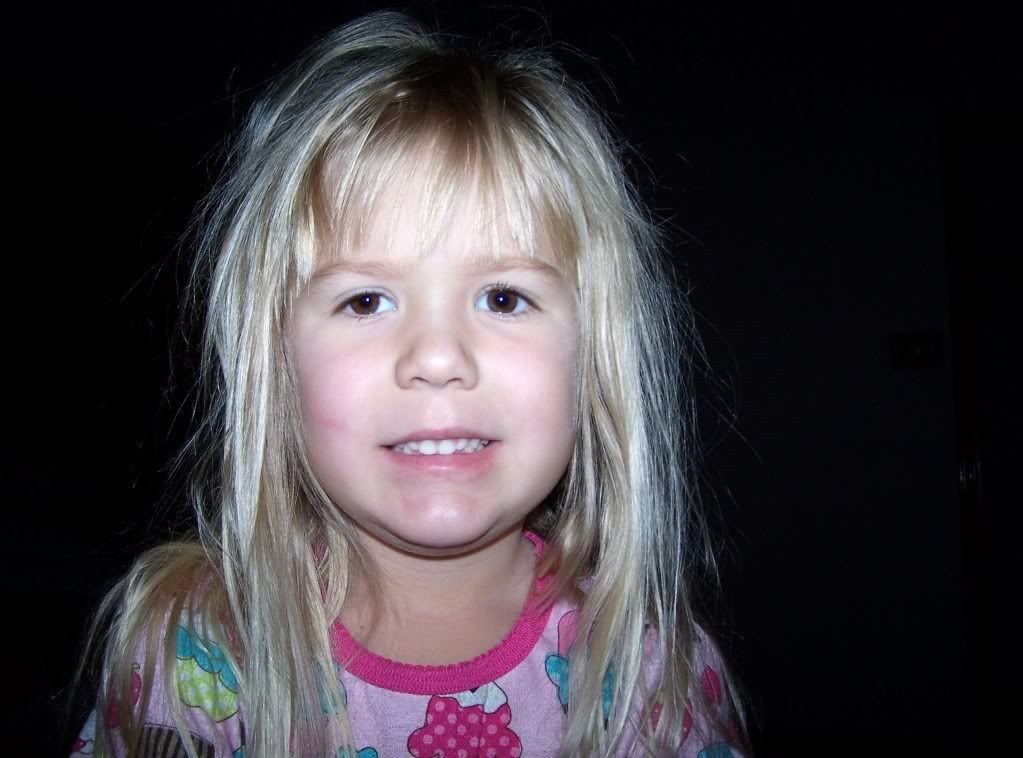 Happiness is creating a yummy breakfast pizza that was devoured by my family.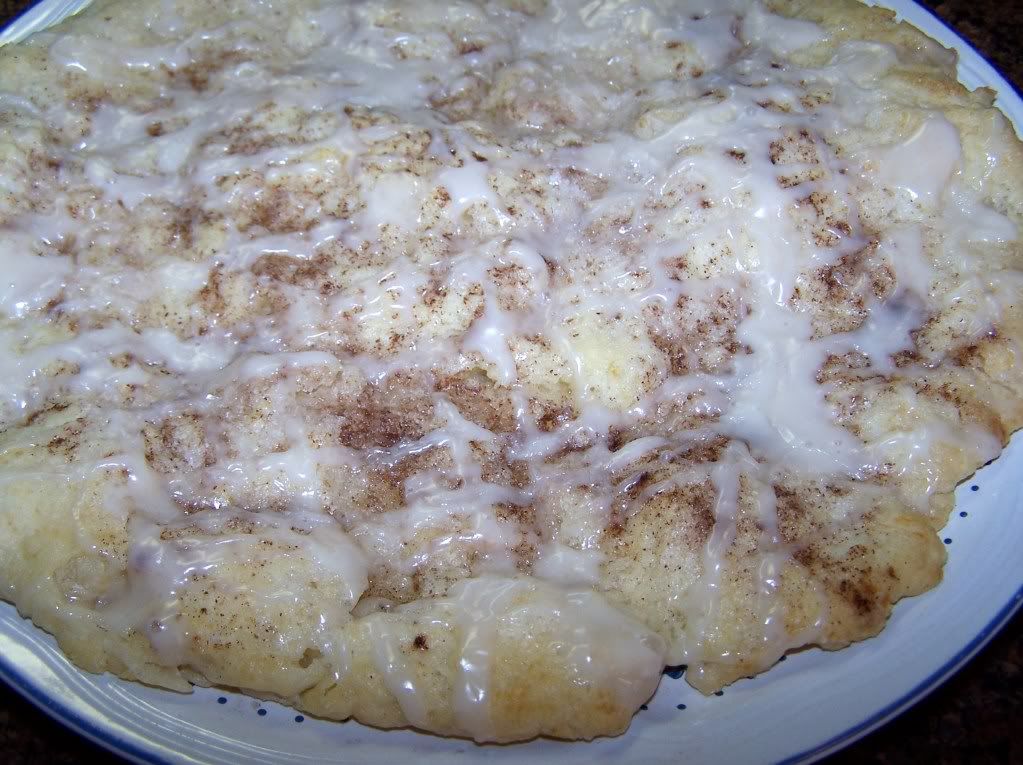 Cinnamon & Sugar Breakfast Pizza
Ingredients
Pizza Dough
2 cups flour
1/2 teaspoon salt
4 teaspoons baking powder
1/2 teaspoon baking soda
5 tablespoons butter
1 cup buttermilk
Toppings
1/4-1/2 cup melted butter
1/4 cup sugar
3 tablespoons cinnamon
Glaze
1/2 cup powdered sugar
2 tablespoons milk
1 teaspoon vanilla
Instructions
Setting Up

Preheat oven to 450.
Spray a cookie sheet or pizza pan with cooking spray.

Preparing the Dough

Sift together all of the dry ingredients.
Cut in the butter, using a pastry blender or your hands.
Add the buttermilk, and gently mix together.
Place the dough in the center of the pizza pan or cookie sheet.
Roll out or press out into a circle.

Adding the Toppings

Pour the melted butter onto the dough. Start with 1/4 cup, and add more if there is not enough to soak into the dough.
Sprinkle on the cinnamon and sugar.
Bake for 15-20 minutes, until the crust is lightly browned.

Preparing the Glaze

While the pizza is baking, mix together the powdered sugar, milk, and vanilla.
The glaze should be pourable, so add more or less milk, depending on the consistency.

Finishing it Up

Remove the pizza from the oven.
Drizzle on the glaze.
Serve warm and enjoy!
http://cookingformykids.com/2011/11/04/happiness-is-recipe-cinnamon-sugar-breakfast-pizza/
Have a happy weekend!
I have shared this recipe at Mom Trends, Ladybird Ln, EKat's Kitchen, Whipperberry, Jane Deere, and Designs by Gollum.