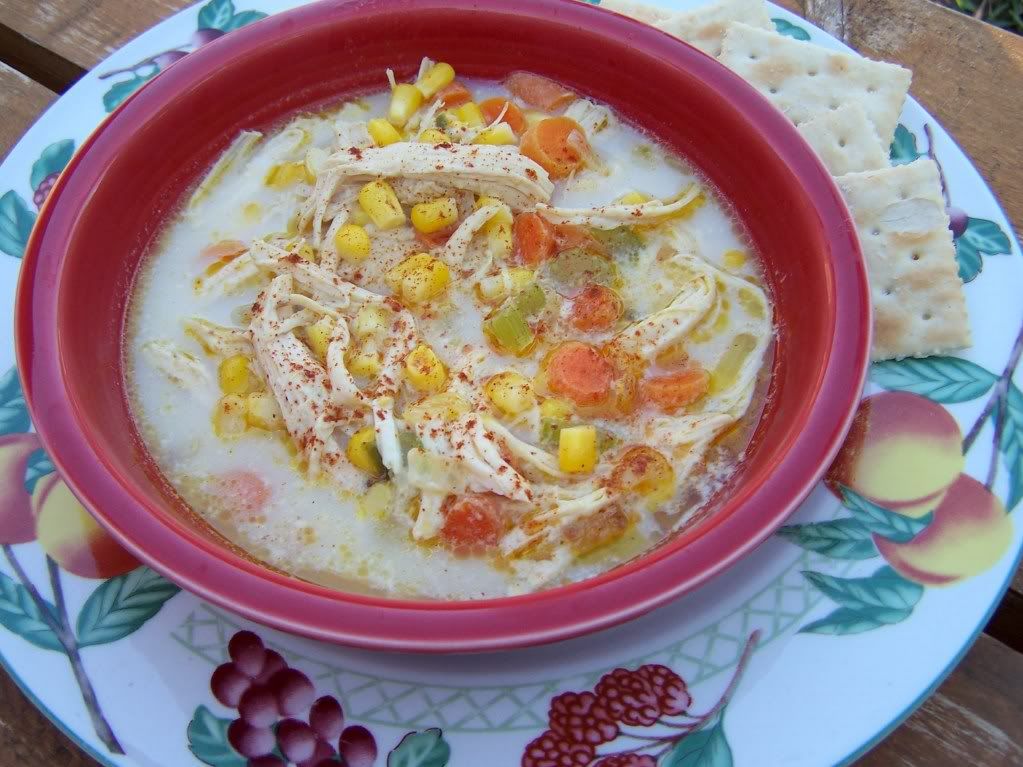 We finally have a truly cold day, and we are loving it.  The only thing that would make it better is being cuddled up by the fire all day…and maybe a little snow to go with it.  But, I will definitely take the cold day because we will be cuddled up by the fire later tonight watching a family movie.  And, it will be great.
In our area of Texas, snow is definitely rare.  Since we have had some the past two years, the littles just assume that we will get more this year.  Given the warmer temperatures and lack of any moisture, I am doubting it just a little.  But, that will not stop us from asking for a white Christmas, just as we do every single year.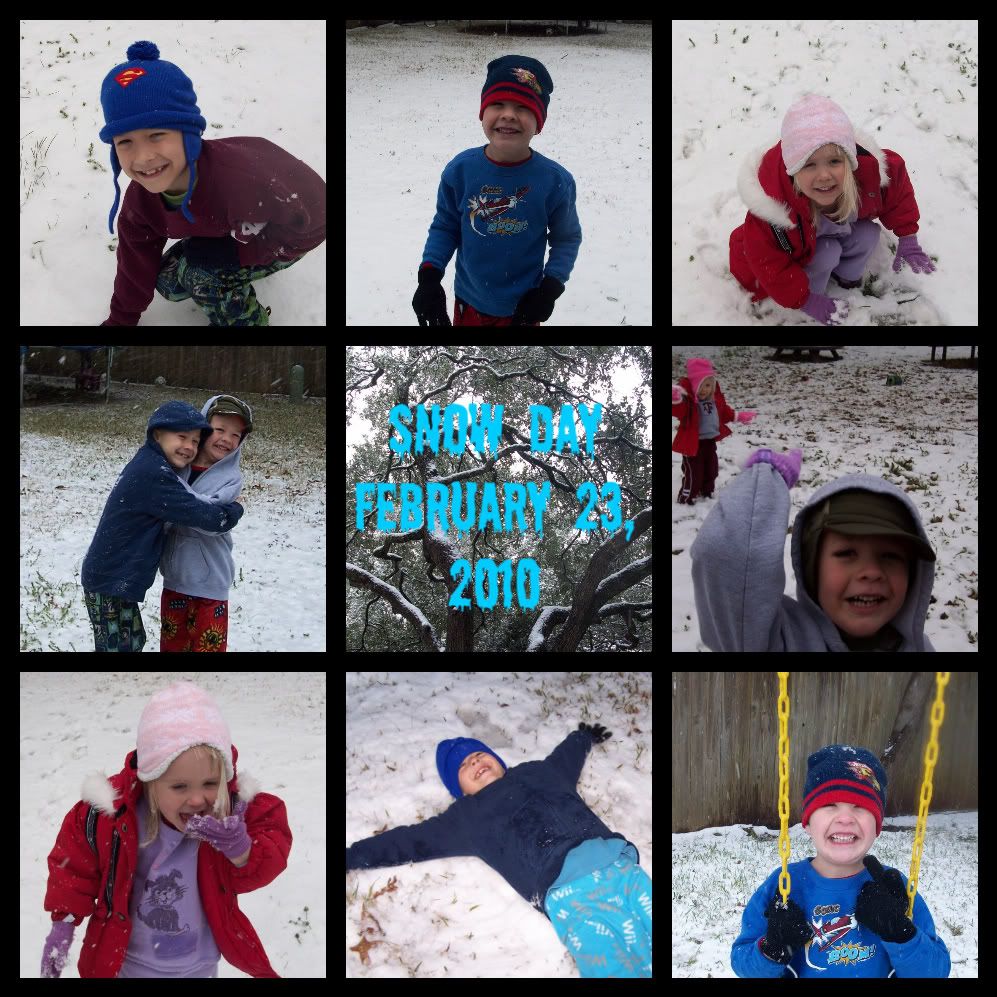 Because, when it snows, it just creates more ways to make memories – snow ball fights, snow men, hot chocolate, snow ice cream.  Yes, when it only happens once a year, there is a lot to fit into one day.  It is special, and it is fun.  It is all about the little things.
And, it is a given that those cold days will end with a bowl of hot soup.  When I found this soup over at Add a Pinch, I just knew that it would be in my cold weather menu rotation.  Actually, who am I kidding?  I am a soup for all seasons girl, and I know that we will be having many more bowls of yummy soup, even if we do not get the snow or the freezing temperatures.  We will make our own fall and winter, and it will be great, regardless of the weather.
If you love Southern cooking, you need to check out Robyn's blog – Add a Pinch.  Simply amazing, mouth-watering recipes.  When I found the soup, I kept looking and discovered many other wonderful recipes, as well.  While I did alter the chowder recipe, it was not because it did not seem absolutely perfect just the way that it was.  I just changed things up according to what I had available in my pantry and refrigerator.  And, it turned out so delicious.  It is definitely a keeper…and I will look forward to having it again when we get that first snow day.  And, if we don't…well…we will just find those unicorns and rainbows somewhere else.
Ingredients
2 bone-in chicken breasts
1/4 cup onion, finely chopped
1/4 cup carrots, chopped
1/4 cup celery, chopped
3 garlic cloves, minced
1 jalapeno pepper, seeded and chopped
5 cups chicken broth
2 cups milk
2 tablespoons all-purpose flour
1 10 ounce package frozen corn
1 tablespoon salt
1 tablespoon pepper
Paprika, to sprinkle on top
Instructions
Place chicken in crockpot. Fill with water. Season with salt, pepper, cumin, and chili powder (This is in addition to the amounts listed above - I just generously sprinkled into the water and onto the chicken). Cook on high for 6 hours. Move the chicken to a cutting board. Strain the broth - it should yield about 8-10 cups.
Saute the onion, garlic, carrots, celery, and jalapeno in a large pot until soft.
Add the chicken broth and simmer on low for 10 minutes.
Combine milk and flour in a measuring cup and stir well. Add to chowder.
While the broth and vegetable mixture is coming to a boil, shred the chicken.
Add the chicken and frozen corn to the broth.
Cover pot with lid and simmer over low heat for about 20 minutes.
Ladle into bowls, sprinkle with paprika, and serve.
http://cookingformykids.com/2011/11/03/let-it-snow-recipe-chicken-corn-chowder/
Enjoy!
Come join SoupaPalooza at TidyMom and Dine and Dish sponsored by KitchenAid, Red Star Yeast and Le Creuset.
I have shared this recipe at Dine & Dish, A Little Nosh, A Glimpse Inside Miz Helen's Country Cottage, Fireflies and Jellybeans, A Creative Princess, Delightful Order, and It's a Keeper.