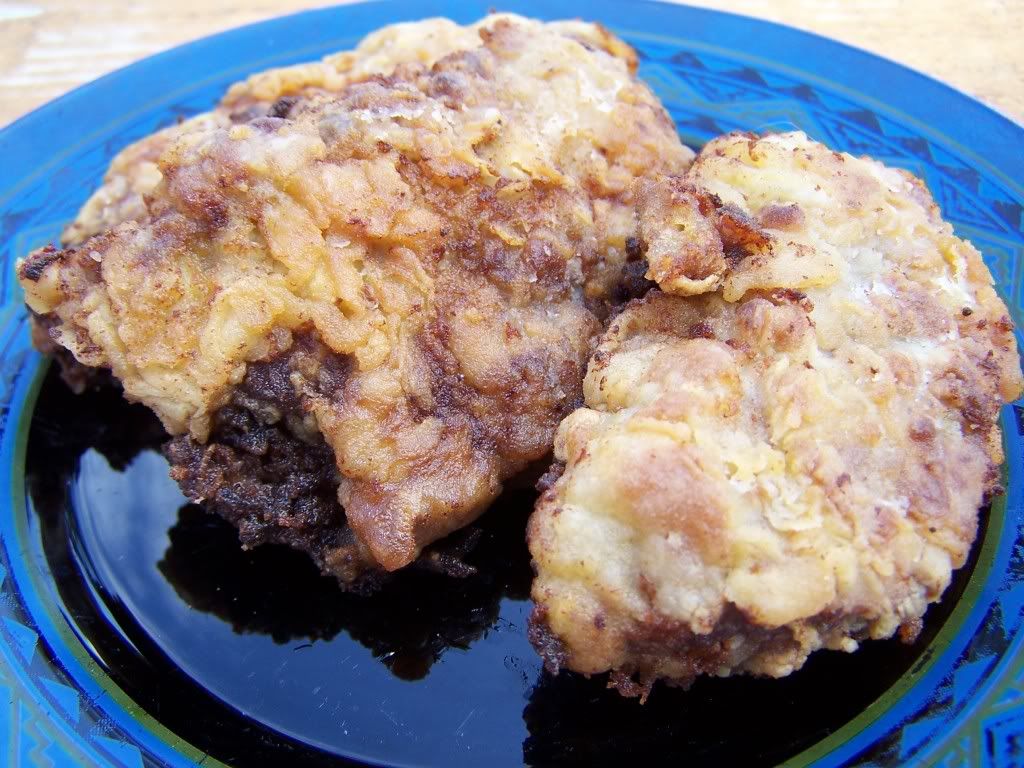 A text, an email, and a phone call all took me back to my hometown yesterday.  Some things happened that made me want to go home for a day, but the stars did not align to allow for that to happen.  While I cannot actually go there, the memories took me back.  And, being taken back home is a good thing.
I was raised in a small town.  While I grew up in town for most of my childhood, the memories that are the strongest stem from when we moved to the farm when I was in 8th grade.  It is funny…because I always tell people that I was raised on a farm.  I really wasn't because I was already a teenager by the time that we moved…but…at the same time…it is where I was grew up.  And, it was great.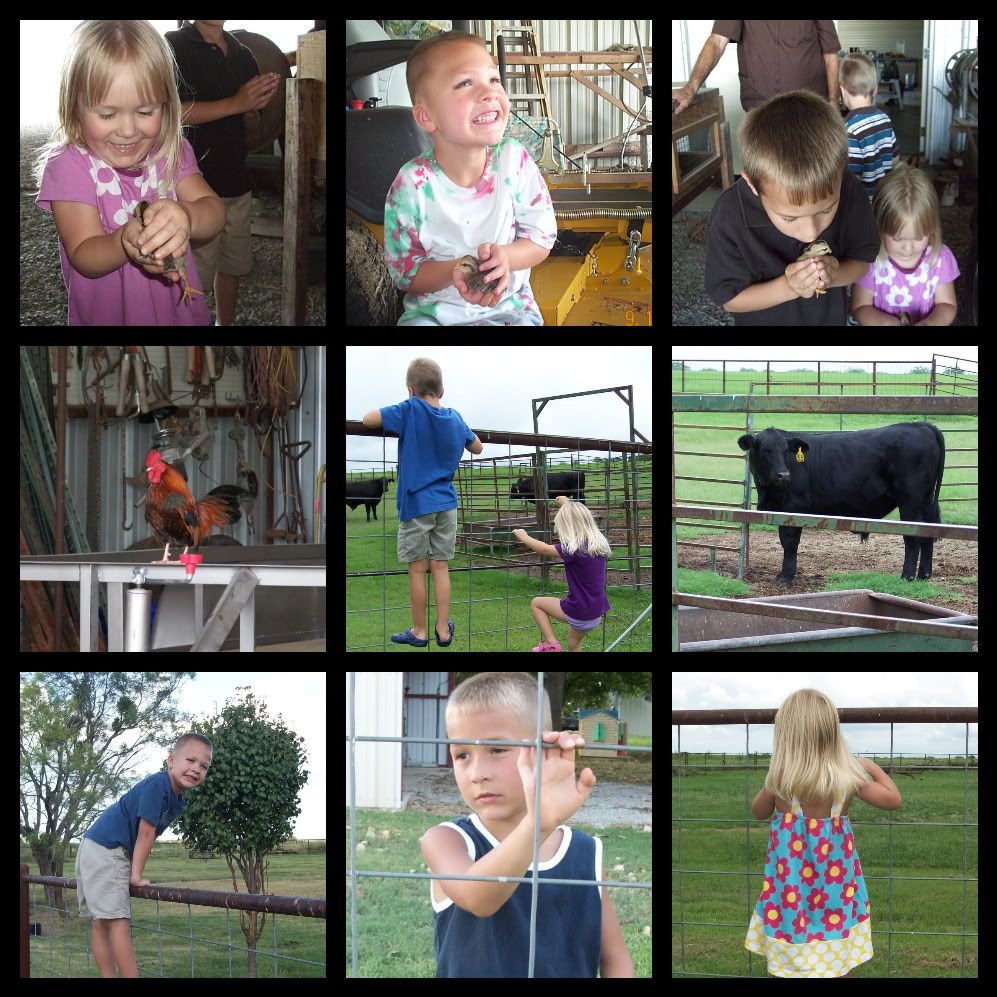 I love that my children get to experience some of that life each time that we go back to my hometown.  While my parents do not farm anymore, they do still have chickens, cattle, and a fully stocked tank, where the littles can fish.  Seeing them catch fish is one of the best experiences, one that brings a smile to my face no matter how many times that it happens.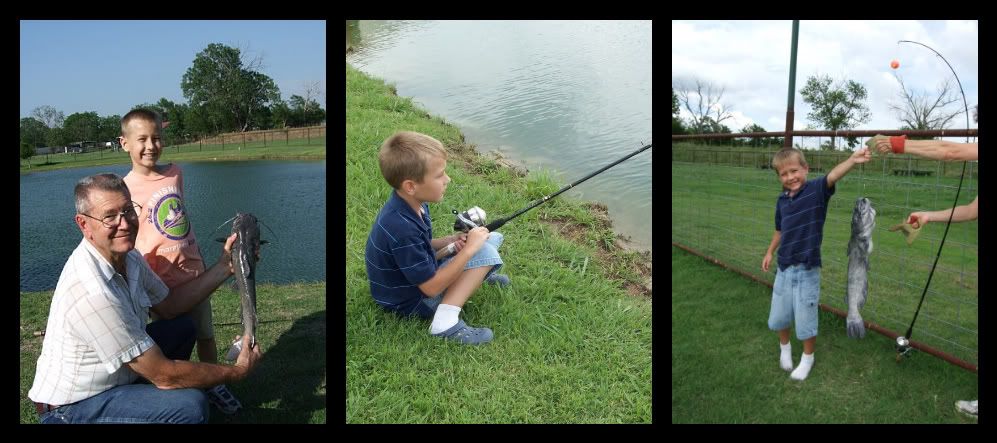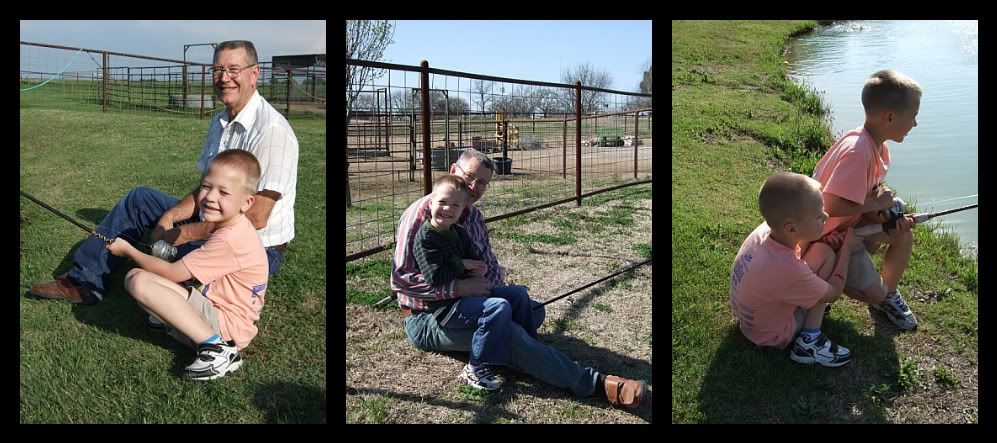 And, I also love that I get to share my memories of good country cooking with them.  Growing up, chicken fried steak, mashed potatoes, and gravy were a normal part of our menu rotation.  I still cannot eat those things without smiling.  Those are the things that bring back wonderful, happy memories…so much so that it was the exact menu that I wanted when we welcomed Summer home.  I love that I can share those memories while we enjoy some of the meals from my past.  And, while my children do not get to experience country living on a daily basis, they do get to enjoy it through my stories, my memories, my childhood, and my good 'ole country cooking.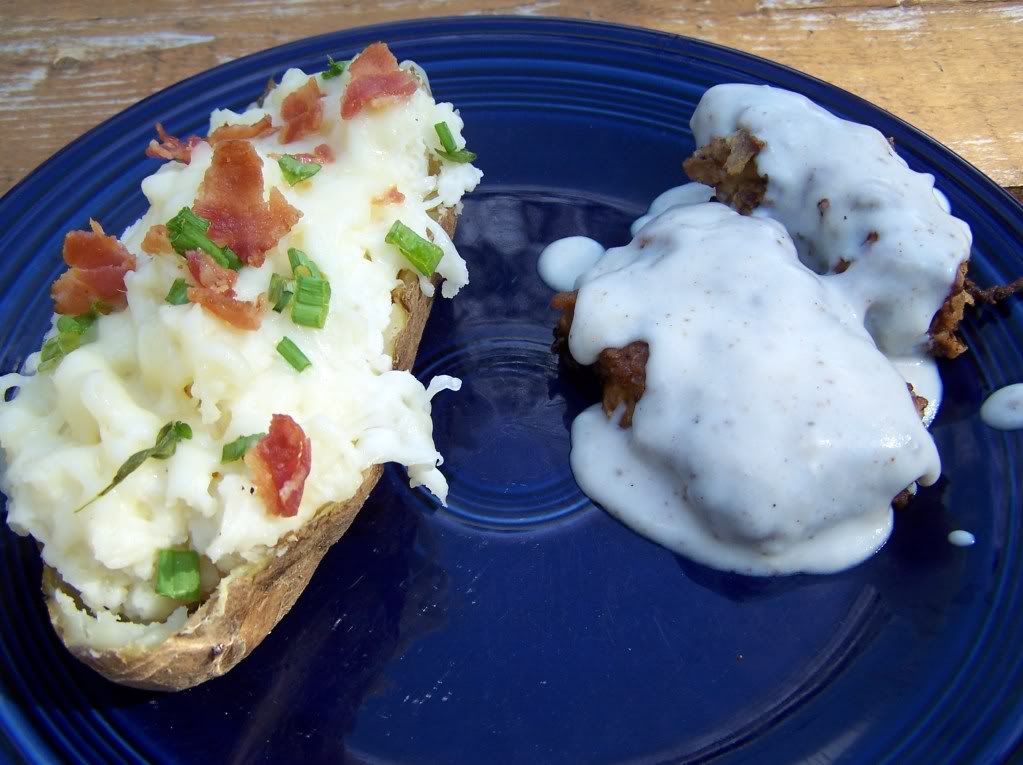 Ingredients
1 pound round steak, cut into large chunks
1 teaspoon salt
1 teaspoon pepper
1 cup whole milk
2 eggs
2 cups flour
2 cups canola oil
Instructions
Add the canola oil to a skillet, and heat over medium-high heat.
Place the flour in a large, shallow bowl.
Mix the milk and eggs in a 2nd large, shallow bowl.
One piece at a time, dip the meat into the flour, the egg mixture, and back into the flour.
Gently place in the hot oil.
Fry on the first side for about 5-7 minutes, flip, and fry on the other side for another 5-7 minutes.
Remove the meat from the skillet, and drain on a paper-towel lined plate.
http://cookingformykids.com/2011/11/02/a-country-life-recipe-chicken-fried-steak/
Enjoy!
I have shared this recipe at The King's Court, Sugar and Dots,  Lil' Luna, Hugs and Cookies, Creations by Kara, This Chick Cooks, Daily Organized Chaos, Remodelaholic, Polkadots on Parade, and  Lady Behind the Curtain.