Happy 1st day of November!  Growing up, there was always a contest to see who could say, "Happy 1st day of (whatever month)!" first.  I never won.  I am not a morning person.  But, hearing the, "Happy 1st day" greetings still managed to bring a smile to my face.
I sometimes wonder where I get the want, desire, need to celebrate the little things, right along with the big things.  And, there it is.  Celebrating the 1st day of the month is such a little thing that always brought such joy and laughter to my family.  I still think of it on the 1st of every month and smile.
And, just the thought of November makes me smile.  While I love October with Halloween, birthdays, and the first cool breezes, it is November that truly gives me such warm feelings.  I love Thanksgiving, the continuation of football, the truly cooler weather, the 9 days off that we get from school, the family togetherness, and the anticipation of Christmas in the faces of my littles.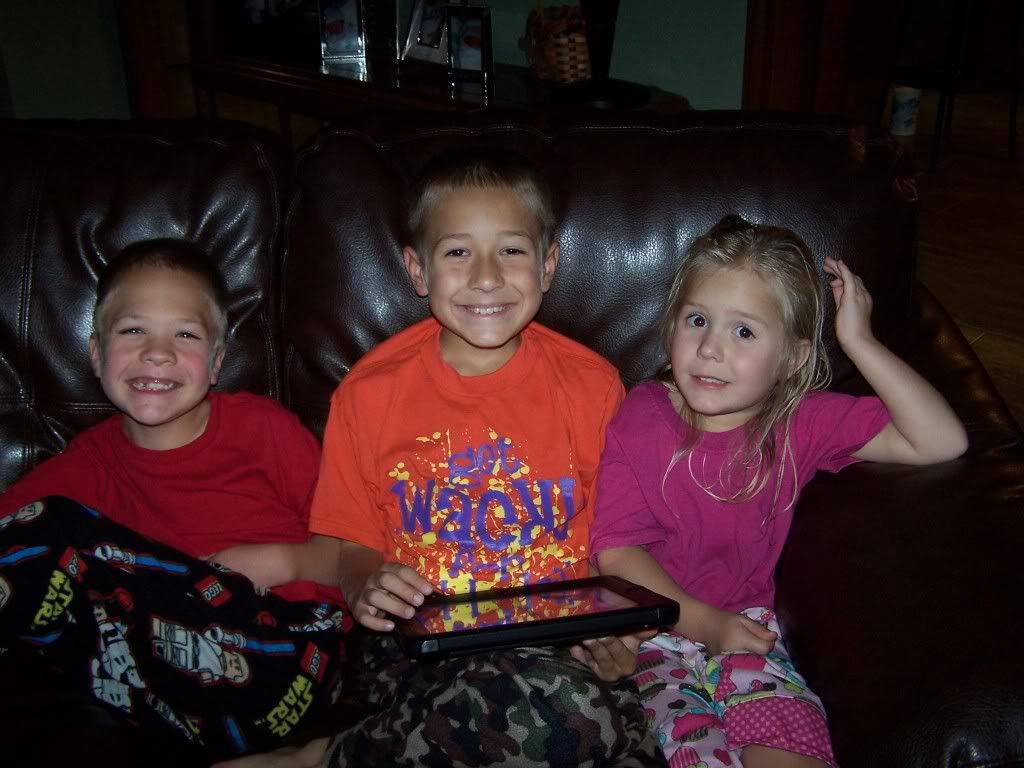 We are counting down the days until Thanksgiving break (13 school days), and we are so looking forward to sleeping later, baking more, laughing often, and giving thanks.  November is a great month, and I cannot wait to celebrate the big and the little things that come with it.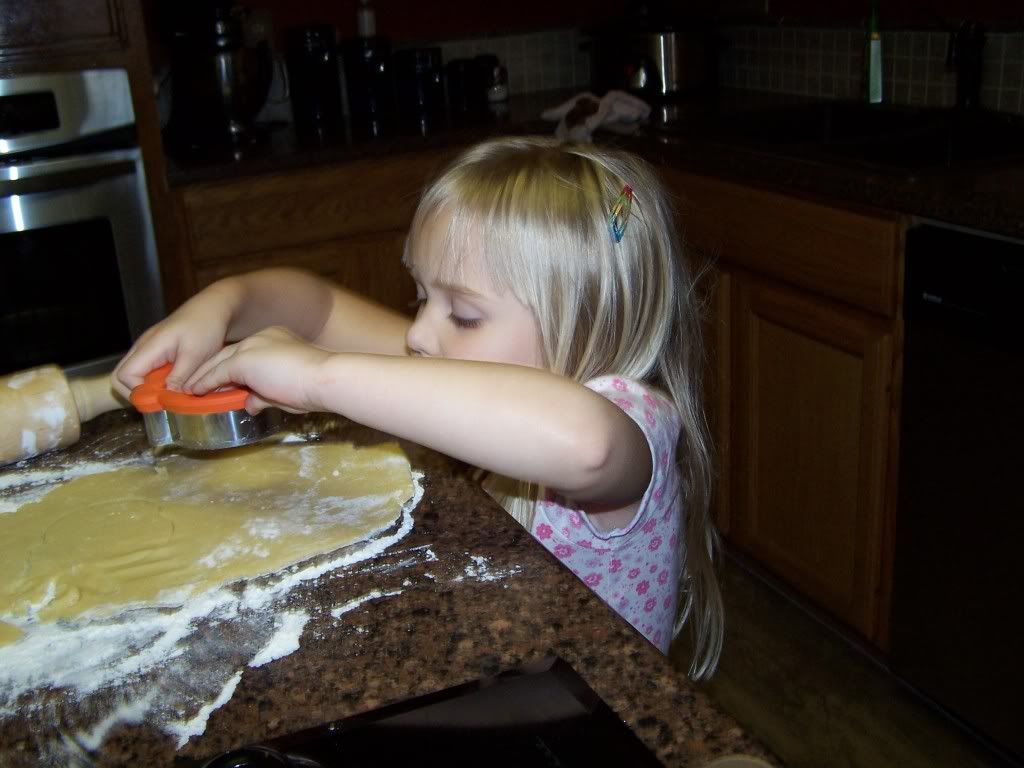 As much as I love the fall, unfortunately, it does not magically turn me into a morning person.  But, I do appreciate wonderful, joyful rituals, even when they are in the early morning hours.  And, what I can also appreciate is a good breakfast.  One that does not require much work but that still brings smiles to hungry family members, especially on a weekend morning when we all get to sit around the breakfast table together.  Just thinking about it brings a smile of pure contentment to my face.  Yes, it is those little things that often mean so much, especially when I re-play them in that video scrapbook in my head.
Southwestern Egg Scrambler
Ingredients
1 baking potato, diced
1 red bell pepper, chopped
1 tablespoon butter
8 ounces sausage
6 eggs, beaten
Salt
Pepper
Instructions
Add butter to a skillet, and heat over medium heat.
Add the potatoes and red bell pepper, and cover with a lid.
Saute for 10 minutes.
Add the sausage, and cook until no longer pink.
Pour the beaten eggs into the skillet, and scramble together with the sausage and vegetables.
Season with salt and pepper.
http://cookingformykids.com/2011/11/01/happy-november-recipe-southwestern-egg-scrambler/
Enjoy your November!
I have shared this recipe at Naptime Creations, Permanent Posies, Mandy's Recipe Box, 33 Shades of Green, Blessed with Grace, It's a Blog Party, and Not Just a Housewife.