It is going to be a busy week, so I have some good, comfort food recipes in store for you here at Cooking for my Kids.   Because nothing is better on a busy week than good 'ole home cooking.
Pumpkin Sugar Cookies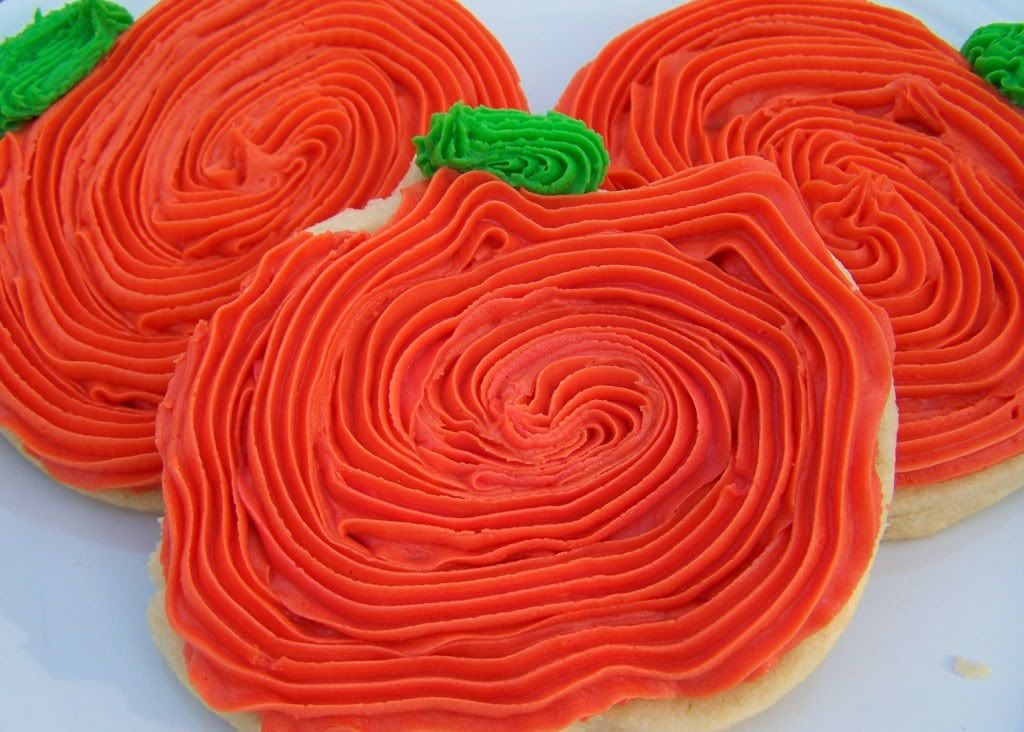 Chicken Fried Steak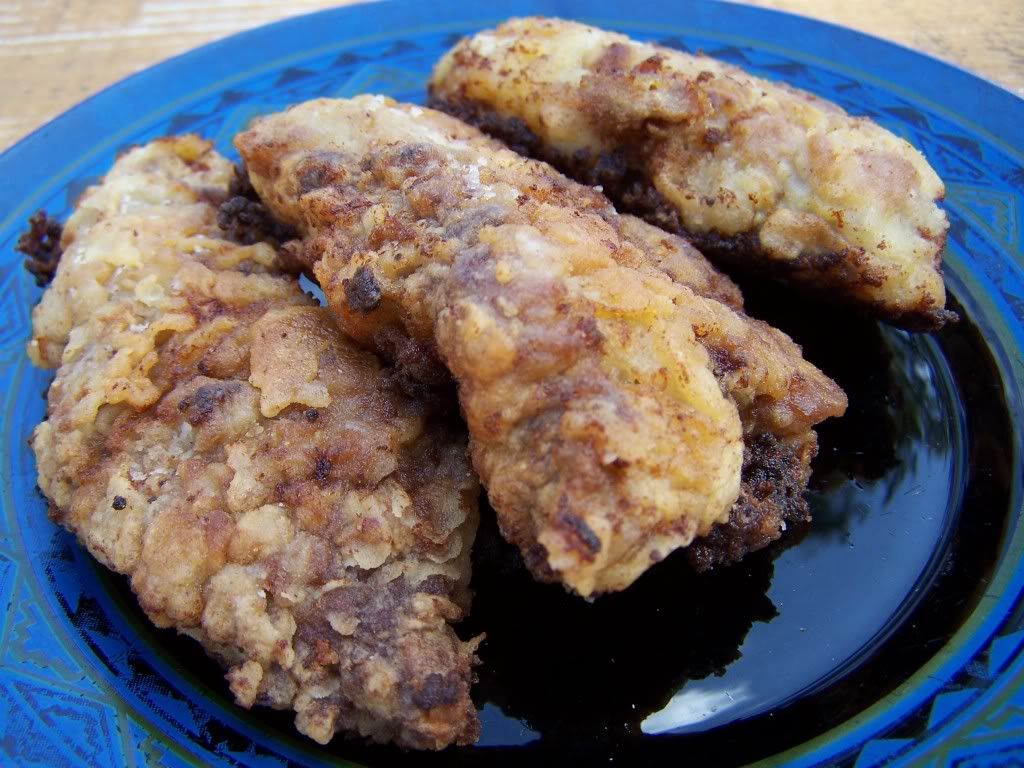 Southwestern Egg Scrambler
Chicken Corn Chowder
Breakfast Pizza
Enjoy your week – it is the 1st week of November, one of my favorite months!