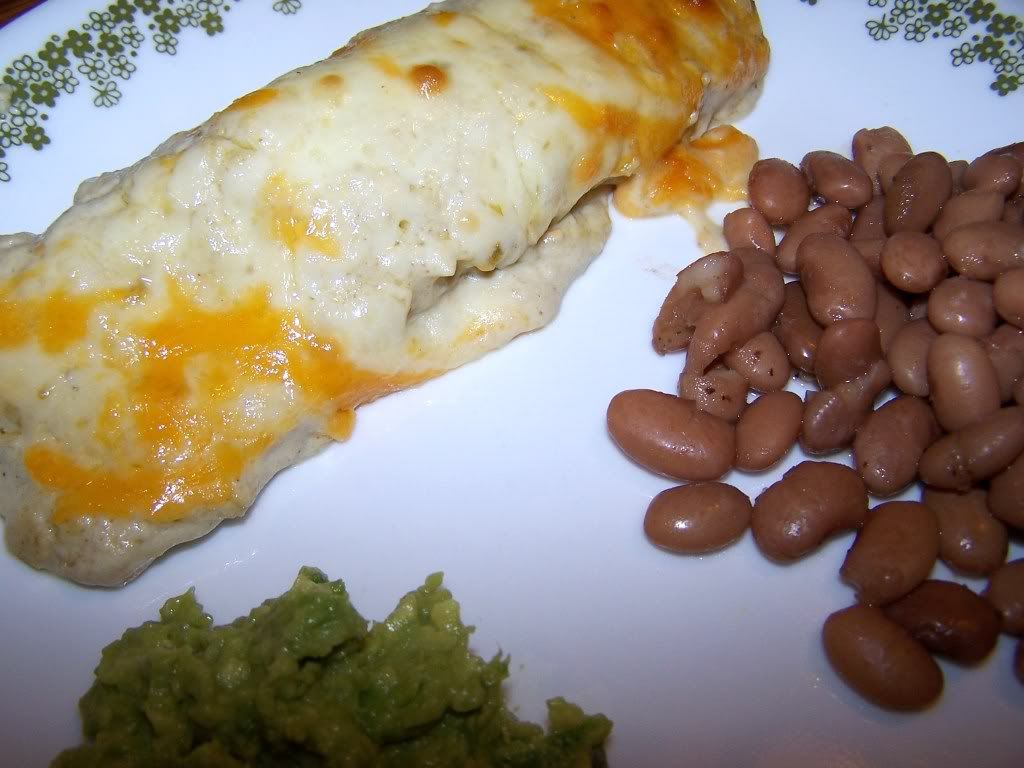 We have a little school tradition in our family.  We celebrate Report Card day.  We do not really celebrate the actual grades, although we are always proud of those, too.  We celebrate making it through a 9-week grading period.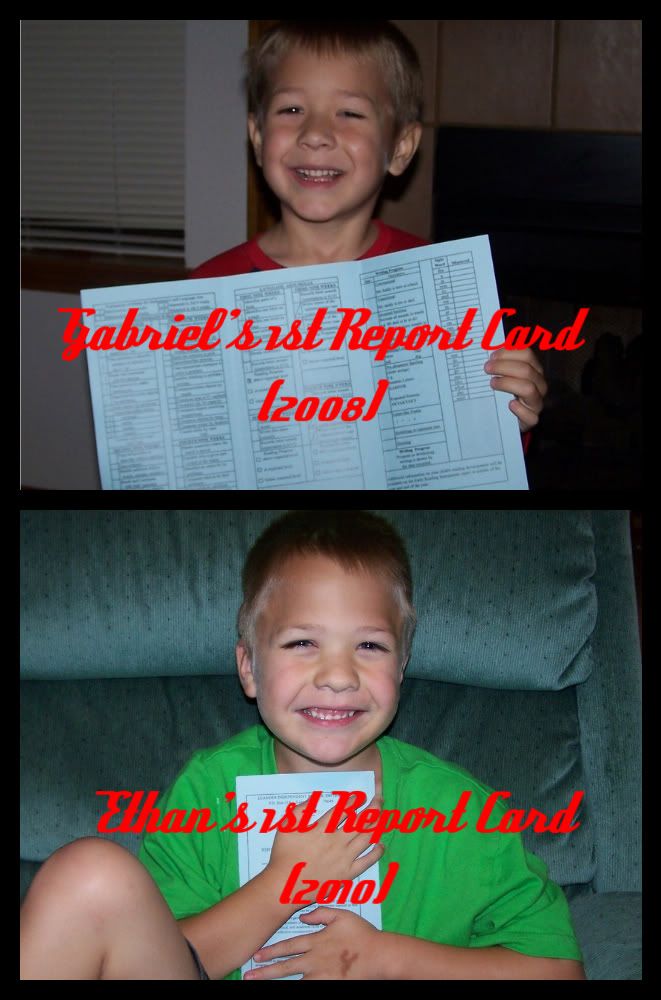 Sometimes we go out to eat, and sometimes I make a special meal at home.  Really, it does not matter which one we choose.  Because, it is all about celebrating an accomplishment.  And, making it through the 1st 9-weeks of school is a huge accomplishment.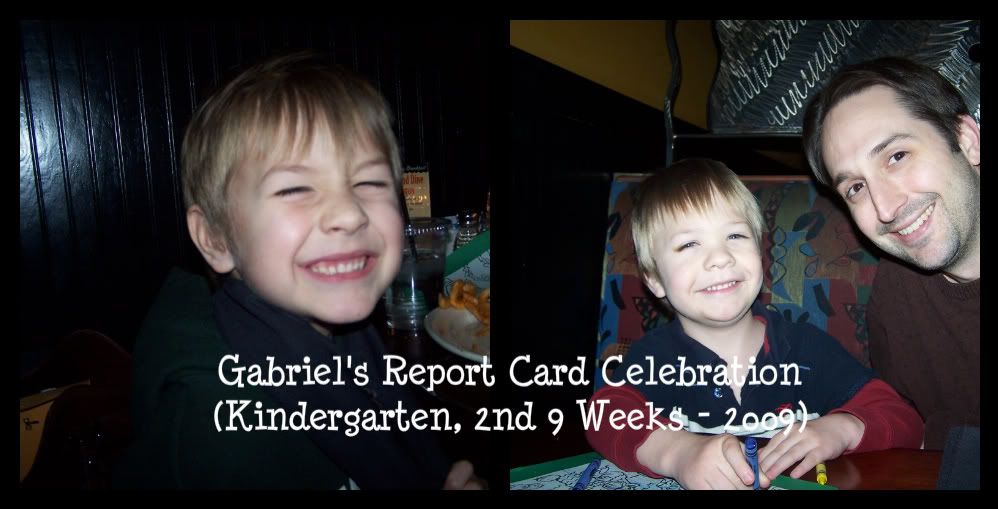 And, since the littles (Summer has been playing along with the dress-up days, too) are already in a celebratory mood with it being Red Ribbon Week and  a week until Halloween, it is a perfect time to throw another reason to celebrate into the mix.
We often eat at one of our local Mexican food places to celebrate because Mexican food always has a little something for everyone.  These enchiladas were inspired by one of those trips to one of our favorite little places.  To me, when we have Mexican food, it always brings back memories of going there, especially when the kids were really small.  We would sit on the patio, relax, and smile at our little blessings surrounding us.
Salsa Verde Chicken Enchiladas
Ingredients
2 chicken breasts
2 8 oz jars Ortega green salsa
8 ounces sour cream
1 cup chicken broth
8 ounces sharp cheddar cheese, shredded
8 ounces pepper jack cheese, shredded
8 flour tortillas
Salt
Pepper
Cumin
Chili powder
Instructions
Place chicken into crock pot, add 4 cups of water, and sprinkle 1 teaspoon of salt, 1 teaspoon of pepper, 1 teaspoon chili powder, and 1 teaspoon cumin over the chicken. Cook on low for 8 hours.
Remove the chicken from the crock pot. Allow it to cool, and then cut it into pieces.
Strain the broth into a large pot.
Preheat oven to 350. Spray a 9x13 baking dish with cooking spray.
In a mixing bowl, mix together the green salsa, sour cream, chicken broth, 1 teaspoon salt, 1 teaspoon pepper, 1 teaspoon chili powder, and 1 teaspoon cumin. Set aside.
Heat the tortillas in the microwave for about 30 seconds so that they will be soft.
Make an assembly line with the chicken, cheese, salsa mixture, and tortillas.
Spread a fine layer of the salsa mixture onto the bottom of the baking dish. Then, start assembling the enchiladas.
For each enchilada, add about 1 tablespoon of the chicken, 1 tablespoon of the sharp cheddar, and 1 tablespoon of the pepper jack cheese. Roll up tight, and place in the baking dish.
Once you have rolled up all eight, pour the remaining salsa mixture over the tortillas, making sure to cover all of the edges.
Sprinkle with the remaining cheese, and bake for 30-35 minutes.
http://cookingformykids.com/2011/10/25/celebrating-report-card-day-recipe-salsa-verde-chicken-enchiladas/
Serve with beans, guacamole, chips, and salsa.  Enjoy!
Way to go, Gabriel and Ethan!!  One down…three more to go!
I shared this recipe at 33 Shades of Green, Blessed with Grace, and 21st Century Housewife.