Ethan had a good week…not great…but definitely good.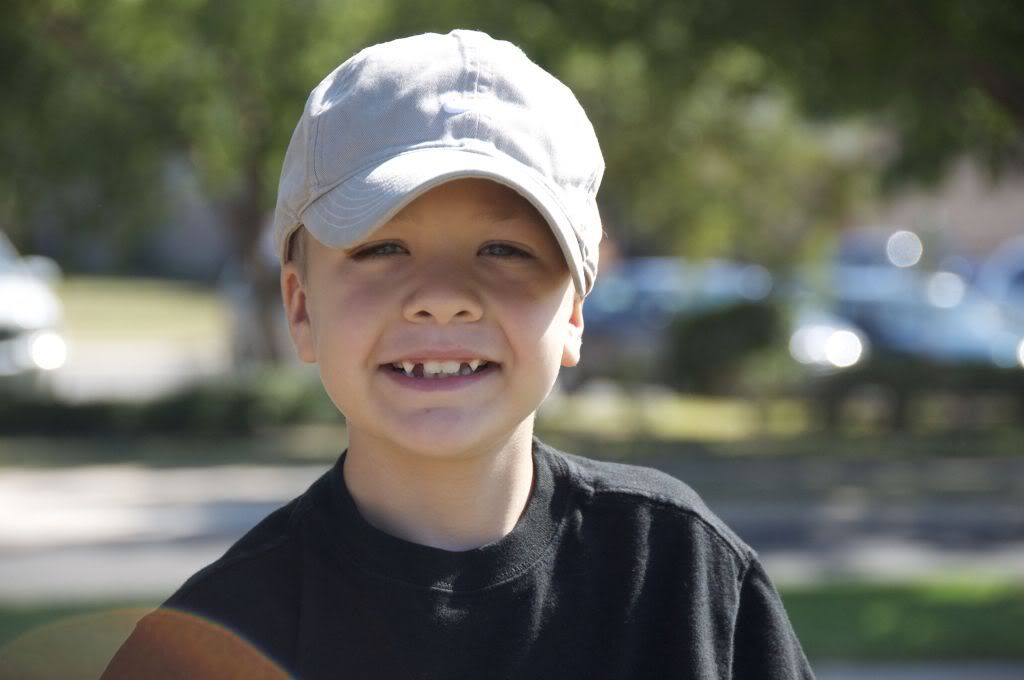 To start, he actually made it through some of his school days without throwing up.  That is a huge score!
And, as I mentioned earlier in the week, his appointment for the swallow study went great.  What I did not mention, because I wanted to see how everything was written in the report, is that the speech therapist believes that Ethan has Verbal Apraxia.  She thinks that it would explain why he has such a gap between his expressive and receptive language, as well as why his muscle tone in his mouth is so under-developed.  Obviously, many thoughts have gone through my mind in the past few days.  I am still extremely thankful that we crossed paths with the speech therapist.  Given everything that we have researched, we believe that the verbal apraxia might explain so much in regards to that missing piece of the puzzle that we have sought.  Of course, there have been moments of frustration that none of the doctors that we have seen would have indicated to us that they believe that this could be the cause of the language delay, especially given all of the extensive information that we have always given everyone.  But, as I have mentioned before, I firmly believe that everything happens for a reason.  And, while I am very guilty of questioning the why, how, when, etc. on many occasions, I am still firmly convinced that every twist and turn has lead us to a straighter, more defined path, one that will eventually lead us to that missing puzzle piece.
Given the new information, we have an appointment to see Ethan's neurologist in November.  From what we understand, the speech therapist gave her recommendations, but the neurologist gives the official diagnosis.  From there, we will work with the school and likely also have a full speech evaluation for Ethan.  The great news is that, if Ethan does have verbal apraxia, it is not too late to get him the help that he needs.  Basically, his mouth muscles need to be trained to communicate with his brain. I know that it is much more complicated than that, but that is the best way that I can understand and/or explain it.
And, in other positive news in the win column, Ethan has already made great progress towards mastering some of his goals for the year.  Last year, we were still struggling at the end of the year to master his goals.  So, to know that he is already making such significant progress this year is huge.  We truly, truly appreciate all of the people on Team Ethan, and we know that he is one lucky little guy because there are so many people pulling for him, praying for him, and sending positive vibes his way.  Thank you!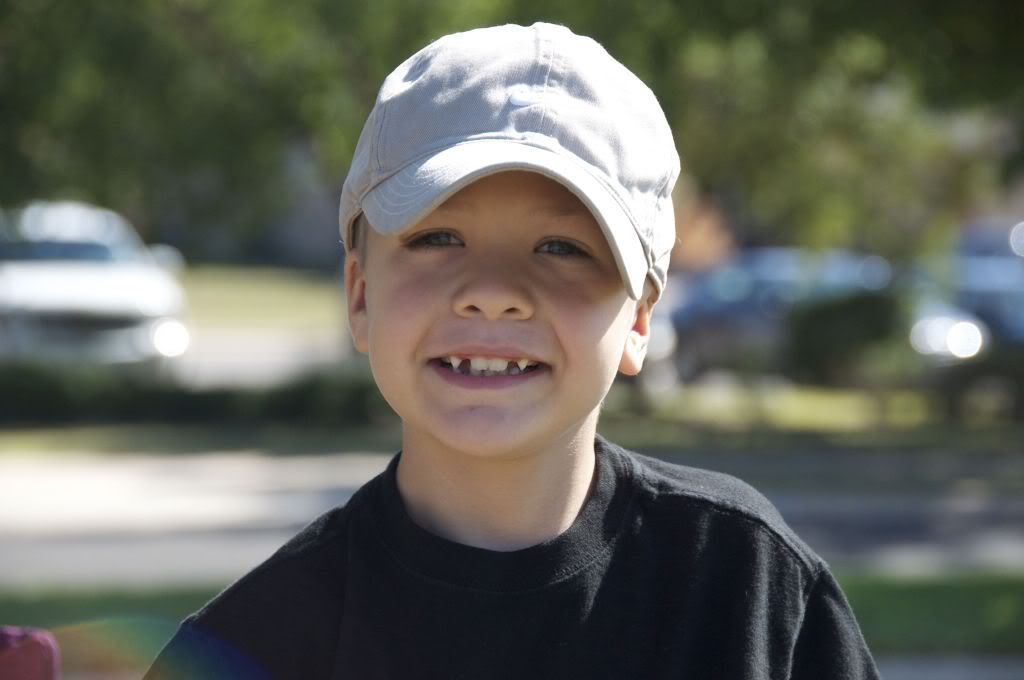 So, while it was not a great week, it was definitely a good one.  And, just as I appreciate a little sweet mixed with a little salty, I also appreciate the fact that not every week can be a cloud-nine unicorns and rainbows kind of week.  And…that is absolutely good…and a little perfect….in its own way.