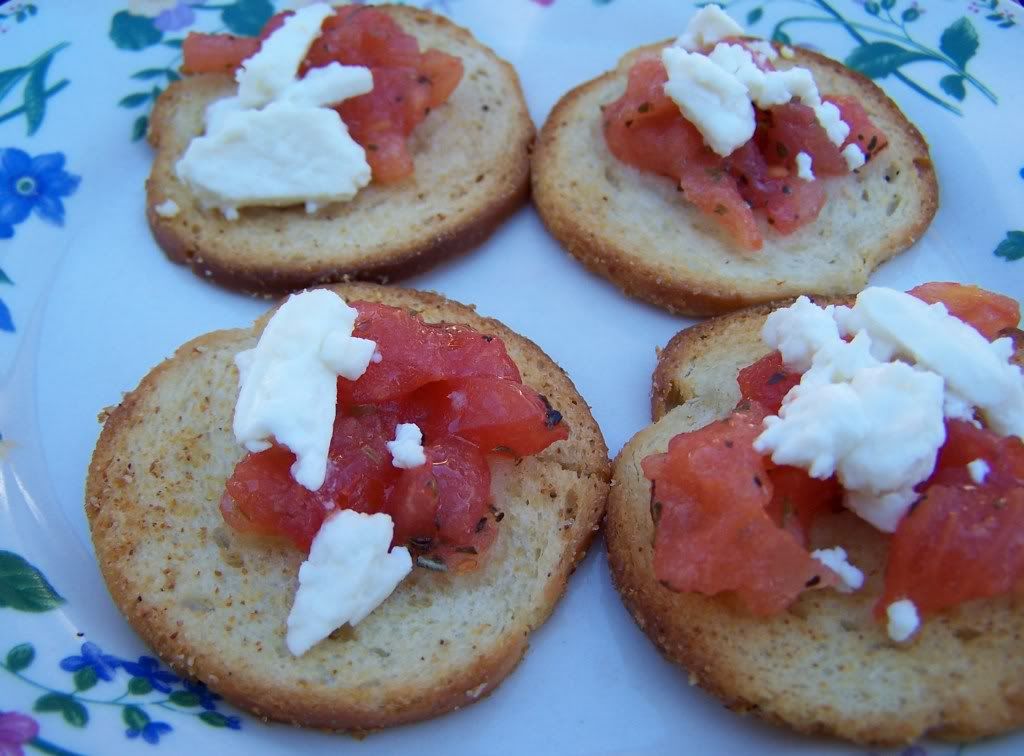 Happiness is….you guessed it…FRIDAYS!
Happiness is pumpkins, especially at a pumpkin patch.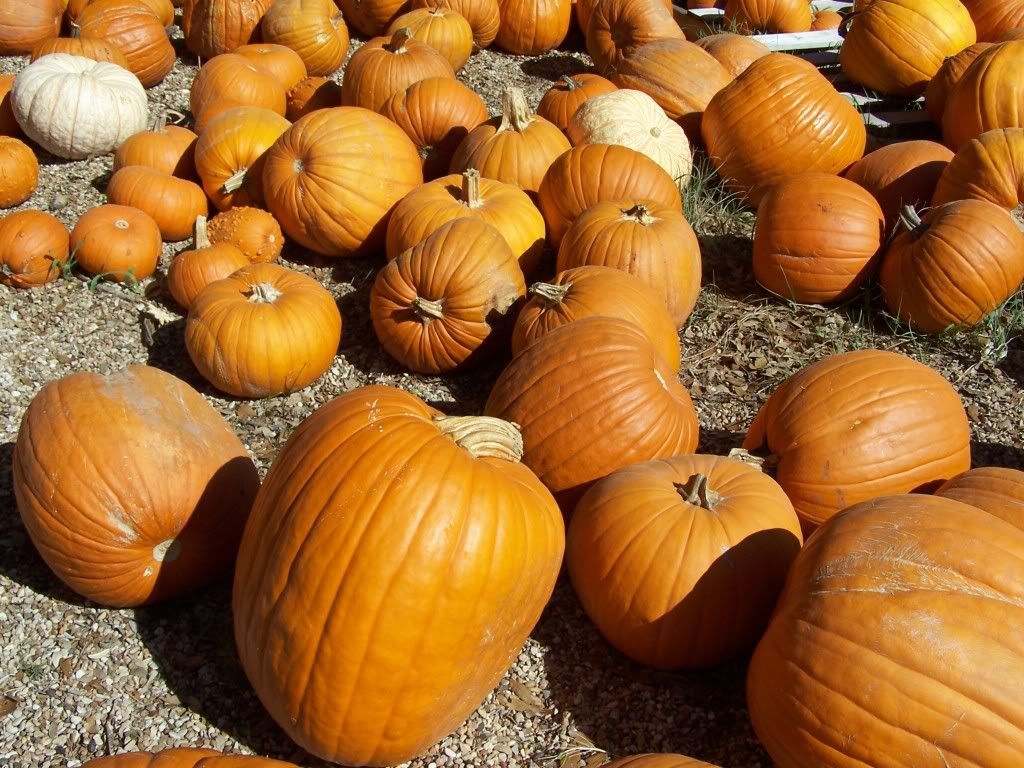 Happiness is watching my littles learn new things, especially after patiently watching and waiting.

Happiness is creating new recipes…and being so happy with the end results.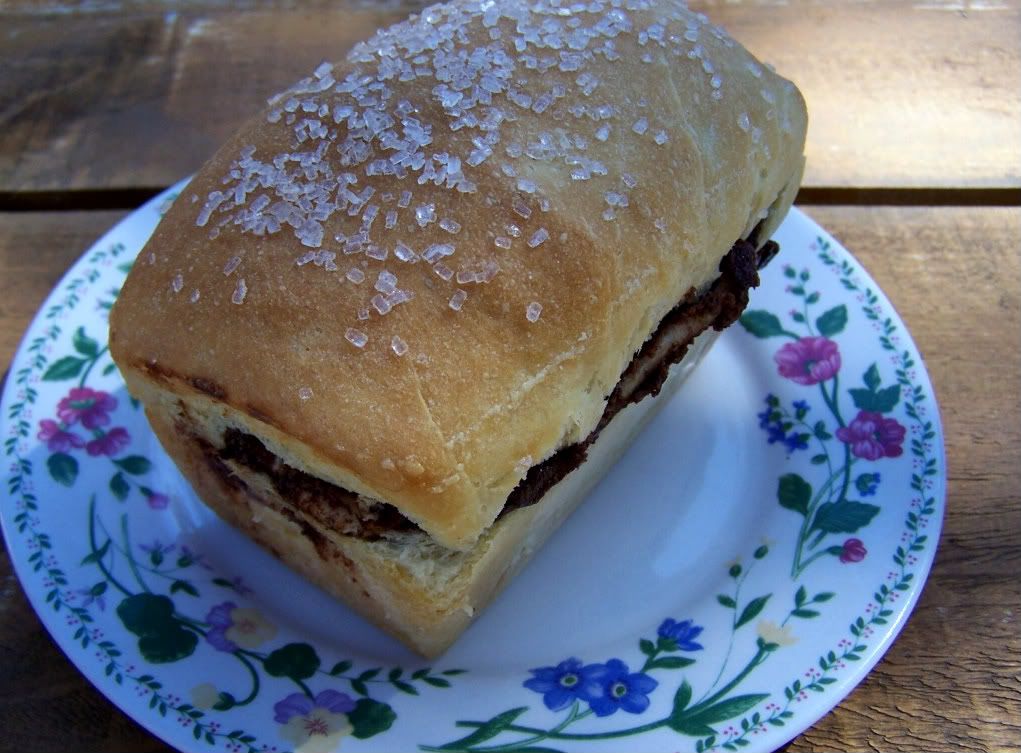 Happiness is Red Ribbon Week at school…and all of the dress-up days that go along with it.

Happiness is knowing that we are so blessed to have a wonderful extended family.
Happiness is appetizers…especially when they are yummy and go perfectly with Pizza and Movie Night.
Bruschetta with Feta Cheese
Ingredients
Mini bagel crisps
2 tomatoes, peeled and finely chopped
2 teaspoons Italian seasoning
1 teaspoon Kosher salt
1 tablespoon olive oil
Feta cheese
Instructions
Preheat oven to 350.
Mix together tomatoes, Italian seasoning, salt, and olive oil.
Add about 1 tablespoon of the tomato mixture to the top of each of the bagel crisps.
Top with about 1 teaspoon of Feta cheese.
Bake in preheated oven for 10-15 minutes.
Serve as a delicious appetizer.
http://cookingformykids.com/2011/10/21/happiness-is-recipe-bruschetta-with-goat-cheese/
Have a happy weekend!
Come join the fun at the My Baking Addiction and GoodLife Eats Holiday Recipe Swap sponsored by Athenos.
I have shared this recipe at Jane Deere.