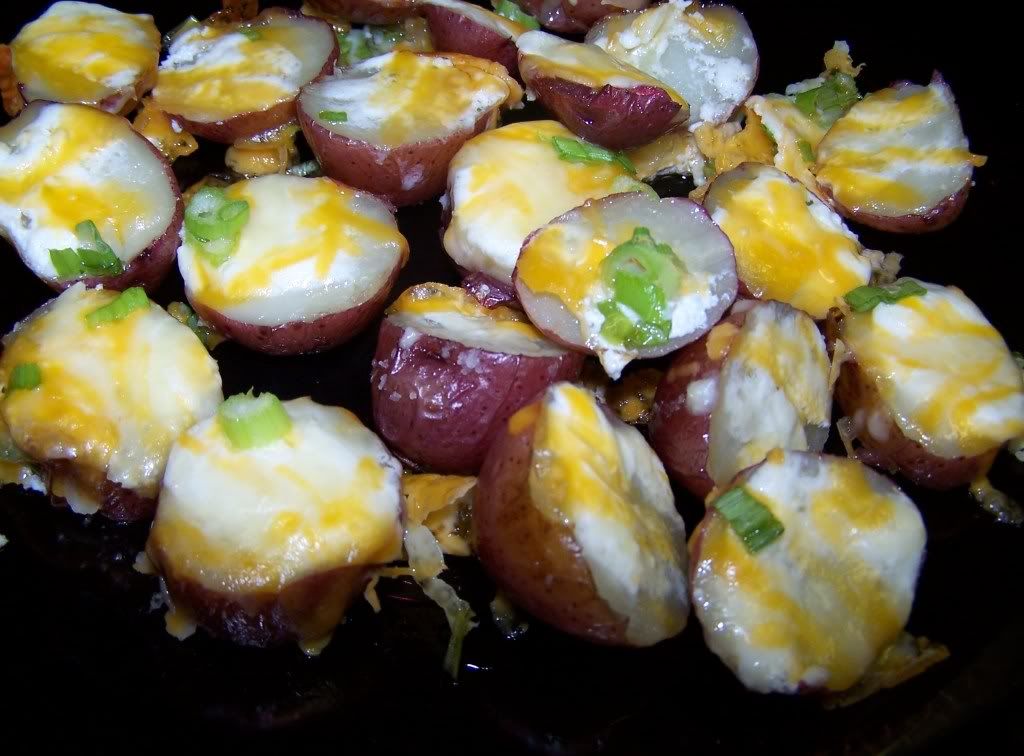 Lately, I am mesmerized by the relationship of my boys.  I see them in a brotherly moment, and I have to grab the camera.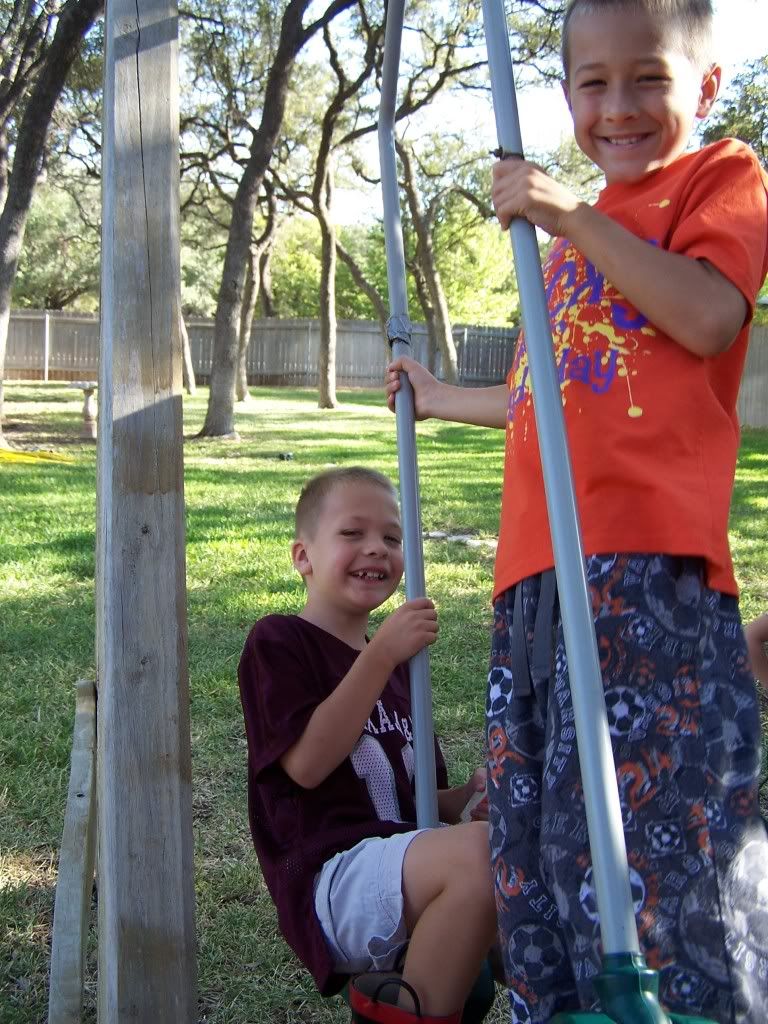 I am fascinated by how much they look alike, how similar some of their personality traits are…yet, how different and individually special they are, at the same time.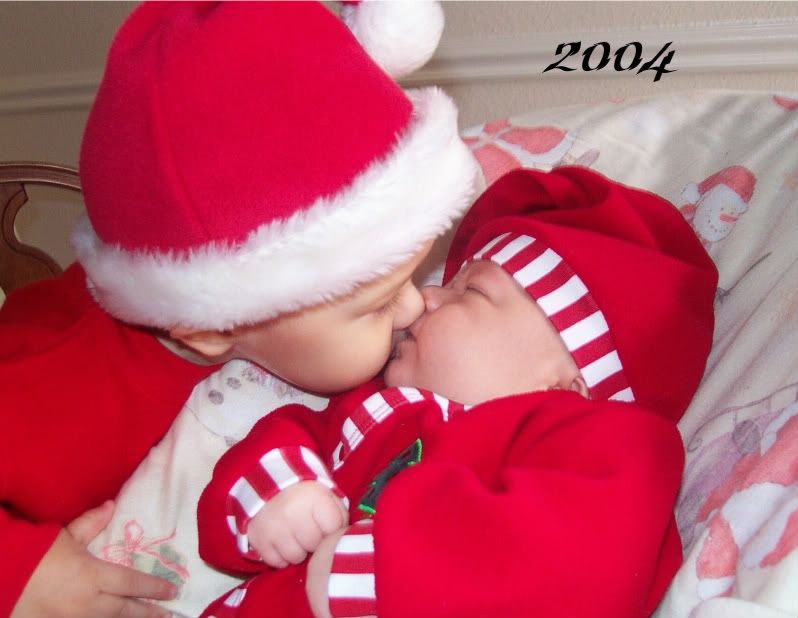 When Ethan was a baby, we worried about his health problems and needs overshadowing Gabriel's toddler experience.  Looking back at pictures, I know that we had no reason to be concerned.  We always included Gabriel in everything, and he loved it.  He was just as great of a brother then as he is now.  Ethan truly adores him…and the feeling is mutual.

As they have become older, my worries shifted to how Gabriel would accept the fact that Ethan is different, how he might not be able to carry on an actual conversation or play catch in the backyard.  Once again, my worries were all for naught.

Gabriel does have conversations with Ethan, and, on pretty days, they are jumping, running, and playing together in the backyard.  For the longest time, it did not seem as if Gabriel knew that Ethan was different…special.  But, now I know that Gabriel knew it all along.  He, like us, just did not care.  He loves and accepts him just the way that he is.  And, you know what?  Ethan has helped mold Gabriel into the person who he is – kind, compassionate, sensitive, loving, all-around-wonderful.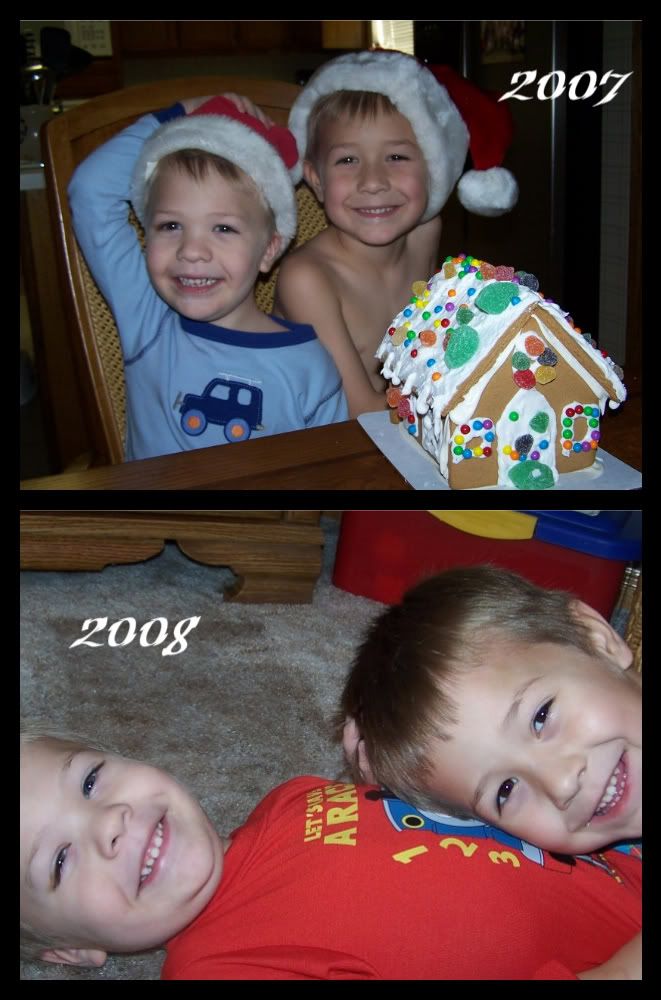 They are brothers, and they are friends.  And, to them, that is all that matters.  Yes, there are differences, just as there are similarities.  They are brothers, yet they share more than just the same blood.  At times, it is as if they share a heart and soul, too.  Yes, they are special…they are best brothers and best friends.
Because of their unique bond, Gabriel can get Ethan to do things that no one else can get him to do.  Ethan watches Gabriel, learns from him, and tries to be like him in so many ways.  We are hugely blessed that Gabriel is such a great example to and for Ethan.  It is the case with every facet of their lives, even with food.  When Ethan does not want to try something, Gabriel swoops in, tries it, and then offers it to Ethan.  Such was the case with these potato bites.  Ethan did not know what to think about them…because they were messy…and different than normal potatoes.  He did try them, and he liked them.  Proof once again that different is special and good and usually perfect in every way.
Ingredients
12 red potatoes
Olive oil
1/4 cup sour cream
1/4 cup butter
Kosher salt
1 teaspoon salt
1 teaspoon ground pepper
Green onions, chopped
8 ounces Colby Jack or cheddar cheese
Instructions
Preheat oven to 400. Prepare a baking sheet by spraying it with cooking spray.
Rub the potatoes with olive oil, sprinkle with kosher salt, and place on the baking sheet.
Bake for 30 minutes.
While the potatoes are baking, mix together the sour cream, butter, salt, and pepper.
After 30 minutes, remove the potatoes from the oven. Allow to slightly cool.
Slice the potatoes in thirds.
Place about 1 teaspoon of the sour cream mixture on each potato, and top with about 1 tablespoon of cheese and 1 teaspoon of green onions.
Bake for another 5 minutes, and then serve with ranch dressing.
http://cookingformykids.com/2011/10/19/best-brothers-recipe-baked-potato-bites/
Enjoy!
I have shared this recipe at It's a Keeper and  A Glimpse Inside.