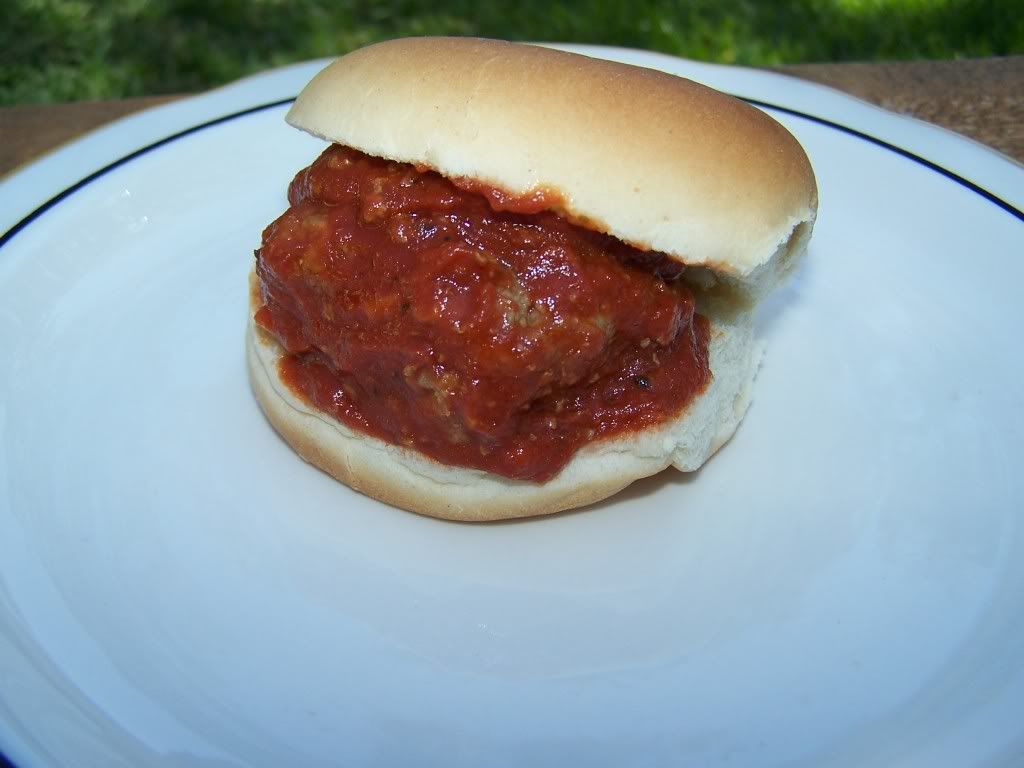 As I sit here with my littles playing in the other room, I cannot help but think of the things that really matter in life.  Yes, we often get caught up with the details, especially at this time of the year, planning how to make each day special and memorable.  And, believe me, I do the same thing…because it does matter.
But, in reality, what always matters the most to me are my children, my family.  I have known the fear of watching a child suffer, not knowing what the outcome would be.  And, while we are not exactly at that same place right now, there are still a lot of unknowns that cause our hearts to sink at times.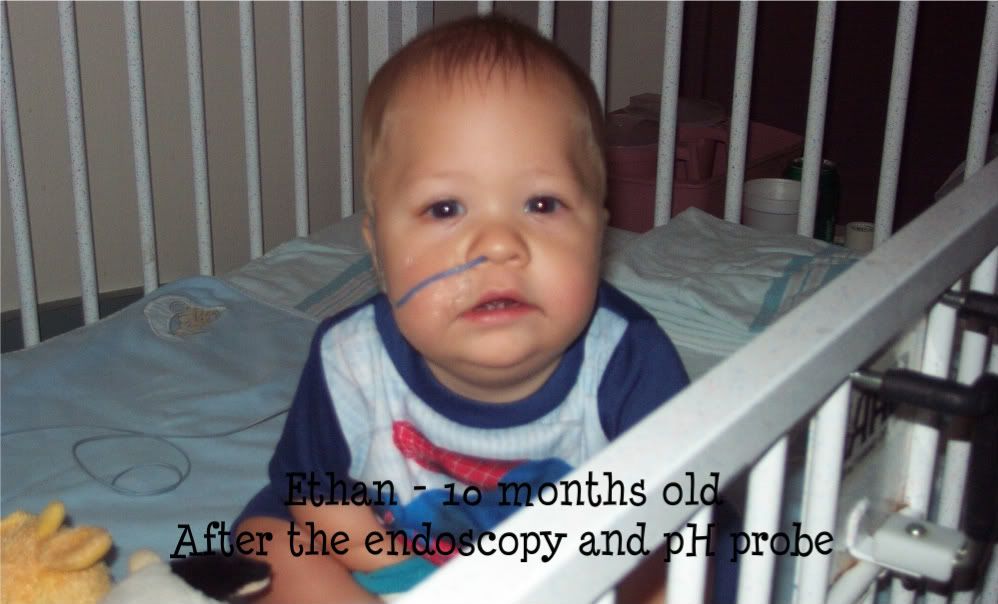 As I was pulling up to Dell Children's Hospital this morning, with Ethan smiling happily in the back seat, my heart automatically started racing.   In the past, when I have pulled into the same parking lot, it has not been for good reasons – surgery, a trip to the emergency room post-surgery, genetic specialists, and possible seizure evaluation. And, to make matters worse, the last time I was there, my van got broken into while we were inside.  Nope, the memories are not exactly good ones….hence the reason for the racing heart.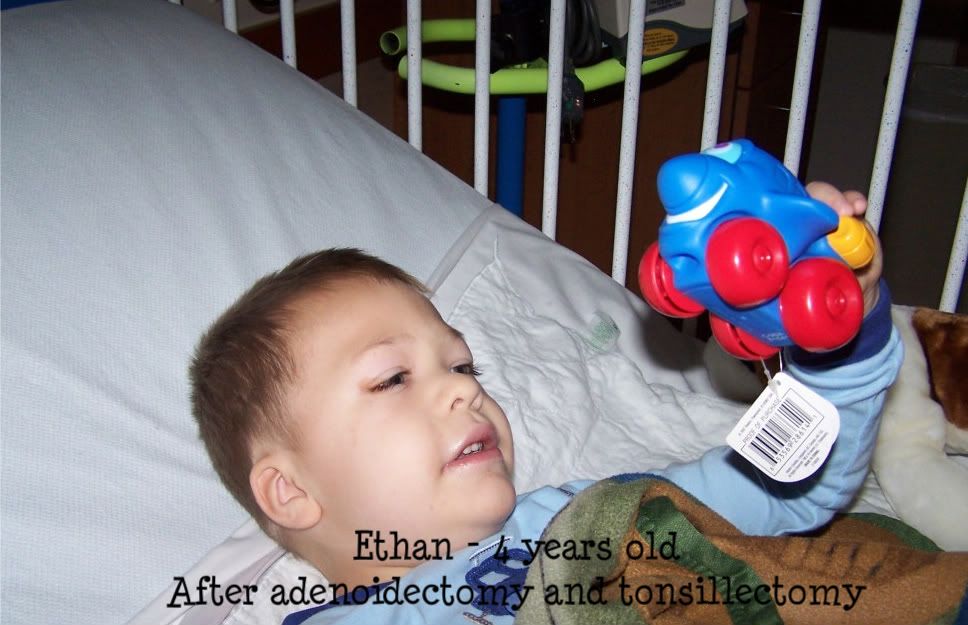 But, you know what?  Today went smoothly, and Ethan was a champ.  Ethan's swallow study went great, and it showed that he is not having any problems swallowing.  The great news is that we can rule swallowing out as a reason for his choking.  Yes, it still leaves us with unknowns, but that is okay.  Because, it is something else that we were able to check off of our list.
And, to top it all off, we met a wonderful speech therapist who truly did go above and beyond her call of duty for that moment.  She spent an extra 15-20 minutes with us, doing a brief evaluation of Ethan.  She was impressed with his receptive verbal skills, and she had fun getting Ethan to do little activities for her.  She was charmed by his smile…just as we all are.  She recommended some additional things that got our wheels turning.  We definitely do not have all…or probably even half…of the answers yet. But, we have another place to look.  And, for that, we are thankful.
Yes, I went through a moment of brief frustration that we had not been given some of this information sooner.  But, then I decided that I simply had to see the unicorns and rainbows in it all.  That speech therapist was placed in our path today for a reason.  She spent the extra time with us for a reason.  And, I choose to believe that the reasons are some form of divine intervention, where these people, these events, are put into our path to help us know which directions to take.  Because, even though the journey is sometimes rocky with a lot of twists and turns, we have always found the signs that point us in the right direction.
There are so many things that matter, and that list of things is different for each person, for each family.  For me, today, the things that really matter are health, happiness, and family.  But, there are things that go along with that – food, celebrations, holidays, and memories.  They all go together to create the big, happy family picture.
I made these meatball sliders this weekend, and they were a hit.  I wanted to have something ready when we got home from our soccer game so that we could sit down as a family and watch the football game.  I loved that my backdoor was a revolving door of children, nieces, and parents.  I have always wanted our house to be a home, a place where everyone feels welcome, because, to me, that is one of the things that really matters.
Ingredients
3 pounds hamburger meat
2 15 ounce cans tomato sauce
1 6 ounce can tomato paste
8 ounces shredded mozzarella cheese
3 cloves garlic, minced
2 teaspoons Italian seasoning
2 teaspoons salt, divided
2 teaspoons ground black pepper, divided
1 teaspoon onion powder
1 teaspoon sugar
Slider rolls
Pepperoncini peppers
Parmesan cheese, optional
Instructions
Mix together the hamburger meat, cheese, 1 teaspoon of salt, and 1 teaspoon of pepper. Form into 2-inch balls.
Heat large frying pan over medium heat. Add the meatballs, one at a time.
Fry for about 6-8 minutes, and then turn to fry on the other side for 6-8 minutes.
Drain grease and reduce heat to low.
In a separate bowl, mix together the tomato sauce, tomato paste, sugar, 1 teaspoon salt, 1 teaspoon pepper, onion powder and Italian seasoning.
Pour the sauce mixture over the meatballs, and simmer on low for 15-20 minutes.
Place 1 meatball inside of a slider roll, and top with pepperoncini peppers and Parmesan cheese.
http://cookingformykids.com/2011/10/18/recipe-meatball-sliders/
Enjoy!
I have shared this recipe at Miz Helen's Country Cottage and  The King's Court.