With busy Fall schedules, I like to have a plan in place.  Whenever I can have dinner going by the time the boys get home from school, I feel like it makes the evening go much smoother.  I do not like it when I am rushing around because that prevents me from soaking up those precious hours from the time school ends until bedtime each night.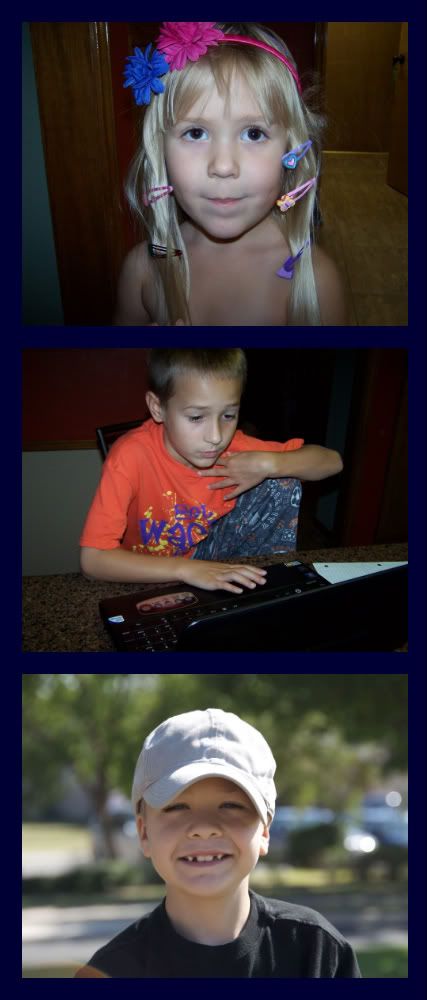 Utilizing my crock-pot seems to be very cyclical.  I often use it to cook chicken for soups and casseroles, but I do not always cook a complete entree in it.  However, when I do, I always wonder why I do not use it more often, as a weekly rotation.
This dish gave me the motivation that I needed to start looking for more crock-pot recipes for the fall.  As the days get shorter, I like to have menus in place that allow for more pajama/movie/game/family time in the evenings.  Because, as much as I like to cook, I love family time even more.
Sour Cream Crock Pot Chicken
Ingredients
3-4 boneless, skinless chicken breasts
1 cup sour cream
1 cup chicken broth
1 can cream of chicken soup
salt
pepper
Green onions, sliced
Tomatoes, chopped
Instructions
Place the chicken on the bottom of the crock pot, and sprinkle with salt and pepper.
In a separate bowl, mix together the sour cream, chicken broth, and cream of chicken soup.
Pour the sour cream mixture over the chicken.
Cook on low for 6-8 hours.
Remove and sprinkle with green onions and tomatoes.
http://cookingformykids.com/2011/10/17/being-prepared-recipe-sour-cream-crock-pot-chicken/
Enjoy!
Come join the fun at the My Baking Addiction and GoodLife Eats Holiday Recipe Swap sponsored by West Bend.
I have posted this recipe at Make Ahead Meals, Delightfully Dowling, 33 Shades of Green, Beyer Beware, Good Cheap Eats, Delicious Dishes, and Skip to My Lou.