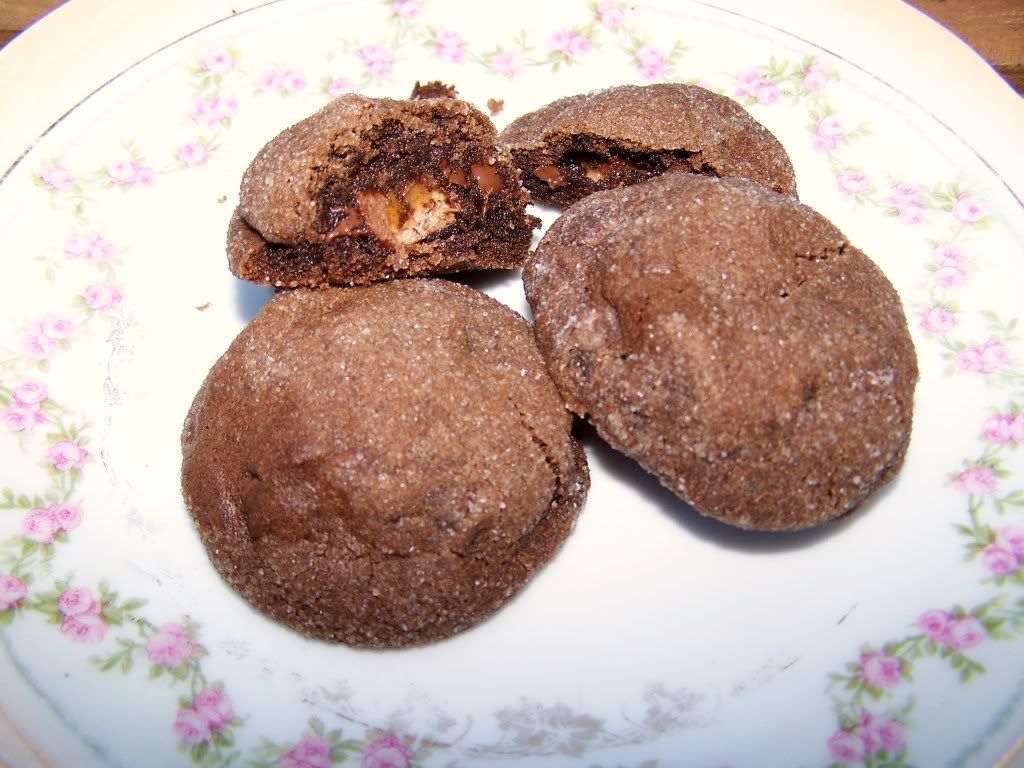 It is Thursday!  And, that has me baking, listening to music, and smiling.
And, it helped that this is what I got to see first thing this morning.
They love each other so much.  And, they were not posed.  They were actually cuddling like that whenever I ran to get my camera.  It is truly a blessing and a joy to watch.
Then, I got to see this, which also brought a smile to my face.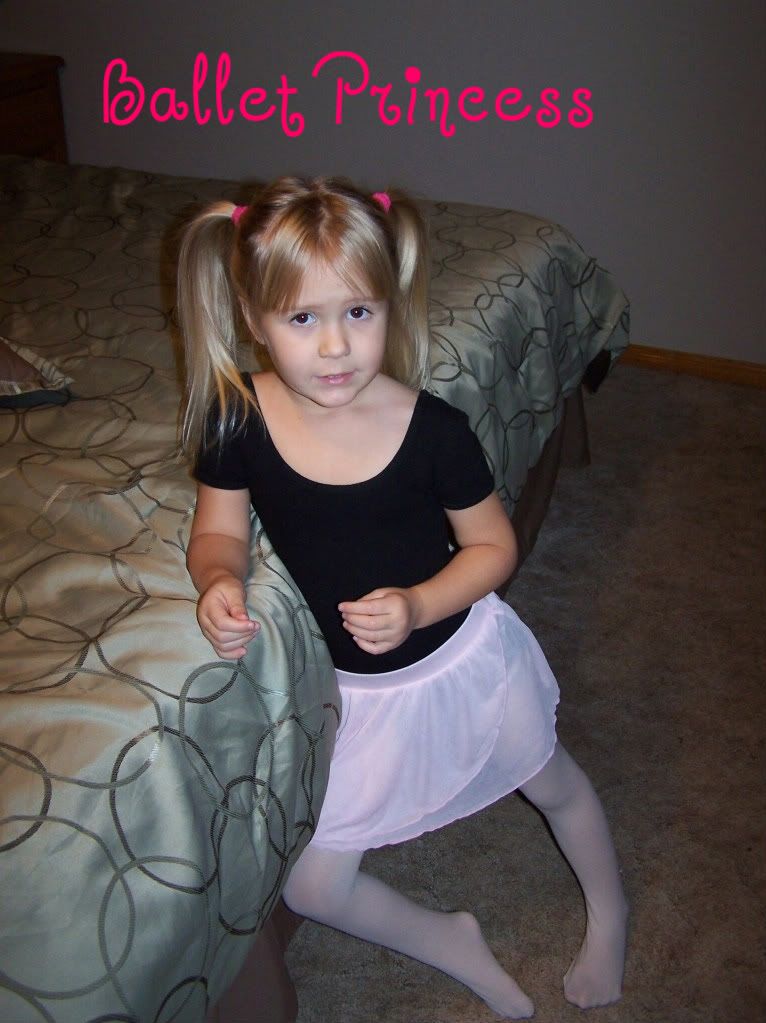 Brotherly love, ballet, and baking…wow…that is my kind of Thursday!
I am in the process of baking 100 cupcakes, 50 cookie cups, and 50 mini pies.  We are having a Fall Festival at our school tomorrow, and I am honored that Summer Sweets is one of the vendors.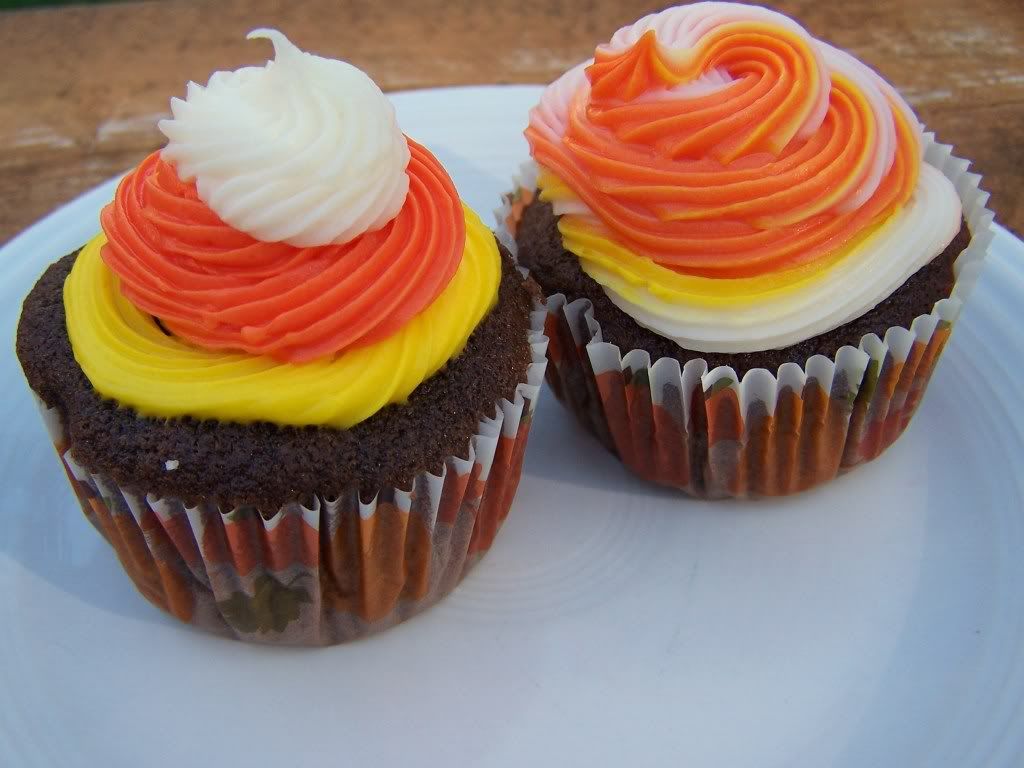 I do not have cute cupcake recipes to share today, but I do have some amazingly delicious cookies for you.
Chewy Chocolate Milky Way Cookies
Ingredients
1 cup butter
1/2 cup sugar, plus extra for rolling
2/3 cup brown sugar
1/2 cup cocoa
2 eggs
1 teaspoon vanilla
2 cups flour
1 teaspoon salt
1 teaspoon baking powder
1 teaspoon baking soda
1 cup milk chocolate chips
2 Milky Way bars, cut into small cubes
Instructions
Preheat oven to 350 and line a baking sheet with parchment paper.
Beat butter and sugars together.
Add the eggs and vanilla.
Mix in the cocoa powder.
In a separate bowl, mix together the flour, salt, baking soda, and baking powder.
Add the dry ingredients to the egg mixture, and mix until well blended, about 2-4 minutes.
Add the chocolate chips, and mix until combined.
Using a cookie scoop, scoop out a ball of the cookie dough. Place a milky way cube into the center, and form a ball around it.
Roll the ball in sugar.
Place on baking sheet.
Bake for 12-14 minutes.
http://cookingformykids.com/2011/10/13/baking-to-the-beat-recipe-chewy-chocolate-milky-way-cookies/
Enjoy!
I have shared this recipe at Alli 'n Son, Sweet as Sugar Cookies, 30 Days, From Mess Hall to Bistro, Lamb Around, Sweetology, My Sweet and Savory, This Chick Cooks, Crazy for Crust, Lady Behind the Curtain, Moms Crazy Cooking, and Whipper Berry.